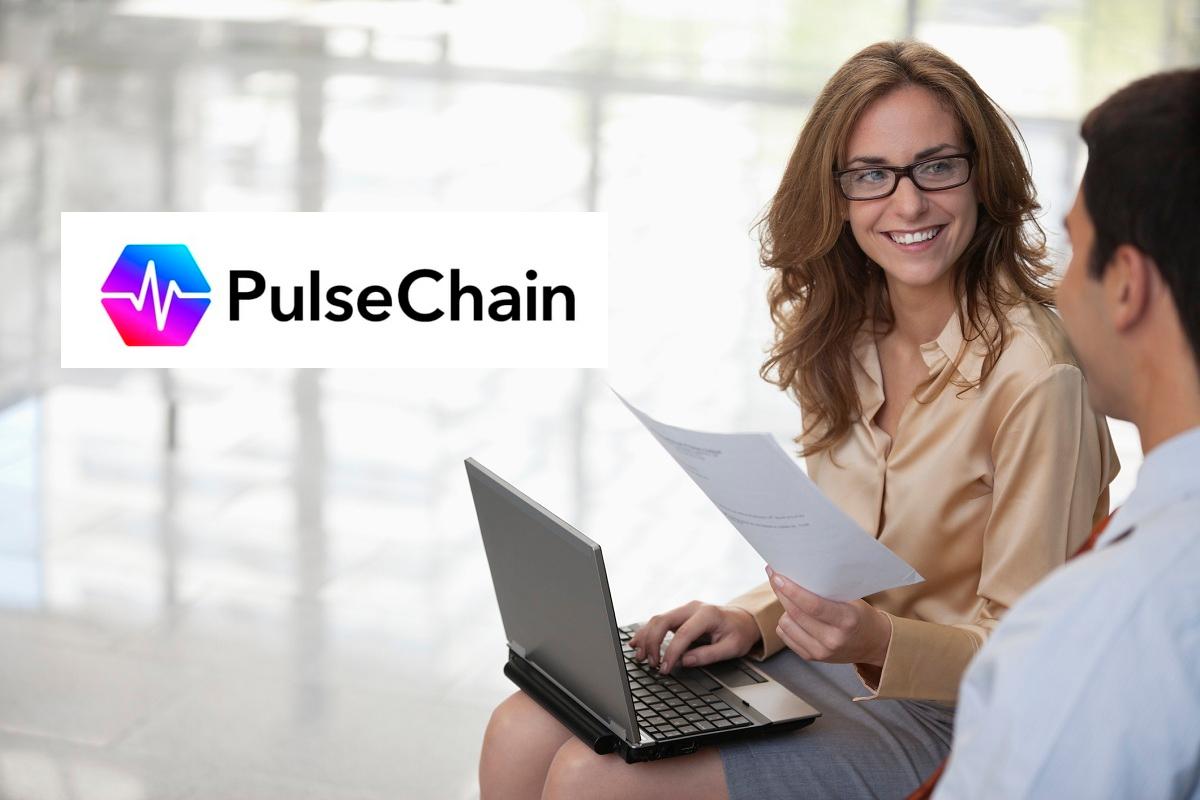 It's Not PulseChain You Need To Watch Out for, but Scammers Impersonating the Project
By Ruchi Gupta

Apr. 1 2022, Published 6:43 a.m. ET
PulseChain has become a common topic on Reddit and other forums, but you may still have questions about it. How does PulseChain work? Is the crypto legit?
Article continues below advertisement
Inspired by Bitcoin's blockbuster returns, investors are eager to find the next big crypto opportunity. Some think that could be PulseChain.
Watch out for crypto scams
In 2021 alone, crypto scams cost investors a whopping $14 billion. And the threat is growing, with more funds moving into cryptos and investors seeking better returns and diversifying their portfolios.
Article continues below advertisement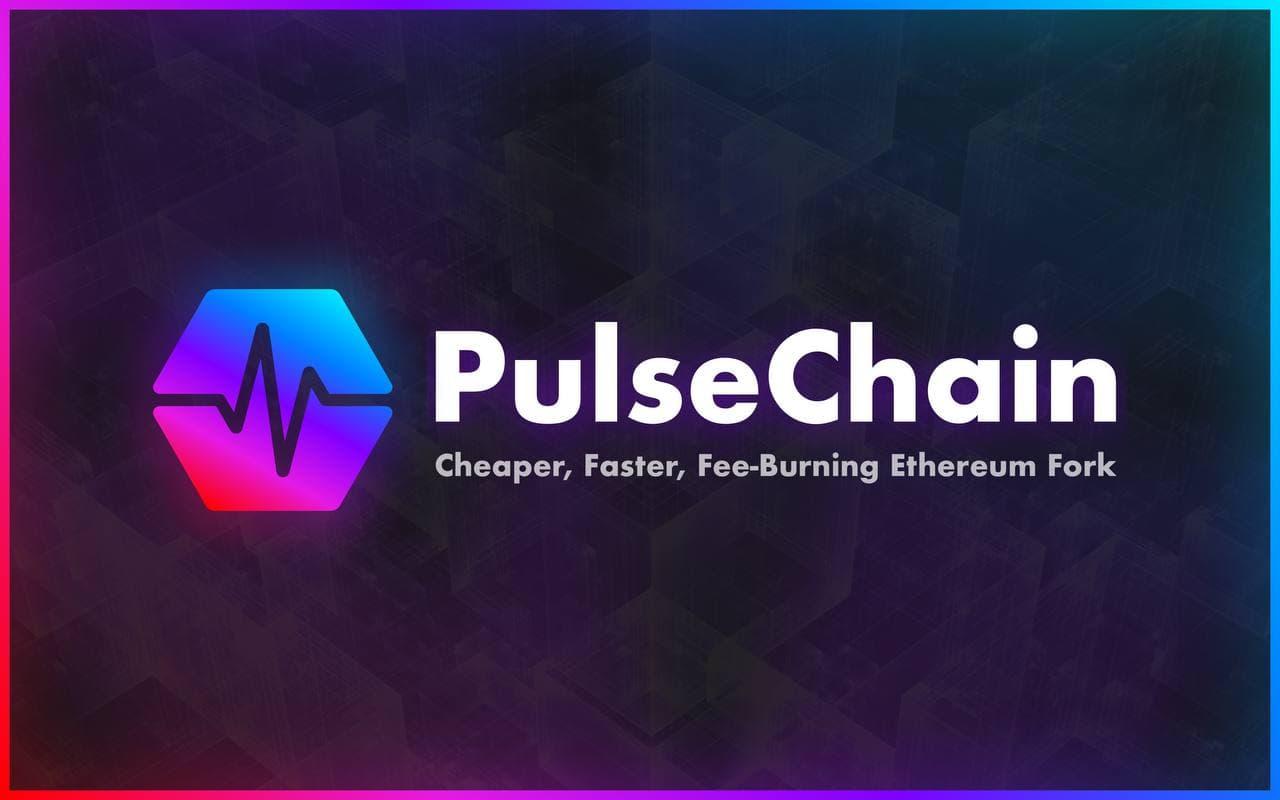 What's PulseChain, and how does it work?
PulseChain joins the growing list of crypto projects (such as Solana, Cardano, and Avalanche) trying to offer developers and investors alternatives to Ethereum. Whereas Vitalik Buterin-led Ethereum is the preeminent DeFi and NFT blockchain, it has its drawbacks. Specifically, it can be slow, congesting the network, delaying operations, and driving up costs for participants.
Article continues below advertisement
The team behind PulseChain aims to build an Ethereum-like blockchain, but better. (PulseChain is an Ethereum hard fork that's going to duplicate the entire Ethereum system and then improve on it). In addition to offering faster network speeds and lower costs, PulseChain will adopt the energy-efficient proof-of-stake mechanism instead of Ethereum's heavily criticized proof-of-work model. PulseChain will have its own cryptocurrency, PLS.
Article continues below advertisement
Is PulseChain legit?
For some investors, PulseChain's plan sounds too good to be true. PulseChain itself looks legitimate: the project is led by Richard Heart, a respected figure in the crypto space who has spearheaded a number of successful initiatives. In addition to launching several tech startups and raising millions for charities, Heart shares expert advice to help people avoid crypto scams.
That said, whereas PulseChain itself may be legit, the initiatives it's undertaking could be exploited by scammers. One such initiative is its upcoming airdrop, which is set to be massive. Fraudsters may create fake airdrops or send out phishing emails or texts to gain access to people's wallets. The PulseChain team is advising investors to watch out for scammers impersonating its project.