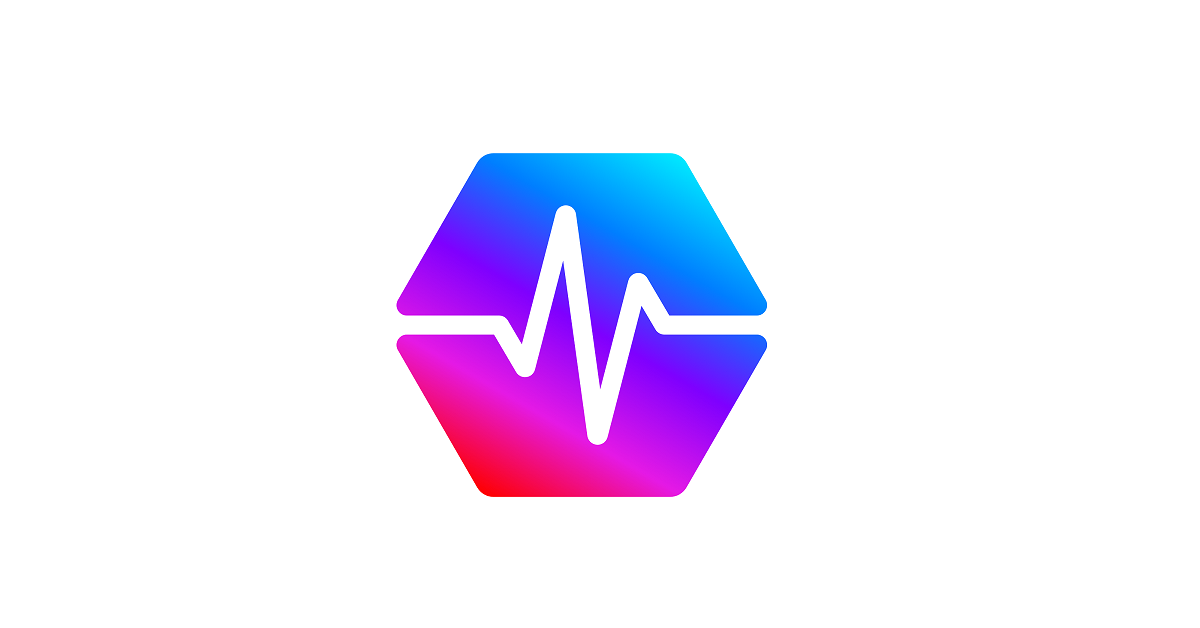 What's PulseChain Crypto, and When Will the PLS Token Launch?
Article continues below advertisement
Cryptocurrency investing has changed people's lives, for the better and worse. Recently, Bitcoin's lifetime returns on investment rose as high as 80,000,000 percent. With such blockbuster returns in mind, investors are eager to find the next big crypto opportunity. However, they're also aware of the risk of crypto scams, and want to know what PulseChain entails before making a long-term investment.
What is Pulse Chain crypto, and how does it work?
Article continues below advertisement
But the experience for those running operations on Ethereum is far from great. Costs can be high and network congestion can slow down transactions, resulting in delayed execution and missed opportunities. Many projects have come up as alternatives to Ethereum, such as Binance Smart Chain, Polkadot, and Cardano. Pulse Chain is the latest to join the group.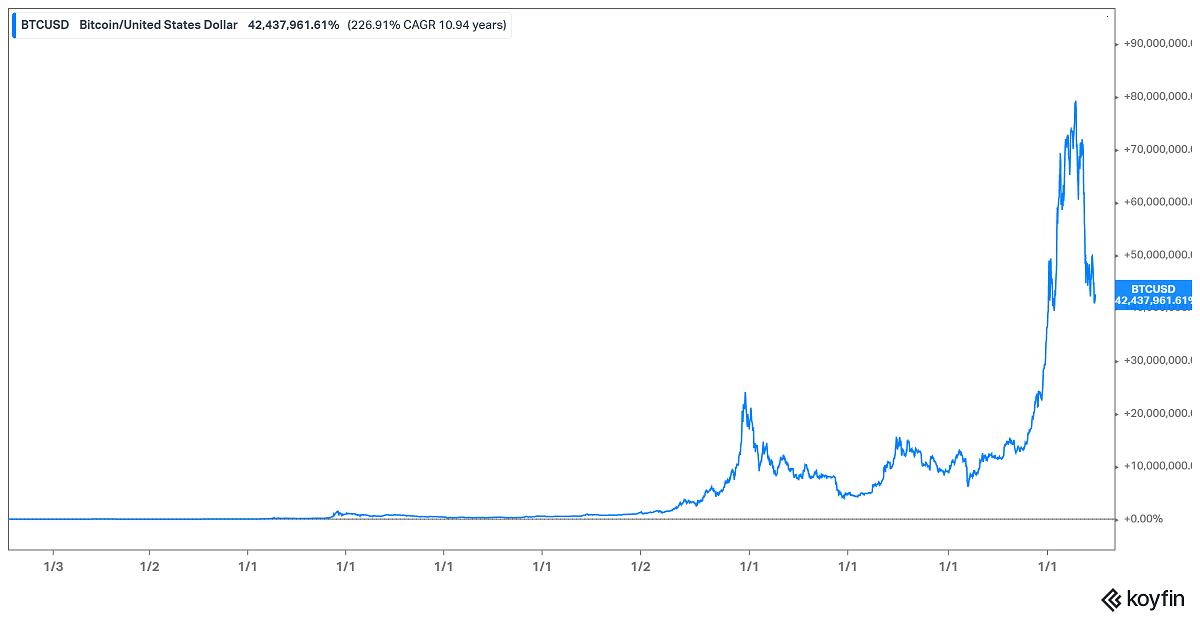 Article continues below advertisement
PulseChain versus Ethereum
The PulseChain team has highlighted several features that it says set the project apart from Ethereum. The team says PulseChain will be more energy-efficient, faster, and cheaper than Ethereum. It's worth noting, however, that Ethereum is undergoing an upgrade that could resolve some of its current energy concerns.
Ethereum's Ether token has no maximum supply cap, which creates the risk of inflation for holders. PulseChain's official cryptocurrency is PLS. The project will eliminate PLS inflation risk with a token burn.
Article continues below advertisement
Article continues below advertisement
PulseChain's crypto launch and sacrifice period
The PulseChain project is led by Richard Heart Hex, who was also involved in the Hex crypto project. PulseChain network is in testing and expected to launch any time now, though a launch date hasn't been confirmed. Before the launch, there will be a 30-day sacrifice period, where investors will have a chance to convert some of their crypto assets, such as Ether and Hex.
Where can you buy the PulseChain (PLS) token?
Since PulseChain hasn't launched, trading of its PLS token hasn't begun and details on its supply aren't available. When it launches, the token is expected to be available for trading on Uniswap and other small exchanges before coming to big platforms like Coinbase and Binance.