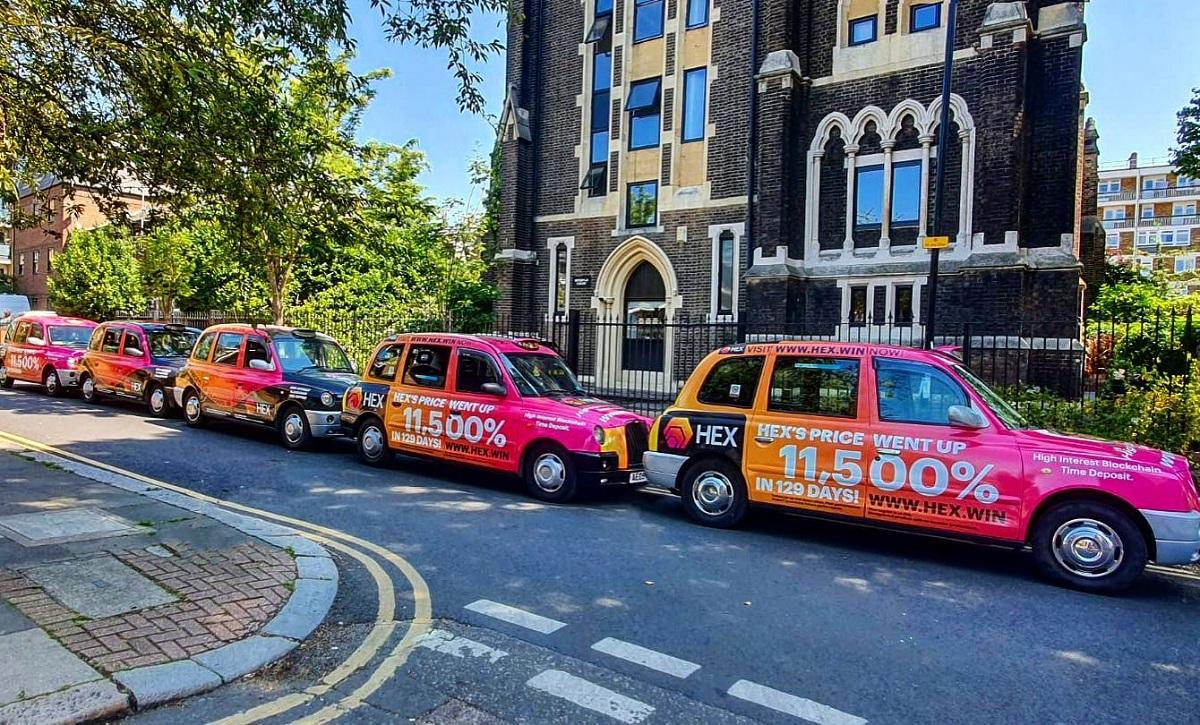 Up 600% in 2021, Hex Crypto Seems Destined for a Bright Future
For a long time, prospective investors have wondered whether Hex will be the cryptocurrency to explode. Interest in Hexhas spiked since El Salvador made Bitcoin a legal tender. What's Hex crypto's price prediction, and is it worth adding to your portfolio?
Article continues below advertisement
The altcoin currently trades at about $0.84. Despite pulling back almost 20 percent from its all-time high, Hex has still gained almost 600 percent in 2021. It's the official cryptocurrency of the Hex DeFi project, which boasts offering the first blockchain version of the traditional certificate of deposit that banks offer clients. The Hex project uses the Ethereum blockchain.
How many Hex crypto coins are there?
There 173 billion Hex coins in circulation, and its total supply is currently 633 billion coins. Hex doesn't have a maximum supply cap like Bitcoin or Yearn Finance.
Article continues below advertisement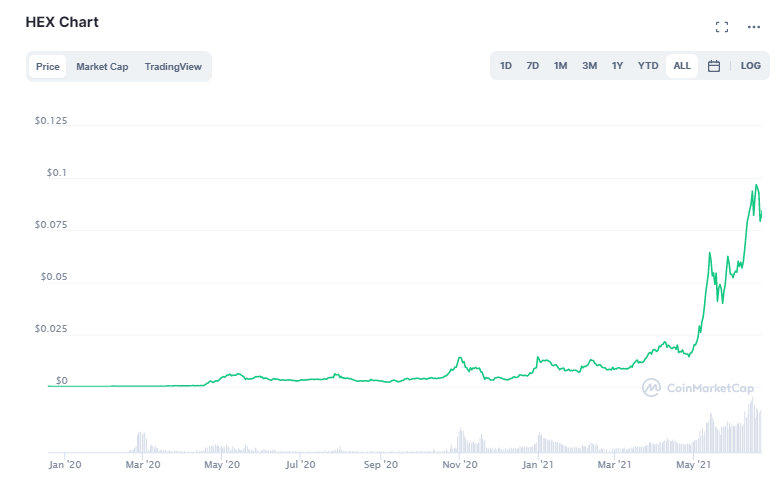 Hex crypto's price prediction
Interest in Hex's outlook has grown after the crypto reached a new all-time high and then pulled back. According to WalletInvestor, Hex will reach $0.20 a year from now and $0.68 in five years. WalletInvestor's five-year Hex price outlook suggests an upside of more than 700 percent.
Article continues below advertisement
Meanwhile, Digital Coin Price's forecast for Hex sees it closing 2021 at $0.14, with a 70 percent upside. It foresees the altcoin continuing to gain ground in the coming years, hitting $0.17 in 2022, $0.20 in 2023, and $0.30 in 2025 (a 250 percent upside to the current price).
Article continues below advertisement
Is Hex crypto a good investment?
Longtime Hex crypto investors are a happy lot. The altcoin boasts a lifetime return of more than 40,000 percent in less than two years. The altcoin is up 600 percent in 2021 and has gained around 3,000 percent over the past year.
Article continues below advertisement
The crypto is 20 percent below its all-time high reached on Jun. 19. Shortly after its launch, Hex crashed to an all-time low of $0.0000145. At the current price, investors who bought that dip are looking at blockbuster returns of 570,000 percent.
Investors can generate extra earnings by staking their Hex coins. The project doles out rewards in the form of additional Hex tokens to investors who lock up large amounts of coins and leave them untouched for long periods. Those who end their staking early are penalized. The staking and reward model also keeps Hex's inflation and price volatility in check.
The best way to buy Hex crypto
If you like Hex crypto's price prediction, you'll want to know the best exchanges for Hex coin. Although it isn't available on Coinbase or Binance yet, Hex is easily accessible on Uniswap, 1Inch, YoBit, and HitBTC. If you're buying Hex with the U.S. dollar, the best exchange is YoBit. The other exchanges allow you to convert other cryptocurrencies to Hex.