ServiceNow CEO Bill McDermott: This Downturn Is "Not a Crisis"
What's Bill McDermott's net worth? Learn about the ServiceNow CEO and SAP SE veteran, who said that the current economic downturn is "not a crisis."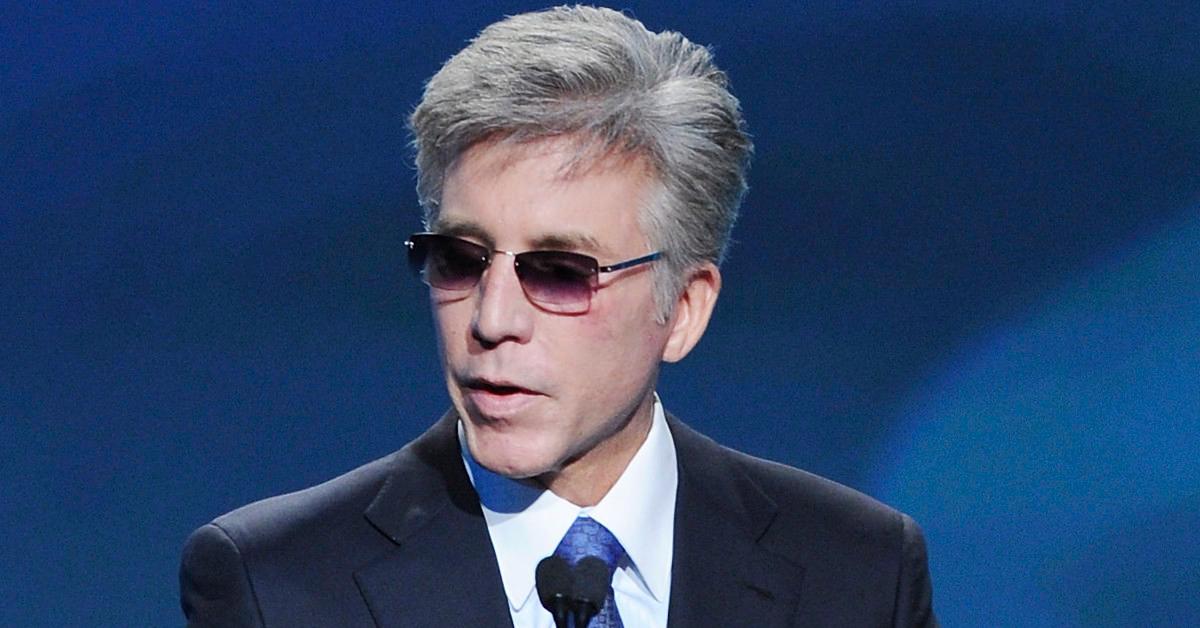 Article continues below advertisement
Article continues below advertisement
"This is not even close to 2008," McDermott told Jim Cramer on CNBC's Mad Money on June 6. "In 2008, I was with a company where we lost a billion euros in pipeline in a day. That was a crisis. This is not a crisis."
Bill McDermott is a Xerox and SAP SE veteran who's now leading ServiceNow.
As CNBC reported in a 2017 profile of McDermott, the Long Island native became a business owner at just 16 years old when he bought the Amityville Country Delicatessen in Long Island for $7,000. He stole business from a nearby 7-Eleven by installing video game machines and inviting high schoolers to patronize the deli. The proceeds from the store paid for his college education.
Article continues below advertisement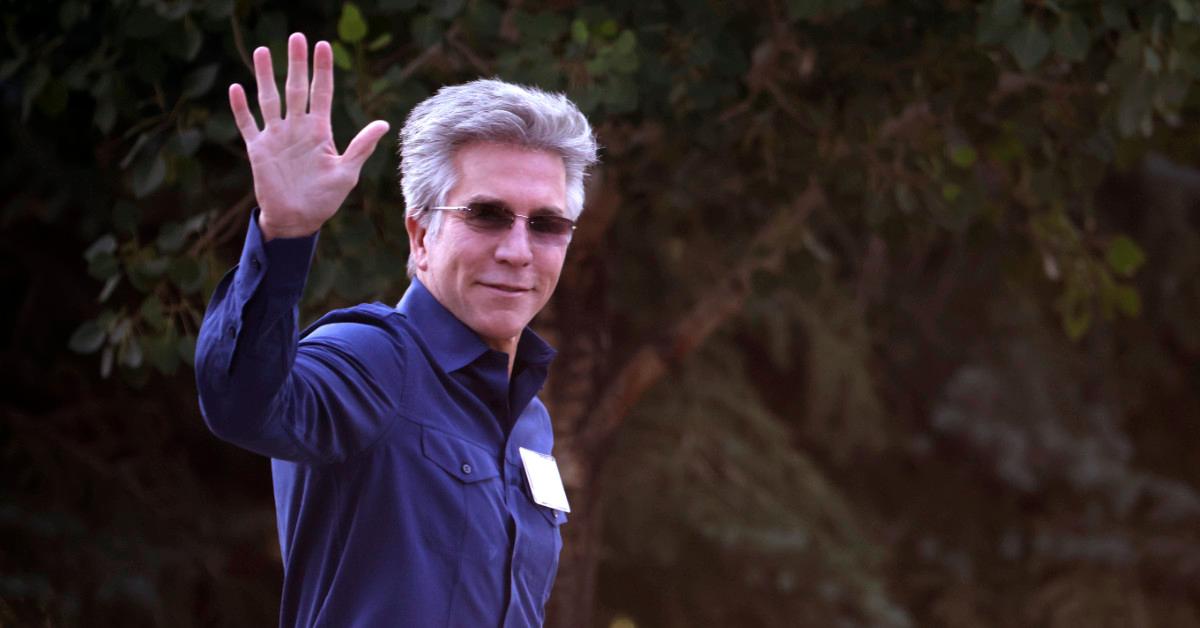 In 1983, he started working as a salesperson for Xerox, and in 1998, he became the company's youngest corporate officer. After stints in executive positions at Gartner and Siebel Systems, McDermott joined SAP SE, first as co-CEO and then sole CEO. During his time leading the software corporation, its market value tripled to around $140 billion, and it collected more than 437,000 customers in more than 180 countries, according to a press release.
Article continues below advertisement
Article continues below advertisement
In 2019, McDermott became CEO of ServiceNow, an enterprise software company. "ServiceNow is one of the most exciting innovation and growth companies in the world. The company has a transformational platform, immensely talented colleagues and limitless potential," McDermott said at the time.
Wallmine estimated McDermott's net worth to be $89.4 million as of May 17, reporting that he had ServiceNow stock worth more than $21 million, stock sales of $26 million, and a salary of $41 million.
Bill McDermott
CEO of ServiceNow, former CEO of SAP SE
Net worth: $89.4 million (reported)
Bill McDermott is the CEO of ServiceNow and the former CEO of SAP SE.
Birthdate: August 18, 1961
Birthplace: Queens, N.Y.
Education: Dowling College, Kellogg School of Management, Wharton School of Business
Spouse: Julie McDermott
Children: Michael and John
Article continues below advertisement
Bill McDermott says the current economic downturn can be a "crisis of opportunity."
On Mad Money, McDermott observed that the current economic climate is, if anything, "a crisis of opportunity" for ServiceNow.
He explained, "The digital transformation market is $11 trillion in the next three years, OK? If you're going to fight inflation, you're going to keep your employees inspired — no matter where they work from, by the way — you're going to connect to your customers direct-to-consumer or in any channel they want, you're gonna have to do [it] with digital technology."
McDermott added that smart companies will "pour it on" when it comes to digital transformation. "Because you have to do more with less," he said. "You have to augment these supply chains. You have to keep your people and your customers happy. And digital is the only way out."