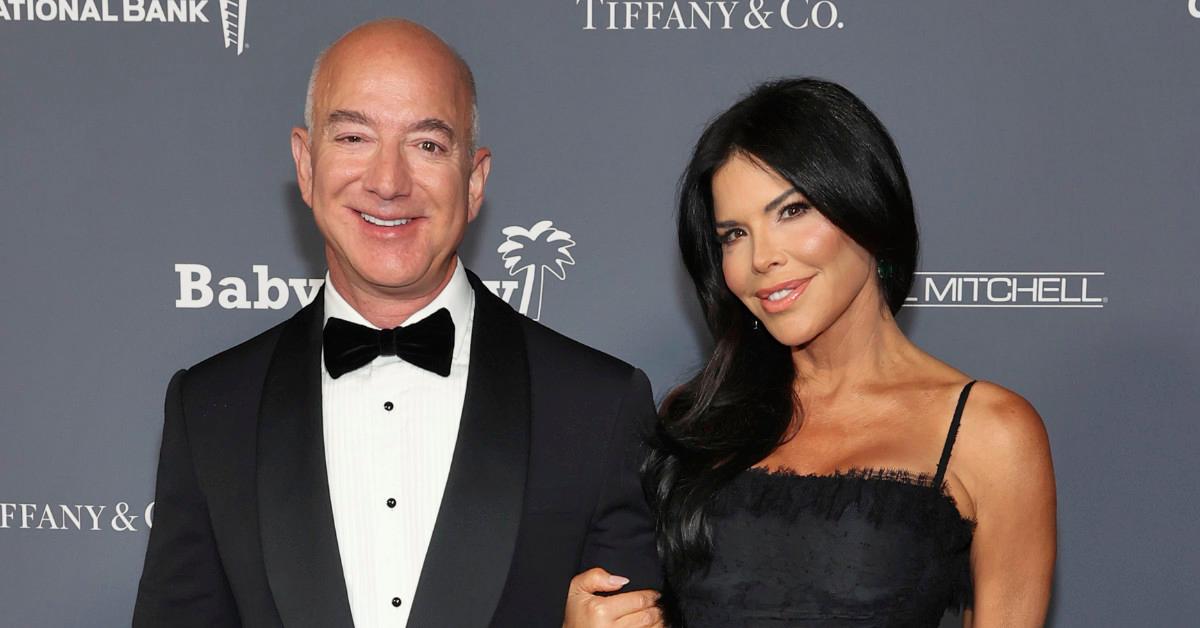 Jeff Bezos Buys Maui Estate for a Reported $78 Million
Not even a year and a half after buying Los Angeles's Warner Estate from David Geffen for record $165 million, Jeff Bezos added a Hawaii house to his real estate portfolio. According to Dirt, the Amazon founder and partner Lauren Sanchez reportedly paid Advanced Energy co-founder Doug Schatz around $78 million in an off-market deal in June 2021 for an estate in Maui, setting a new real estate record on the Hawaiian island.
Article continues below advertisement
Article continues below advertisement
The 14-acre complex—comprised of seven contiguous parcels of land—is located 12 miles south of Kihei on the southwestern side of Maui, surrounded by parkland and lava fields and far from the island's tourist-trodden areas. The property also includes a private white-sand beach on La Perouse Bay. Schatz acquired the property with his business partners in 1996 and bought out the partners' interests in the property in 1998 before spending millions more to expand the estate, Dirt reports.
The property features a 4,500-square-foot main house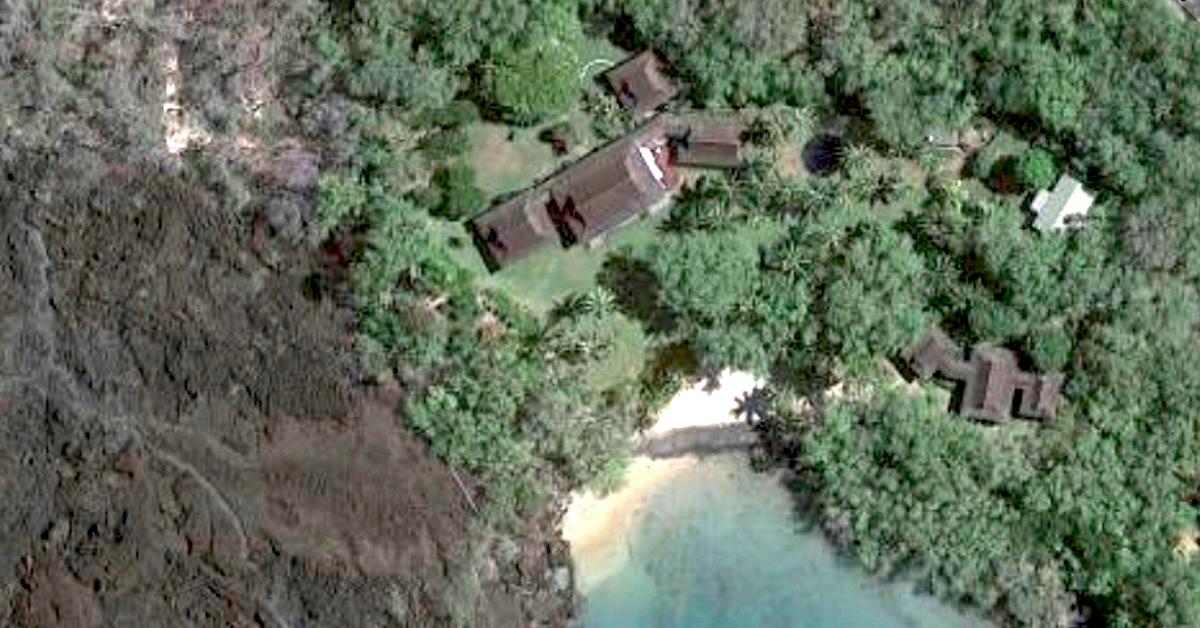 According to property records cited by Dirt, the main house of Bezos's new Hawaii estate boasts 4,500 square feet and an outdoor kitchen overlooking the ocean. The property also includes a 1,700-square-foot guesthouse and a 700-square-foot circular swimming pool. Permit documents, meanwhile, reveal that the Schatzes were creating a "Hawaiian plantation home" aesthetic with the single-story buildings on the property.
Article continues below advertisement
Coldwell Banker Island Properties agent Anthony Sayles told the New York Post he remembers visiting the "very unique" property during elementary school. "At that time, it was rustic," Sayles said. "It has since seen several renovations. Having your own private bay, it is something like out of Gilligan's Island. … My main memory is the coral floors and walking around barefoot. It felt like you were outside living Gilligan's Island-style."
Sayles emphasized the property's seclusion. "It's very private from car access, so you can't see the house if you're driving by," he said. "It's barricaded. You have to pass through several gates to get in and there is around-the-clock security."
Article continues below advertisement
Article continues below advertisement
Locals are ambivalent about Bezos' arrival on Maui
The New York Post also reports that Hawaii locals have mixed feelings about Bezos and Larry Ellison, the Oracle co-founder who purchased 98 percent of Lanai in 2012, moving in. "It is tough being born and raised here, seeing these real estate transactions and how it can drive up prices," one person told the newspaper. "On the island, an average home now costs 1 million—way above what most blue-collar workers can afford, so I always struggle with that."
That local continued, saying, "On the other side of the coin you have Ellison—he improved so much of the infrastructure, like the pineapple plantation. You had parks deteriorating, infrastructure was in decay, and he brought it back to life, essentially."
In any case, Bezos might not be done buying up property in Hawaii. Sources told the New York Post that Bezos is also searching for-the-market ranches in Maui and he hoped to buy a four-bedroom penthouse in Montage Kapalua Bay, a luxury resort he frequents on the other side of the island, for his parents to stay in.