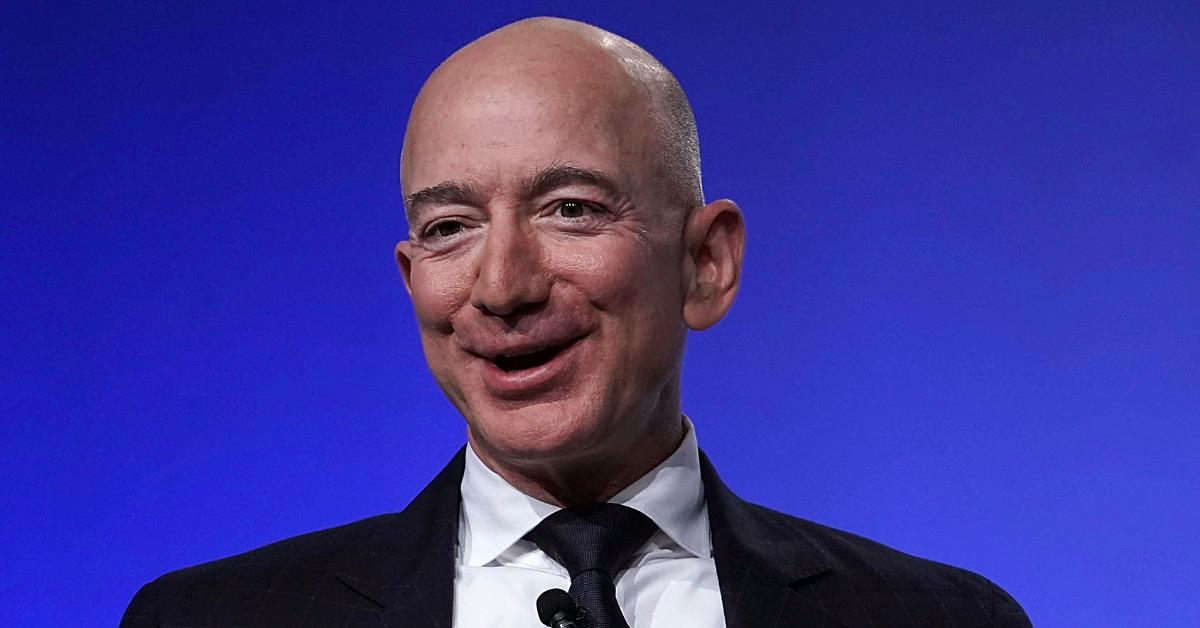 Jeff Bezos and Lauren Sanchez Bought Historic Beverly Hills Mansion
By Dan Clarendon

Jan. 21 2021, Updated 2:04 p.m. ET
Amazon founder and CEO Jeff Bezos shelled out $165 million in 2020 for a house that he could share with girlfriend Lauren Sanchez. However, when your net worth is more than $181 billion, even a 12-figure house purchase is a drop in the bucket.
Article continues below advertisement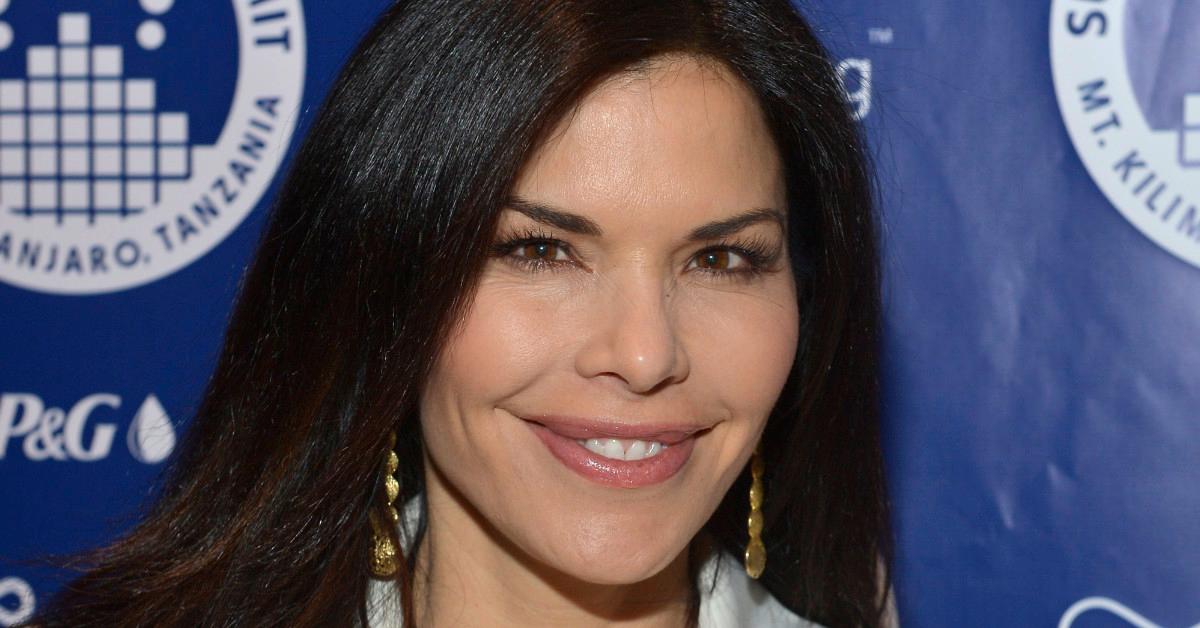 Article continues below advertisement
Jeff Bezos's girlfriend
Lauren Sanchez, Bezos's girlfriend, is a former KTTV Fox 11 news anchor and a former Good Day L.A. cohost who appeared as a reporter in Fight Club, The Day After Tomorrow, White House Down, and other films. She also hosted the first season of So You Think You Can Dance.
By 2017, Sanchez traded her screen career for a high-flying pursuit. She earned a helicopter flying license and formed the company Black Ops Aviation.
When the news of Bezos's relationship with Sanchez made headlines, he was still married to philanthropist MacKenzie Scott. At the time, Sanchez was married to Hollywood agent Patrick Whitesell. Both of the couples finalized their divorces in 2019. Sanchez has two children with Whitesell and one with ex-boyfriend Tony Gonzalez.
Article continues below advertisement
Amenities in Jeff Bezos's new house
The house, built in the 1930s for former Warner Bros. president Jack Warner, has wide terraces, expansive gardens, two guest houses, three hot houses, a tennis court, a nine-hole golf course, and a motor court with a service garage and a gas pump, according to Architectural Digest.
"No studio czar's residence, before or since, has ever surpassed in size, grandeur, or sheer glamour the Jack Warner Estate on Angelo Drive in Benedict Canyon," longtime Los Angeles real estate agent Jeff Hyland wrote in his book The Legendary Estates of Beverly Hills.
Article continues below advertisement
Why Jeff Bezos didn't use a realtor
According to The Real Deal, a Los Angeles real estate news source, Bezos and Geffen negotiated the deal directly — while socializing aboard Geffen's yacht The Rising Sun — without real estate agents on either side.
Article continues below advertisement
"These houses simply do not get listed," California-based real estate developer Tyler Drew told Realtor.com at the time. "The clientele who purchase them are the richest of the rich. If you want one, you somehow have to get on Geffen's yacht and on his good side. Oh, and you need at least $100,000,000 to spare. Cash."
Perhaps Bezos and Geffen didn't use real estate agents because they didn't want to pay real estate fees. Bezos might not have been concerned about the price considered his net worth. As The Verge pointed out at the time, Bezos spending $165 million on a house is like someone who earns $60,000 per year spending $75 on a house.