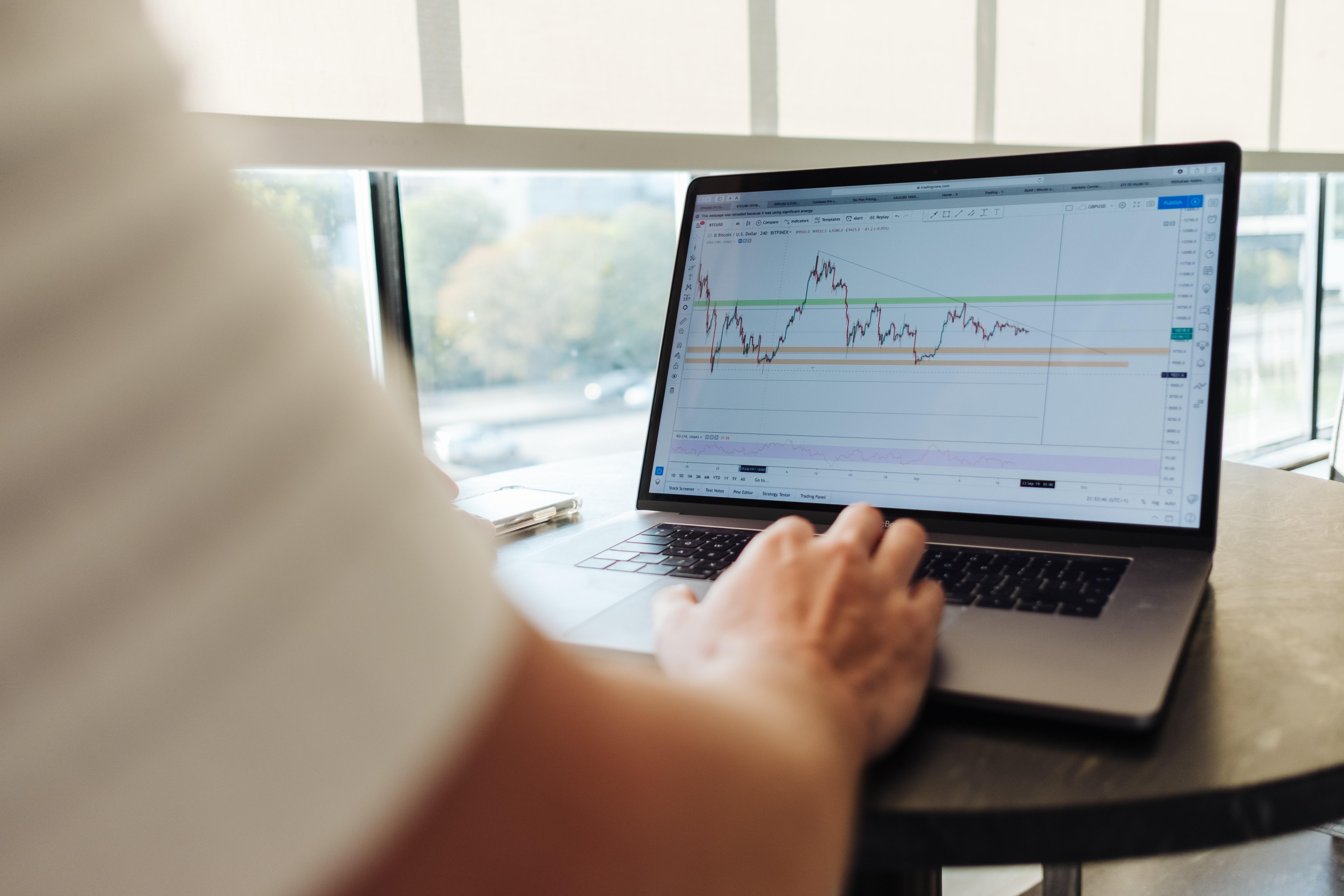 Best S&P 500 Index Funds for 2021 and How to Invest in Them
If you wanted the advice of iconic investor Warren Buffett about how to make money in the stock market, you would hear that you should put 90 percent of your portfolio in low-cost S&P 500 index funds. However, index funds aren't made equal. What are the best S&P 500 index funds in 2021?
Article continues below advertisement
Index funds give investors an indirect way to gain exposure to the whole market. For example, an S&P 500 index fund buys shares in all the companies listed on the index. The goal is to deliver returns that mirror the performance of the broader market.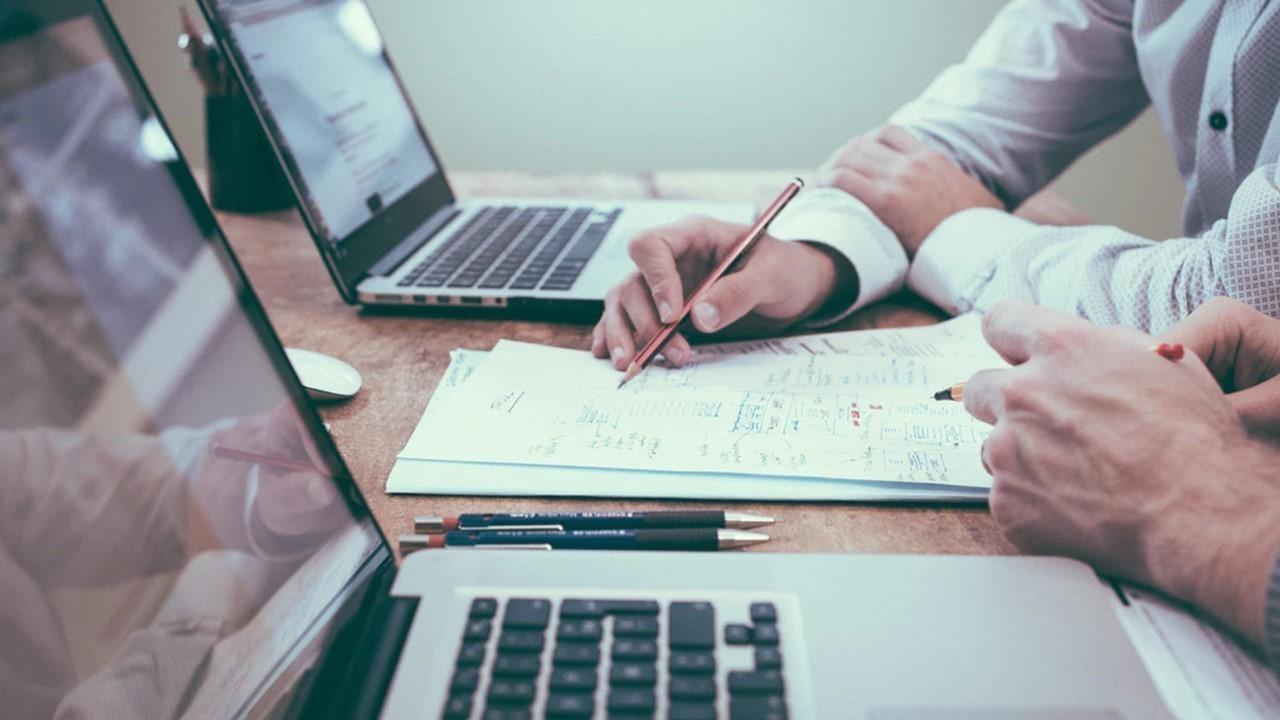 Article continues below advertisement
Why investors should consider S&P 500 index funds
Funds that track the S&P 500 might not deliver blockbuster returns, but they have a track record of producing good enough results consistently. Since index fund portfolios are automatically diversified, they minimize the risk of investing in individual stocks, particularly in a volatile market where meme stocks run amok.
Expectations for the S&P 500 in 2021
If you've decided to invest in a fund that tracks the S&P 500, you might want to know what kind of returns to expect. The S&P 500 gained 16 percent in 2020, excluding dividends, and defied the global economic impact of the coronavirus pandemic.
Article continues below advertisement
The index is expected to continue its gains in 2021. Goldman Sachs expects the S&P 500 will rise 14.5 percent in 2021. Many S&P 500 companies should benefit from the big government spending expected under the Biden administration.
Best S&P 500 index funds in 2021
In a stock market where SPAC and meme stock mania stoke concerns about a bubble, you can avoid the worst by putting your money in a good index fund. When shopping for the best S&P 500 index funds to invest in, make sure to consider the costs. Funds charge an administration fee called an expense ratio. Usually, the fee is charged annually and taken from your investment returns.
Article continues below advertisement
Although index funds typically have low costs, the costs vary from fund to fund. Since the fees can reduce your returns, go with the fund that offers the best deal in expense ratio. Also, consider the initial investment requirement when selecting a fund. While some funds don't have a minimum investment, others might require tens of thousands of dollars to start with, which can lock out small investors.
Based on a reasonable expense ratio, an affordable initial investment, and returns, some of the best S&P 500 index funds to consider in 2021 are:
the Fidelity Flex 500 Index Fund (FDFIX)
the Schwab S&P 500 Index Fund (SWPPX)
the Vanguard 500 Index Fund Investor Shares (VFINX)
Article continues below advertisement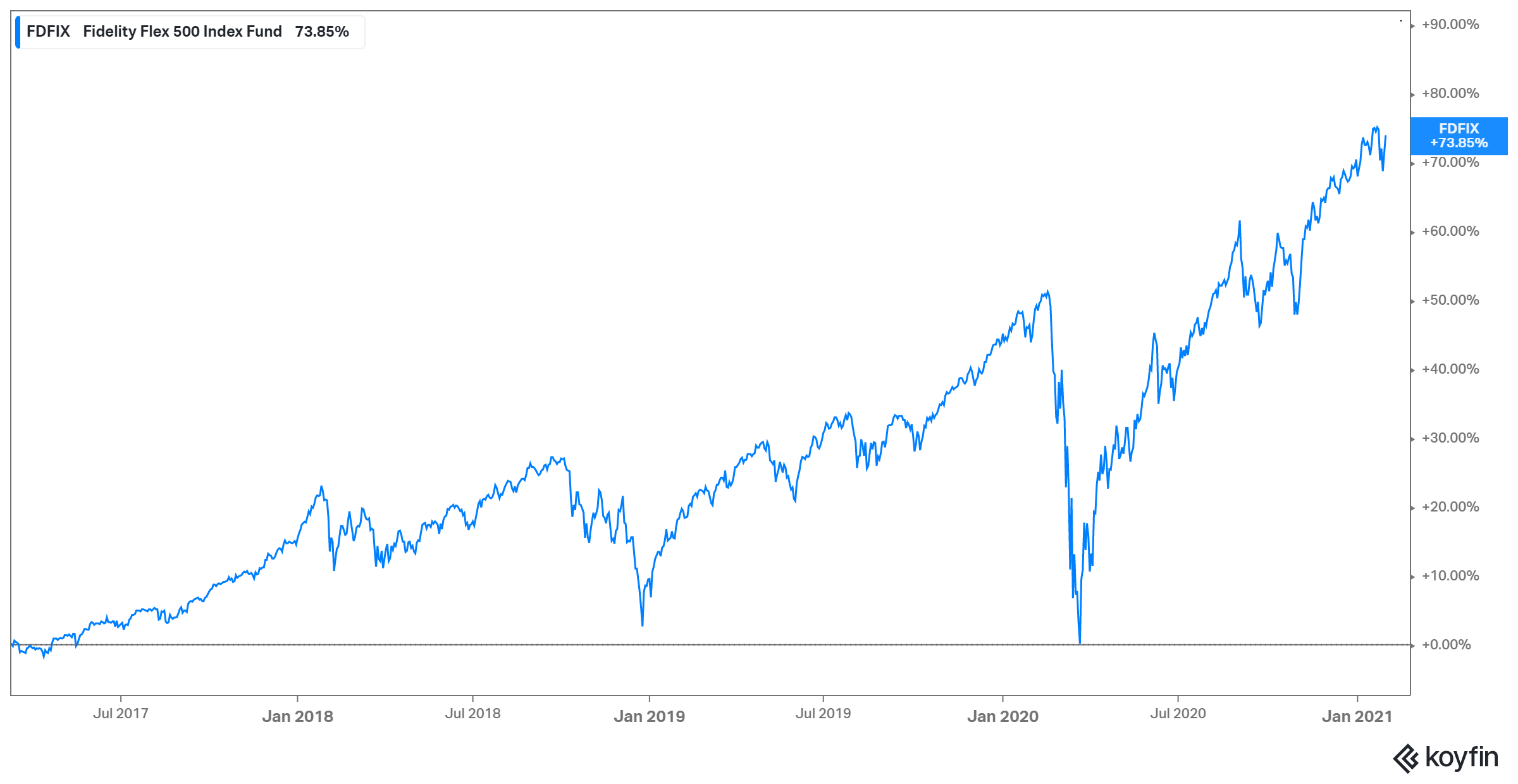 FDFIX is a very low-cost fund. It doesn't have an expense ratio or a minimum initial investment. The fund has a history of delivering good returns, as the chart above illustrates. The fund pays dividends. An investment of $10,000 with the FDFIX in 2017 would be worth $17,000 in 2021.
Article continues below advertisement
SWPPX has an affordable expense ratio of 0.02 percent. The fund has delivered good returns since its launch in 1997. Also, its sponsor Schwab is known for its investor-friendly investment products. For example, SWPPX doesn't have a minimum investment requirement.
VFINX bills itself as the first index fund built for retail investors. The fund has a respectable track record of returns. For example, $10,000 invested with the fund in 2011 would be worth about $35,000 in 2021. VFINX charges an expense ratio of 0.14 percent. You need to prepare $3,000 in initial investment to get started with VFINX.
Article continues below advertisement
These funds have their largest holdings in some of the companies with bright prospects in 2021. For all three funds, Apple, Microsoft, Amazon, Facebook, and Tesla are among the top 10 holdings. They account for about 30 percent of the funds' portfolio.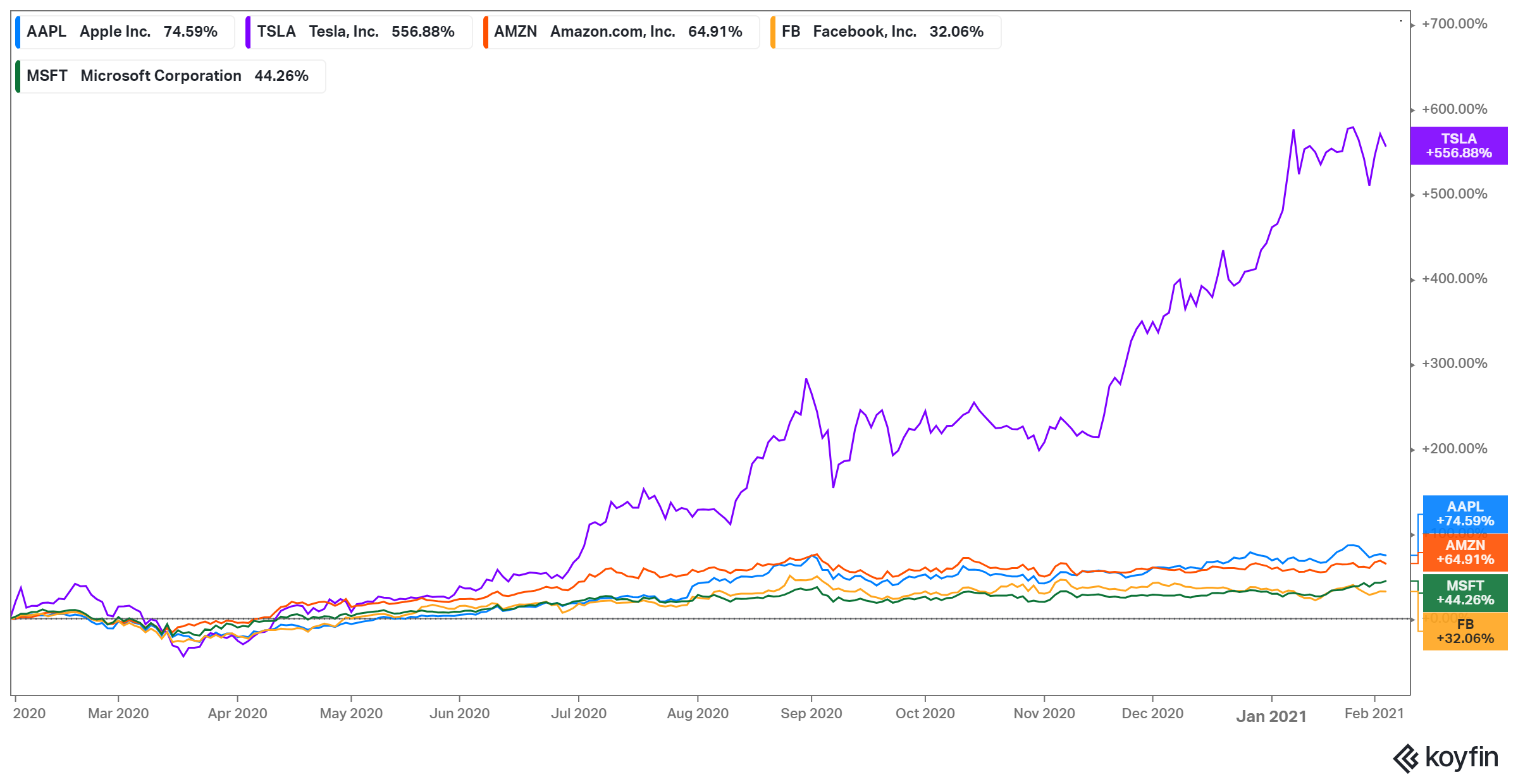 Article continues below advertisement
The chart above shows how the funds' popular holdings have performed over the past year. As the economy continues to rebound, Apple should see an uptick in the demand for its iPhones and digital services. Facebook stands to benefit from companies ramping up advertising to bring back business lost during the COVID-19 pandemic. Amazon and Microsoft lead in cloud computing where the demand continues to grow. Tesla could be even luckier with President Biden's plan to transition the government's vehicle fleet to electric models.
How to invest in S&P 500 index funds
Index fund investing might sound like a strategy for sophisticated Wall Street elites, but it's easy and accessible to everyone as long as they can raise the initial minimum investment where required.
Article continues below advertisement
Once you have identified the best S&P 500 index funds that fit your investment objective, there are several ways that you can invest in them. You can invest in S&P 500 index funds directly through fund providers like BlackRock, Vanguard, Fidelity Investments, State Street Global Advisors, and Charles Schwab.
You can also invest in S&P 500 index funds through a brokerage. Brokers that offer index fund investing include TD Ameritrade, Ally Invest, and E-Trade.