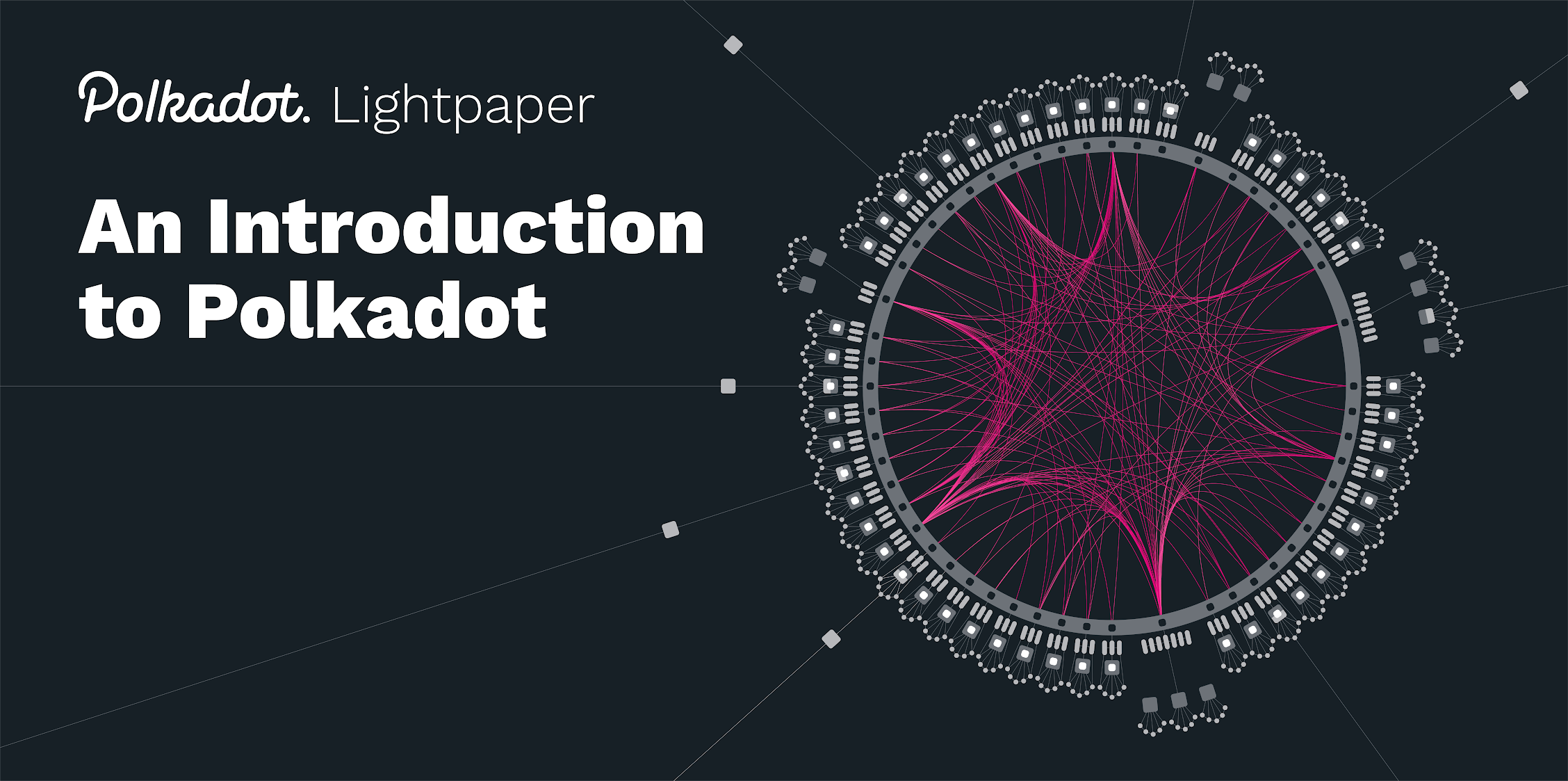 Polkadot Staking Explained: The Best Polkadot Staking Tools for Investors
One blockchain platform that's become super popular is Polkadot (DOT). Currently the 8th largest crypto project by market cap, Polkadot is a new multichain protocol that lets cryptocurrencies on different blockchains work together. Given its popularity, a lot of crypto investors are making great returns by staking their DOT tokens on the Polkadot platform.
Article continues below advertisement
Similar to how Bitcoin miners use expensive graphics cards to mine Bitcoin, investors are using staking tools to earn returns on the Polkadot platform. Here's how they do this, and a look at which staking tools are best for you.
What is Polkadot staking?
Unlike Bitcoin or Ethereum, which use the proof-of-work (PoW) consensus algorithm, Polkadot uses a variant of the newer proof-of-stake (PoW) algorithm called nominated proof-of-stake (NPoS). In mining, PoW projects require miners to lend their computation power to verify transactions on the blockchain. In contrast, users don't mine blockchains on a PoS network. Instead, they stake their existing tokens as a type of collateral and receive transaction fees as a passive return on the tokens they've staked.
Article continues below advertisement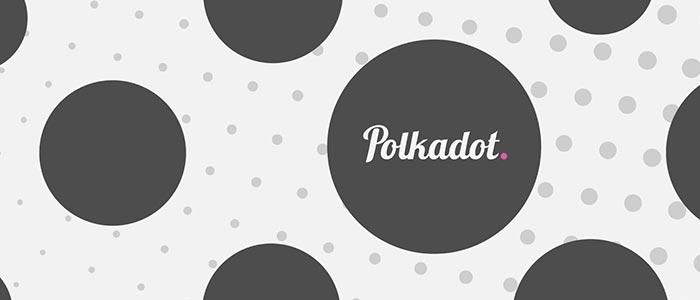 In a way, you can think of staking as receiving dividends from a bond or blue-chip stock. With Polkadot staking, you're receiving passive returns in exchange for investing in DOT tokens.
Article continues below advertisement
Different ways to stake Polkadot
There are a few ways to stake your DOT tokens. The main two are becoming either a validator or a nominator. Whereas validators create the transaction blocks on the blockchain, nominators primarily vote on who should become a validator.
Article continues below advertisement
While being a validator gives you the biggest rewards, the upfront investment is much more expensive. It also requires a constantly running computer with an internet connection. In contrast, being a nominator is a lot easier and a lot cheaper, and perhaps a better fit for the ordinary crypto investor. Polkadot recommends nominators stake somewhere around 150–200 DOT, although you can still receive rewards on as little as one DOT token. In contrast, running a validator node requires at least 350 DOT, or around $12,740 USD.
Article continues below advertisement
The best Polkadot staking tools
While a "staking tool" might sound like some complex, third-party piece of software, it's actually a pretty simple tool that most exchanges offer to investors. These staking tools let you earn passive income on your initial investment in the Polkadot ecosystem.
A lot of cryptocurrency exchanges have staking tools built into their platform-based crypto wallets. This includes exchanges like Binance and Kraken, both of which offer DOT tokens to investors. This makes it easy to just stake your tokens directly on the exchange, rather than going to another website.
Article continues below advertisement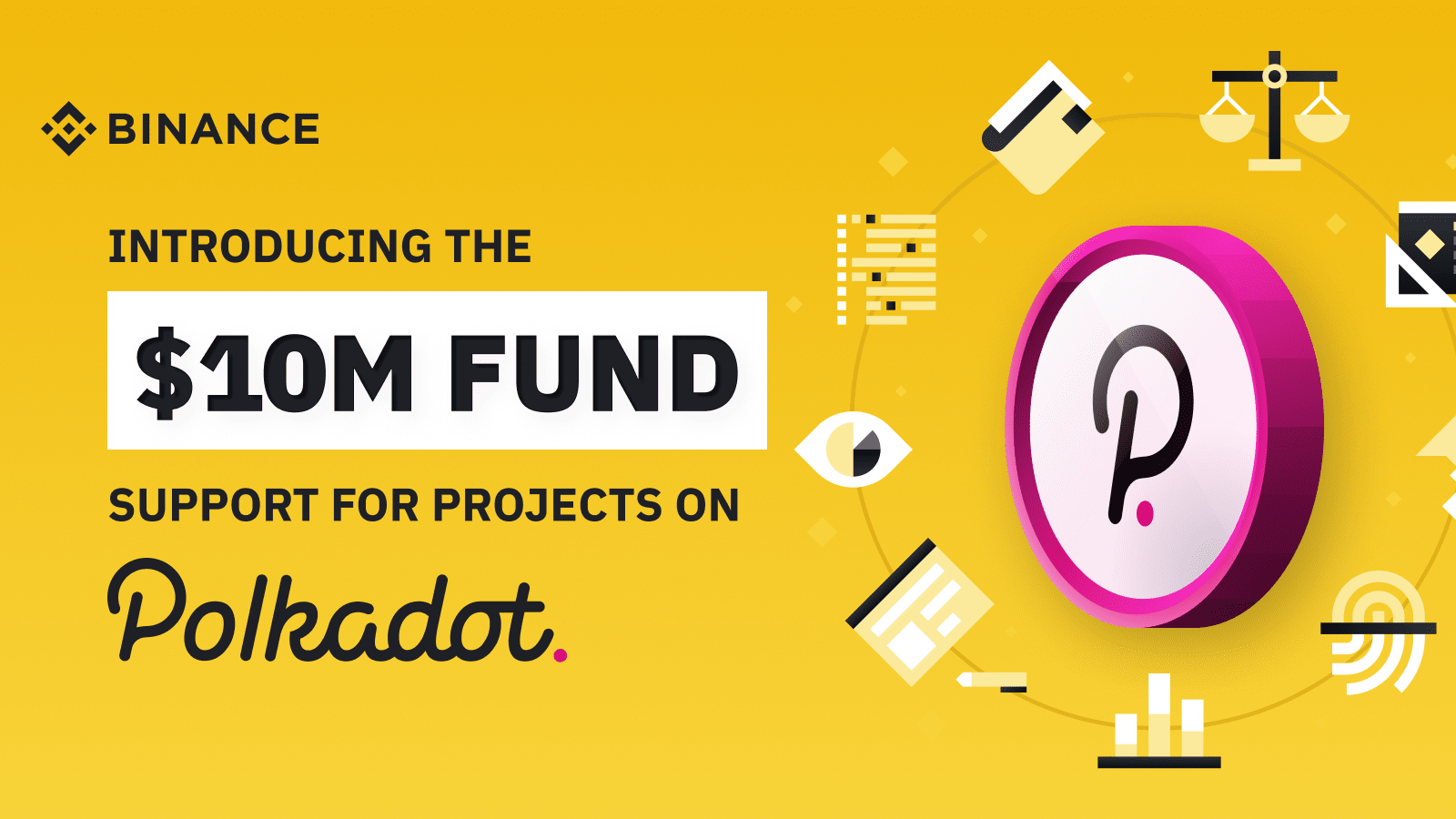 Third-party crypto wallets also offer their own staking tools. The most popular is Ledger , a well-known hardware wallet. When you connect your Ledger wallet to your computer, you can pull up software that shows how much DOT you have and asks whether you want to stake it. All you have to do is press the button that says "earn rewards," decide how much DOT to stake, and nominate a validator.
Article continues below advertisement
There generally aren't many differences between different staking tools. It's wise to ask yourself which tool, or company behind the tool, is most reliable. For Polkadot, this comes down to choosing between a respected wallet developer like Ledger, a mainstream crypto exchange like Binance, or Polkadot's own platform.