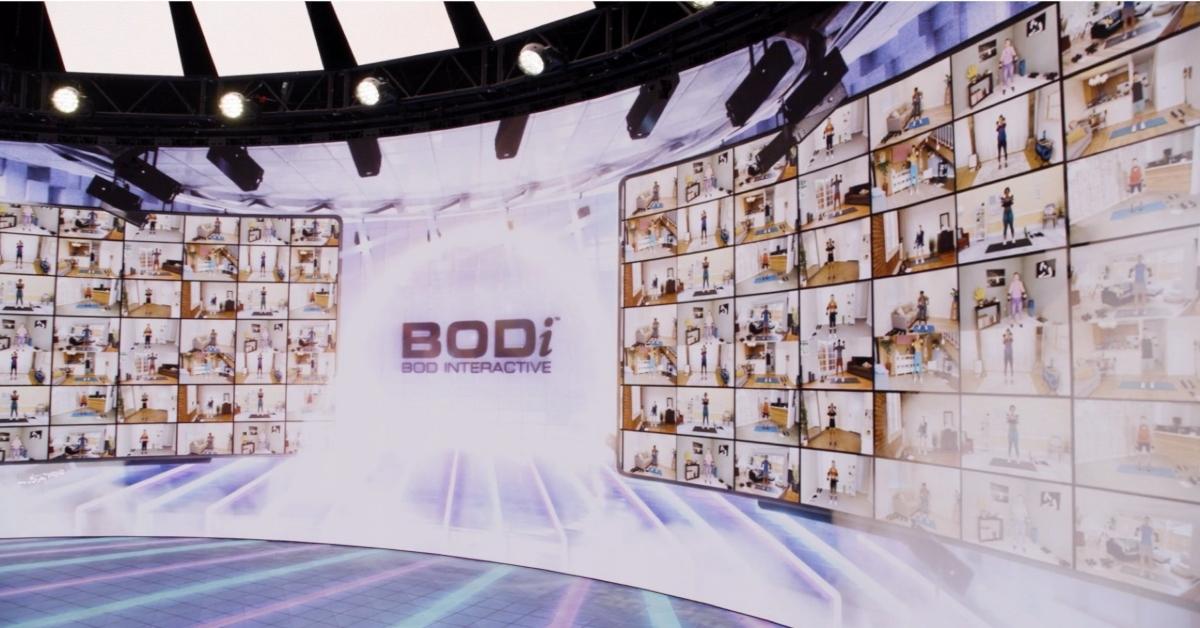 Get FRX Stock Before the Beachbody Merger for a Bargain
By Ambrish Shah

Jun. 23 2021, Published 7:22 a.m. ET
The Forest Road Acquisition (FRX) SPAC is planning a three-way merger with fitness companies The Beachbody Company and Myx Fitness. The transaction is about to close, and the resulting company will do business as The Beachbody Company (BODY). What's Beachbody's stock forecast after the FRX SPAC merger date? Is the stock a good buy now?
Article continues below advertisement
Beachbody will offer three major product categories, including digital subscriptions, connected fitness, and nutritional products. After the transaction closes, FRX public investors and founders will own 9.9 percent of Beachbody, while PIPE (private investment in public equity) investors will own 6.6 percent. FRX SPAC stock is down 45 percent from its 52-week high of $18.20 per share.
The Beachbody-FRX merger date
Voting on the proposed deal is expected to take place on Jun. 24 at 10:00 a.m. ET. The transaction will be completed as soon as it's approved. Beachbody stock is set to trade on the NYSE under a new ticker symbol, "BODY".
Article continues below advertisement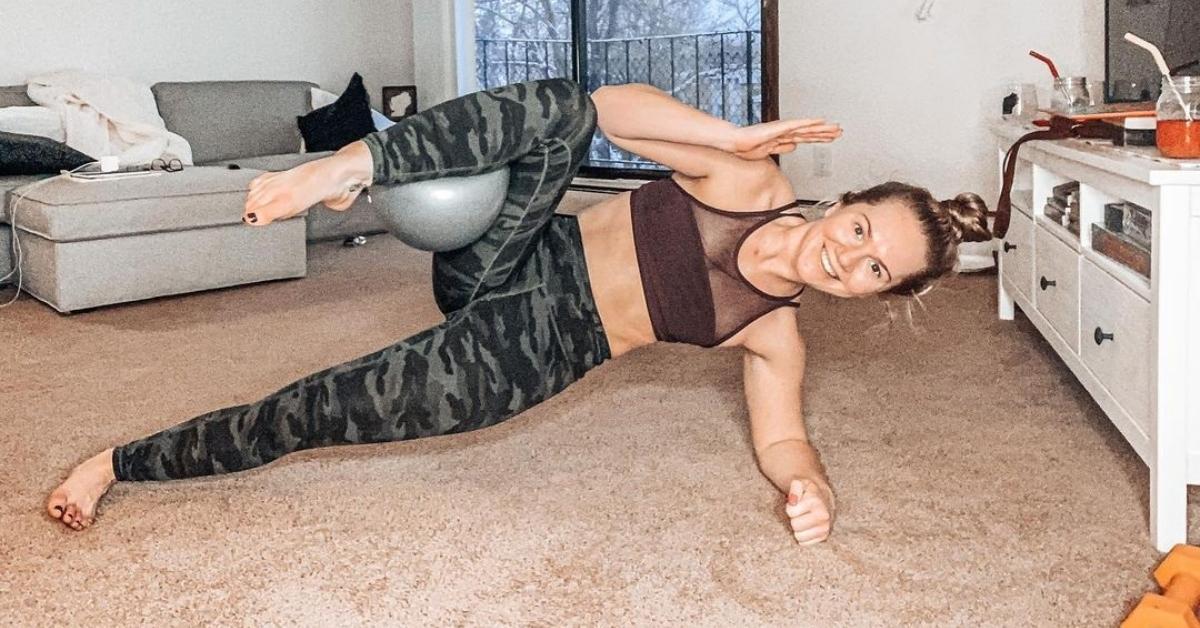 Beachbody's stock forecast
According to MarketBeat, analysts' average target price for FRX stock is $12.75, which is 28 percent above its current price. Of the two analysts tracking FRX, one recommends "buy," and one recommends "hold."
Article continues below advertisement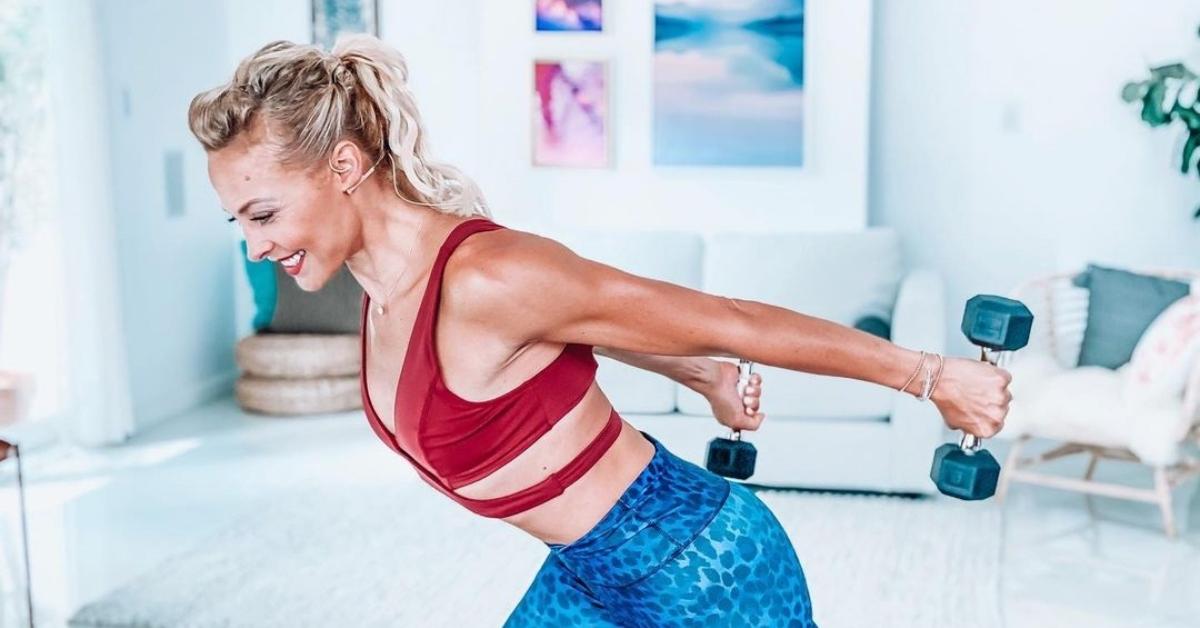 Beachbody stock is expected to go up after merger
Beachbody stock has the potential to climb higher, thanks to the fitness company's strong growth prospects. The global online fitness market, valued at $6 billion in 2019, is set to reach $59.2 billion in value by 2027, according to Allied Market Research estimates. The subscription-based at-home fitness market has grown amid the COVID-19 pandemic.
Article continues below advertisement
Beachbody expects revenue of $1.1 billion in 2021 and foresees that rising 33 percent year-over-year to $1.5 billion in 2022. Between 2020 and 2025, Beachbody expects its revenue to grow 30 percent compounded annually. The company also forecasts that five out of six years will be adjusted EBITDA–positive. Beachbody foresees adjusted EBITDA of $532 million in 2025. The fitness company is targeting 10.9 million digital subscriptions by 2025, compared with 2.6 million in 2020.
Beachbody's valuation
FRX assigned Beachbody a pro forma EV (enterprise value) of $2.9 billion and an equity value of $3.4 billion. Based on this EV and Beachbody's projected total revenue, its valuation multiples for 2021 and 2022 are 2.6x and 2.0x, respectively. The company's EV-to-sales multiple for 2025 looks much more attractive, at 0.9x.
Article continues below advertisement
Considering that peers Peloton Interactive (PTON) and Technogym (TGYM) are trading at next-12-month EV-to-sales multiples of 6.9x and 3.4x, respectively, Beachbody stock looks undervalued and worth considering at its current price.
Article continues below advertisement
FRX stock's latest short interest
The short interest in FRX stock has increased. According to Fintel, on Jun. 22, around 323,233 FRX shares were sold short, which represents almost 21 percent of volumes that day. On Jun. 16, about 219,870 FRX shares were sold short. FRX stock is expected to climb higher in the near term due to high short interest and the possibility of a short squeeze from retail traders on Reddit forums.
What happens to FRX SPAC stock after the merger?
After the merger deal is completed, FRX stock will automatically convert to Beachbody stock and cease to exist in its SPAC avatar.