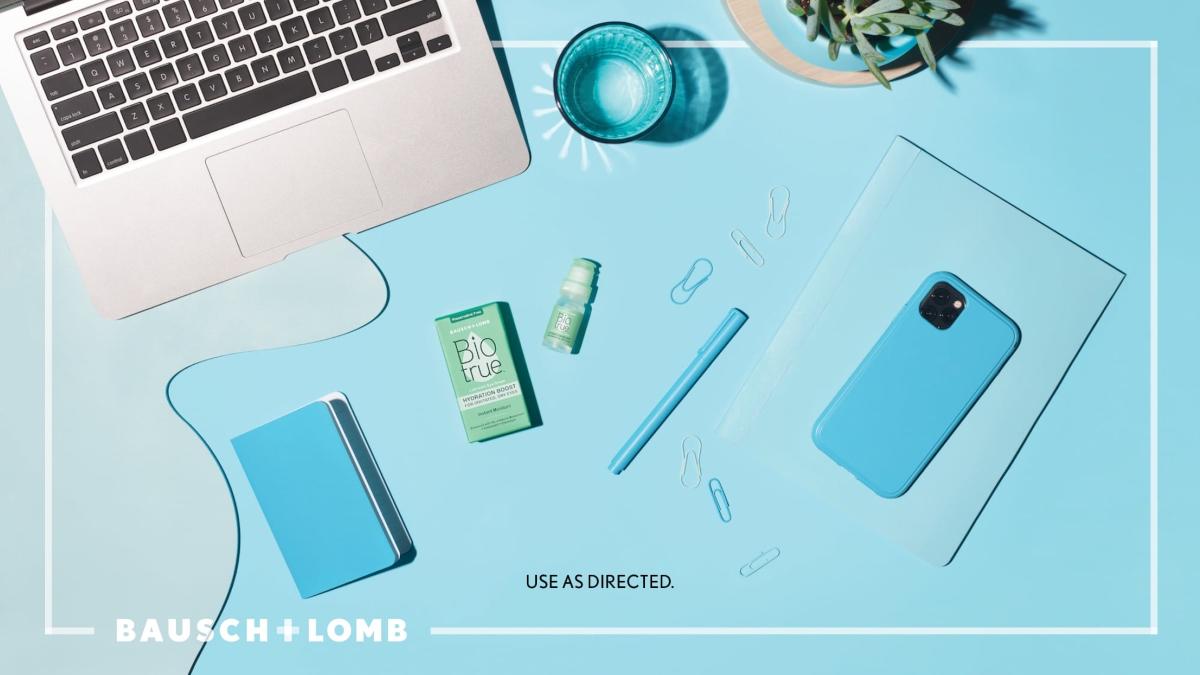 Eye Care Company Bausch + Lomb Seeks Major IPO in May
The global eye care company Bausch + Lomb is planning its IPO in May with a potentially massive valuation. The company manufactures products including contact lenses, eye drops, contact lens disinfectant solutions, and other vision-related products. This week, the Bausch + Lomb IPO could be one of the largest IPOs so far in 2022.
Article continues below advertisement
In 2020, the company Bausch Health announced its intentions to spin off its wholly-owned subsidiary, Bausch + Lomb, to take it public. Bausch Health Companies Inc. is already publicly traded on the New York Stock Exchange under the symbol "BHC."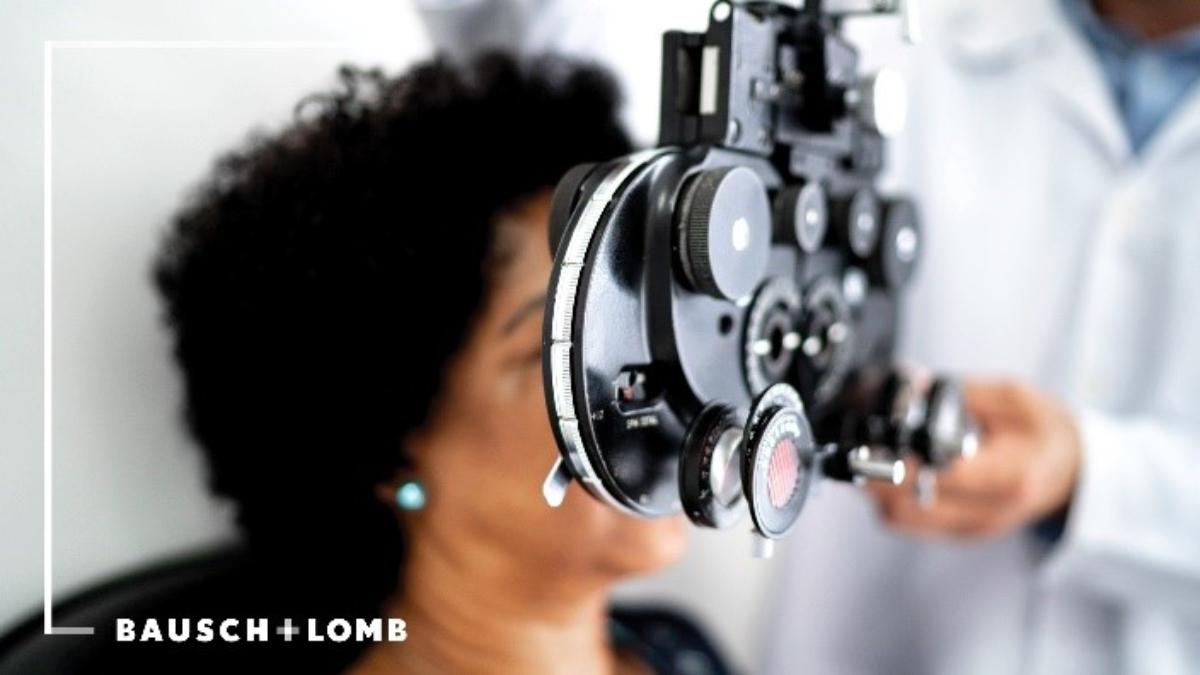 Article continues below advertisement
Bausch + Lomb will trade under the new ticker symbol "BLCO."
On April 28, 2022, Bausch + Lomb Corporation announced the launch of its IPO and the beginning of its roadshow. Its proposed ticker symbol on the NYSE is "BLCO" and a total of 35 million shares are being offered by the selling stockholder.
The company also plans to list on the Toronto Stock Exchange under the same symbol.
Article continues below advertisement
What's the expected price for BLCO shares in its IPO?
Currently, the BLCO price is anticipated to be between $21 and $24 per share in the IPO. At the midpoint of that price range, the company shares would be offered for $22.50 apiece. A wholly-owned subsidiary of Bausch Health is offering 35 million shares. A 30-day option to purchase another 5.25 million shares will be offered to underwriters.
The IPO is expected to raise $787.5 million, which would make it the second-largest IPO in 2022. Private equity giant TPG Inc. went public with the only larger one so far this year and brought in $1 billion in its January IPO.
Article continues below advertisement
Bausch + Lomb's IPO could bring an $8 billion valuation.
If Bausch + Lomb prices at the midpoint of its proposed price range of $21–$24, each share would be worth $22.50, which gives the firm an approximate $8 billion market valuation at IPO.
Article continues below advertisement
According to a "veteran IPO trader" cited by IPOScoop, "big brands go a long way to attract interest," and Bausch + Lomb fits the bill. That trader noted that BLCO would likely be successful unless the market continues to drop significantly.
Bausch + Lomb's IPO is set to begin trading on Friday, May 6.
The BLCO IPO is expected to price on the evening of Thursday, May 5. Trading on the NYSE would begin on Friday, May 6, 2022, according to IPOScoop.
Article continues below advertisement
The joint lead bookrunners for the Bausch + Lomb IPO are major banks Morgan Stanley and Goldman Sachs. The other joint bookrunning managers include Jefferies, Citigroup, and J.P. Morgan.
Bausch + Lomb has several major competitors in the eye care market.
Even with its expected massive IPO, Bausch + Lomb isn't alone in the eye care products industry. BLCO has to compete with Johnson & Johnson Vision Care, Alcon, and Allergan within the industry.
Bausch + Lomb, following a $17 million net loss in 2020, swung back to a $193 million profit for the year ended December 31, 2021. Also, the company's revenue went up 10.6 percent to $3.77 billion from 2020 to 2021.
The company will take on about $2.5 billion of debt transferred from Bausch Health following the IPO.