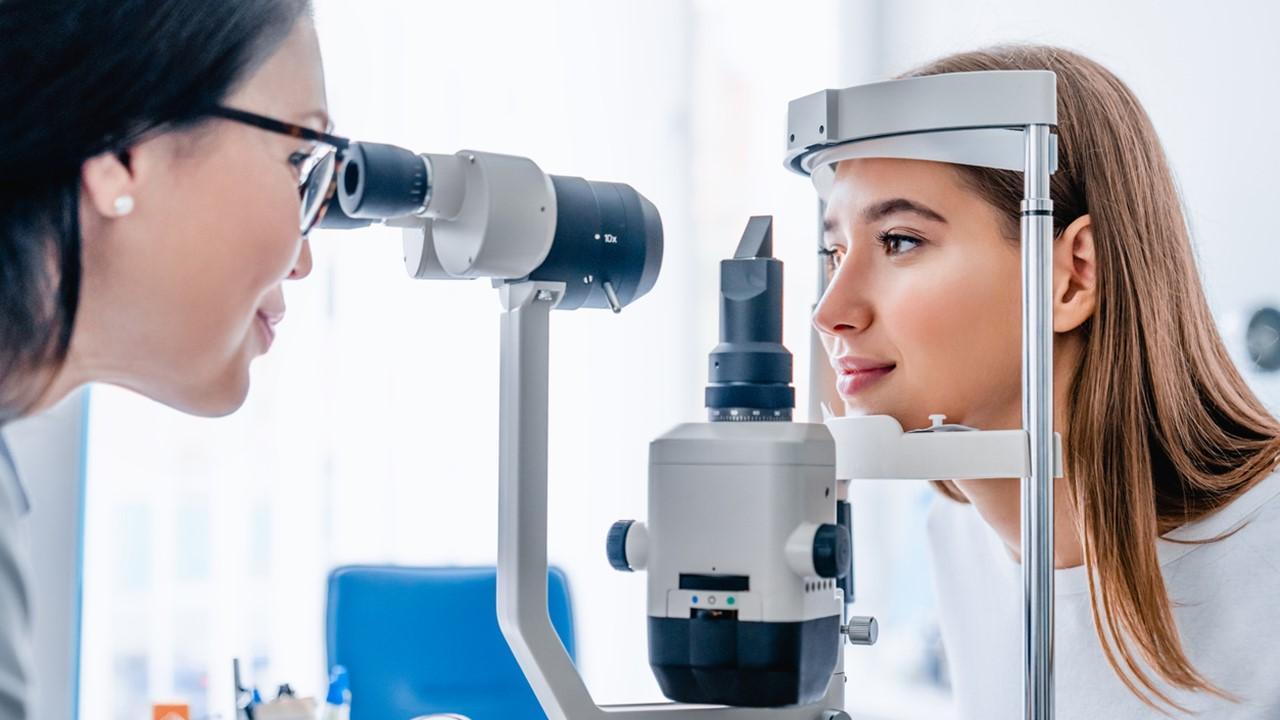 Bausch Health Plans to Spin Off Eye Care Business, Shares Surge
Article continues below advertisement
Why Bausch Health plans to spin off eye care business
Bausch Health intends to spin off its Bausch + Lomb unit into a standalone publicly traded company. The company counts on the spin-off to narrow down its focus and expand its gastroenterology, dermatology, neurology, and international pharmaceuticals businesses.
Bausch Health CEO Joseph Papa explained that the Bausch + Lomb spin-off is part of a series of steps that management is taking to unlock what it sees as "unrecognized value in Bausch Health shares."
Article continues below advertisement
The Bausch + Lomb spin-off will join Bausch Health reorganization actions in recent years like divesting about $4.0 billion in non-core assets and $8.0 billion debt reduction.
Bausch Health's board and management determined that carving out Bausch + Lomb would free each company. The companies would have greater flexibility to pursue strategic opportunities.
Bausch Health has not set the date for the Bausch + Lomb spin-off. Completing the transaction will depend on several factors including securing regulatory approvals. Bausch Health plans to proceed with the spin-off in stages. The company will start breaking off Bausch + Lomb's financial results next year.
Article continues below advertisement
Bausch + Lomb revenue and growth
Bausch Health used the Bausch + Lomb spin-off announcement to share some of the company's financials.
Bausch + Lomb generated $3.7 billion in revenue in 2019, which accounted for 43 percent of the parent's total revenue that year. The eye care business generates more than half of its revenue outside the U.S. Bausch Health's businesses that will remain after the Bausch + Lomb spin-off generated $4.9 billion in revenue combined last year.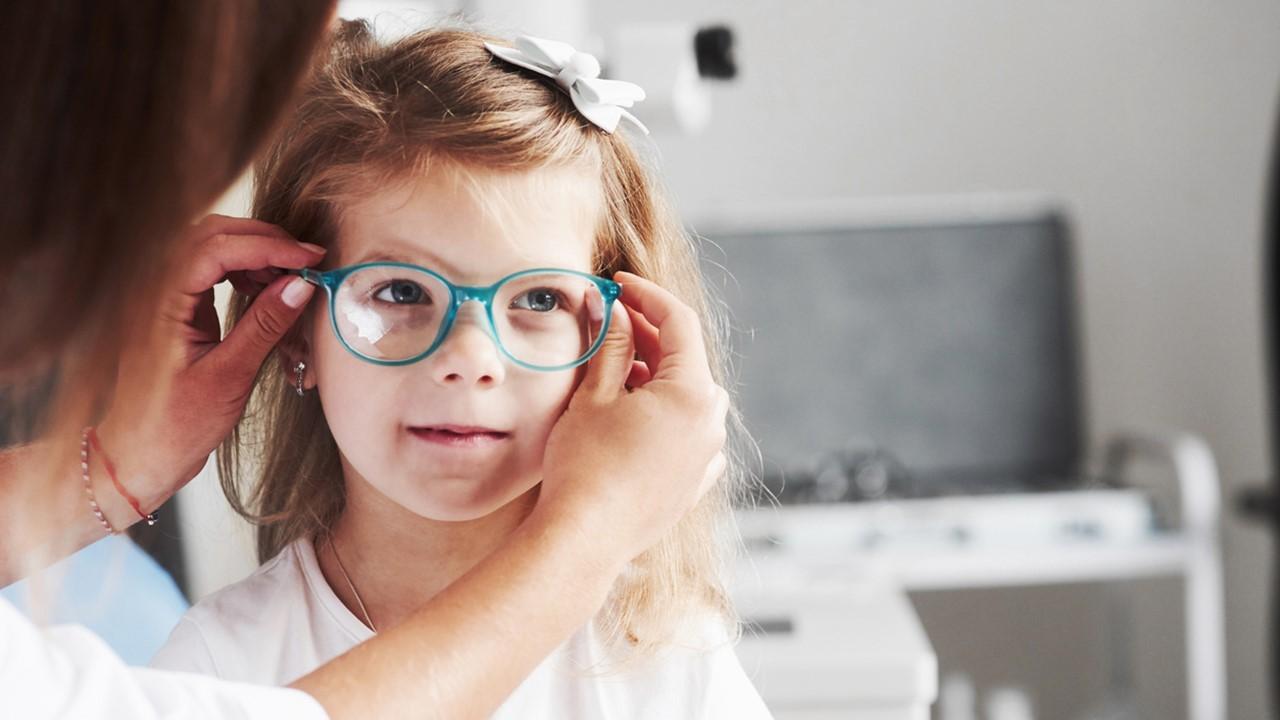 Article continues below advertisement
Bausch + Lomb's revenue has been growing 4.1 percent annually since 2017. In contrast, Bausch Health's revenue from the other businesses grew 1.8 percent annually between 2017 and 2019.
Bausch Health reported more than a 20 percent drop in its overall revenue in the second quarter. The company blamed the COVID-19 pandemic for weak sales in the quarter. However, the coronavirus pandemic has been fueling other companies' growth.
Bausch Health shares soar in pre-market trading
Bausch Health shares have not been the hotcake that some drug stocks have been this year amid the COVID-19 pandemic. The shares soared more than 27 percent in pre-market trading on Thursday after announcing the Bausch + Lomb spin-off plan. Bausch Health stock is down more than 30 percent YTD. Now, the stock trades at nearly a 40 percent discount to its 52-week peak of $32.
Article continues below advertisement
Other corporate spin-offs
The planned spin-off of eye care arm Bausch + Lomb will take Bausch Health down a path that some companies have embraced and others have resisted.
Article continues below advertisement
For example, PayPal and eBay also separated in a spin-off transaction in 2015. Since then, their shares have soared. PayPal shares have risen 90 percent this year, while eBay shares have risen more than 50 percent this year.
Amazon has faced calls to spin off its cloud computing business from the online retail business. However, the company has insisted that the businesses are better together. While the retail business generates the most revenue, the cloud business is Amazon's profit machine.