Morgan Stanley's Buyback Stock Picks in 2021
Since stock buybacks are expected to pick up the pace in 2021 after remaining muted in 2020, Morgan Stanley has made it picks.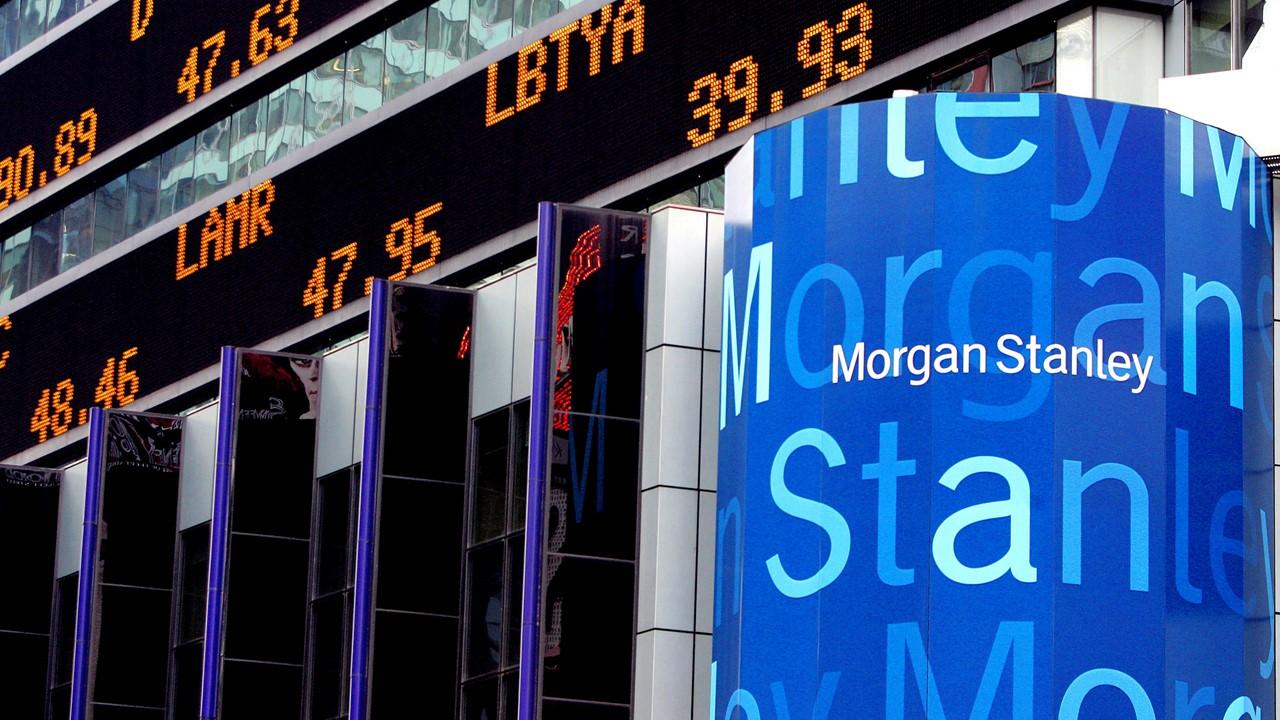 Stock buybacks hit a peak of $806 billion in 2018, according to the S&P. The buybacks paused when the COVID-19 pandemic took hold in 2020. It seems like share repurchases are back with a bang in 2021. Recently, Bank of America, JPMorgan Chase, and Alphabet have earmarked billions of dollars for stock buybacks. Amid this deluge, Morgan Stanley has selected some European stocks that could surprise on the upside with stock buybacks. What are Morgan Stanley's buyback stock picks?
Article continues below advertisement
Article continues below advertisement
With economic conditions improving, many big companies aim to deploy their huge cash piles effectively. Stock buybacks are one of the most attractive bets in an uncertain environment.
Morgan Stanley's buyback stock list
In 2021, Morgan Stanley expects buybacks to make a comeback. The bank is particularly positive about the European region with regards to buybacks. Morgan Stanley thinks that buybacks will "drive superior price-performance" in the region. The bank gave 10 stock picks, which could engage in the buyback.
Article continues below advertisement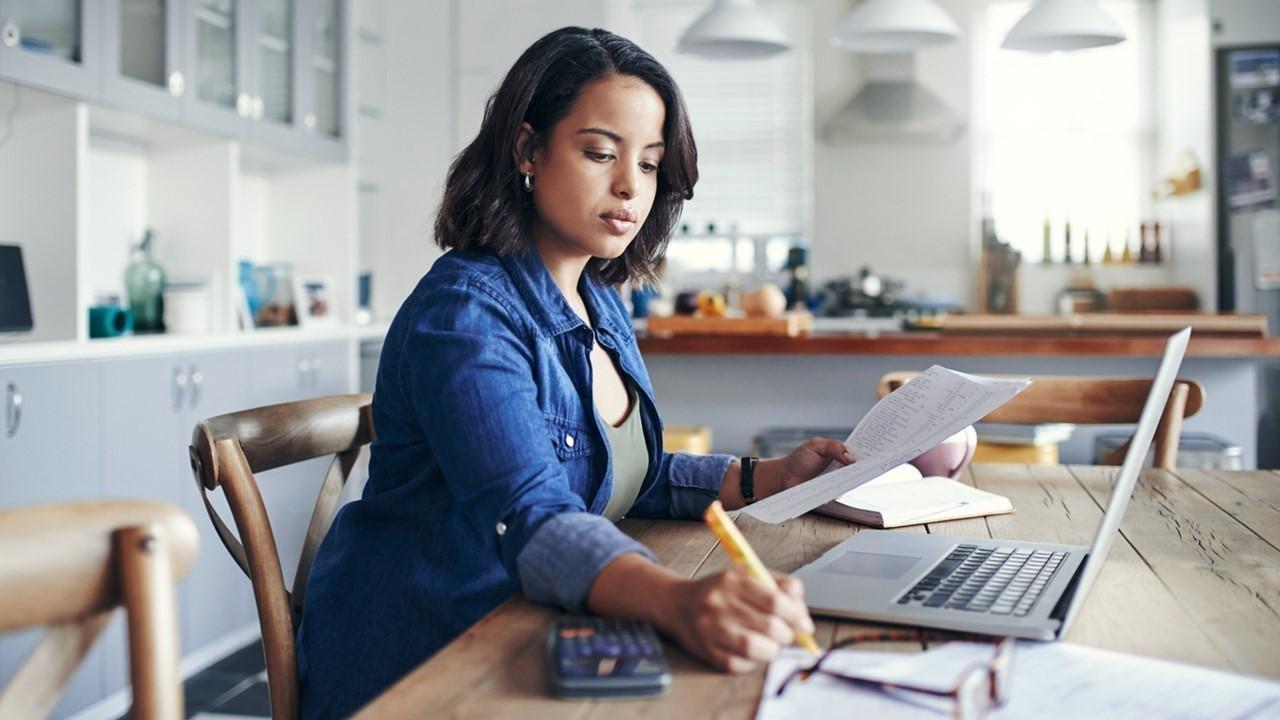 The bank also subdivided these stocks' potential buyback activity based on several factors.
Surplus cash: Stocks with high surplus cash and a healthy balance sheet that could go for buybacks include ArcelorMittal, Maersk, and Carrefour.
Buyback history: The stocks that have a history of doing buybacks and could introduce them again include Shell and Swedish Match.
News flow: Some stocks mentioned buybacks in their recent announcements, including LVMH and Deutsche Telekom.
Morgan Stanley Modeling: Morgan Stanley analysts have forecasted buybacks for ASML, Akzo Nobel, and UniCredit between 2021 and 2023.
Article continues below advertisement
Article continues below advertisement
Best stocks for buybacks
The stocks that are the best candidates due to their buyback potential include the ones that have a huge cash pile. The Fed restricted the use of cash for buybacks so that companies have a buffer to weather the downturn. However, since the restrictions eased in December 2020, many companies have become potential candidates primed for buying their stocks back. The companies with huge cash piles include banks like JPMorgan Chase, Goldman Sachs, and Bank of America.
The companies that have a history of buying back stocks are more likely to do future buybacks. Buybacks are usually a stated strategy of a company to reward shareholders and support the share price. Apple, Alphabet, T-Mobile, Berkshire Hathaway, Microsoft, and Oracle are a few companies that have a history of buybacks.
Article continues below advertisement
Best U.S. stocks for buybacks
As the economic activity expectations turn positive given mass vaccinations, stimulus aid, and rising inflation expectations, the U.S. market could also get pumped up for buybacks. Despite the COVID-19 pandemic, there are many companies that have accumulated piles of cash and are looking to deploy it somewhere. Bank of America announced its results in April 2021, which handily beat the expectations. The company's stock was also trading higher as it announced a $25 billion share buyback plan.
Article continues below advertisement
The Fed put a ban on share buybacks for banks amid the COVID-19 pandemic last June. The central bank loosened the restrictions on buyback in December 2020 and JPMorgan Chase's board authorized a $30 billion buyback program soon after the announcement. Google's Alphabet also earmarked $50 billion for stock buybacks.
Article continues below advertisement
Some of the other stocks that have a history of stock buybacks and can increase their payouts in 2021 include Tyson Foods, Kroger, Best Buy, Lennar, Oracle, Regeneron Pharmaceuticals, and Berkshire Hathaway.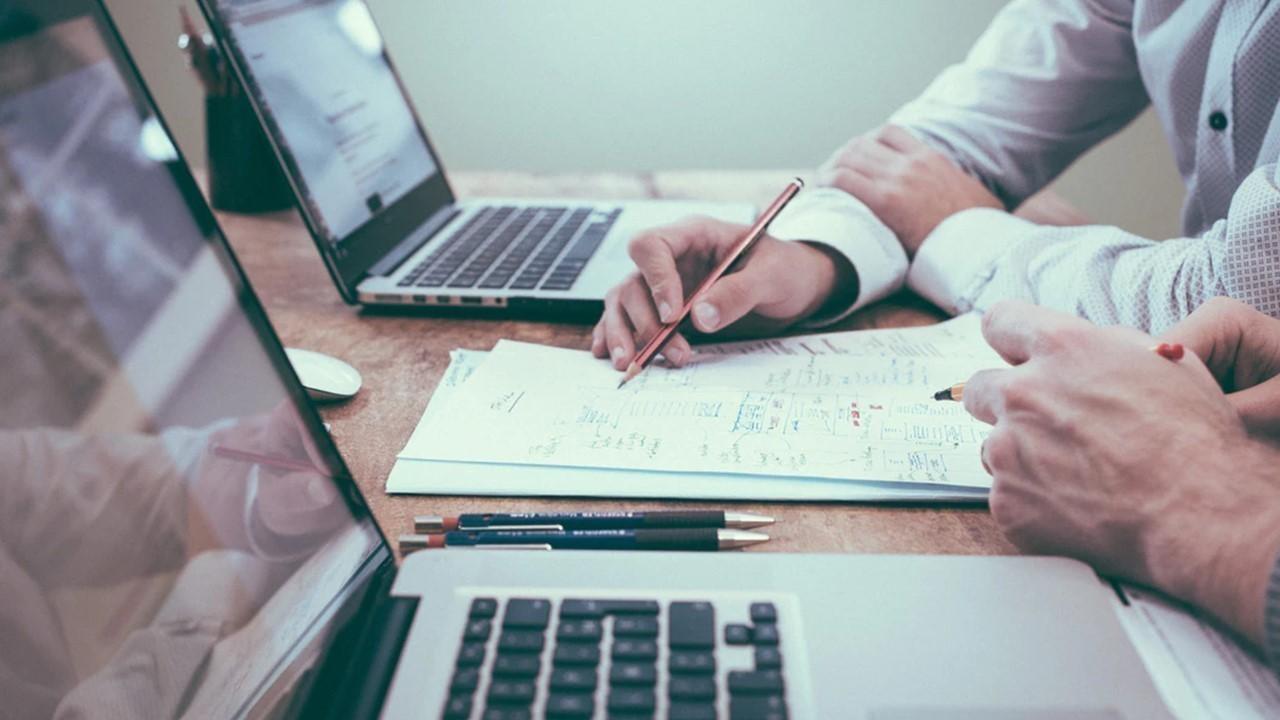 Article continues below advertisement
Article continues below advertisement
How to buy European stocks
Morgan Stanley also said, "In the past decade, 'net buyback yield' has been a much more rewarding factor strategy in Europe and the U.K. than in the U.S. - perhaps reflecting its relative scarcity." Since Morgan Stanley seems bullish on European stocks' buyback potential and the upside it could offer for the region's stock, investors might wonder how to buy European stocks in the U.S.
Most of the top European stocks can be purchased through a regular online brokerage account. A lot of these European names have dual listings on their home stock exchange as well as world stock exchanges like the NYSE. Many of the stocks trade on U.S. stock exchanges through ADRs (American depository receipts), on UK stock exchanges through EDR (European depository receipts), and through GDRs (global depository receipts) on world exchanges.
You can also buy mutual funds or ETFs that have the majority of their business in the EU. There are many U.S. and global stocks that derive a large part of their revenues from Europe. They can also serve as a good proxy for European stocks. If you want to have direct access to European markets, it might be a wise move to have an online brokerage account with a broker based in the EU that accepts clients from your country.