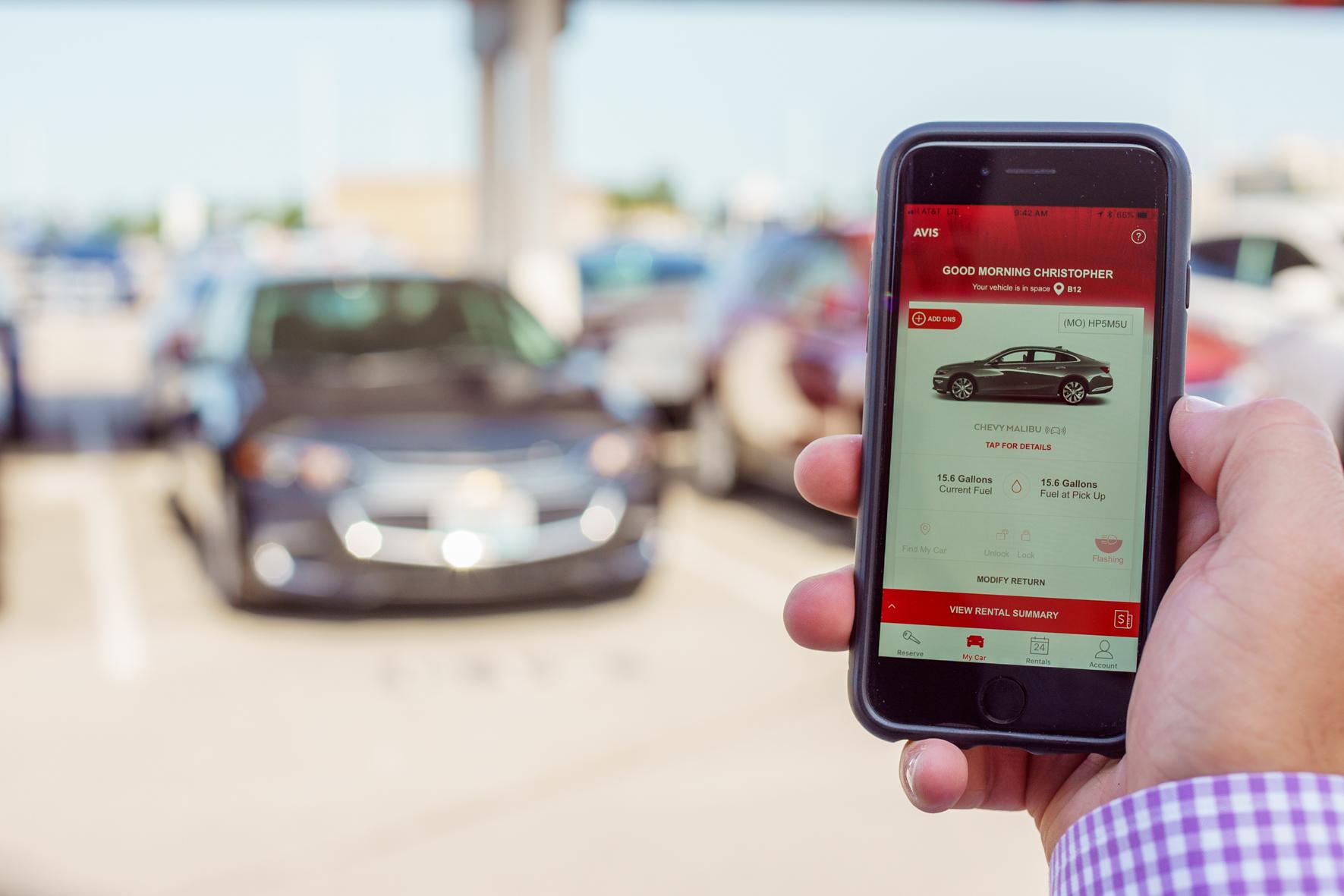 The Avis Short Squeeze Resulted in Hedge Fund Losses, but Not for Everyone
Just a couple of days ago, the name Avis Budget Group (NASDAQ:CAR) probably didn't spark much excitement. But today, investors are homed in on the stock, which swelled more than 200 percent by noon on Nov. 2 before dropping off to milder gains by market close.
Article continues below advertisement
The short squeeze meme-ified heavily-shorted CAR stock. Did the event really result in hedge fund losses, or are the big institutions profiting despite the major retail investor–driven rally?
CAR stock swelled 207 percent in under two hours
In the first 1.5 hours of trading on Nov. 2, Avis stock skyrocketed nearly 207 percent. As of midday on Nov. 3, CAR was up about 74 percent following a natural correction.
Article continues below advertisement
Avis wasn't the only stock to swell. Meme stock Bed Bath & Beyond (NASDAQ:BBBY) also surged overnight, up 52.9 percent by market open on Nov. 3.
Avis stock targeted for its high short interest
At the start of the short squeeze, CAR stock's float was about 21 percent shorted. Now, that metric is up to nearly 29 percent. This is particularly high for a stock, which is why WallStreetBets investors targeted it.
Article continues below advertisement
High short interest means institutions such as hedge funds are shorting the stock in the expectation that its value will decrease over time. As retail investors buy it, they push up its price in a short squeeze and hope to take money from the rich.
Some hedge funds lost value in the Avis short squeeze
Amid the short squeeze, Avis shares swelled to $535.06 each. When the stock was trading at just $481.50 per share, short-sellers were down a collective $4.29 billion.
Article continues below advertisement
S3 Partners managing director of predictive analytics Ihor Dusaniwsky told reporters, "The short squeeze could force some existing short sellers to close out all or part of their positions in Avis."
In the infamous GameStop (NYSE:GME) short squeeze, which was accompanied by numerous other retail investor–driven rallies, hedge fund Melvin Capital lost 53 percent of its assets under management, or close to $4.5 billion.
Article continues below advertisement
One hedge fund gained billions
Not all hedge funds lost money on the Avis short squeeze. Some, like SRS Investment Management, seem to have taken the WallStreetBets lesson to heart. SRS held a 27.7 percent stake at the time of the surge, amounting to 18.4 million CAR common shares. Plus, it held 11.4 million cash-settled equity swap shares, or 16.3 percent of CAR stock's float. By market close on Nov. 2, SRS's position grew by $5.53 billion from the previous day's closing price.
However, SRS has a deal with Avis where it can't sell its shares during a post-earnings blackout period. That period should end soon, and SRS will then have to decide what it wants to do with its CAR holdings.
Bottom line: Winners and losers on both sides
Whereas the hedge funds that shorted Avis are out billions of dollars, one heavily-invested hedge fund has made up for those losses for itself. Similarly, some retail investors are celebrating, while others—namely the ones who bought in at the top—are only seeing red. Like other meme stock short squeezes, the Avis squeeze will result in winners and losers for individual and institutional investors alike.