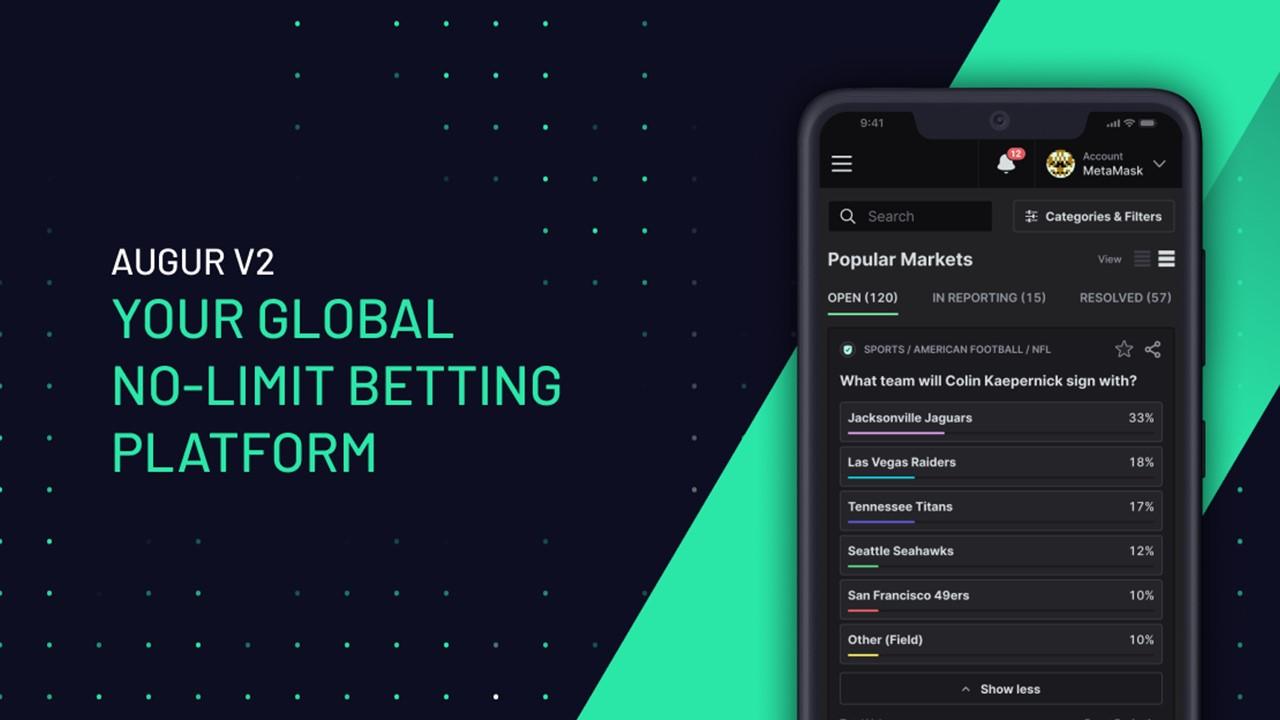 Augur (REP) Is One of the Hottest Cryptos Amid Bullish Outlook
Augur's Reputation (REP) token is among the altcoins receiving plenty of attention right now. It comes as bitcoin's price surge continues to boost the interest in cryptocurrency investing. What is Augur's crypto price prediction? Is REP token a good investment and where can you buy it?
Article continues below advertisement
Augur is a blockchain platform for prediction markets. It operates on the Ethereum network. People go there to speculate about the outcomes of real-world events. The prediction topics can range from asset prices to the weather or election results. For example, there was a bet around Trump's re-election on Augur. If you make the correct prediction, you get a reward.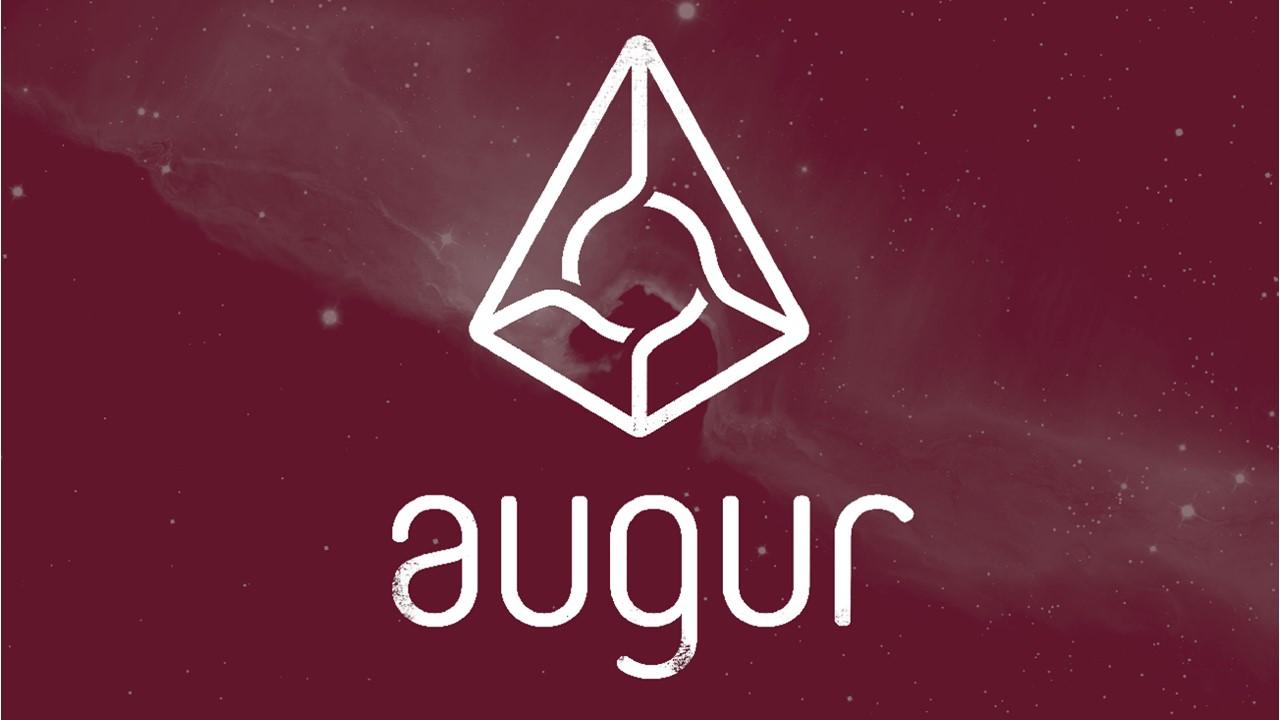 Article continues below advertisement
Augur (REP) crypto token explained
The REP token is the native cryptocurrency for the Augur platform. Many other blockchain platforms have released native crypto tokens. For example, Binance crypto exchange has Binance Coin (BNB) and Coinbase has Coinbase Coin (USDC). These native tokens are mainly meant to facilitate easy on-platform transactions. However, they have also expanded investment opportunities for those looking to make money in the cryptocurrency world.
Augur raised more than $5 million through the REP initial coin offering on Ethereum. The offering saw the sale of 8.8 million REP tokens, which represented 80 percent of the supply. The remaining 20 percent of the tokens was reserved for the group that built the Augur platform.
Article continues below advertisement
REP facilitates betting on the Augur platform. Anyone starting a prediction topic on Augur has to put some REP tokens in an escrow account. The tokens will be released to the people who make the correct prediction, but in the form of ether, the world's second-largest cryptocurrency.
Before a prediction topic can conclude, the outcome of the event will be reported. Those wishing to participate in the reporting process must stake a REP token. Individuals who make incorrect predictions lose their staked tokens, which are then taken up by the individuals with the correct prediction.
Article continues below advertisement
Augur (REP) crypto price forecast
Currently, REP's crypto price is $37. Several crypto experts have shared their REP price predictions. The outlook for the Augur cryptocurrency is generally bullish. Trading Beats predicts that REP's price will reach a high of $40 in December 2021 and hit $43 in December 2024.
Walletinvestor predicts that REP's price will stay in the $36 range over the next year. However, it sees the price hitting $55 in five years. The Digital Coin Price is more bullish on REP's price outlook. Its forecast points to the token's price closing 2021 at $55, topping $62 in 2022, and passing $120 in 2025.
Article continues below advertisement
Is Augur (REP) crypto a good investment?
Augur's REP token has gained more than 120 percent in 2021, which places it among the hottest cryptocurrencies right now. Its gains far exceed those seen by stock market investors. For example, the Dow, the S&P 500, and the Nasdaq Composite are all up less than 6 percent YTD.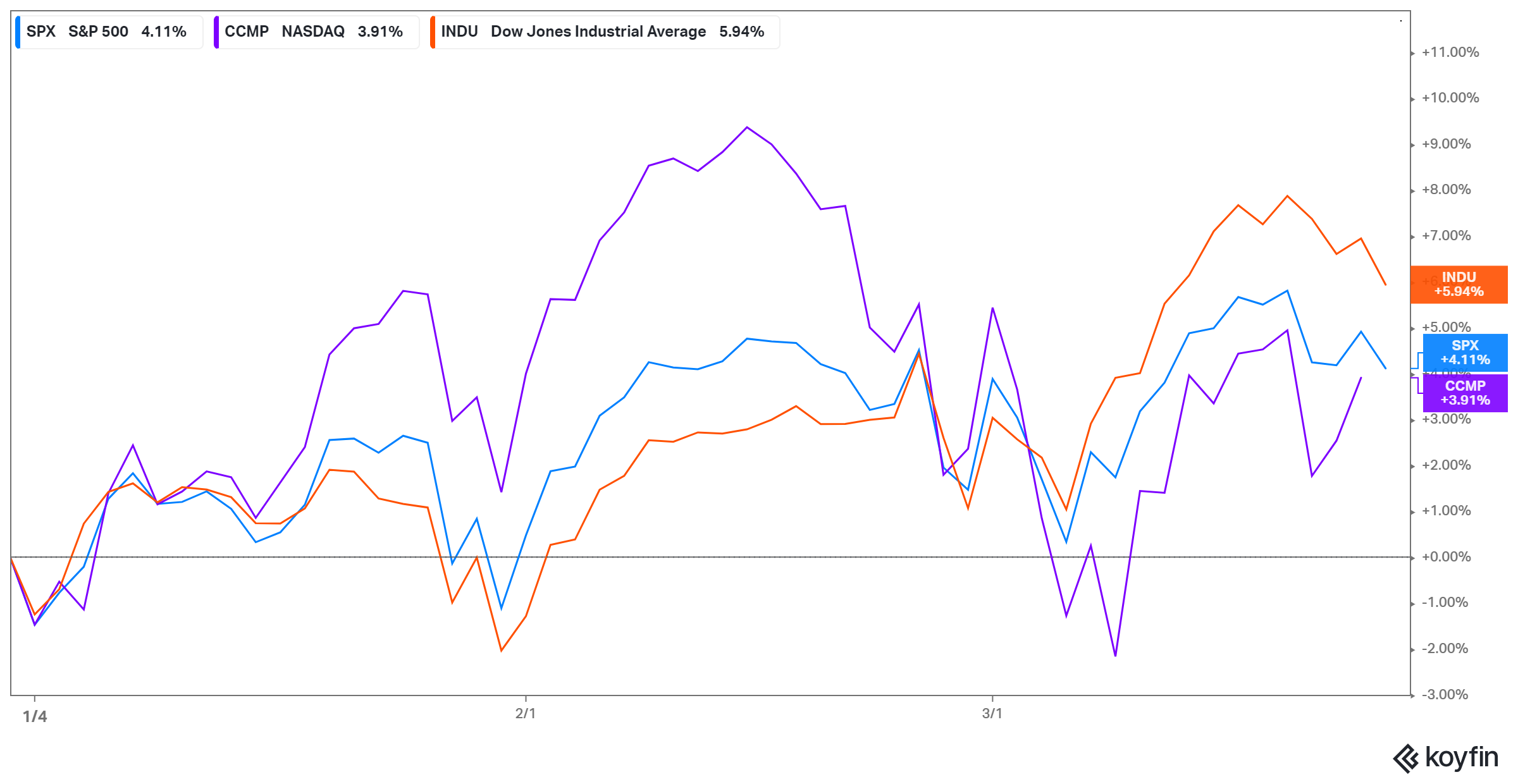 Article continues below advertisement
There are several reasons to believe that REP's crypto price has more room to run from the current level. First, as bitcoin's price action has shown, cryptocurrencies usually recover the ground they lost and then gain more. Therefore, with REP's price currently 90 percent off all-time highs of $341, there's massive upside potential for the token as it retraces its path back to the peaks and possibly higher.
The REP token plays an important role on the Augur platform. Therefore, it should see increasing demand as more people join Augur. Also, soaring demand should lift its price.
Article continues below advertisement
Bitcoin has emerged as a favorite investment because it's scarce and people are starting to view it as digital gold. Like gold, bitcoin's supply is fixed. There will only ever be 21 million bitcoins. More than 18.5 million bitcoins are already in circulation, which means that the supply limit is approaching quickly. The anticipated scarcity is fueling the rush to buy bitcoin. Like bitcoin, REP's supply is also fixed. There will only be 11 million tokens of the Augur cryptocurrency. A fixed supply amid soaring demand provides an environment for REP's price to keep rising.
Where to buy the Augur (REP) crypto token
More crypto exchanges are adding support for the REP token as its usage increases. You can buy REP on Binance, Bittrex, Poloniex, and Kraken. While some exchanges allow you to purchase altcoins like REP directly with fiat currency, many will require you to use an intermediate cryptocurrency. For example, you might need to buy bitcoin or ether with the U.S. dollar on one platform and then transfer it over to Binance or another exchange to trade it for the REP token.