Arqit Quantum's Stock Forecast After the CENH Merger Looks Solid
Arqit Quantum and CENH SPAC concluded their business combination on Sep. 3. What's Arqit's stock forecast after the CENH merger?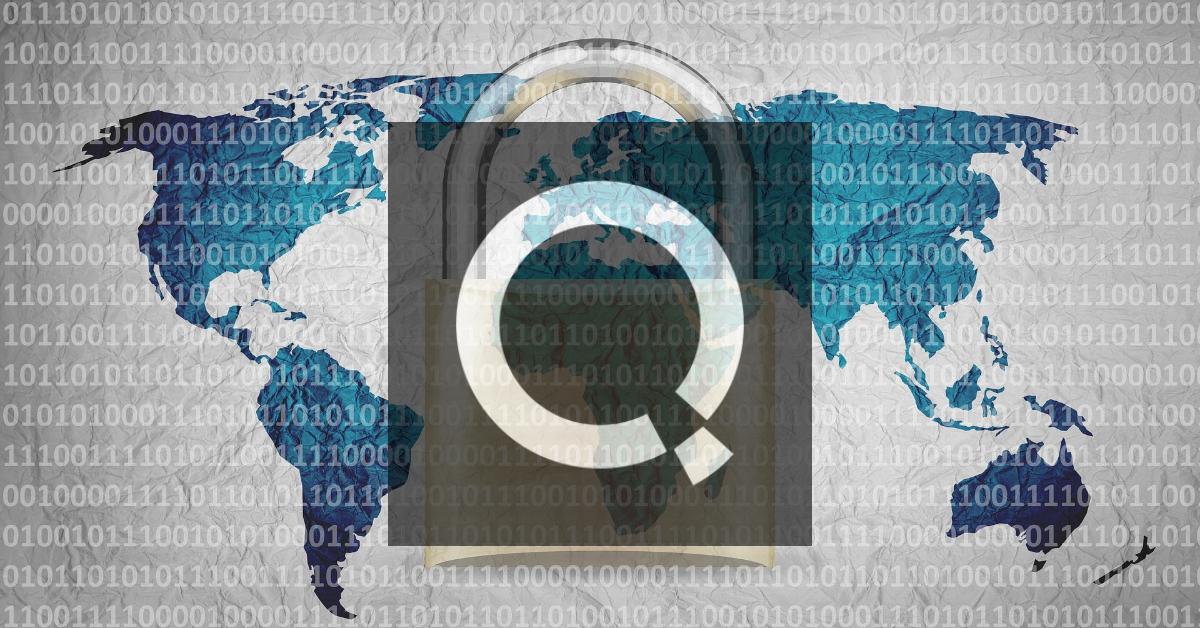 On May 12, U.K. encryption software company Arqit Quantum agreed to go public by merging with SPAC Centricus Acquisition (CENH). The companies have just completed their business combination. What's Arqit stock's forecast after the CENH merger?
Article continues below advertisement
Article continues below advertisement
The CENH SPAC had its IPO in Feb. 2021, raising $300 million. The blank-check company is led by former Deutsche Bank dealmaker Garth Ritchie. CENH stock is 16.5 percent below its SPAC IPO price of $10 and 19 percent below its 52-week high.
The CENH-Arqit merger details
Arqit completed its business combination with CENH on Sep. 3. Its common stock and warrants will start trading on the Nasdaq under the new ticker symbols "ARQQ" and "ARQQW", respectively, on Sep. 7. The merger was approved by CENH shareholders on Aug. 31.
Article continues below advertisement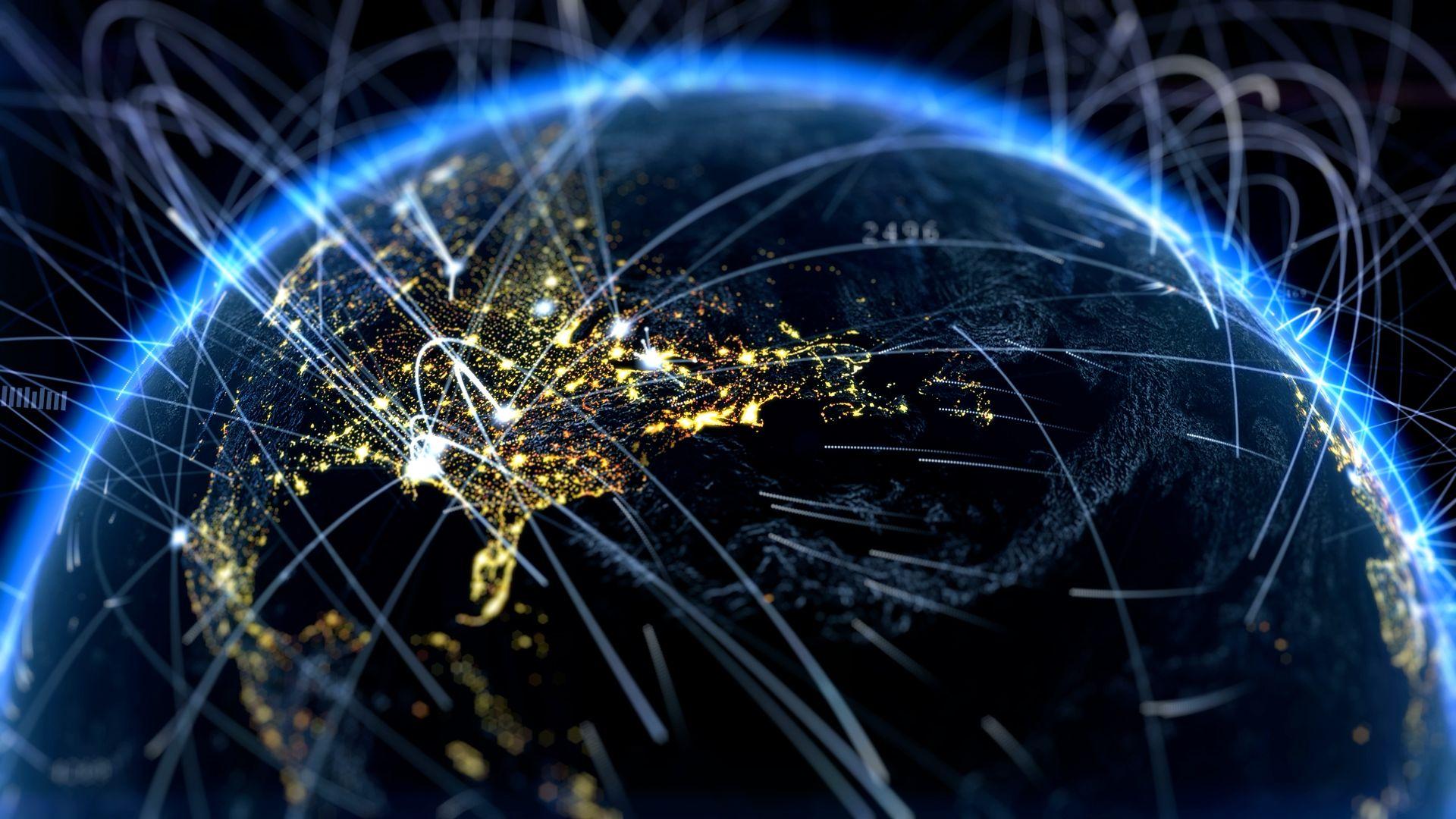 As part of its merger with CENH, Arqit will receive up to $400 million of gross cash proceeds, including $70 million in PIPE (private investment in public equity) at $10 per share. Heritage Group, Richard Branson's Virgin Orbit, and Sumitomo participated as PIPE investors.
Article continues below advertisement
Article continues below advertisement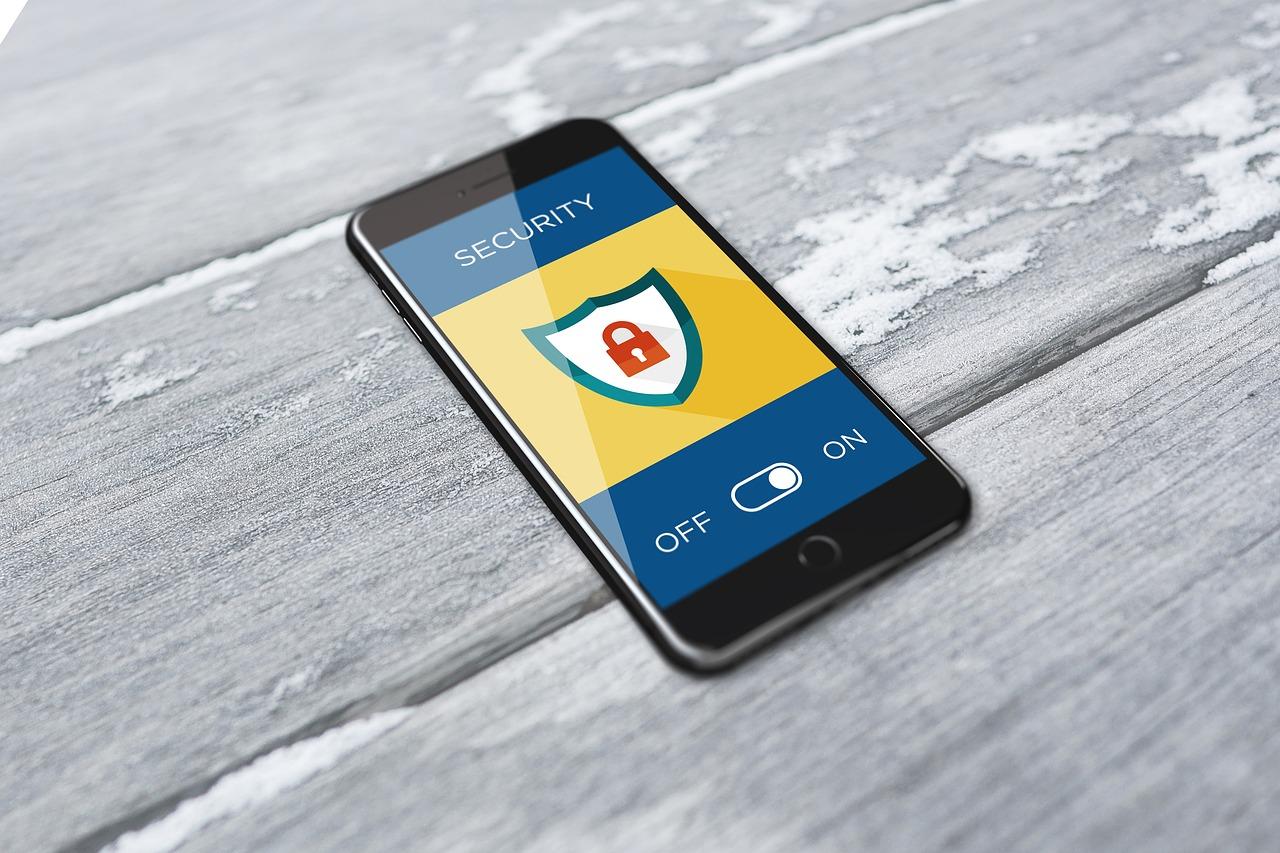 Arqit's stock forecast
No analysts cover Arqit stock yet. The company's technology enables customers to protect their network devices against hackers, including those using quantum computers. QuantumCloud, the company's main PaaS (platform-as-a-service) offering, generates one-time encryption keys locally that cannot be cracked or stolen. The first version of QuantumCloud was released in Aug. 2021. The global addressable market for information security and risk management is expected to be worth about $194 billion by 2024.
Article continues below advertisement
Is Arqit undervalued?
CENH has assigned Arqit a pro forma implied equity value of $1.4 billion and an EV (enterprise value) of $1 billion, which gives it a 2025 EV-to-sales multiple of 1.5x and EV-to-EBITDA multiple of 2.1x. To compare, Snowflake and Cloudflare have next-12-month EV-to-sales multiples of 60.1x and 54.8x, respectively.
Article continues below advertisement
Article continues below advertisement
Will Arqit stock rise or fall after the merger?
Arqit stock could see the same post-merger blues that other high-growth stocks have experienced after going public via reverse-merger agreements. However, the stock's medium-to-long-term outlook seems bright—government, defense, cybersecurity, telecommunications, and financial service players are moving at high speeds to protect themselves and their clients from security breaches.
Arqit has projected revenue of $14 million in 2021, and expects its revenue to rise 125 percent year-over-year to $32 million in 2022. Between 2023 and 2025, Arqit expects its revenue to grow 108 percent compounded annually to reach $660 million. It expects to turn EBITDA-positive in 2022, and foresees its EBITDA rising to $477 million in 2025.
Arqit stock is a good buy now
Arqit has already signed over $130 million in contracts, including deals with the European Space Agency, BT Group PLC, Sumitomo, and the U.K. government. Its pipeline comprises $975 million in contracts. The company has also partnered with Northrop Grumman and aims to launch its first quantum encryption satellites through Richard Branson's Virgin Orbit in 2023. Blockchain technologies may add another growth area for Arqit, as quantum computing advances could put bitcoin's encryption at risk.