How to Deduct Tax Preparation Fees — Personal vs. Business Expenses
If you're wondering whether tax preparation fees are deductible, the answer depends on whether the expenses are for personal or business taxes.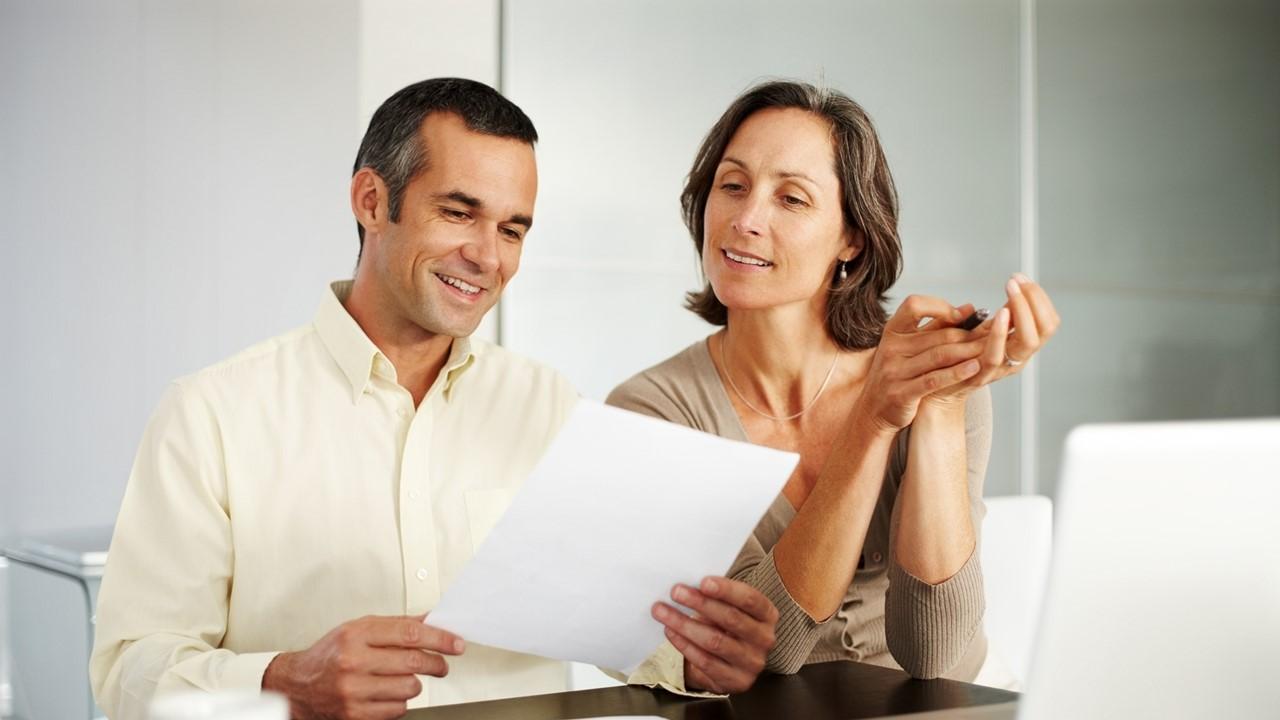 Filing returns with the IRS is an annual routine that comes with a fee for most people. If you're trying to minimize your expenses, you might want to know whether tax preparation fees are deductible. Let's take a closer look and see how the IRS treats the costs you incur to report your earnings.
Article continues below advertisement
Article continues below advertisement
The IRS sets the deadline each year for people to submit their returns and it's strict about it. Missing the IRS returns deadline can expose you to severe penalties and cause a major disruption to your life. If you're concerned about tax preparation costs, you need to resolve that issue to avoid delaying your returns and getting into trouble with the IRS.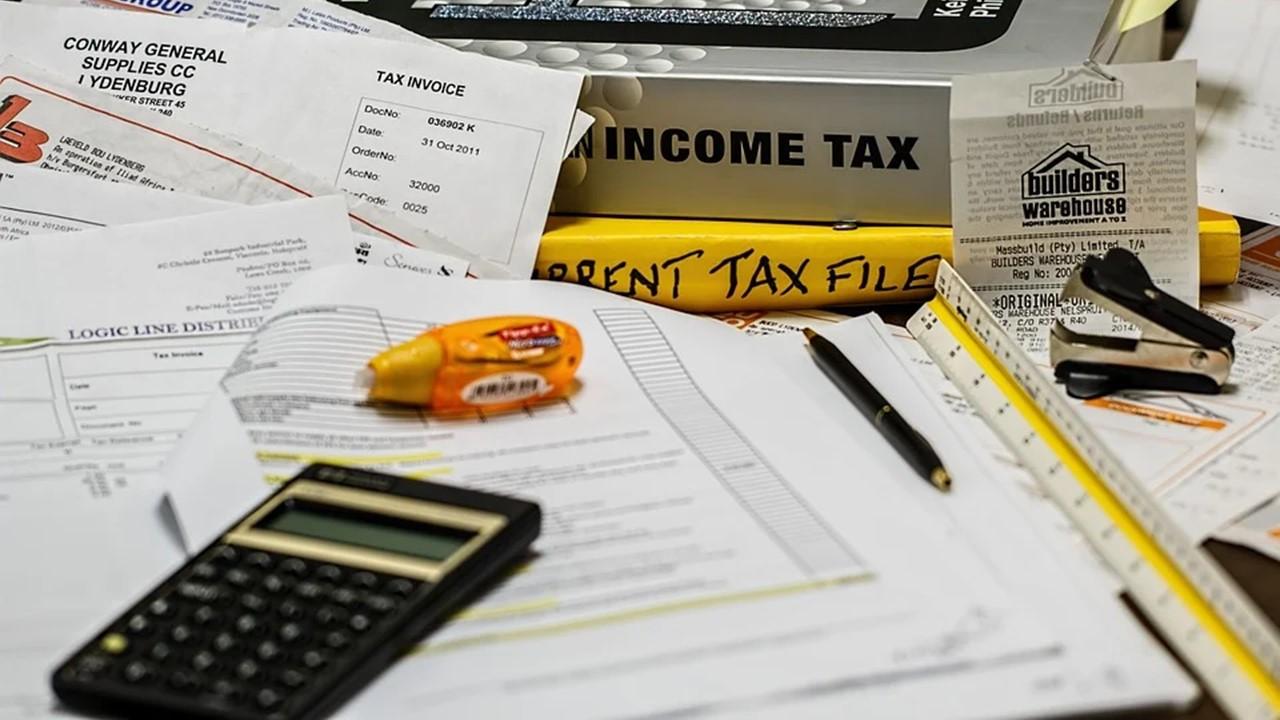 Article continues below advertisement
How much does tax preparation cost?
Since there isn't a standard tax preparation fee, the costs vary based on a variety of factors. The factors include your location, the complicity of your returns, how organized your tax documents are, and the experience of the tax professional you work with. Of course, the costs would also vary depending on whether you're preparing the returns yourself, using software like TurboTax, or hiring an expert.
In terms of location, professional tax preparation fees vary from state to state. The complexity of the returns and the fee you may be charged can vary by state because some states don't have an income tax. Regarding the complexity of the returns, the fees are often lower for simple returns than the complicated types that may involve multiple income sources and a litany of deductions and credits.
Article continues below advertisement
Article continues below advertisement
You may also save money on tax preparation expenses if you present your accountant with organized documents. For example, if you make money from trading stocks on investing apps like Robinhood, make sure you obtain the necessary tax documents and deliver them to the accountant in a structured manner.
While there isn't a standard fee for doing taxes, the national average is about $220. Your actual bill could exceed $500 depending on your tax situation. Another important thing to remember is that your tax expert may charge you a fixed cost or an hourly rate.
Article continues below advertisement
If you're using software, the subscription plans vary depending on what you want to do. The good news is that software like TurboTax may grant you a discount if you come through a partner such as a broker. For example, Robinhood has offered its members a $20 discount on TurboTax plans.
Article continues below advertisement
Article continues below advertisement
Are tax preparation fees deductible?
Deductions are expenses you can subtract from your income, which in turn lower the amount and make you pay less in taxes. For example, you can often deduct donations to charities. The IRS allows people to claim a variety of deductions, although not everyone may be eligible for the available deductions.
Expenses incurred preparing personal taxes aren't deductible. It used to be, but it disappeared following the 2017 tax reform. However, if you run a small business, you may be able to deduct the cost of preparing business taxes. It works similar to how you can deduct the cost of operating a leased car used for business purposes. Only tax preparation expenses directly linked to a business are allowed for deduction.