Are Soybean Futures a Good Investment? Trading Strategies, Explained
Commodities are a popular alternate asset class and can help investors diversify their portfolios. Commodities can especially be a hedge against inflation considering the current inflationary pressures. Soybeans are among the top five traded commodities. What are the top soybean trading strategies and are soybean futures a good investment?
Article continues below advertisement
Soybeans aren't just used as a food product both for humans and animals. Soybeans also have industrial uses. There are several ways to trade and invest in soybeans.
How to invest in soybeans
If you aren't well versed with trading strategies and want exposure to soybeans, a pure-play ETF will fit the bill. The Teucrium Soybean Fund (SOYB) invests in soybean contracts and gives you exposure to the commodity. However, the fund's size is only about $70 million and about 122,000 units are traded daily.
Article continues below advertisement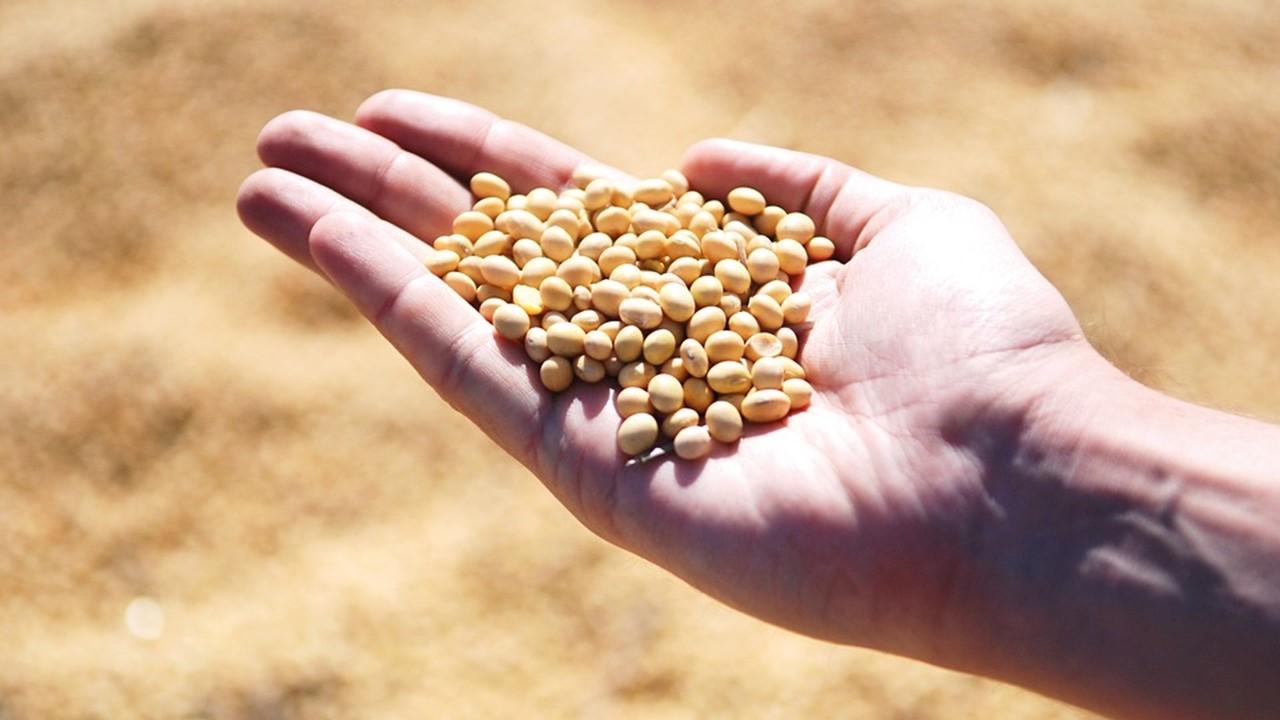 Apart from this ETF, you can also consider investing in stocks of companies that produce soybeans. In general, stocks or commodity producers track the underlying commodity. However, they're more volatile than commodities and tend to rise or fall more than the movement in commodity prices.
Article continues below advertisement
How to trade in commodities
If you want to be more experimental with your trading, you can trade directly in commodities. You can trade in soybean derivatives. There are several instruments like options, futures, and CFDs (contract for difference). In options, there are put and call options and you can either buy an option or write an option. However, it's worth noting that trading in derivatives is risky. In particular, most traders lose money on CFDs and the percentage varies by brokers.
Soyabean trading strategies
Going a step further, there are several advanced trading strategies. The following are some of the soybean trading strategies that traders use. The list isn't exhaustive and there are many more strategies that you can use based on the risk-return trade-off and your prediction for prices.
Article continues below advertisement
In the soybean crush spread strategy, a trader intends to benefit from the arbitrage between soybean and its byproducts. In crude oil markets also, we have the crack spread, which is very similar to the crush spread.
In the spread strategy, a trader tries to capitalize on the divergence in the correlation between soybeans and other agricultural commodities like wheat and corn. Generally, commodities move in pairs (for example, gold and silver). Over the long term, these spreads are mean reverting and divergence can be an attractive trading strategy.
Article continues below advertisement
Then there are the usual option trading strategies:
In a vertical spread, a trader simultaneously buys and sells a call or put option on soybean at different strike prices but the same expiry.
In a calendar spread, a trader buys and sells the same option but with a different expiry.
Are soybean futures a good investment now?
Soybean prices have come off their 2021 highs. There has been a correction in most of the commodities from the peak. In its June update, the U.S. Department of Agriculture raised its forecast for soybean production in Brazil, the world's largest soybean producer, by 1 million metric tons.
Article continues below advertisement
Now, the U.S. Department of Agriculture expects the country to produce a record 137 million tons in 2021. While higher supply could depress prices, the demand outlook is also strong. Soybean futures could be a good investment to gain exposure to soybeans.