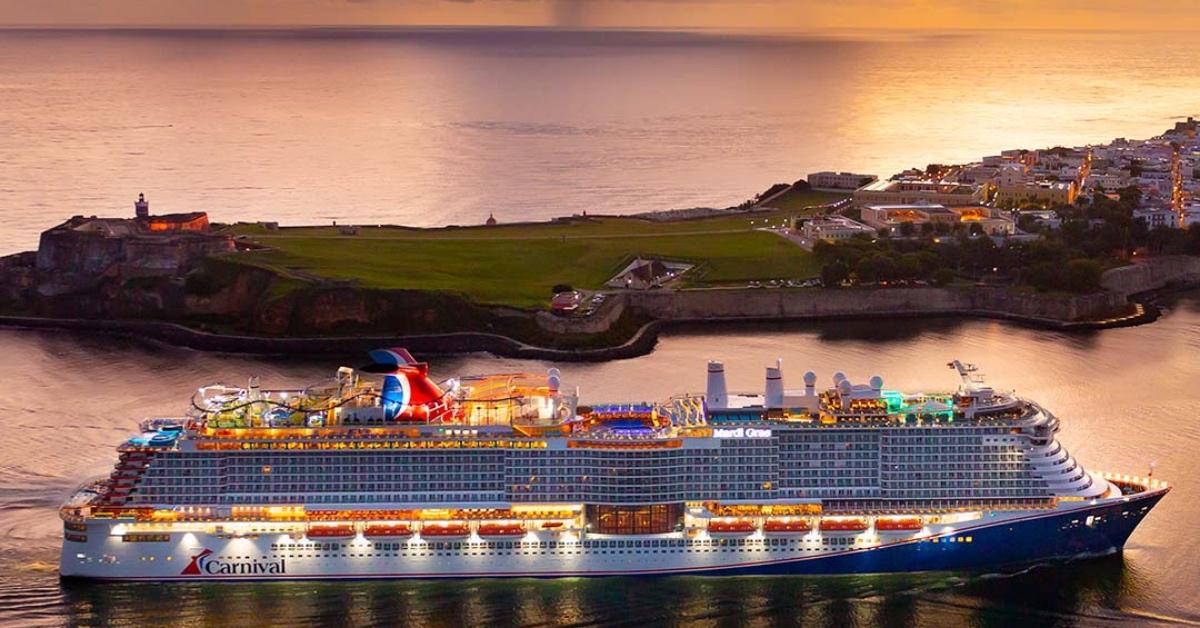 Are Cruises Being Canceled Amid the Spreading Omicron Variant?
By Jennifer Farrington

Dec. 27 2021, Published 3:56 p.m. ET
With a new wave of COVID-19 infections hitting the U.S., companies might have to rethink how they conduct business. In March 2020, around the same time that the COVID-19 virus gained pandemic status, cruise lines were forced to suspend operations. The vessels they utilized served as breeding grounds for the spreading COVID-19 virus.
Article continues below advertisement
With concern now growing about the omicron variant of the COVID-19 virus, cruise lines might face the challenges that once put a stop to voyages and profits. Could the rise in COVID-19 cases combined with the new variant cause cruise lines to cancel voyages in 2022?
Carnival Freedom got turned away from port due to a small number of COVID-19 infections on board.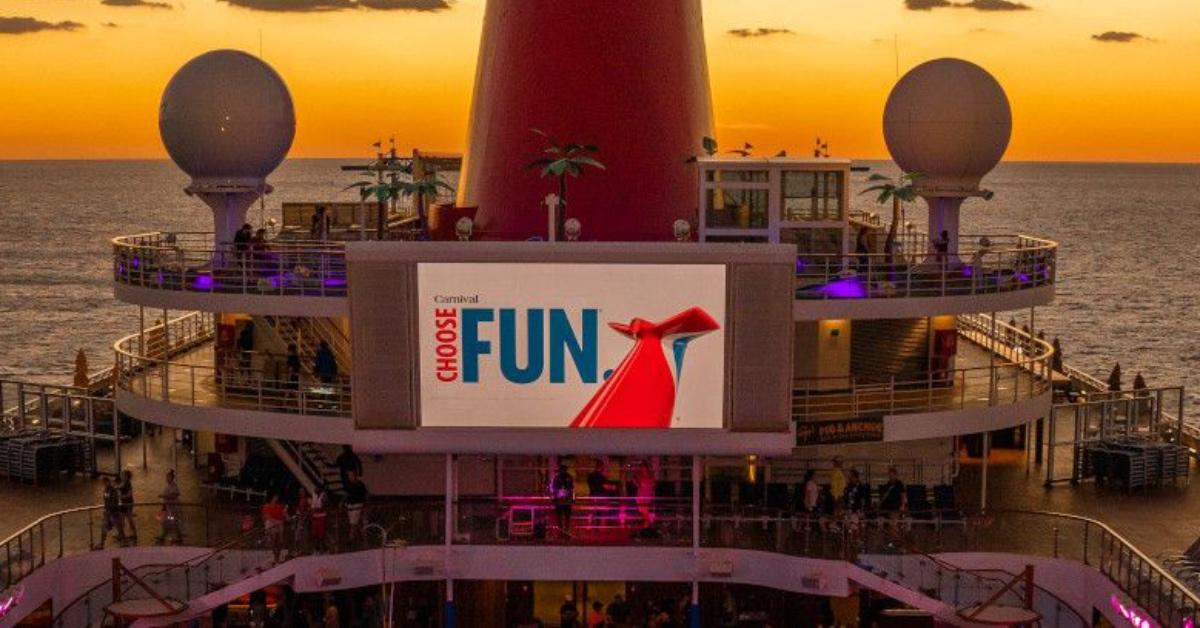 Some cruise lines haven't addressed whether they plan to slow down sailings for 2022, although they might not have a choice. The Washington Post recently reported that the Carnival Freedom, which has a guest capacity of 2,980 and an onboard crew capacity of 1,150, was denied entry to Bonaire and Aruba after port officials learned of a small COVID-19 outbreak onboard.
Article continues below advertisement
The ship, which is currently stationed in Miami, reportedly had 2,497 passengers on board and 1,112 crew members during its most recent sailing. Carnival Cruise Line isn't the only cruise line to be turned away from ports. The Washington Post said that sailings on Royal Caribbean and Holland America were also altered due to COVID-19 outbreaks.
A COVID-19 surge could turn away future cruise line guests.
When you book a cruise adventure, you not only expect to visit all the ports of call listed on your itinerary but also to be able to take advantage of all onboard activities. Unfortunately, with countries desperately trying to avoid another COVID-19 outbreak, many aren't allowing ships in—even those that are implementing the most rigorous COVID-19 protocols.
Article continues below advertisement
In addition to losing out on certain experiences, people who choose to book a sailing also put themselves at risk of contracting the COVID-19 virus if another guest happens to produce false test results.
A Carnival Freedom guest who traveled prior to the most recent sailing tested positive for the virus the day after disembarking the ship. The Canadian resident told The Washington Post that his trip was extended by two weeks, which cost his family an additional $3,000–$4,000 while they isolated in Miami.
Article continues below advertisement
The 34-year-old said that he had already canceled his next scheduled cruise, which was set to sail in January until "masking and hand-washing improve on ships." He added that he would "not want to travel on a cruise anytime soon."
Article continues below advertisement
What precautions have cruise lines put in place to combat the COVID-19 pandemic?
Despite the threat the COVID-19 virus poses, cruise lines are working hard to restart operations. Companies have put precautionary measures in place. Customers entrust the cruise line to provide them with a safe sailing experience.
For example, Carnival Cruise Line implemented a number of guest protocols that are expected to remain in effect until March 31, 2022. Some of the guest protocols include:
As of Dec. 17, all guests must have "received their final dose of an approved COVID-19 vaccine at least 14 days prior to the sailing." Proof of vaccination is required.
Article continues below advertisement
According to CDC guidelines, vaccinated guests aged 2 and older must produce results from a COVID-19 test that was taken within two days before the sailing date.
The cruise line is only allowing a small number of unvaccinated guests onboard. These individuals must either be children under the age of 12, or teens or adults who can produce written confirmation from a medical provider explaining the condition that prevents them from being vaccinated.
Article continues below advertisement
Unvaccinated guests will need to take an antigen COVID-19 test when they board the ship and must produce a negative PCR COVID-19 test that was taken within 72 hours and 24 hours prior to the sailing date.
Unvaccinated guests will be charged an additional $150 per person and won't be permitted to go ashore alone. Instead, they will only be able to participate in bubble tours.
Article continues below advertisement
Have any cruise lines announced cancellations for 2022?
Royal Caribbean announced that it will "not be accepting new bookings until Jan. 10 after dozens of people tested positive" on the Odyssey of the Seas and Symphony of the Seas, both of which are based in Fla. However, Carnival Cruise Line has a number of sailings available for booking starting in January 2022.
With cruise lines being forced to comply with various COVID-19 protocols, travelers should anticipate unexpected changes to their itinerary in the event a port of call closes its doors or a small outbreak is discovered on board. With the threat of the COVID-19 pandemic still very high, it's possible that health officials could require ships to lower guest capacity or pause sailings.