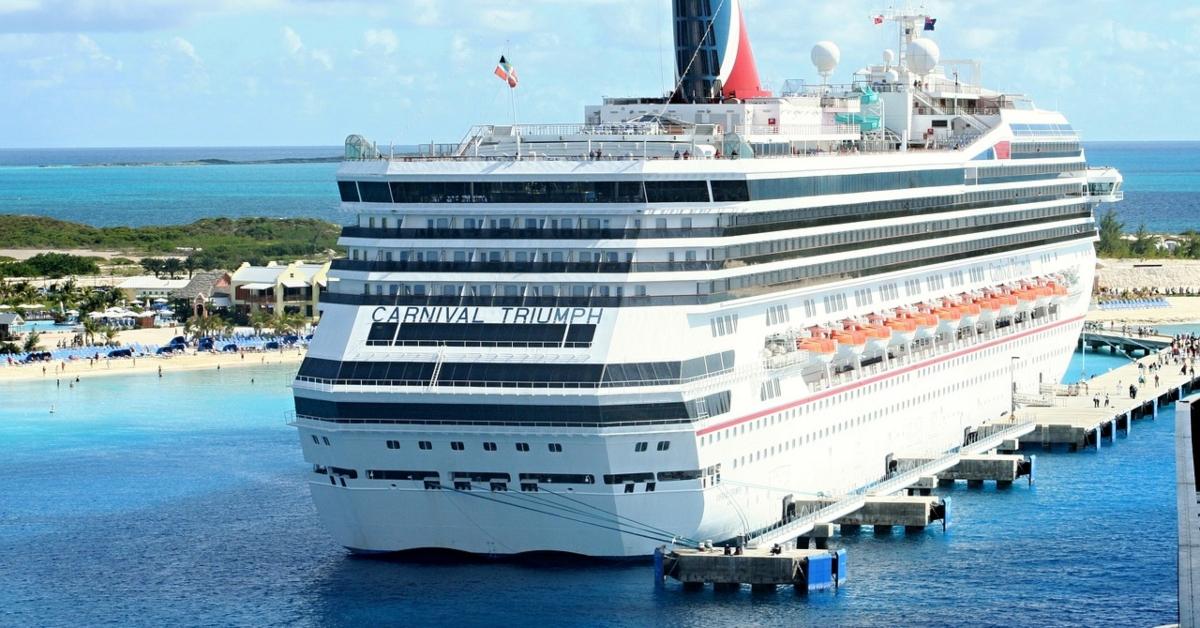 Should You Buy Carnival (CCL) Stock on the Cruise Comeback?
Carnival (CCL) stock was up 2.4 percent in premarket trading on Jun. 1. The stock gained after the cruise operator received approval from the CDC (U.S. Centers for Disease Control and Prevention) to resume sailing from three U.S. ports. How's the company's outlook in 2021? Is CCL stock a good buy now?
Article continues below advertisement
Carnival stock has rebounded from the lows it saw late last year. The stock has climbed from $13 in Oct. 2020 to $29.56.
What happened to Carnival stock?
Carnival stock is just 3.5 percent below its 52-week high. The stock has tripled in value since the coronavirus pandemic hit the U.S., but is still 43 percent below its price in Jan. 2020, before the pandemic.
Article continues below advertisement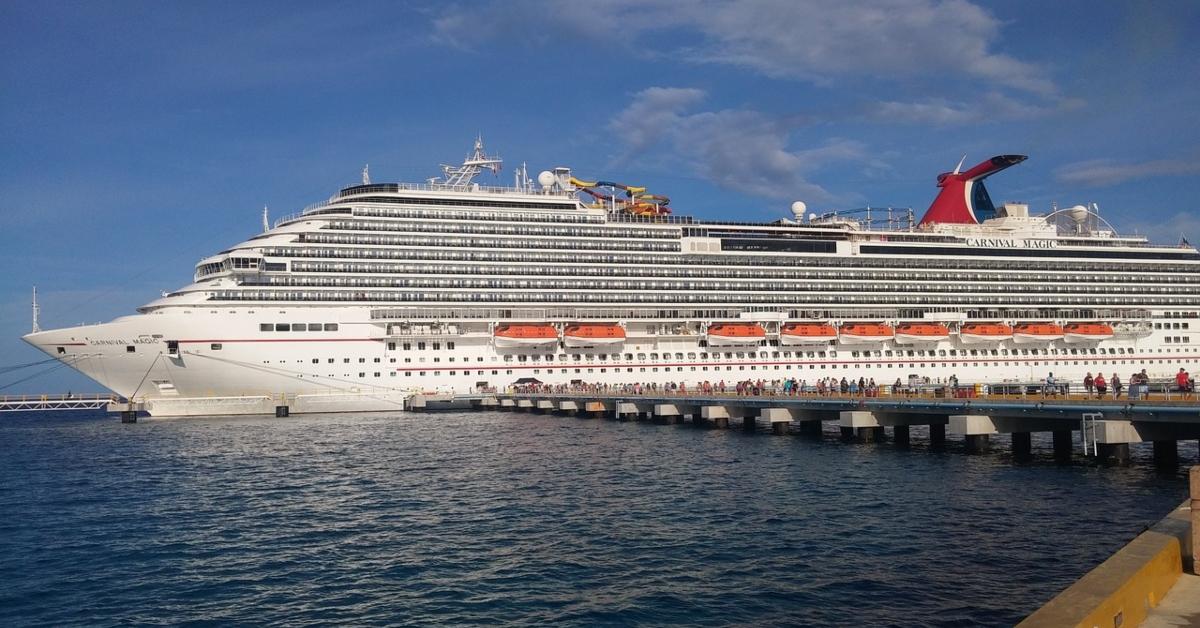 Carnival has received approval from the CDC to sail with passengers on board from three U.S. ports. The company has made agreements with Texas's Port of Galveston and Florida's Port Canaveral and PortMiami. However, the company hasn't revealed if it intends to do test cruises with volunteers or full cruises with paying passengers. The announcement comes after over a year of suspended operations to prevent the spread of COVID-19.
Article continues below advertisement
On May 25, Royal Caribbean also got the green light to launch a test voyage in U.S. waters. The test cruise will depart from Miami in the last week of June.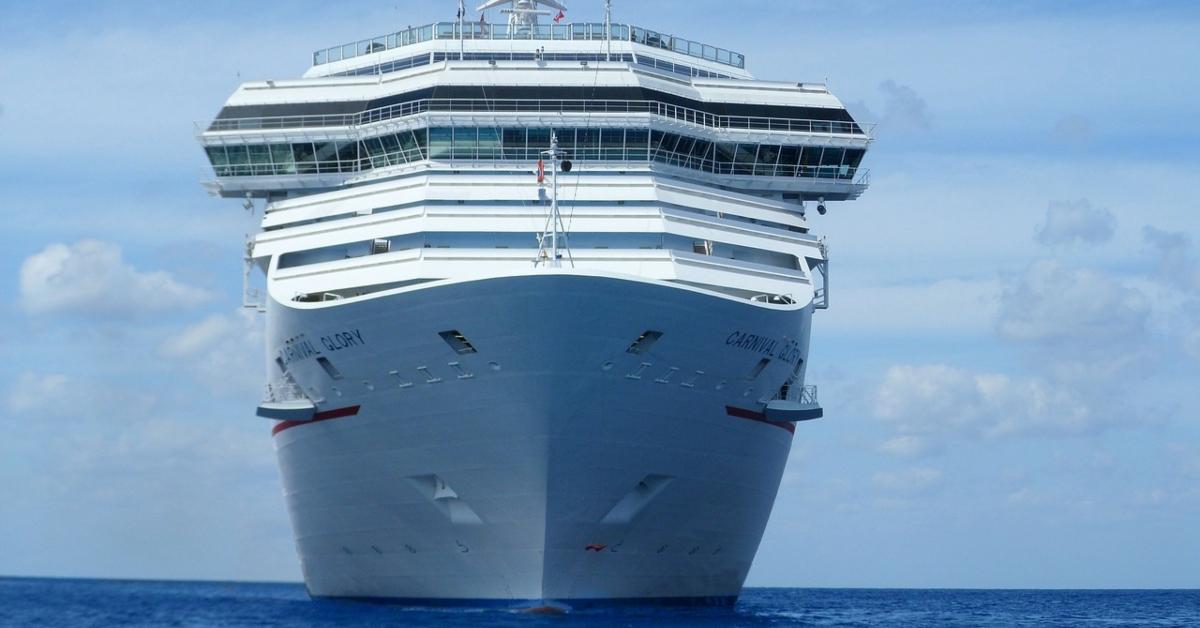 Article continues below advertisement
Carnival's stock valuation
Carnival stock has a market capitalization of $35.2 billion and an enterprise value of $55.4 billion.
Is Carnival stock undervalued?
Carnival trades at a next-12-month enterprise value-to-sales multiple of 7.5x, which makes it look undervalued compared with other cruise stocks. Royal Caribbean and Norwegian Cruise Line have multiples of 9.2x and 9.4x, respectively.
Article continues below advertisement
Carnival's stock forecast and Reddit discussion
According to MarketBeat, analysts' average target price for CCL stock is $25.25, which is 15 percent below its current price. Of the 21 analysts tracking CCL, ten recommend "buy," six recommend "hold," and five recommend "sell." Their highest target price of $42 is 42 percent above the stock's current price, while their lowest target of $10 is 66 percent below.
Carnival isn't among the most actively discussed stocks on Reddit forums. One post suggests the stock could reach $40 as the company plans to resume cruises this summer.
Article continues below advertisement
Carnival stock isn't a good buy now
Carnival stock has gained 36 percent year-to-date and 76 percent over the last year. However, Carnival continues to be a risky company that operates in a risky industry. The last several weeks haven't been promising for the cruise industry, and the CDC has issued a long list of rules and regulations for cruise lines that may make it difficult for them to resume sailing from U.S. ports. The return of big-ship sailing out of U.S. ports is subject to approval from the CDC and the Biden administration.
Article continues below advertisement
Carnival has reported lower-than-expected financial results in the last four of five quarters. In the first quarter, the company's monthly average cash burn was around $500 million. As of Feb. 28, Carnival's long-term debt ballooned to $26.5 billion, compared with $9.7 billion a year ago. The cruise operator had $9.7 billion in cash and cash equivalents as of Feb. 28.
The best price to buy Carnival stock
Investors may be better off selling the stock now and pocketing the profits for the time being. I believe there are still several months before Carnival stock becomes a viable investment option. If CCL stock corrects about 25 percent from the current levels, it could be worth a look. For now, I would give the stock a miss.