Carnival Stock Doesn't Look Great Now, But What Will It Look in 5 Years?
After vaccine rollouts and other recent developments, what is the Carnival stock forecast for 2025?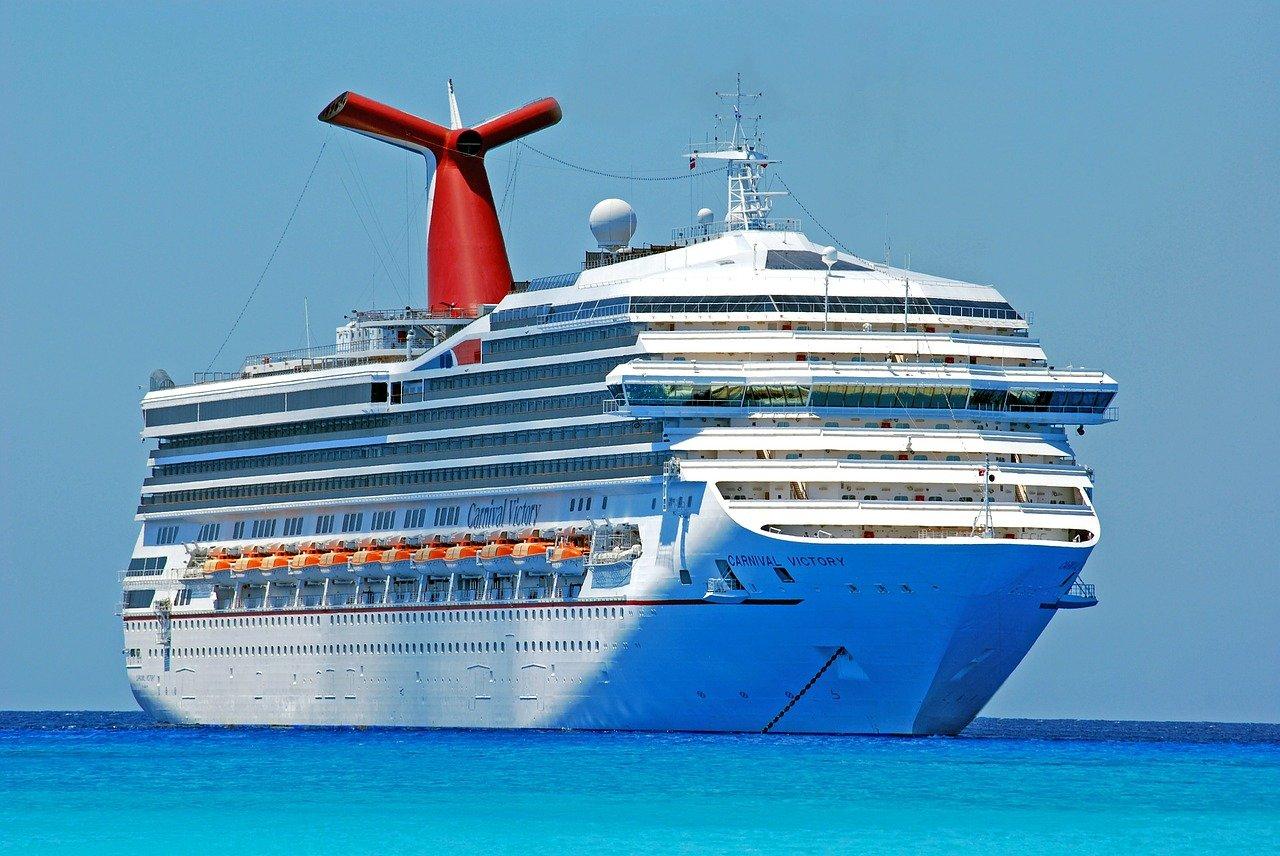 Not many industries are as badly hit in the coronavirus pandemic as the travel and tourism industry. Fear of contracting the virus and stay-at-home orders brought travel and tourism to a virtual standstill, especially in the initial months of the pandemic. Even among the travel and tourism sector, cruise line stocks are the worst affected.
Article continues below advertisement
Article continues below advertisement
However, after the announcement of vaccines by Moderna and Pfizer, hopes are rising for the tourism sector. Amid these developments, what is the Carnival stock forecast for 2025?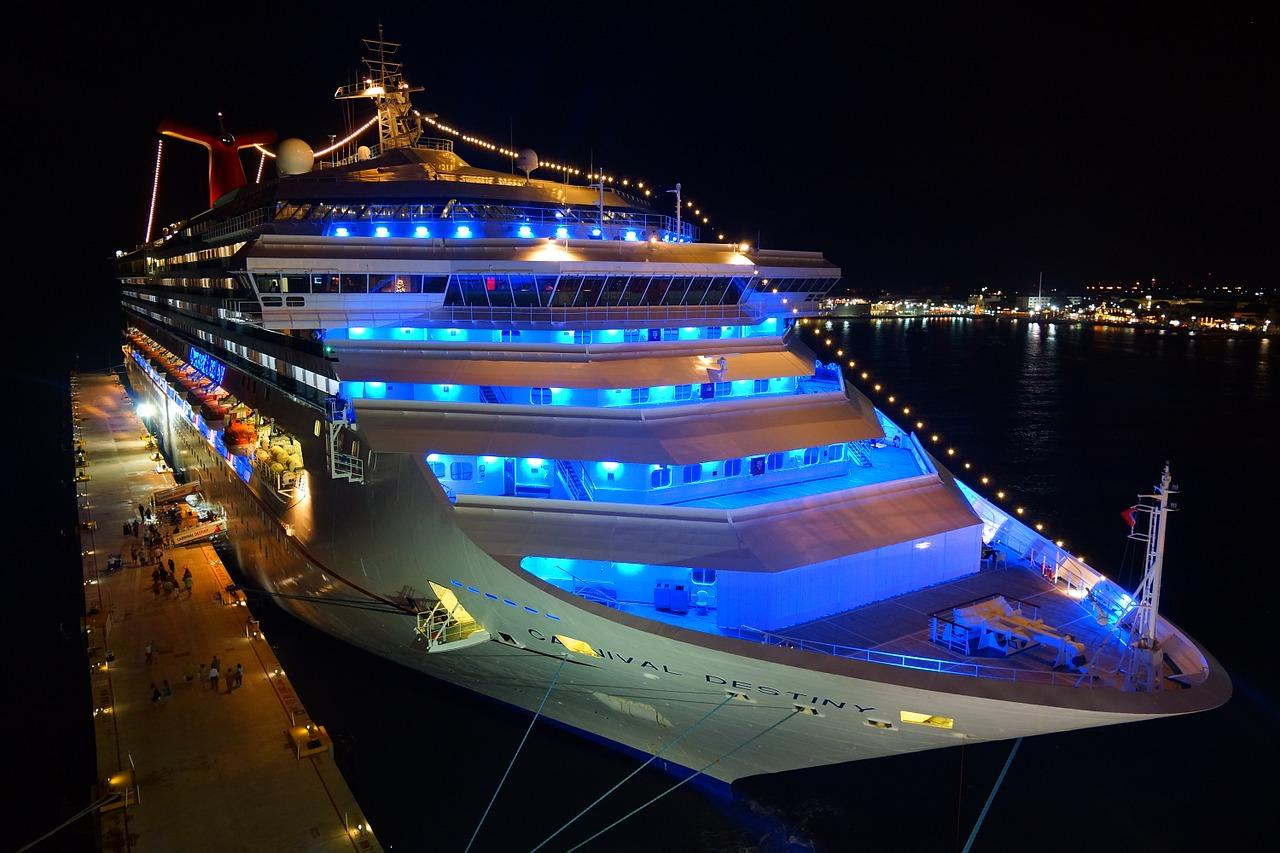 Article continues below advertisement
The outlook for the travel and tourism sector is improving with the vaccine rollout.
The future for travel and tourism is far from certain right now. However, after the FDA approved the emergency use of both Moderna's and Pfizer's COVID-19 vaccine candidates, the sector has got some hope. Usually, the stocks that are worst-affected in a downturn are among the first to bounce back once that phase passes. Many people have put their travel plans on hold. Therefore, a successful vaccine rollout could see pent-up demand along with new travel demands, which could revive the fortunes of the travel and tourism sector. However, the outlook for the sector still widely hangs on the status and rollout of the vaccines.
How is Carnival stock doing in 2020?
Carnival Cruise Line (NYSE stock symbol: CCL), the world's largest cruise operator has seen very rough seas in 2020 amid the coronavirus pandemic. Its stock has plummeted 57 percent this year, which is one of the worst performances among large-cap stocks. Almost no cruise ships have been sailing since mid-March. CCL's cash burn rate remains high with the company burning through $530 million per month currently.
Article continues below advertisement
Article continues below advertisement
Another concern for the investors is Carnival's stock dilution and rising debt amid gloomy macro environment. Notably, Carnival's debt has increased from $11 billion to $18 billion over the past three quarters. Its share count has risen from 684 million to 775 million over the past two quarters. This implies lower earnings on a per share basis for investors. The dilution is expected to rise further. Noting the above-mentioned points, Carnival's position seems quite shaky.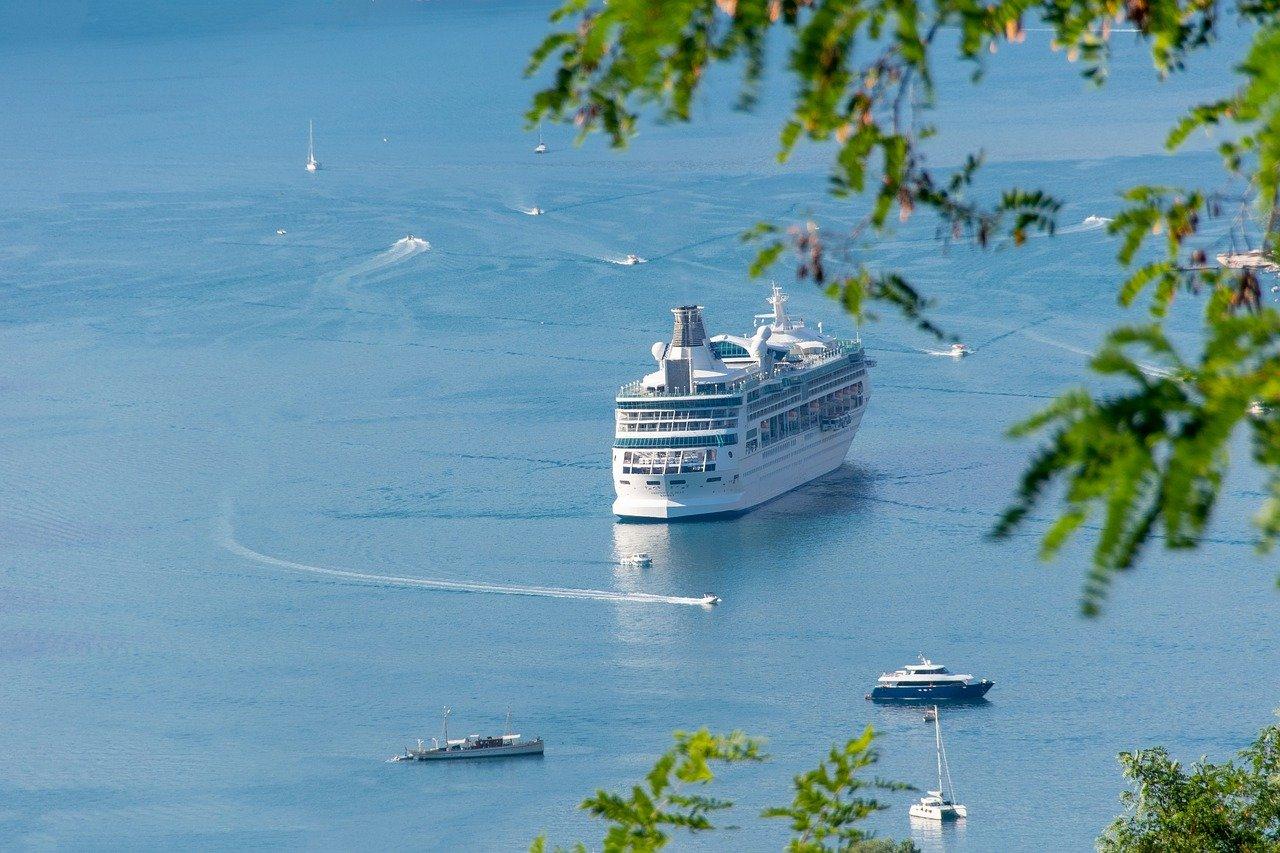 Article continues below advertisement
Will Carnival stock recover?
Whether and how soon Carnival stock can recover will depend on how soon its ships can start sailing. Right now, there isn't much good news on that front. Currently, the CDC has a no sail order in place for all cruise ships. Initially issued in March, the order was extended indefinitely in April and prevents the ships from sailing in waters the U.S. has jurisdiction over. In November, CDC conditionally allowed some cruises to operate. How soon the cruises set sail in general, however, will depend on how soon we have a successful vaccine rollout.
Article continues below advertisement
There's some good news on that front. Moderna and Pfizer have come up with vaccine candidates that have shown more than 90 percent effectiveness against COVID-19. According to industry experts, by the summer of 2021, we might be somewhat back to normal with a large part of the population vaccinated. Such a scenario, though optimistic, should bode quite well for cruise lines in general and Carnival in particular.
Article continues below advertisement
What is the forecast for Carnival stock in 2025?
Due to the significant decline in the stock price year-to-date, many analysts are turning positive on Carnival as well as other cruise line stocks. For Carnival stock, among 25 covering analysts, 15 have a "buy," and nine have a "hold" rating. Most of the analysts think that a lot of downsides is already factored into the stock price.
This means an upside as sailing resumes. Its fundamentals, however, are not expected to recover this swiftly. The market participants believe it could take about five years for the company to repair its balance sheet from increased debt load. Notably, the company has kept its dividends and buybacks on hold.
Article continues below advertisement
Article continues below advertisement
However, the dilution phase the company is going through right now will take even longer to revert to per share return basis. These are slightly longer-term issues to sort out. When waters become more inviting, the company could take look quite different five years down the line with revenues and earnings returning to previous levels.
Is Carnival stock a good buy?
Carnival's operations will come out stronger after the pandemic passes. It is scrapping or selling old ships to make some money and also to have a younger fleet on the water once the sailing starts. Nevertheless, Carnival stock is not going to be an easy ride for shareholders even after a vaccine rollout. Given the increased debt load and dilution of shares, it has become even riskier. However, if the vaccine rollout is successful and people start vacationing, industry leader Carnival could be one of the best bets. You should also be mindful of the pent up demand for vacationing, which could mean more upside for the stock than expected once travel recovers. The stock, however, is not for the faint-hearted and certainly not for the ones looking to make quick profits.
How to invest in Carnival stock?
To invest in Carnival stock, like any other stock, you'll need to have a trading account. You can choose from a discount or full-service broker. Currently, discount brokers are quite popular. These brokers such as Webull, SoFi Invest, and Square's Cash App allow you to easily and swiftly buy shares of a stock without any commission.