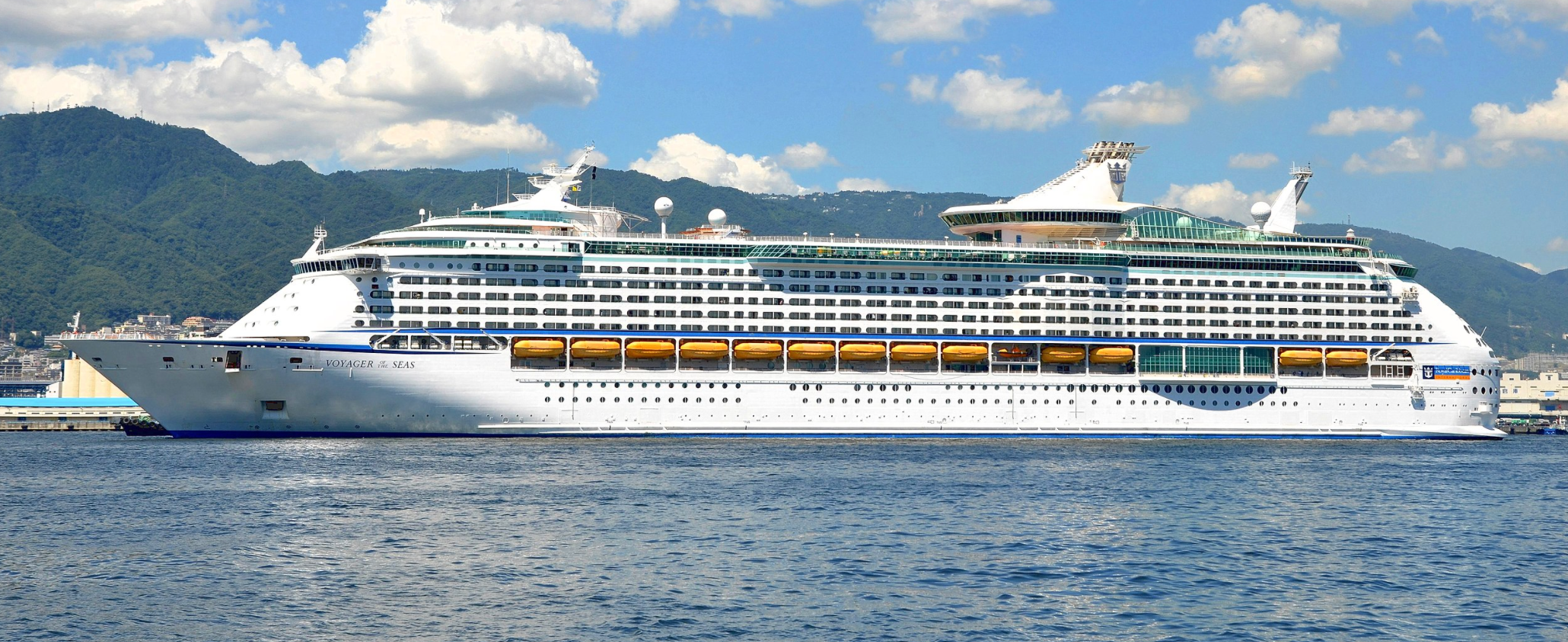 Will Cruise Ships Sail in 2021 and Will the Industry Recover?
Many industries have had to adapt to the new normal amid the coronavirus pandemic. Industries that couldn't adapt have been shut down. While traveling as a whole has been impacted heavily, the cruise ship industry had to stop altogether in the U.S.
Article continues below advertisement
Article continues below advertisement
In response to the COVID-19 pandemic, many cruise lines including Royal Caribbean decided to sell or scrap ships to make some money from the vessels. Amid surging coronavirus cases, cruise ships may not sail in the U.S. in 2021.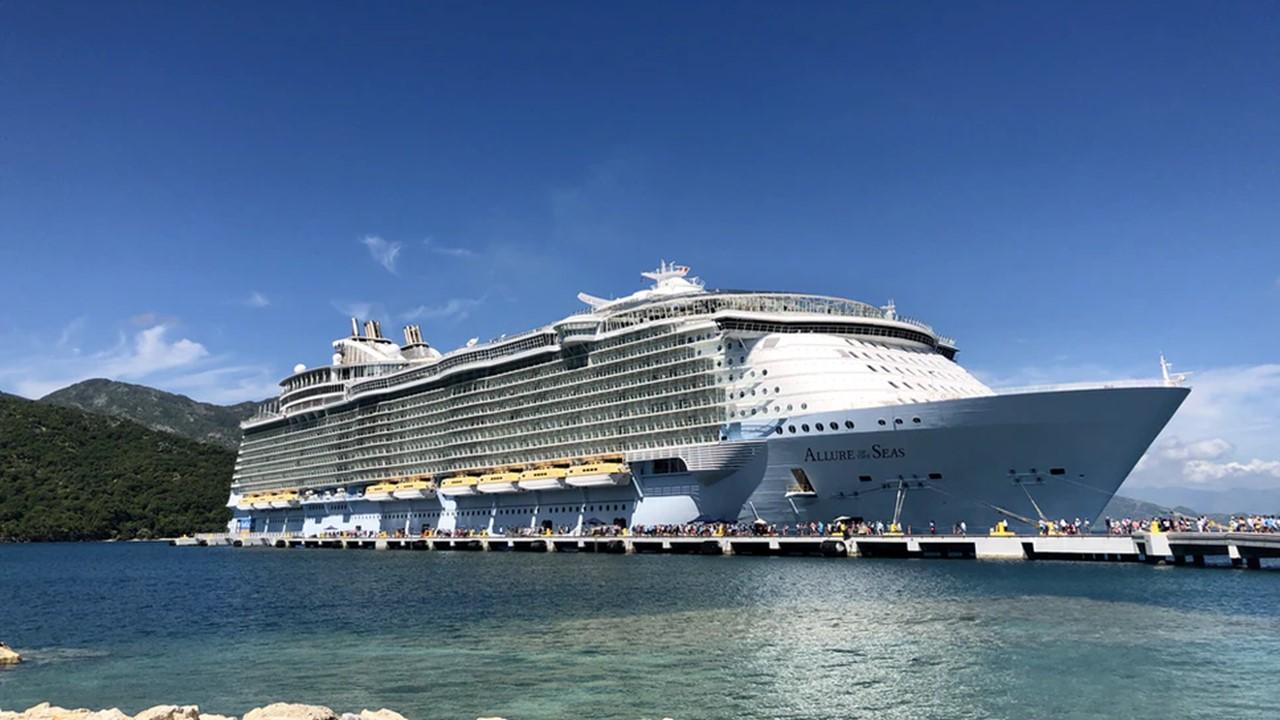 Article continues below advertisement
Are cruise ships running now?
Generally, cruise ships aren't running and haven't been since measures were put in place by the government. Currently, the CDC has a no sail order in place for all cruise ships. Initially issued in March, the order was extended indefinitely in April and prevents the ships from sailing in waters the U.S. has jurisdiction over.
An article and documentary by The Washington Post states that some cruise ships chose to continue sailing after the first cases of the coronavirus were confirmed on ships. Health experts say that cruise ships create "unique opportunities for infectious diseases to spread" because of how they are designed for social interaction and close quarters.
Article continues below advertisement
Article continues below advertisement
Will cruise ships sail in 2021?
As of right now, it doesn't look like cruise ships will sail in U.S. waters in 2021. The CDC still has its ban on ships in U.S.-controlled waters in place. Considering the surging COVID-19 cases in the U.S., the ban may not be lifted anytime soon.
Updates on cruise ship health guidelines
The CDC has continuously updated its guidelines for managing ships amid the COVID-19 pandemic. The guidelines include standard preventative measures like hand washing, wearing masks, and social distancing. The guidelines have been updated to include information for non-cruise ships entering U.S. ports and recommendations for disembarking ships with suspected or confirmed COVID-19 cases.
Article continues below advertisement
Why some cruise ships are being scrapped
An article in The Washington Post says that a growing number of cruise ships have been scrapped since the COVID-19 pandemic started. Some cruise ship operators are scrapping ships to recycle them and make some money.
Article continues below advertisement
In October 2020, there were 557 ship demolitions alone, which is a large number compared to the 889 demolitions that took place in all of 2019. The number is still small compared to the 1,996 demolitions from 2012 after the 2008 financial crisis.
Article continues below advertisement
Royal Caribbean is selling ships
In a blog post from October 2020, Royal Caribbean openly stated that it would be willing to sell some of its ships if it made financial sense. Now, the cruise line is getting rid of two ships before the end of 2020 — the Empress of the Seas and Majesty of the Seas.
Article continues below advertisement
Article continues below advertisement
According to the Orlando Sentinel, the ships are two of Royal Caribbean's oldest and smallest ships. Scrapping ships allows the companies to compete better in a post-coronavirus industry where they can make room for more efficient vessels.
However, that already may be difficult for them. Cruise ships that are running have to do so at 50 percent of their usual capacity, which makes it even harder for cruise lines to earn a profit on less capable ships.