Cardano Stake Pools Are Popular Among Investors — Are They Safe?
Cardano stake pools are designed to be safe because you retain control of funds, but several factors determine profitability. Are Cardano stake pools a good investment?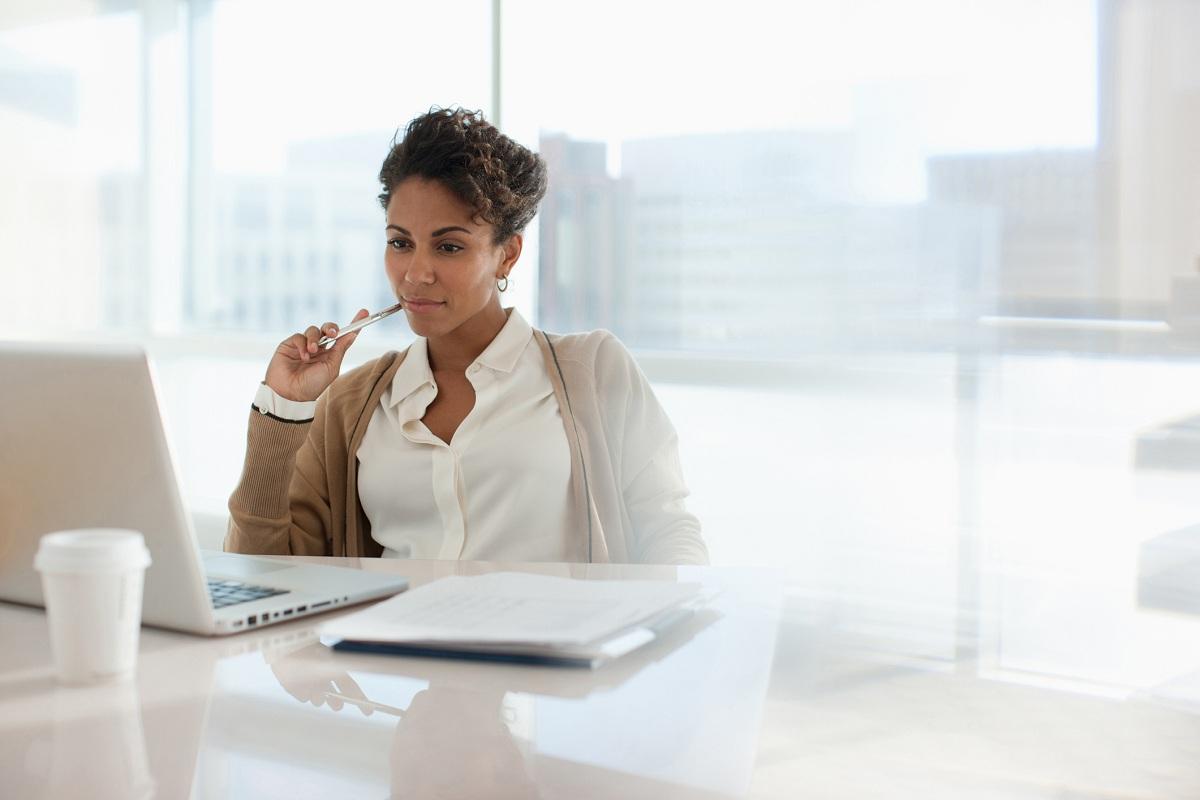 Cardano stake pools are becoming more popular as investors seek additional opportunities to grow their portfolios. The blockchain's favorable environmental impact is a major draw as investors factor climate change more into their decisions. Many people wonder if Cardano stake pools are profitable or even safe.
Article continues below advertisement
Article continues below advertisement
Cardano is among a growing number of programmable blockchains that compete with Ethereum in areas like hosting DeFi, NFT apps, and other decentralized apps. Solana, Algorand, and Avalanche are also part of this group.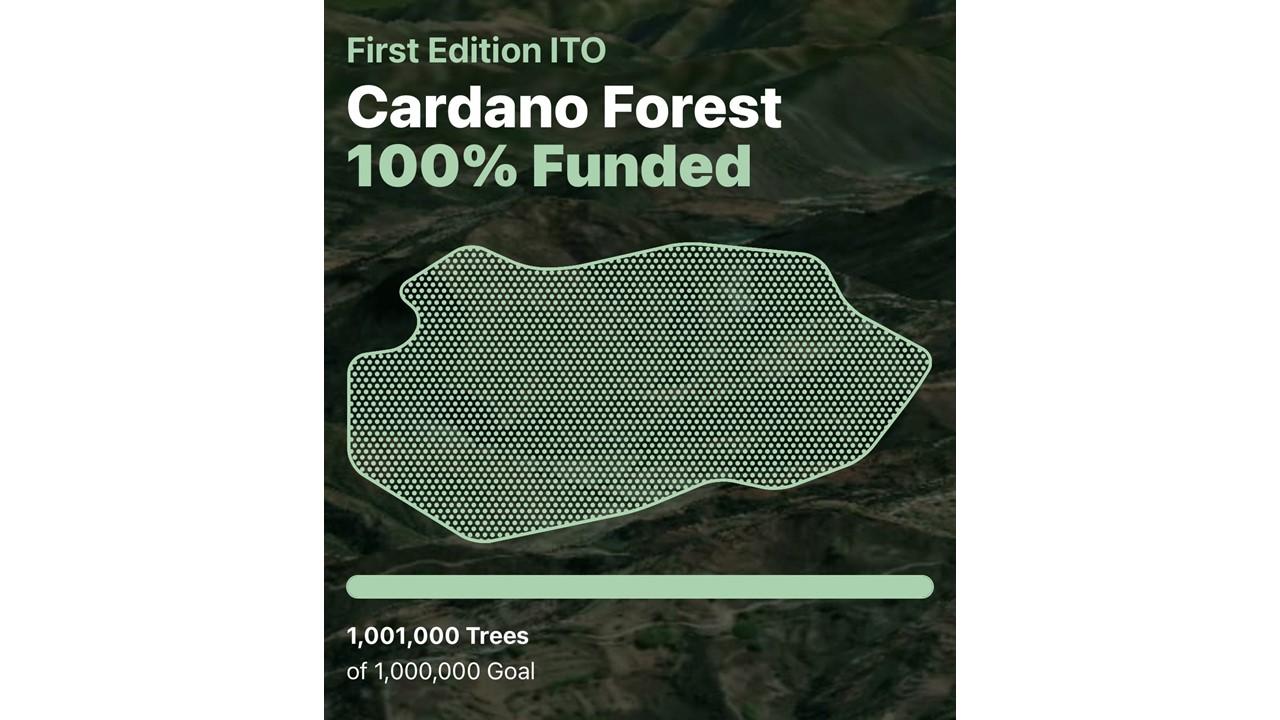 Article continues below advertisement
How does Cardano staking work?
Cardano uses the PoS (proof-of-stake) model, as opposed to the PoW (proof-of-work) mechanism used by pioneering blockchains like Bitcoin. A major difference is that PoS systems consume much less energy than PoW blockchains. Cardano has gone further to make its operations even more sustainable.
The Cardano blockchain is maintained through the staking system that requires participants to lock up a portion of their ADA tokens. Those who participate in the staking receive rewards in the form of additional tokens. Therefore, staking gives investors an extra opportunity to accumulate the ADA token in addition to buying more in the market. You can set up a staking system individually or join an existing staking pool.
Article continues below advertisement
Article continues below advertisement
What are the Cardano stake pool requirements?
In crypto staking, the more you lock up, the more rewards you might earn. The Cardano network supports both public and private stake pools. If you choose to go alone, it's a private staking pool.
A private pool is like a sole proprietor business. You bring your own funds and you're also responsible for running the operation. The best part is that you keep all the profit. The problem is that you might not have sufficient funds to meet the cost of running the enterprise or acquire the machines that meet the system requirements.
Also, you might not have the technical knowledge to operate the system property. As a result, many investors choose to join public pools where they only need to contribute funds and let the experts run the system.
Article continues below advertisement
Are Cardano stake pools safe?
The way Cardano is designed ensures that the ADA funds you put in a stake pool will always be safe. The way it works means that you only delegate your ADA tokens to the pool but you remain in control of the funds. The only limitation is that you can't use the staked tokens. The staking period might be a few days or years, but you always have the flexibility to exit when you want.
Article continues below advertisement
Article continues below advertisement
Is Cardano stake pool profitable?
Whether Cardano, Solana, or any other crypto, several factors impact staking profitability. For example, the performance of the pool, its size, and the cost of running it are some of the factors that can impact returns. On Cardano, a fixed cost of 340 ADA applies to a stake pool as a whole. Therefore, participants in the pool bear a portion of this cost. Also, pool operators charge a fee as compensation for their service.
The size of the pool also matters. While a large pool means you can draw more resources to increase the earnings potential, the earnings will also need to be distributed to a large crowd. As a result, the profit that each participant takes home might be small.
Article continues below advertisement
Article continues below advertisement
Is Cardano staked on Coinbase, Binance, or Ledger?
You might be able to participate in crypto staking in several ways. The primary way is to join a stake pool or start yours. But you can also stake crypto through a crypto exchange. While Coinbase offers Algorand, Ethereum, Cosmos, and Tezos staking, it hasn't added support for Cardano yet. If you're looking to stake ADA through an exchange, you can do so on Binance, Kraken, KuCoin, and Crypto.com.
If you have ADA tokens stored in the Ledger hardware wallet, you can also stake them but you'll need to go through a third-party service. Ledger supports Yoroi, Daedalus, and Adalite apps for Cardano staking.