Crypto Capital Ventures Offers Staking Pools for Cardano (ADA)
Promising altcoin Cardano (ADA) has been an attractive token for many investors. Crypto Capital Ventures offers community staking pools for ADA.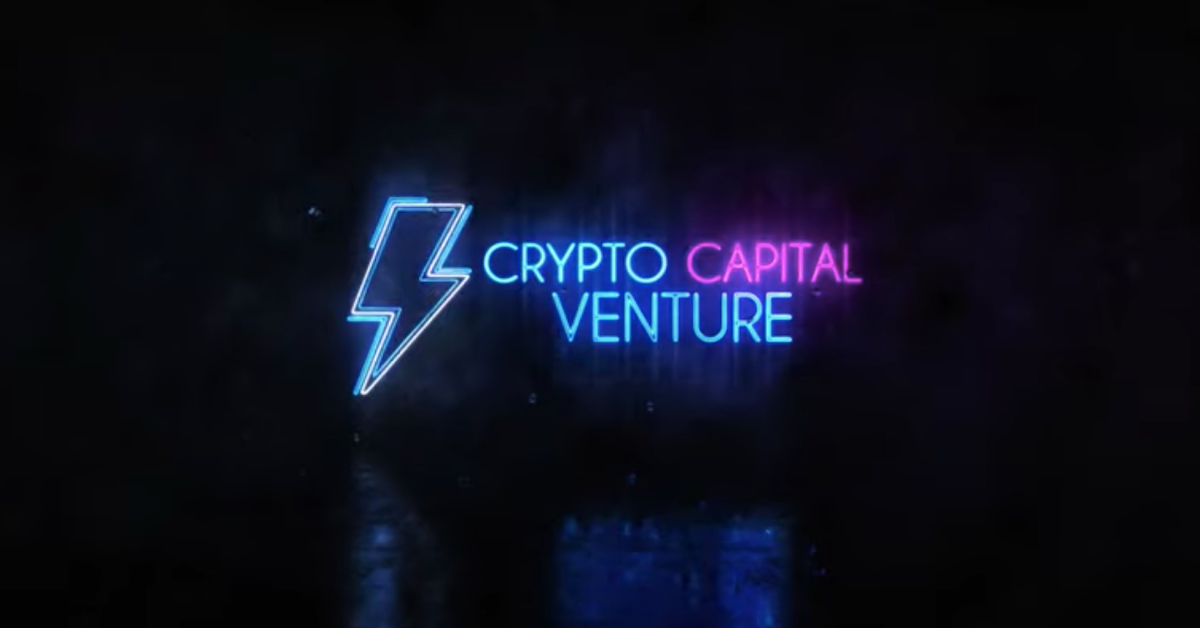 Founded by Dan Gambardello, Crypto Capital Ventures (CCV) is operating as a recruiting firm in the spheres of cryptocurrency, blockchain, and AI. Placed in the top 2 percent of quality performance and retention among engineers and executives and over 250,000 followers on YouTube, Crypto Capital Ventures has been getting a lot of attention, especially regarding staking. What is Crypto Capital Ventures and who operates it?
Article continues below advertisement
Article continues below advertisement
As a revenue arm for CVV, Gambardello took interest in crypto, specifically Cardano (ADA), and launched his own Cardano stake pools for the community. Leveraging the innovative technology of blockchain, Crypto Capital Ventures aims to grow the firm alongside the community that's helping build it.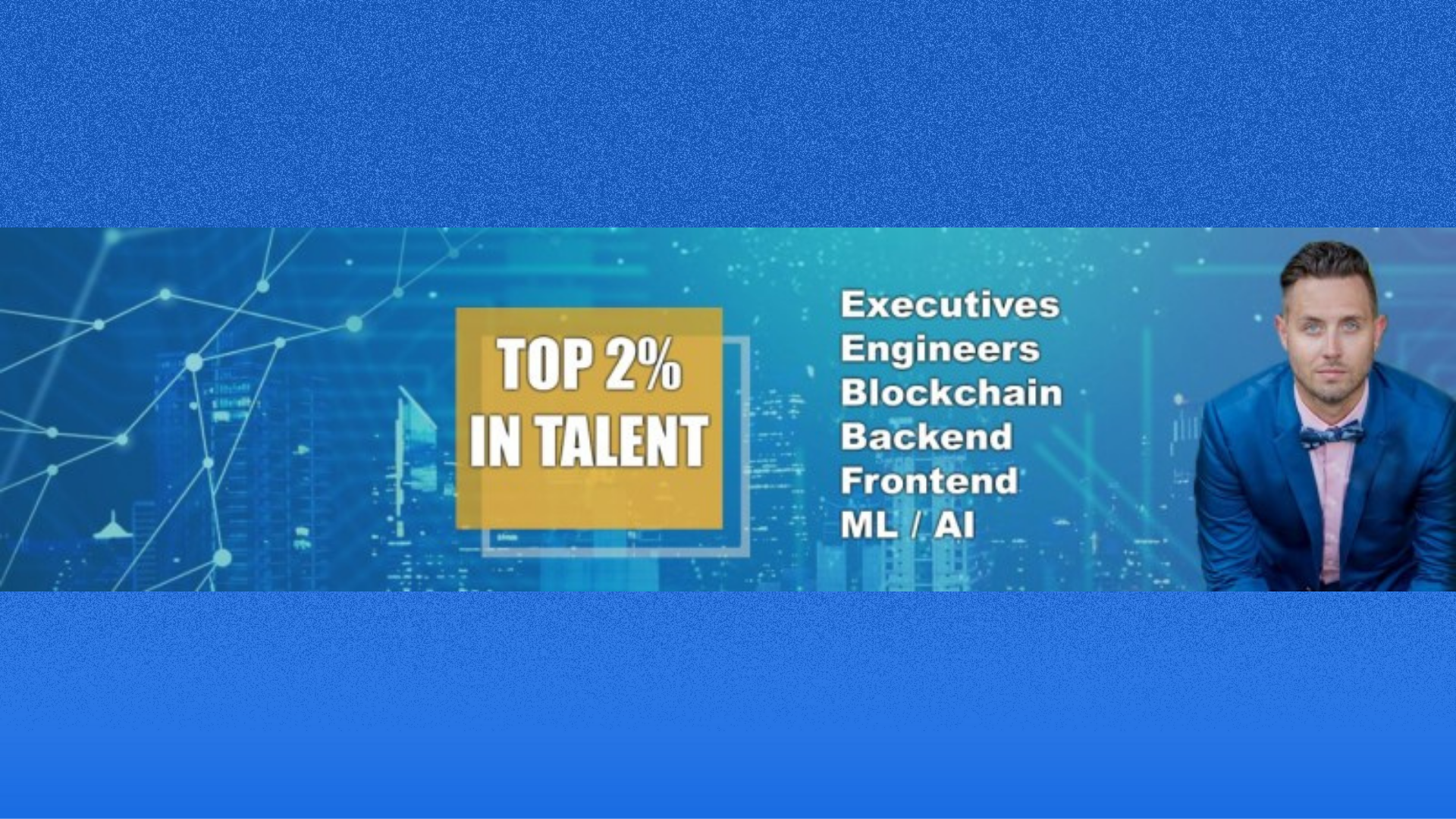 Article continues below advertisement
Enterprise Infrastructure with rewards like clockwork.
"Let your ADA work for you....passively," is the catchline for CCV. As ticker number 3, the infrastructure in place is set to standard so that the ADA pools have an alleged 100 percent uptime, which means continuous minting of blocks. ADA rewards are deposited into users' delegated wallets and those rewards are automatically staked. Occurring after every successful epoch, rewards are redeemed rather effortlessly.
Operating with its own developer operations team, CCV aims to ensure that the ADA pools are running flawlessly and seamlessly. While there are only four current pools running, ADA always stays in stakers' wallets. ADA stakers are slated to average anywhere between 5 percent and 5.5 percent APY passive rewards that are distributed every five days.
Article continues below advertisement
Article continues below advertisement
Vowing delegators to "To Love and Serve"
Taking much pride in its numbers, according to the Crypto Capital Ventures website, it serves 195 countries worldwide, has 10,000 delegators, and over 100 million ADA staked. With the support of his wife and other community delegators, Gambardello launched his own Launchpad Foundation named "To Love and Serve" to strengthen the overall support and numbers backing the ADA staking pools on CCV.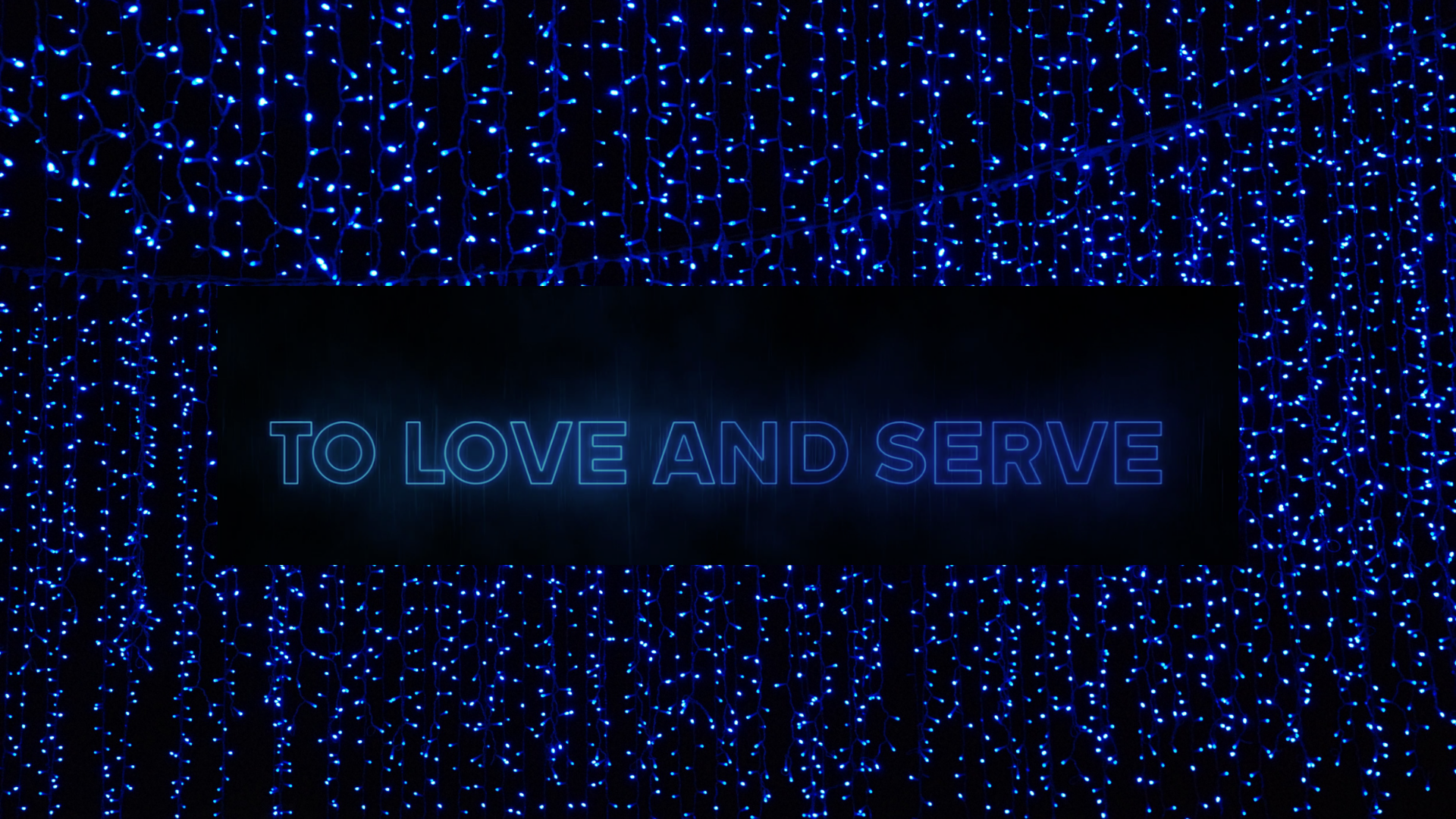 Article continues below advertisement
Through donations, support, and reiterating the mission of CCV, which is tightly bound to personal religious missions, this recruiting firm has a stake in several different arms within the cryptosphere. Rooting these ventures with a philanthropic mind through "To Love and Serve," projects are also being supported through partners who share the same mission.
Article continues below advertisement
How to participate in staking and whether it's legit
While the site touts its uniqueness as a firm, its numbers, and its overall infrastructure as a staking platform, there isn't much information on the website on the exact process of staking. In fact, leading one to the Launchpad Foundation: "To Love and Serve," there are three tabs—donate, support, and confirm their mission.
Article continues below advertisement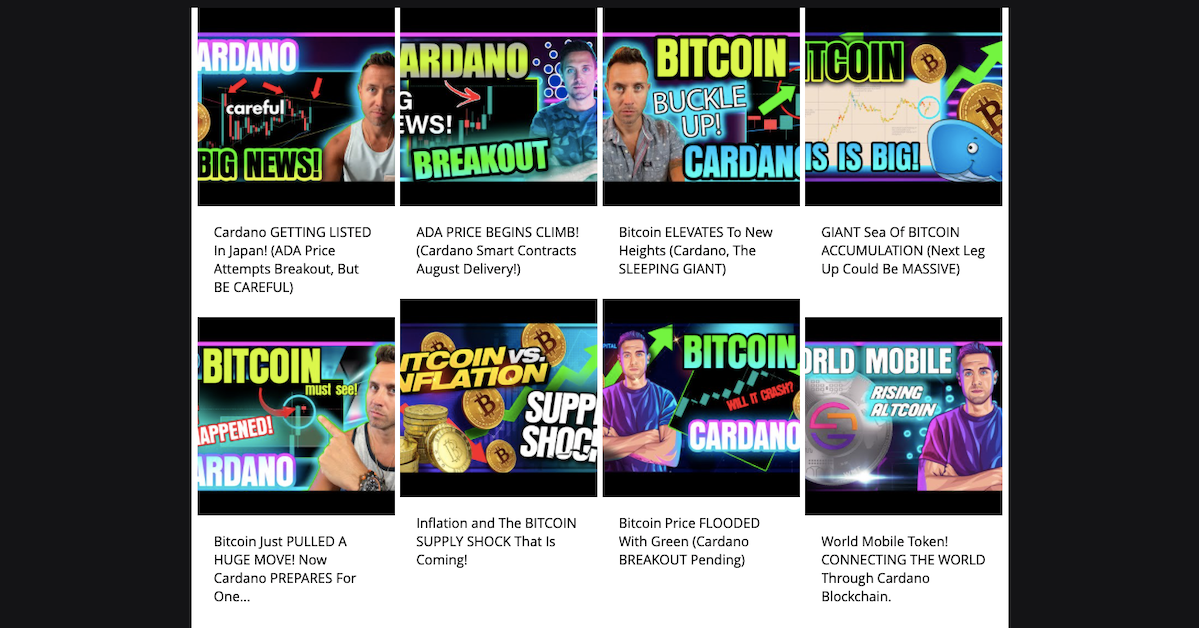 Despite not being directed anywhere when those options are clicked, it's more likely than not that the platform and firm are legitimate considering that the ecosystem is incredibly mindful of reputation and how easy it is to tarnish it. The popularity of both Crypto Capital Ventures and Gambardello and the fact that blockchain is transparent verify this ticker. Those who are interested might have to personally reach out either through Twitter or e-mail.