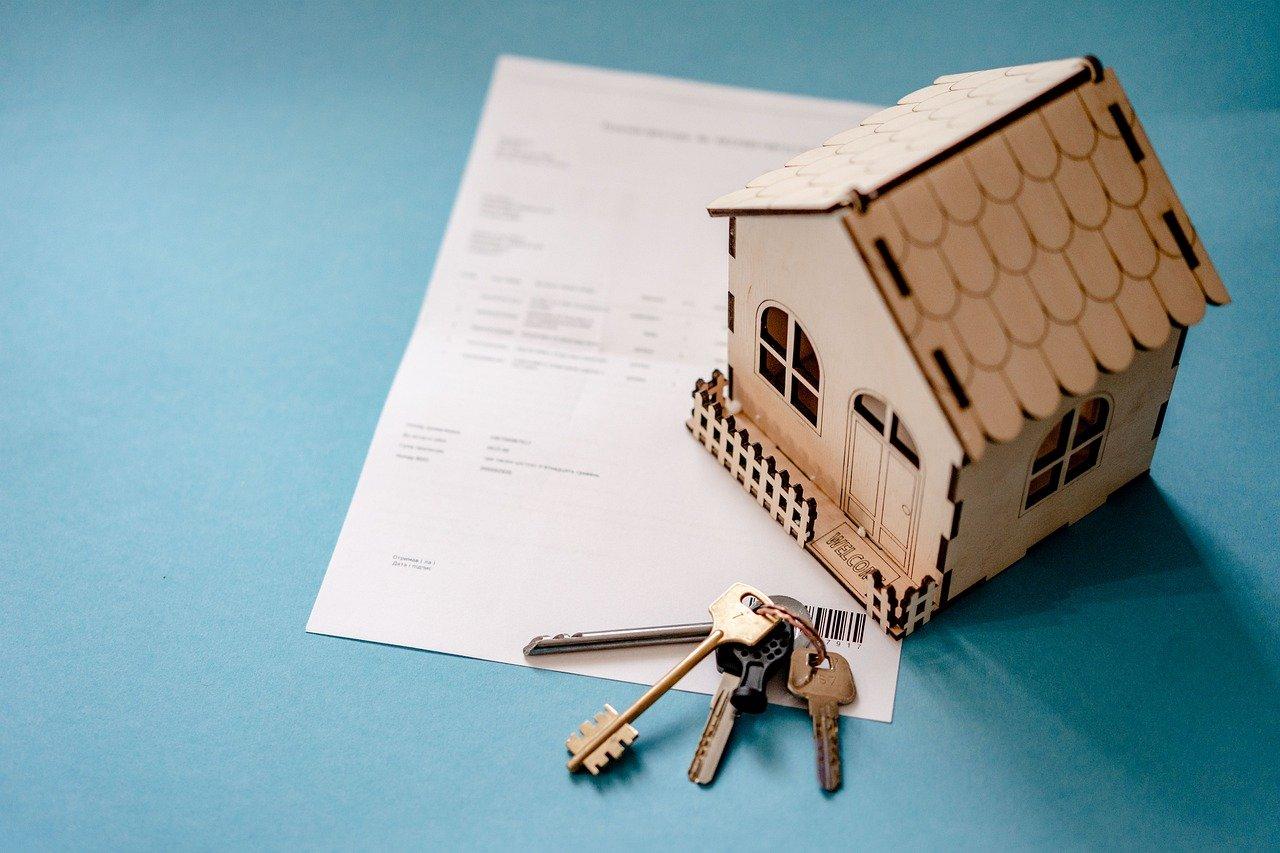 Adjustable-Rate Mortgages Could Make Sense in Some Scenarios
By Anuradha Garg

May. 3 2022, Published 2:41 p.m. ET
The interest rates in the U.S. have been inching up lately and are expected to keep going up for a few years as the Fed tries to tame runaway inflation. In this scenario, potential homeowners might be wondering which type of mortgage to go for and if adjustable-rate mortgages are worth the risk.
Article continues below advertisement
An adjustable-rate mortgage, a variable-rate mortgage, or a floating mortgage is a home loan that comes with variable interest rates that keep changing based on market conditions. To start with, adjustable-rate mortgages usually have lower interest rates than fixed-rate mortgages. However, over time, the interest rate will fluctuate on a yearly or even a monthly basis. Based on the prevailing interest rates in the market, they could be more or less expensive than fixed-rate mortgages. However, there's a cap that limits the amount by which the rates and payments can change.
There are various types of adjustable-rate mortgages.
There are three types of adjustable-rate mortgages:
Hybrid: These usually have two different periods — fixed period and adjustable period. The initial fixed period can last anywhere from five to 10 years. In this period, the interest rate will remain the same. After this period ends, the rate turns variable based on changes in the benchmark.
Article continues below advertisement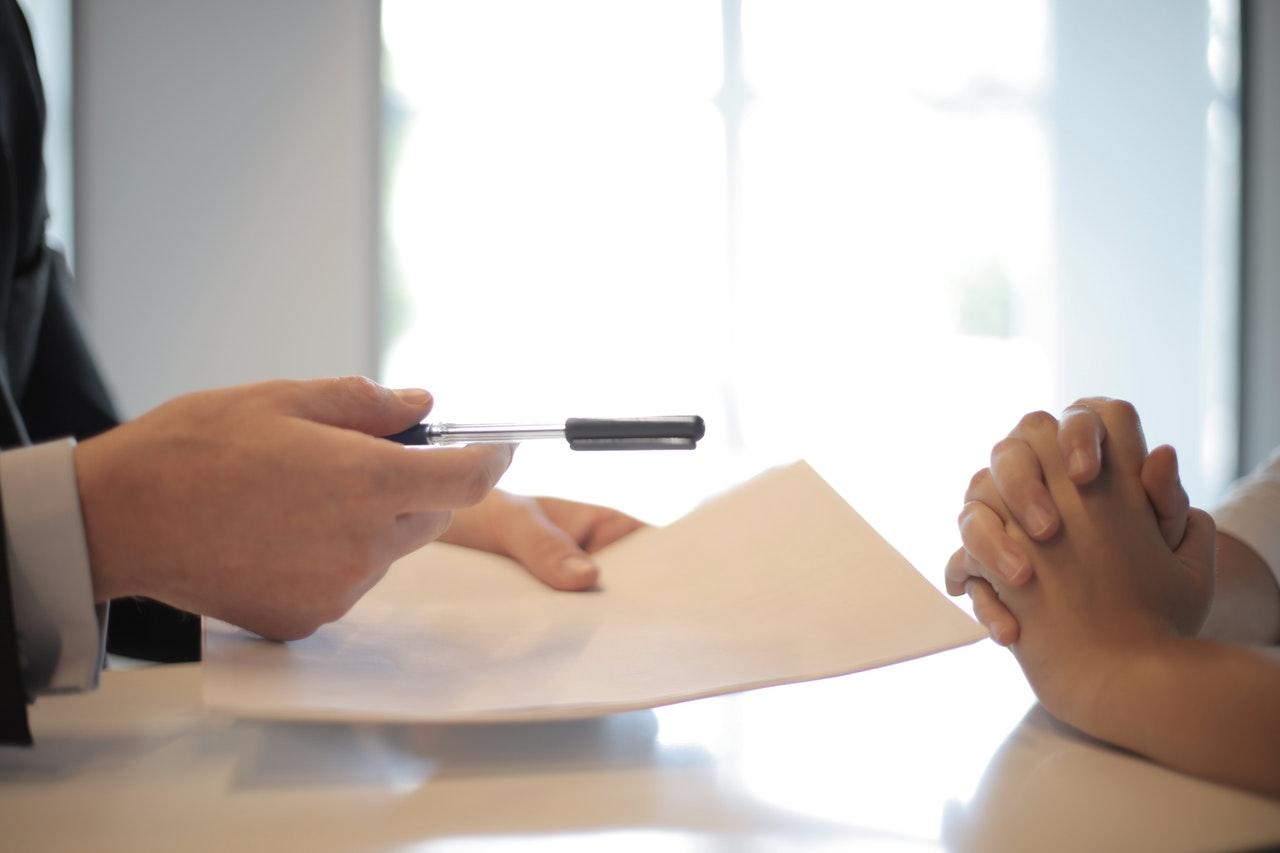 Interest-only ARM: In this, the borrower only pays interest for a set amount of time. This gives the homeowner the flexibility to use the payment amount for other big expenses in the initial years. However, the longer the interest-only period, the higher your payments will be when the period ends.
Article continues below advertisement
Payment-option ARM: This could come with several payment options and borrowers could select their own payment structure and schedule. While you could select the option to pay just interest or very low interest for a few years, your loan balance could balloon in the later years, which could make it unmanageable.
There are differences between adjustable-rate mortgages and fixed-rate mortgages
The rates on ARMs are reset based on the benchmark rate plus an additional spread or margin. The margin applied depends on many factors, including standard margin, your credit score, and credit history.
Article continues below advertisement
Fixed-rate mortgages offer more certainty since they contain the same rate of interest for the life of the loan, which makes the mortgage payment amount the same throughout the course of the loan. Therefore, it's easier to budget for the payment.
Adjustable-rate mortgages are good in certain scenarios.
While adjustable-rate mortgages are thought of to be risky, there are scenarios in which they make financial sense. First, adjustable-rate mortgages could be a good choice for people who are planning to keep the loan for a limited period of time. They should still be ready for potential increases in interest rates. If you're expecting a big bump in your income, an adjustable-rate mortgage could make sense. You could benefit from lower rates by making annual lumpsum payments.
There are downsides to adjustable-rate mortgages.
On the downside, there are many risks associated with adjustable-rate mortgages. If you're planning to buy your long-term home with an adjustable-rate mortgage, you might have to keep worrying about the upside risk if benchmark rates go up. Currently, amid increasing mortgage rates, it might make sense to go for a fixed-rate mortgage instead of an adjustable-rate mortgage.