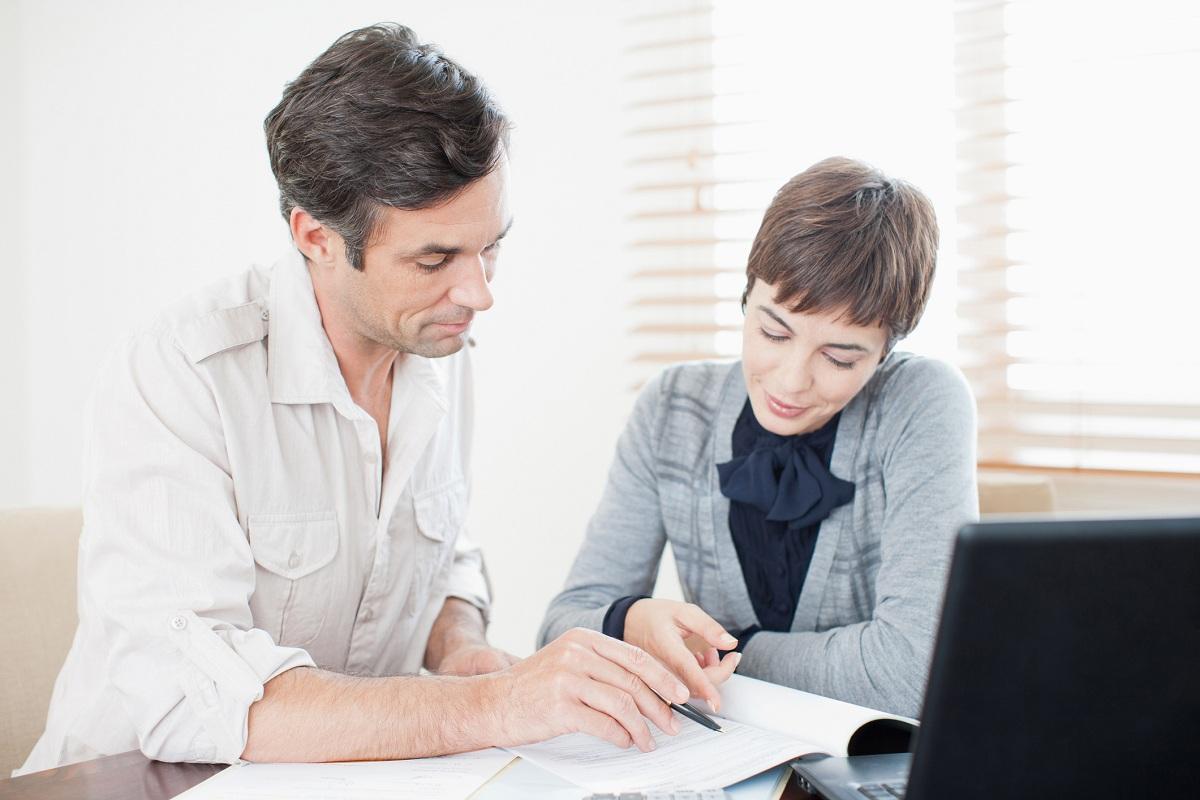 Why Mortgage Companies Sell Loans, and What Happens After
If you've received a notice that your home loan has been sold, you may be wondering why mortgage companies sell loans. The reasons vary/
Article continues below advertisement
Although many people dream of owning a home, few have the cash to buy one outright, and they need to borrow the funds. As a result, prospective homebuyers often turn to mortgage providers.
Mortgages are a big business with a long supply chain, and there may be several parties involved. Once a bank issues you with a mortgage, it may hold it in its portfolio or sell it to another party.
Article continues below advertisement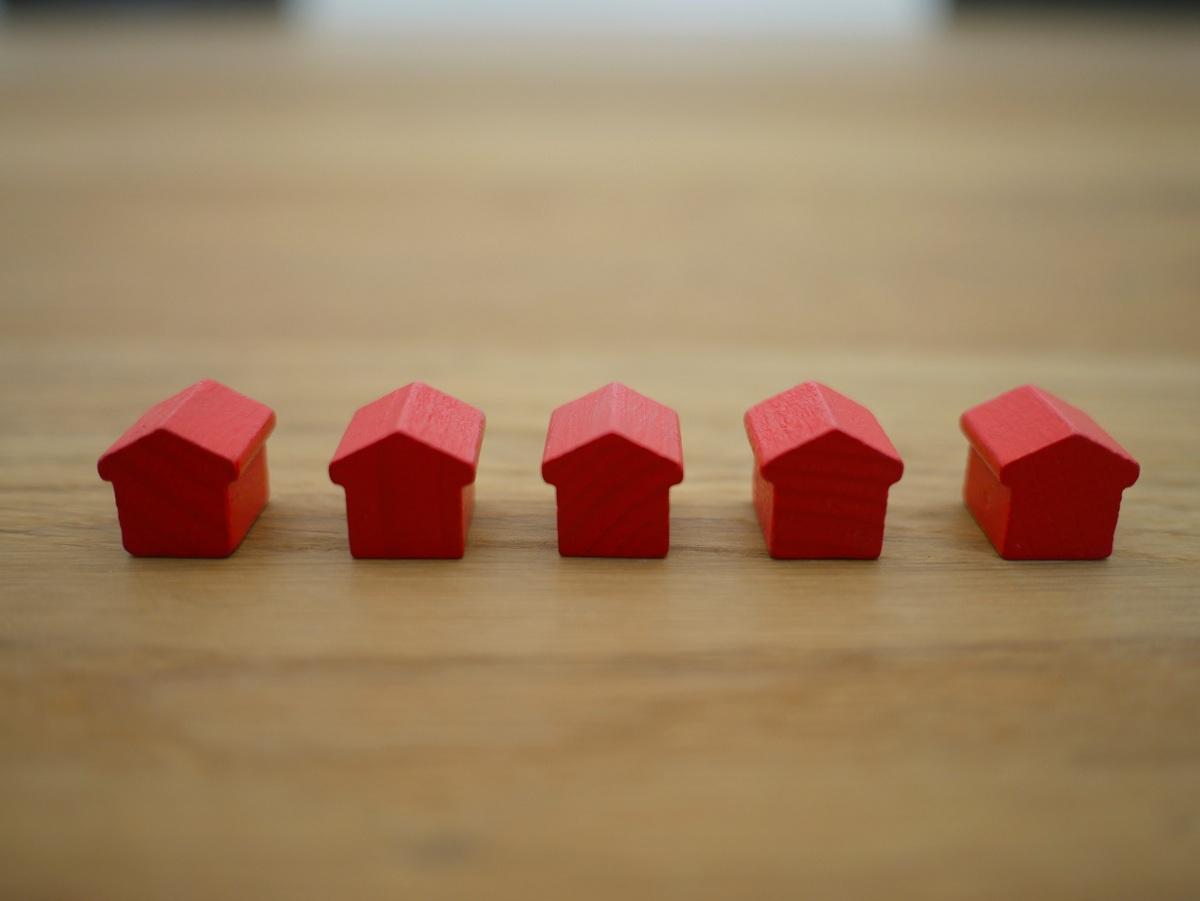 Why do mortgage companies sell loans?
Mortgage lenders often sell their loans to free up capital to allow them to make new loans. A bank will often have various lending programs with specific capital allocations.
Article continues below advertisement
For mortgage lending, for instance, a bank may allocate $20 million toward 30-year home loans. Once it has used up all of that money, the bank can't make more loans. But that would mean turning away customers coming for mortgages, meaning lost business and profit.
The good news for banks is that loans can be bought and sold: a bank could sell its 30-year mortgages and get instant cash to make more loans. Once its funds are depleted again, it can return to the market and offload a new package of home loans in return for cash.
Article continues below advertisement
Who buys mortgages from banks?
Mortgage lenders sell their loans to mortgage investors, either as they issue them or as a package after accumulating them. (Major mortgage buyers are government-backed Fannie Mae and Freddie Mac.) After the purchase, home loan buyers can hold the loans or transform them into mortgage-backed securities to sell to other investors.
Article continues below advertisement
The arrangements ensure that those in need of mortgage can count on banks, and banks have a source to turn to for money if they run out. Investors also have an opportunity to make money.
Article continues below advertisement
What happens if your mortgage is sold?
As a borrower, you have little control over whether your lender sells your mortgage. Your lender's ability to sell your mortgage is often detailed in the fine print of your contract.
The good news is that a sale of your mortgage won't have any major impact on you. Your mortgage rate and all other terms related to it won't change, as the buyer must honor your original contract.
You'll be notified if your mortgage has been sold. In most cases, you won't need to take action, but in some cases, you may have to adjust your payments so that they're transferred to the new servicer. It's often a seamless transition.