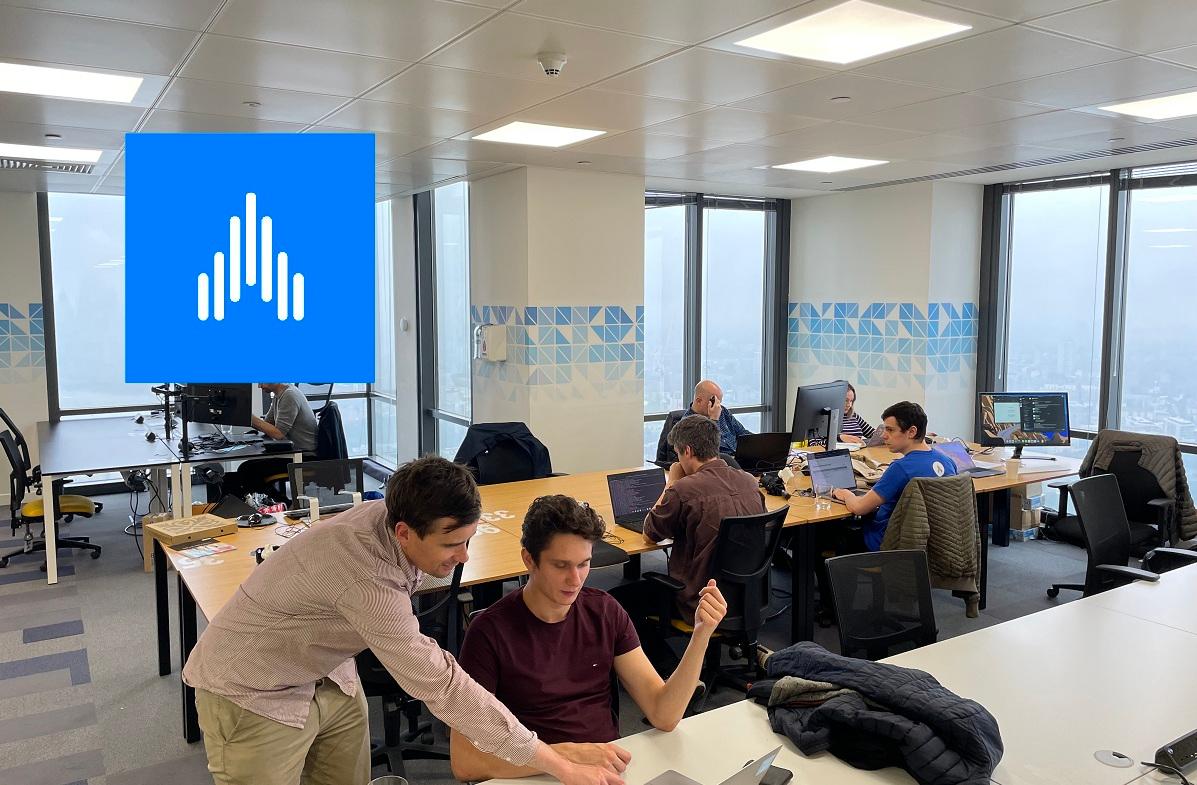 Applied Blockchain IPO: Company Will Offer More Than 8 Million Shares
By Ruchi Gupta

Apr. 12 2022, Published 10:02 a.m. ET
The Applied Blockchain IPO expands the options for investors seeking Bitcoin mining stocks beyond Riot Blockchain (RIOT) and Marathon Digital (MARA). When is the Applied Blockchain IPO date? Is Applied Blockchain stock a good investment?
Article continues below advertisement
Texas-based Applied Blockchain was founded in 2001. It was previously called Applied Science Products. The company's business involves building cryptocurrency mining infrastructure. The company makes money by leasing its facilities to crypto miners. In the 12 months through November 2021, Applied Blockchain generated $2 million in revenue and it had more than $14 million in cash at that time.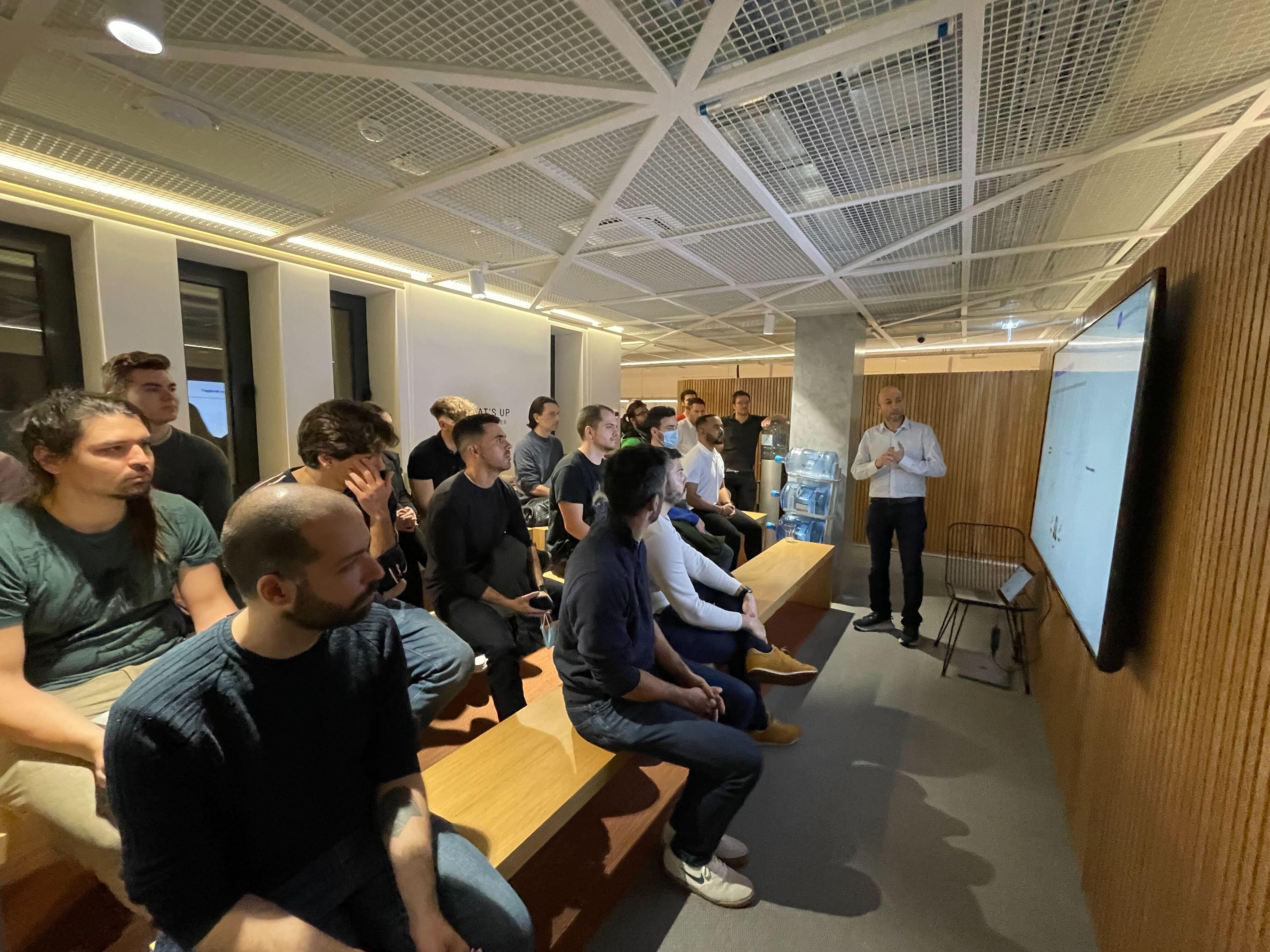 Article continues below advertisement
When is the Applied Blockchain IPO date?
Applied Blockchain stock is expected to debut on Nasdaq on April 13. Trading in the stock could start in the morning or afternoon. Applied Blockchain shares have been trading over the counter under the "APLD" ticker symbol. The stock will retain the symbol on Nasdaq.
Applied Blockchain's stock price and valuation have increased.
The company plans to offer investors 8.6 million shares, up from 3.2 million planned previously. It could sell nearly 1.2 million additional shares if the demand exceeds the initial allocation. Applied Blockchain plans to price the shares between $6 and $8. Previously, it indicated a pricing range of $16.54–$20.54. The midpoint of the new price range is $7.
Article continues below advertisement
Who owns Applied Blockchain?
The company is led by CEO Wes Cummins. The executive team includes CFO David Rench and operations chief Regina Ingel. The company has six non-employee board members, including Chuck Hastings, Kelli McDonald, and Douglas Miller.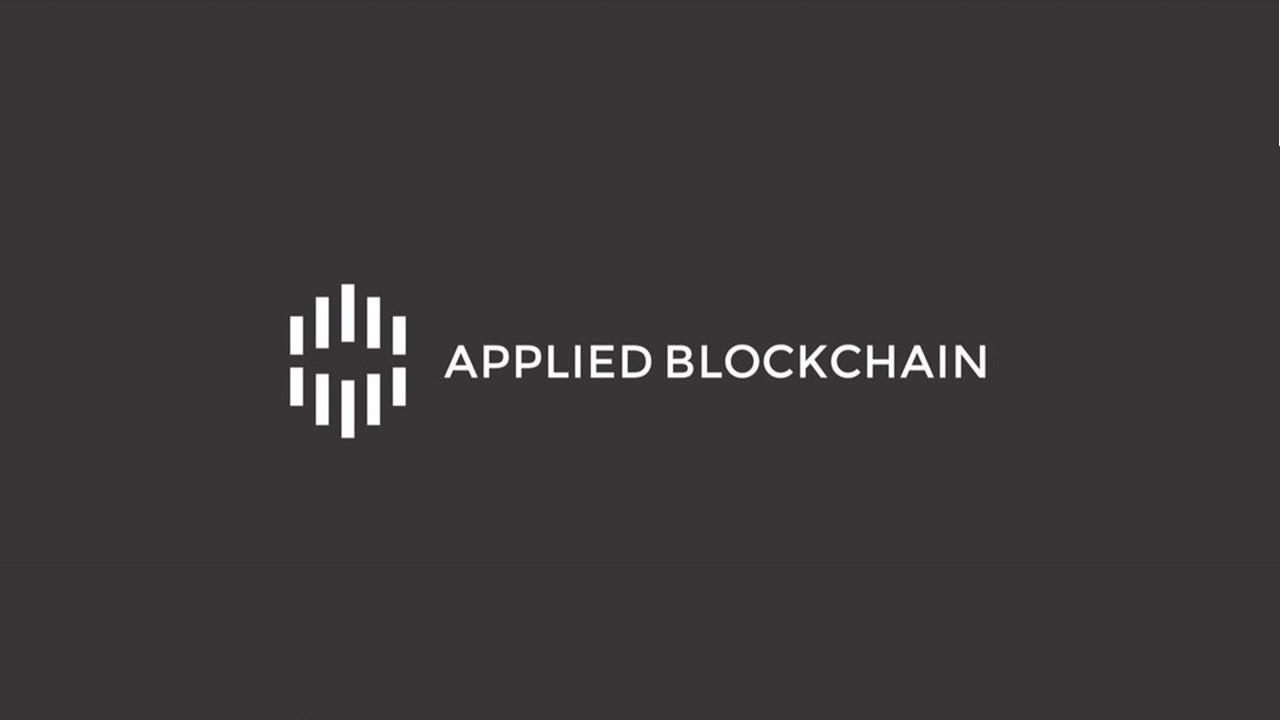 Article continues below advertisement
Is Applied Blockchain stock a good investment?
Applied Blockchain expects to raise $60 million through the IPO. It plans to use the money to fund its development. Applied Blockchain wants to build additional facilities. In 2021, the company announced plans to develop a 200 MW wind-powered facility in Texas in an arrangement that involves other parties.
There's still more Bitcoin to mine before the 21 million coins maximum supply is reached. With Bitcoin price predictions showing that the crypto could exceed $500,000 by 2026 and hit a $1 million milestone by 2030, there will be more interest in mining it. Applied Blockchain has focused on addressing that demand.
Article continues below advertisement
Applied Blockchain is investing in powering its facilities with renewable energy such as wind power. That makes it an attractive investment option for those concerned about the adverse environmental impact of Bitcoin mining activities.
The infrastructure that Applied Blockchain is building can be used to mine other cryptocurrencies in a sustainable manner. The solution that the company provides will continue to be in demand even after Bitcoin mining stops and Ethereum mining becomes obsolete because there will be more cryptos to mine.