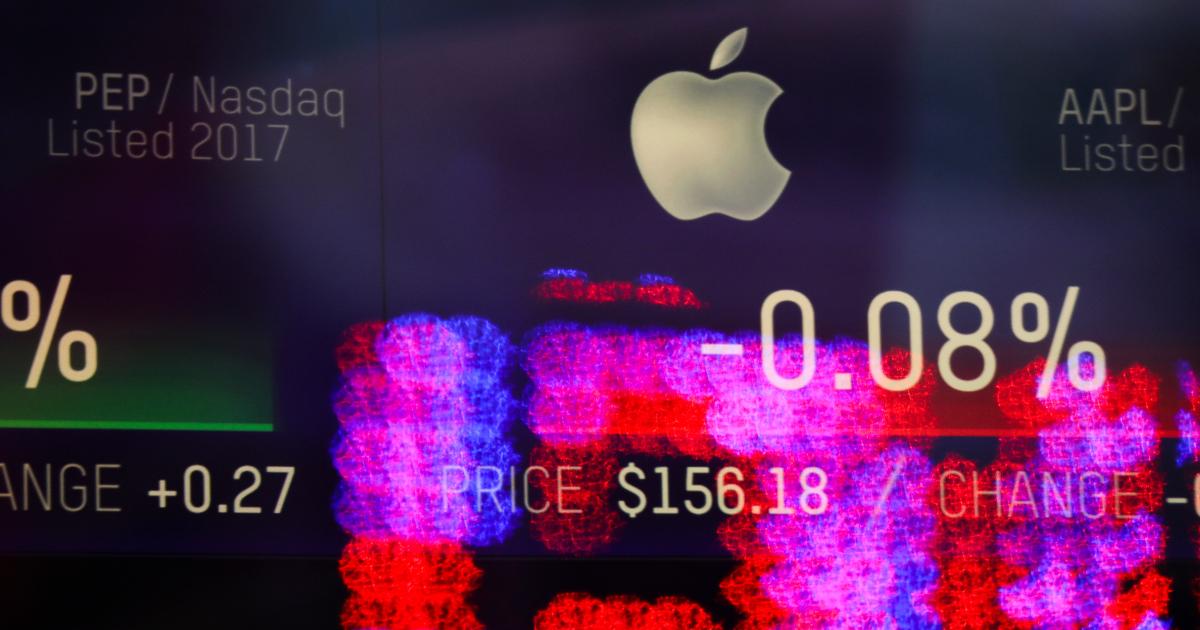 Will Apple Buy Bitcoin or Launch Own Its Crypto?
Social media has been filled with rumors that either Apple has bought bitcoin or that the iPhone maker should launch its own cryptocurrency. What would happen if Apple buys bitcoin? Would Warren Buffett support the move?
Article continues below advertisement
Buffett's conglomerate, Berkshire Hathaway, is the second-largest shareholder of Apple. Both Buffett and vice-chair Charlie Munger have a very pessimistic view of cryptocurrencies. On multiple occasions, they've lambasted bitcoin and other digital assets.