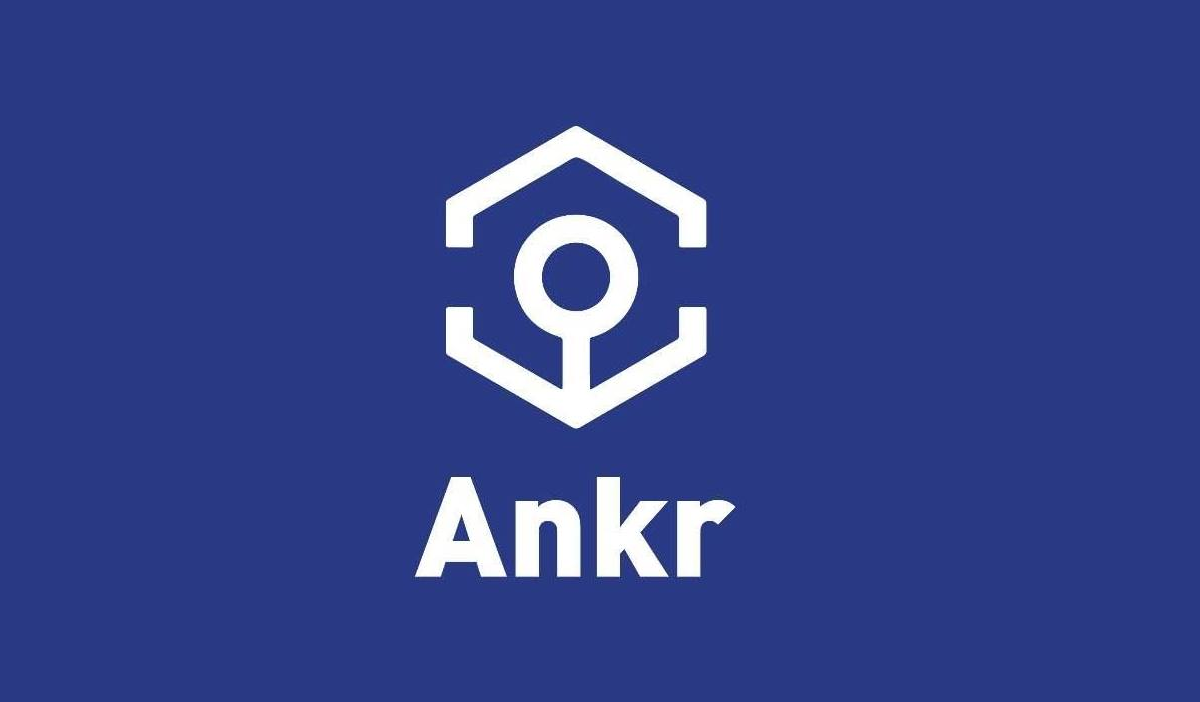 Is ANKR a Good Bargain Yet at 60% Below Its Peak?
ANKR has dropped more than 3 percent in the past 24 hours, bucking the broader crypto trend. Why is ANKR falling, and will it go back up? Let's look at ANKR's price prediction.
Article continues below advertisement
Ankr is a project focused on providing affordable cloud computing services to blockchain developers, such as those building DeFi apps. The project's in-house cryptocurrency, also called ANKR, runs on the Ethereum blockchain. Developers pay with ANKR to access the resources on the Ankr platform.
Why is ANKR falling?
At about $0.095, ANKR is 30 percent below its level three months ago and 60 percent off its all-time high. The altcoin is falling after SEC chairman Gary Gensler said that DeFi projects could come under the agency's regulation. Many DeFi cryptos are falling alongside ANKR, including Uniswap and Aave.
Article continues below advertisement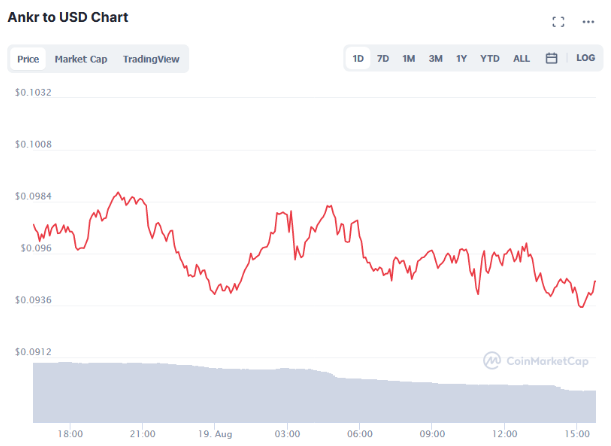 ANKR could also be falling on profit-taking. It ranks among this year's best-performing altcoins, with gains of about 1,000 percent. Investors who got in early may be trying to book profit and waiting to buy it back after the price comes down.
Article continues below advertisement
Will ANKR recover?
ANKR has seen ups and downs since its debut. The crypto has a track record of handsomely rewarding brave investors who buy the dip. In Mar. 2020, for instance, ANKR plunged to what persists as its all-time low. Investors who bought that dip have seen their money grow more than 13,000 percent. Therefore, it may only be a matter of time before Ankr rebounds as bargain seekers rush to accumulate it.
Is Ankr crypto a good investment?
ANKR's future looks bright, with cloud computing demand expected to stay strong. Despite the present SEC regulation uncertainty, in the long term, the token also stands to benefit from the DeFi boom.
Article continues below advertisement
The team behind Ankr has the skills and experience to take advantage of the opportunities. A project co-founder, Chandler Song, was an engineer with Amazon's cloud computing unit, the e-commerce giant's profit machine. Meanwhile, co-founder Ryan Fang brings a finance background important for exploiting the DeFi sector, having worked at Morgan Stanley.
ANKR's price prediction over the coming years
This year, ANKR's monthly gains averaged 120 percent. Even if the crypto climbs by a conservative 5 percent per month on a compounded basis, it could hit $0.15 by the end of 2021 (60 percent higher than its current price). If Ankr continues at that rate, it could be worth $1.25 by 2025, or 1,200 percent above its current price.