How Animal Farm Crypto Works — Passive Income Opportunity
Many investors are talking about Animal Farm crypto lately, and you may be wondering what it is and how to participate in the project. If you're looking for an opportunity to generate passive income, the Animal Farm crypto project may interest you.
Article continues below advertisement
There are a variety of ways for investors to make money in the crypto space. The most common strategy is to identify a good cryptocurrency, buy it, wait for its value to appreciate, and sell for a profit. That's how some people got rich with Bitcoin, Ethereum, and Shiba Inu.
The other popular way to make money in the crypto market is to participate in DeFi yield farming and staking programs. It involves putting crypto funds into an account and earning interest on the deposit. It's becoming a popular way for investors to generate passive income and that's what Animal Farm crypto is about.
Article continues below advertisement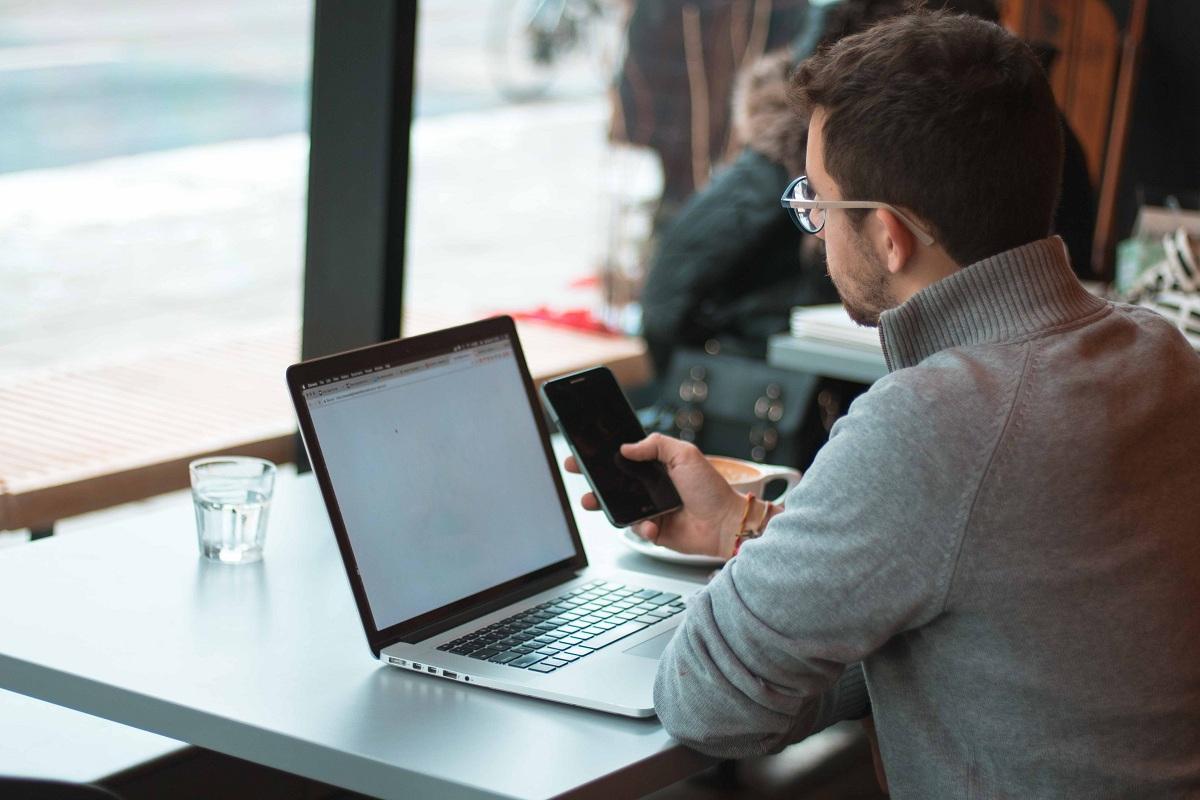 How does Animal Farm crypto work?
You may be familiar with the Animal Farm novel by George Orwell. However, the Animal Farm crypto project doesn't have anything to do with satire. Instead, the crypto helps investors build wealth. The team running the project is the same one behind the DRIP token, which is another passive income crypto.
Article continues below advertisement
Animal Farm gives investors several opportunities to make money through yield farming and staking programs. The project has two native tokens — PIGS and DOGS. The PIGS token is the governance tool, which means those holding it can participate in shaping the project's future.
Investors with the PIGS token are like shareholders in the company since they also earn dividends from the money the project makes through transaction fees. Therefore, the goal of Animal Farm investors is to accumulate as many PIGS tokens as they can. The DOGS token is the project's transaction tool, similar to how the Ether coin powers the Ethereum blockchain. You can buy PIGS and DOGS tokens on PancakeSwap to start.
Article continues below advertisement
There are multiple ways to earn with Animal Farm crypto.
There are at least five ways to earn money on Animal Farm. The first is the Farm program where you deposit a pair of cryptocurrencies. The supported crypto pairs include DOGS/BUSD, DOGS/WBNB, and DRIP/BUSD. You'll receive the PancakeSwap LP token in exchange for your deposit. The next step is to stake the LP token on Animal Farm and earn rewards in the PIGS token.
The Pig Pen program lets you earn BUSD rewards by staking your PIGS token. The Pool program allows you to deposit any supported cryptocurrency to earn rewards in DOGS token. The difference between the Farm and Pool programs is that in the Pool program you're allowed to stake a single token instead of a pair.
Article continues below advertisement
The other earnings opportunities on Animal Farm are Piggy Bank and Drip Garden. With Piggy Bank, you stake PIGS/BUSD token pair and early 3 percent in daily returns. The Drip Garden program also earns you daily returns but your deposit isn't returned.
Is Animal Farm crypto a good investment?
Many investors have seen success with the Drip Network program, another product from the Forex Shark developers that are also behind Animal Farm. While there isn't a guarantee that Animal Farm crypto will also turn out to be like Drip, it's worth a bet for those seeking passive earnings. Also, the project has a token burn program that should help grow the value of its PIGS and DOGS tokens over time.