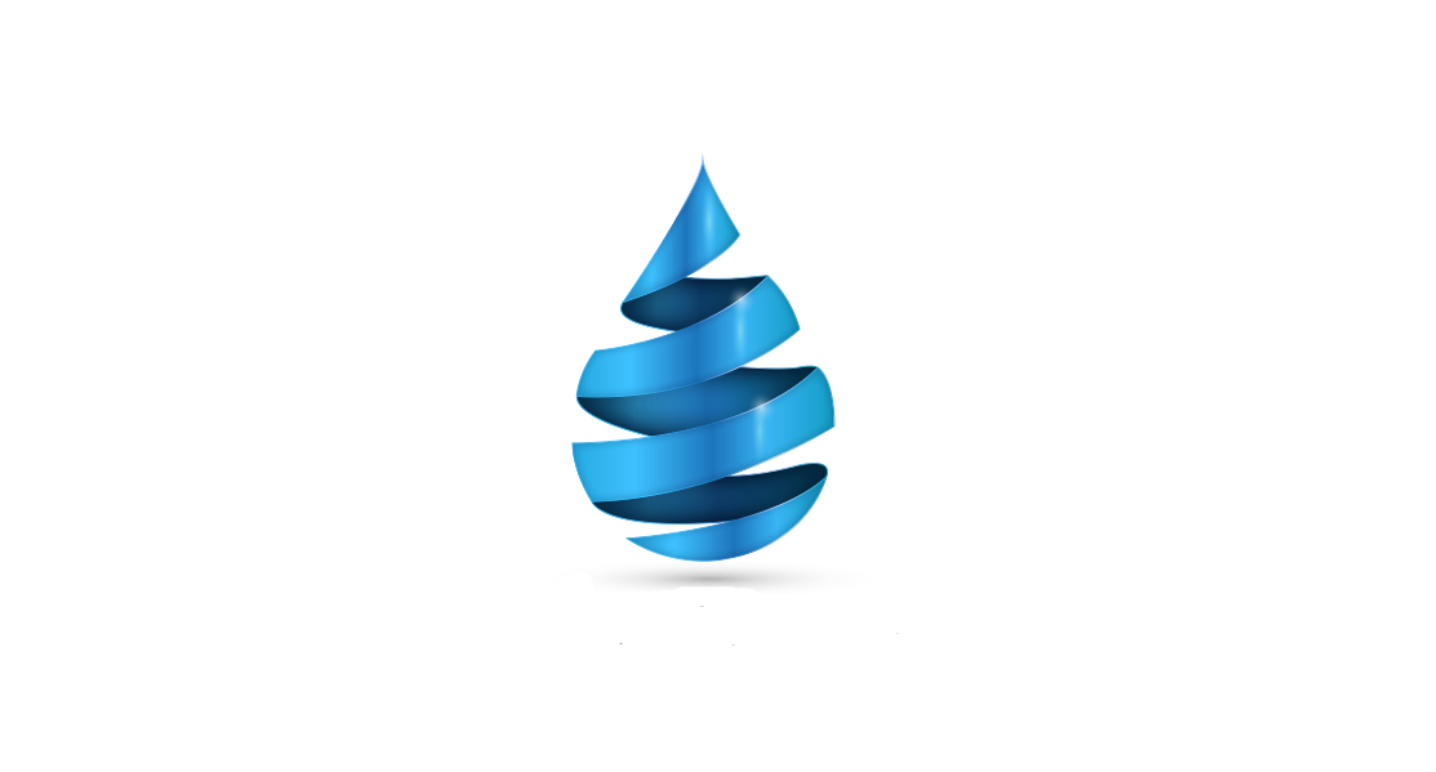 Earn Passive Income With the DRIP Token
The BNB Chain may not be as common as the Ethereum network, but it's becoming more popular among alternatives, rivaling blockchains such as Solana and Polygon. Earlier this year, the Green Chart token, which is based on the BNB Chain, was one of the most talked-about meme tokens, joining the likes of Dogecoin, Shiba Inu, and Floki Inu. The DRIP coin is one of the newest cryptos on BNB.
Article continues below advertisement
Earning passive income is appealing to consumers as they become more educated on personal finance and want to increase their financial flexibility. The Drip Network wants to provide passive income opportunities with its unique ROI system, whose governance token is DRIP. The Drip Network is still in its early stages, but DRIP is available to purchase.
What's DRIP crypto?
DRIP is based on the BNB Chain. The network's Reservoir solution allows holders to yield farm DRIP tokens and earn compounded amounts of the coin. The Reservoir yield farming adds liquidity to the Drip Network, keeping DRIP's price stable. There's a 10 percent tax fee on all transactions involving the token.
Article continues below advertisement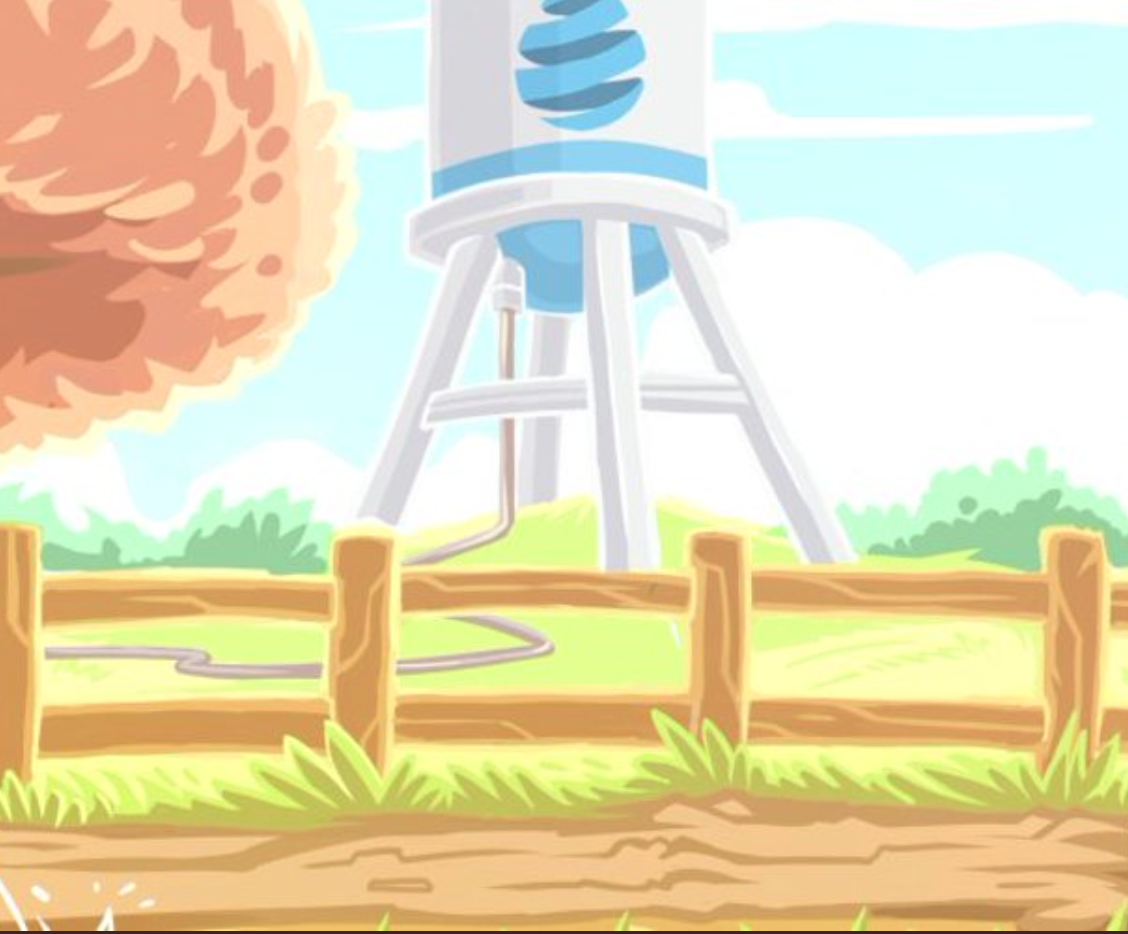 The Drip Network's prized solution is Faucet, a high-yield smart contract built to resemble a high-yield certificate of deposit (CD). Those who join the contract will earn a one-percent daily return on their DRIP tokens, with a maximum payout of 365 percent. One of the biggest misconceptions about Faucet is that you only have to hold DRIP in your crypto wallet to earn the daily ROI. It's not that easy, though.
Article continues below advertisement
To participate in the Faucet contract, DRIP holders have to enter a Drip Team, which is a group of DRIP holders already in the contract. You can join either through a referral link or by manually adding a friend's crypto wallet address into the network's referral system. To enter a team, a deposit of one DRIP token is required.
Article continues below advertisement
DRIP currently costs about $30.85. Coins deposited into the Faucet contract are then sent to a burn address, which makes DRIP the only deflationary daily ROI platform, according to the company.
Is DRIP crypto legit?
The founder of the Drip Network is Forex_Shark, a blockchain developer who hasn't made many personal details public. This is concerning to some investors. Some also question the coin's sustainability, specifically whether the network can afford to keep paying holders a one-percent daily ROI. The network says its 10 percent tax sustains the rewards.