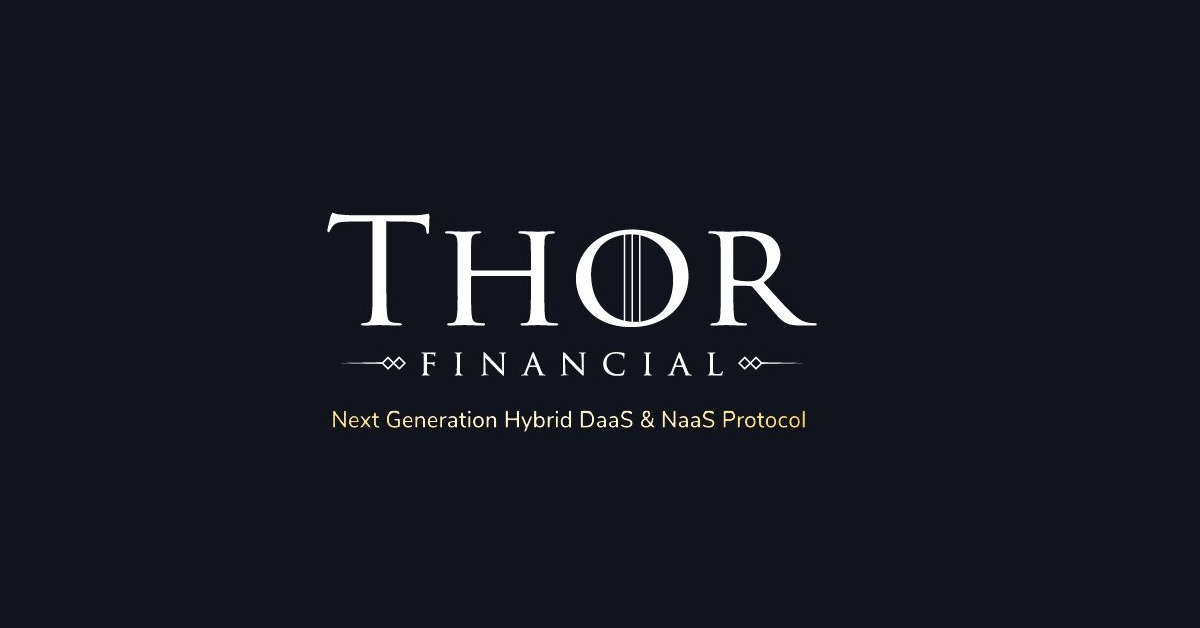 How Thor Crypto Works and Where To Buy It
Inspired by Bitcoin's blockbuster returns, investors are seeking the next crypto to explode. Many want to know how Thor crypto works, if it's a good investment, and what its price prediction reveals.
Article continues below advertisement
Article continues below advertisement
Investors aren't flocking to cryptocurrency just for quick gains, but also to diversify their portfolios. In fact, portfolio diversification is a major reason crypto is expected to keep soaring. (Star fund manager Cathie Wood of ARK Invest has predicted that Bitcoin could top $500,000 by 2026 and surge to $1 million by 2030 as more hedge funds add it to their portfolios.) The adoption of cryptocurrency in retirement plans also promises to increase demand for the asset.
Article continues below advertisement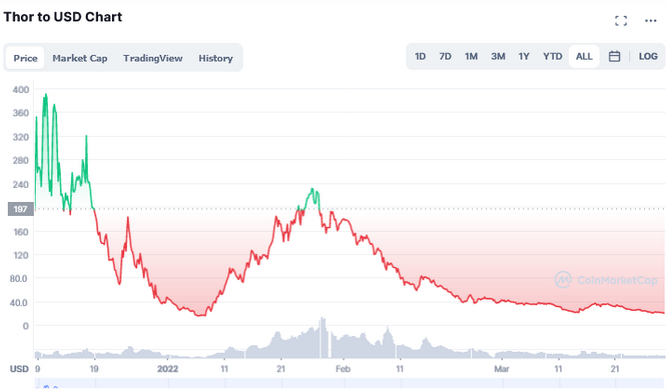 How does Thor Financial work?
Thor Financial operates as a type of hedge fund. The crypto project raises money from members to invest in a variety of programs, and profits from those investments are distributed to members. Its investment plans vary, each with different investment requirements and return potential.
Article continues below advertisement
Article continues below advertisement
To join, you purchase the Thor token. The project then takes that money and invests it in yield farming. It seeks the best farming opportunities across DeFi, NFT, and staking projects.
Article continues below advertisement
Is Thor crypto a good investment?
Thor Financial generates daily rewards for its investors, with the returns depending on which plan you'd selected. The project, which says its goal is to continuously generate passive income for members in both bull and bear markets, lets members vote on the projects it should invest in.
Article continues below advertisement
What you need to know about Thor crypto's price prediction
At its peak, Thor was trading above $480 in Dec. 2021. It then fell to a record low of about $16 in Jan. 2022. Although it has regained some ground, the crypto is still 90 percent below its peak. Should you buy the dip?
Article continues below advertisement
For farming projects like Thor, token prices tend to fluctuate in step with yields. When yields drop, investors move their money to other projects and return when things look good again. Therefore, Thor should rebound as the project finds more lucrative farming opportunities, and these should open up as more DeFi and NFT projects launch across various blockchains. It's also worth noting that Thor's token supply is capped at just over 20 million units, making it more scarce than Bitcoin.
Where to buy Thor crypto
Any type of investment involves taking risks. If you, like its 21,000 investors, think Thor is a risk worth taking, you can buy the token on Trader Joe or BKEX before it arrives on Coinbase.