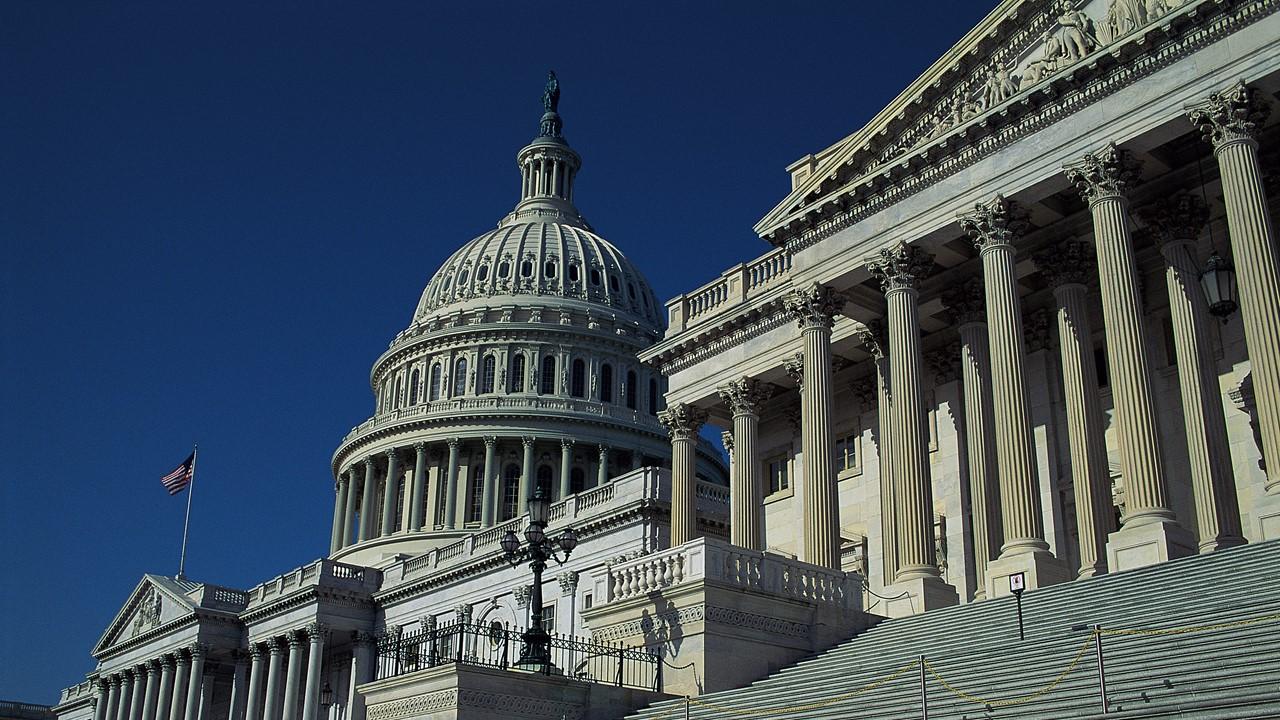 America COMPETES Act: New Cryptocurrency Provision, Explained
Article continues below advertisement
Article continues below advertisement
Here's what we know about the America COMPETES Act proposed update and how it might change the cryptocurrency regulatory landscape in the U.S.
What is the America COMPETES Act?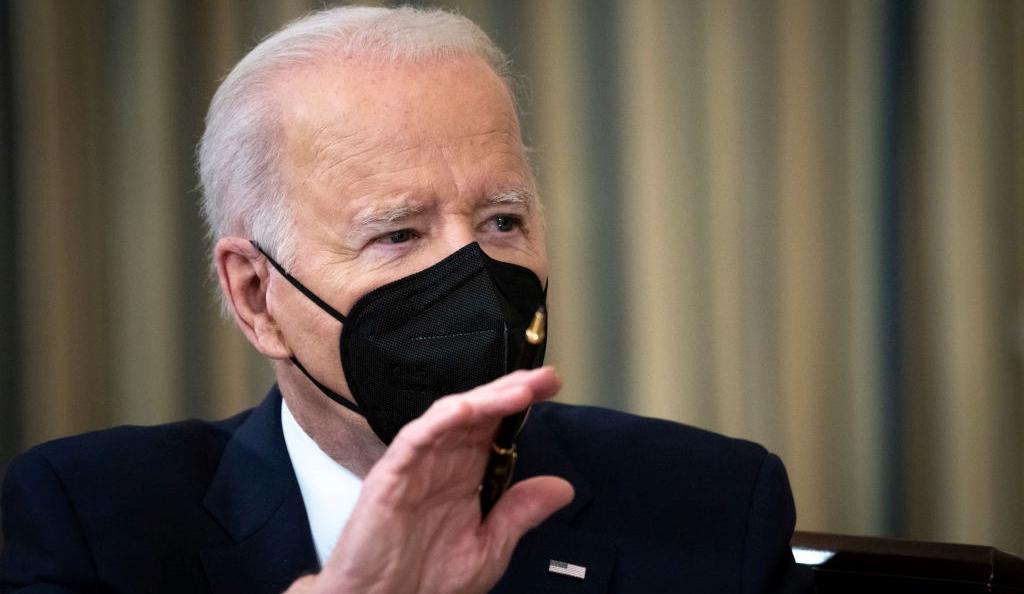 The America COMPETES Act of 2022 represents an acronym, Creating Opportunities to Meaningfully Promote Excellence in Technology, Education, and Science. It's an update to an earlier version first passed by former President George W. Bush in 2007.
Article continues below advertisement
The newer version aims to invest in American-made semiconductor production, fill gaps in the domestic supply chain, and build economic security.
So, how does cryptocurrency fit into this? It has to do with certain proposed rules around fund transactions.
Article continues below advertisement
Article continues below advertisement
The proposed update to the America COMPETES Act could impact cryptocurrency.
The latest provision update to the COMPETES Act references FinCEN (Financial Crimes Enforcement Network) aims to combat money laundering and related crimes. Under the guidelines, FinCEN would be able to take special measures against transaction classes that it deems to be especially concerning for money laundering.
The proposed act writes, "Innovations in financial services have transformed and expanded methods of cross-border transactions that could not have been envisioned 20 years ago when FinCEN was given its special-measures authority." Here, the act recognizes that digital assets are used for legitimate purposes, but says it's "also a boon for bad actors like sanctions evaders, fraudsters, money launderers, and those who commit ransomware attacks."
Article continues below advertisement
Because of this, the act says the government can increase surveillance on cryptocurrency accounts and even freeze accounts without warning.
Article continues below advertisement
To be clear, the use of the term "special measures" isn't new for the act. However, including digital assets is new.
Article continues below advertisement
The language about digital assets is buried in the update on page 1,482. A press release from Speaker of the House Nancy Pelosi doesn't mention anything about digital assets. Instead, it talks about changes like strengthening the U.S. against China's abuse of U.S. trade laws and improving infrastructure in vulnerable communities.
Will the America COMPETES Act update pass?
The proposed update hasn't passed yet. The America COMPETES Act of 2022 is expected to proceed through the legislative process and, if unencumbered, pass before March 1.
Article continues below advertisement
Article continues below advertisement
Senate Majority Leader Chuck Schumer (D-N.Y.) said about the bill, "The introduction of the vital America COMPETES Act of 2022 in the House is an important step forward to setting up a conference with the Senate-passed U.S. Innovation and Competition Act, so we can quickly negotiate a final bill for the president to sign into law."
Cryptocurrency and blockchain technology enthusiasts are already calling members of Congress to reframe the bill. However, it isn't clear whether the momentum will be enough to halt the bipartisan bill.
According to President Biden, the America COMPETES Act includes the "sort of transformational investments in our industrial base and research and development that helped power the United States to lead the global economy in the 20th century and expand opportunity for middle-class families."