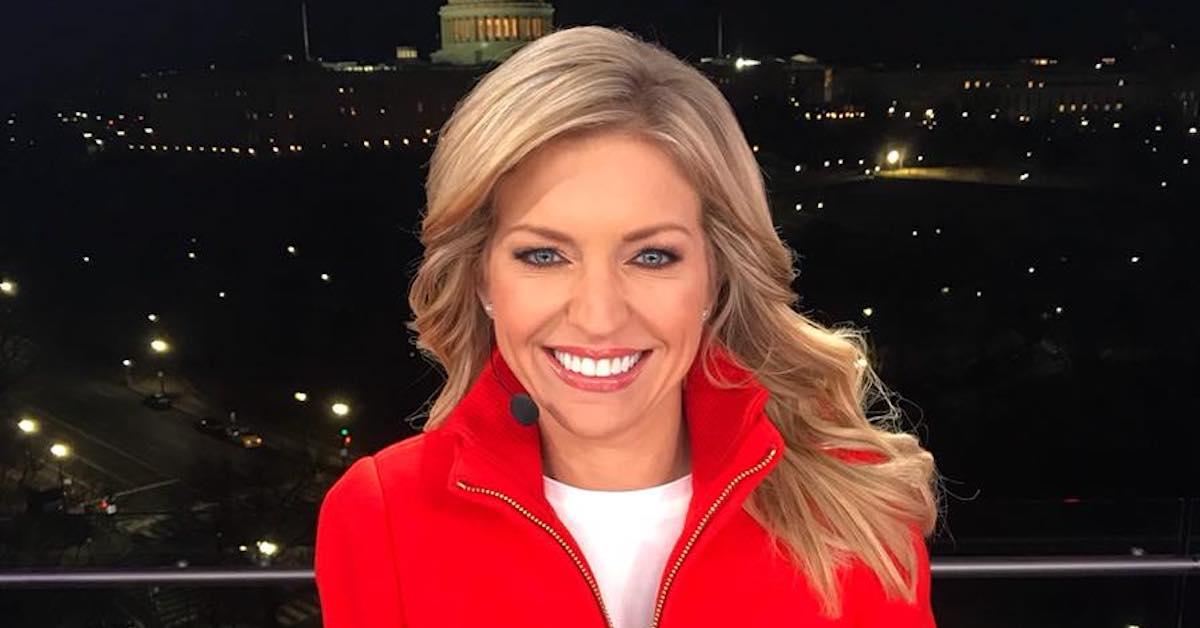 Fox News Host Ainsley Earhardt Has an Impressive Net Worth
As the co-host of Fox & Friends, Ainsley Earhardt has built an impressive net worth over the years as a broadcast journalist. What's her current net worth?
Article continues below advertisement
Article continues below advertisement
Conservative-leaning Earhardt has been tight-lipped about who she voted for or what political party she aligns with. However, she has made her support for some people known, such as former President Donald Trump.
Article continues below advertisement
What is Ainsley Earhardt's net worth?
According to Celebrity Net Worth, Earhardt has an impressive net worth to the tune of $6 million. She became a part of the Fox News network in 2007 after she moved to New York. Before her Fox News career, she worked at a local station in South Carolina while she attended the University of South Carolina. When Earhardt started, she claimed she "did not know the first thing about politics."
Ainsley Earhardt is a broadcast journalist and a co-host on Fox & Friends.
Birthdate: September 20, 1976
Birthplace: Spartanburg, S.C.
Education: Florida State University, University of South Carolina
Spouse: Formerly Will Proctor, divorced in 2019
Children: 1
Article continues below advertisement
Article continues below advertisement
Aside from her learning curve with politics, she was afraid her southern upbringing would be just a little too southern for New York. She claimed, "I knew no one in New York City was going to hire me if I had a southern accent." She also discussed how her conservative views may make things difficult for her. "I've had discussions with my friends who are New Yorkers here that see things differently than I do and sometimes that makes for awkward conversation."
In 2021, Earhardt was criticized on Twitter for her comments on Trump supporters. When Trump lost the 2020 election to President Biden, Earhardt shared her thoughts on Trump saying that millions of people voted for Trump and they're afraid of being "forgotten." People quickly retorted saying that the people who stormed the U.S. Capitol were Trump supporters. Earhardt's political affiliation isn't known, but she has been labeled as conservative for her constant defense of Trump.
Article continues below advertisement
Article continues below advertisement
Ainsley Earhardt has defended Trump and others.
Earhardt has a particular commitment to protecting those she feels are forgotten such as the millions that voted for Trump and "middle America." While she has yet to say who she voted for, she did establish a link with supporting the former President by saying that representing middle America is directly related to supporting the president, who at the time was Trump.
Article continues below advertisement
Trump shared his support for Earhardt and said she was a "truly great person" and he praised her book, The Light Within Me. Trump said the book was performing well and encouraged others to purchase it. Earhardt has written that book along with Take Heart, My Child.
She also came to the defense of her colleague Chris Wallace after his interview with Senator Ted Cruz. Cruz strongly criticized Wallace's performance as moderator suggesting that he interrupted too much. Earhardt responded by calling Wallace "family" and adding that being a moderator isn't an easy job.