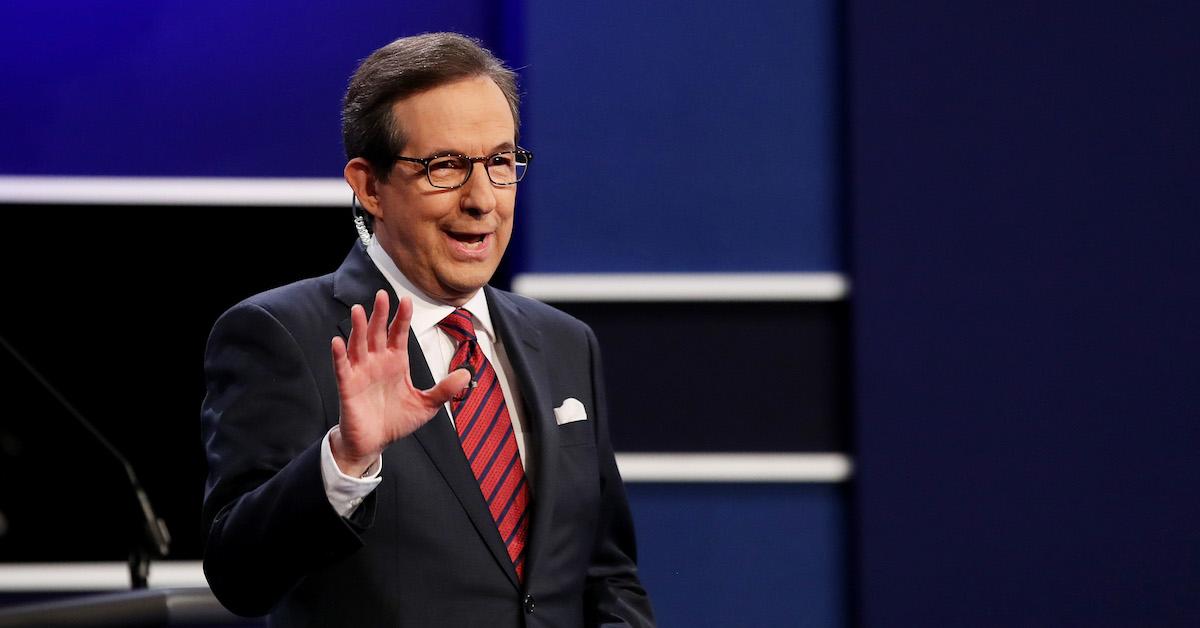 Former Fox News Host Chris Wallace Has Made Millions During His Career
Long-time Fox News host Chris Wallace announced his resignation and desire to experience a new business venture. He was a constant face on Sundays as he hosted his weekly show Fox News Sunday.
Article continues below advertisement
Wallace's desire for a new experience beyond politics has landed him a role as a CNN+ host. After 18 years in the news industry, what's his salary and current net worth?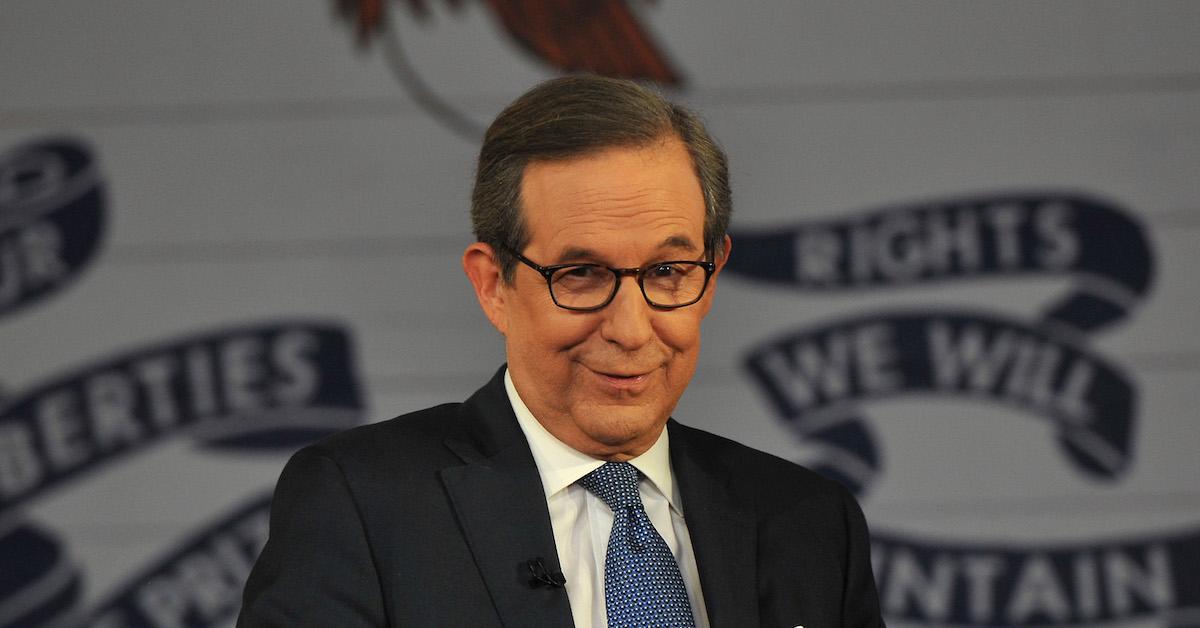 Article continues below advertisement
How did Chris Wallace get his start in broadcasting?
Wallace graduated from Harvard University and rejected an acceptance from Yale Law School. Instead, he decided to focus on reporting. Wallace got his broadcasting start in college where he delivered the news via the campus radio station. After college, he was hired by The Boston Globe. A former editor for The Boston Globe, Matthew Storin remembers Wallace as an "excellent, aggressive, and ambitious journalist."
Wallace joined Fox News after working for NBC and ABC News. At the beginning of his career, Wallace was often compared to his late father, Mike Wallace, who was a 60 Minutes correspondent. During his two-decade career with Fox News, he hosted his show, Fox News Sunday with Chris Wallace. Wallace made a name for himself by using a moderate approach when interviewing people.
Article continues below advertisement
Chris Wallace's salary and career highlights are impressive.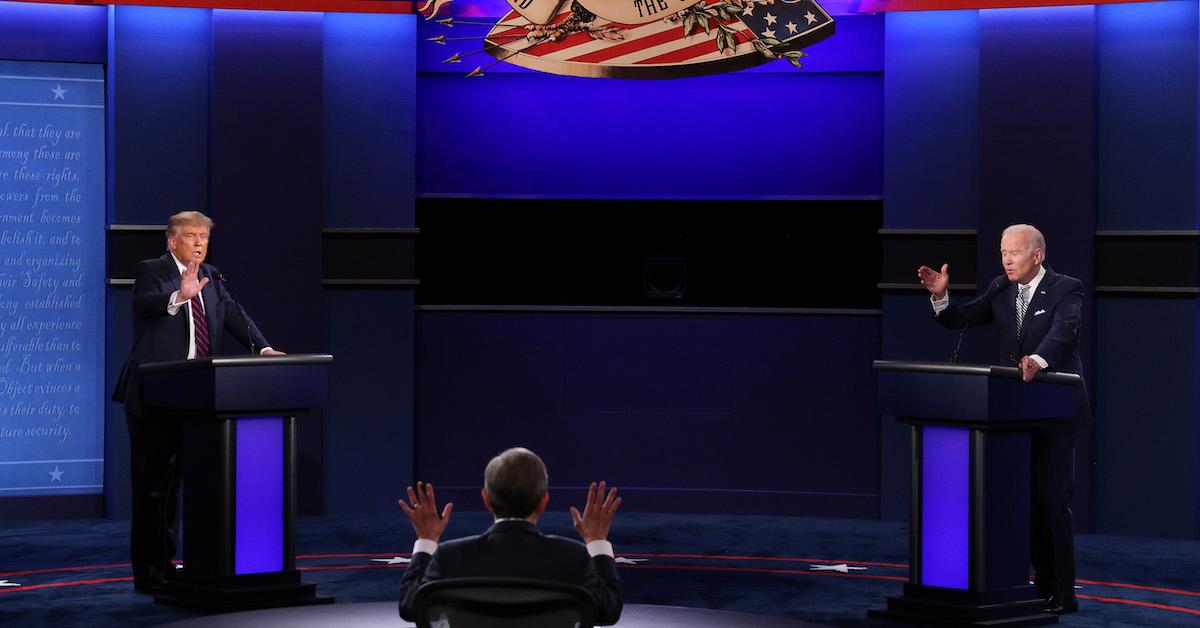 Wallace made headlines for his moderate interviewing approach. Wallace used this approach when moderating the presidential debate between former President Donald Trump and current President Joe Biden. During the debate, Trump continuously interjected before Biden had a chance to finish his thoughts. Wallace said and said, "I think the country would be better served if we allowed both people to speak with fewer interruptions. I'm appealing to you, sir, to do that."
Article continues below advertisement
During his career, Wallace received three Emmy Awards. The former Fox News reporter is also the author of several books, two of which became best-sellers—Countdown 1945: The Extraordinary Story of the Atomic Bomb and the 116 Days That Changed The World and Countdown Bin Laden: The Untold Story of the 247-Day Hunt to Bring the Mastermind of 9/11 to Justice.
Wallace's latest contract with Fox was signed in 2017 and his peak salary was $7 million, although it was reported that just last year his salary was estimated to be at $5 million. Wallace's decision to leave Fox News follows a trend of reporters leaving the channel after Tucker Carlson's documentary Patriot Purge was released. NPR reported that Wallace, among others, raised concerns about the documentary, although not much was done on behalf of the concerns.
Article continues below advertisement
Chris Wallace
Television Host, Author, Journalist
What's next for Chris Wallace?
In his resignation, Wallace acknowledged the freedom and support he has had as a reporter for Fox News. On why he chose to leave, Wallace said, "I want to try something new, to go beyond politics to all the things I'm interested in." His new venture includes hosting an interview program with CNN+, which is a digital streaming service launching in 2022. Additional information about the show what Wallace will be hosting hasn't been revealed yet.