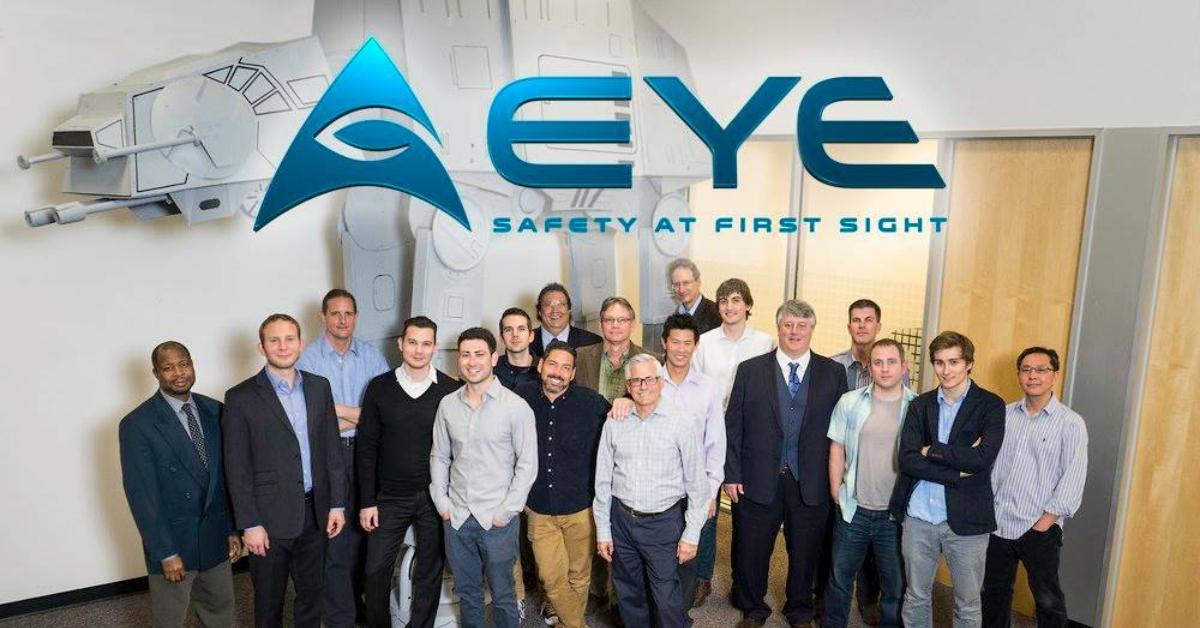 Will AEye Stock Go Back Up After the CFAC Merger?
Lidar supplier AEye is scheduled to go public through a reverse merger with the CF Finance Acquisition Corp. III (CFAC) SPAC. The merger was approved by CFAC shareholders on Aug. 12. The deal gives AEye a pro forma enterprise value of $1.52 billion. What's AEye's forecast after the CFAC merger?
Article continues below advertisement
AEye will receive nearly $455 million in gross cash proceeds, including $230 million in cash held by CFAC in trust and an additional $225 million in PIPE (private investment in public equity). General Motors, Intel, Subaru, and German auto supplier Hella GmbH participated as PIPE investors.
When will AEye start trading?
On Aug. 18, AEye stock is expected to trade on the Nasdaq under the ticker symbol "LIDR". CFAC announced a deal with AEye in Feb. 2021.
Article continues below advertisement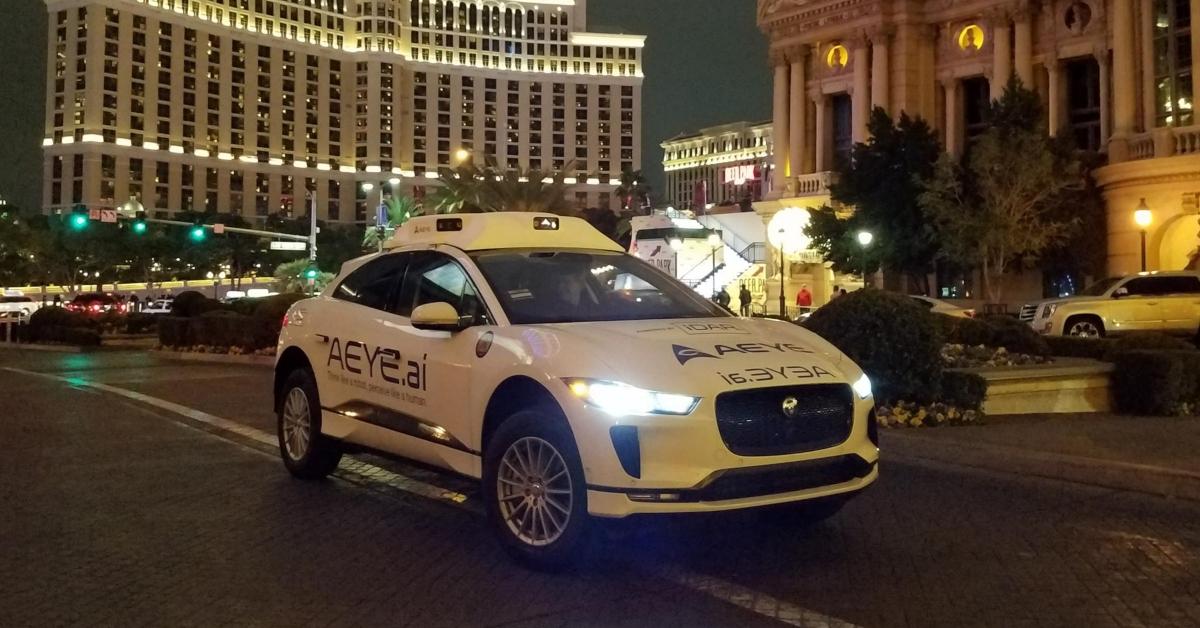 AEye's stock forecast
California-based AEye, one of several companies focusing on technology that generates a three-dimensional view of the road using light-based sensors, was started in 2013 by former Lockheed Martin and NASA engineer Luis Dussan. The company's product isn't only lidar hardware. It's also a complete machine learning sensor system built for autonomous vehicles and cars using advanced driver-assist systems.
Article continues below advertisement
Analysts haven't yet shared their forecasts for AEye stock. However, the stock seems to have a bright outlook. The company estimates that its total addressable market opportunity will be worth more than $42 billion by 2030.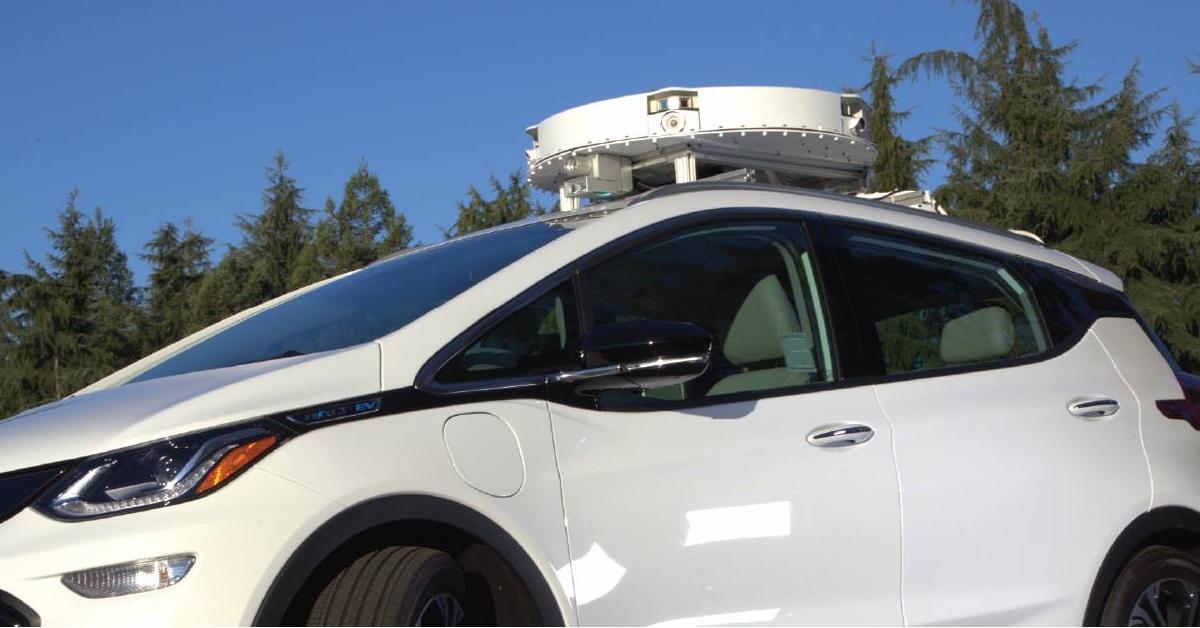 Article continues below advertisement
Is AEye stock undervalued?
AEye, the latest lidar sensor manufacturer to go public, follows peers Ouster, Velodyne Lidar, and Peter Thiel-backed Luminar Technologies. While Luminar stock has gained since its IPO, Ouster and Velodyne Lidar are down.
In May 2021, AEye reduced its merger valuation from $2 billion to $1.5 billion, citing valuation drops in publicly listed automotive lidar companies. At CFAC's current market price, AEye's pro forma EV is close to $1.35 billion. Based on the company's own estimates, it will likely generate total revenue of $4 million in 2021 and $303 million in 2025, valuing the company at EV-to-sales multiples of 338x and 4.5x for 2021 and 2025, respectively. Luminar and Velodyne have next-12-month EV-to-sales multiples of 154.7x and 10.4x, respectively.
Article continues below advertisement
AEye is a good long-term investment
AEye stock is a good buy based on its attractive valuation and robust growth outlook. At its current price, CFAC stock is nearly 40 percent below its $14.49 all-time high. AEye recently said that it's working with over 75 partners worldwide, spanning the automotive, mobility, and industrial markets. The company has collaborated with top-tier auto industry suppliers such as German conglomerate Continental AG, which will sell AEye's technologies to automakers. AEye also announced a development agreement with TuSimple to test its lidar units.
Between 2021 and 2026, AEye expects its revenue to grow 174 percent compounded annually. It expects to turn EBITDA-positive in 2024 and projects EBITDA of $92 million in 2025. AEye's existing investors include Continental, LG Electronics, and Airbus Ventures.