What We Know About WeWork Founder Adam Neumann's Flowcarbon Crypto
WeWork founder Adam Neumann has returned with a crypto project, Flowcarbon, which has reeled in some big investors.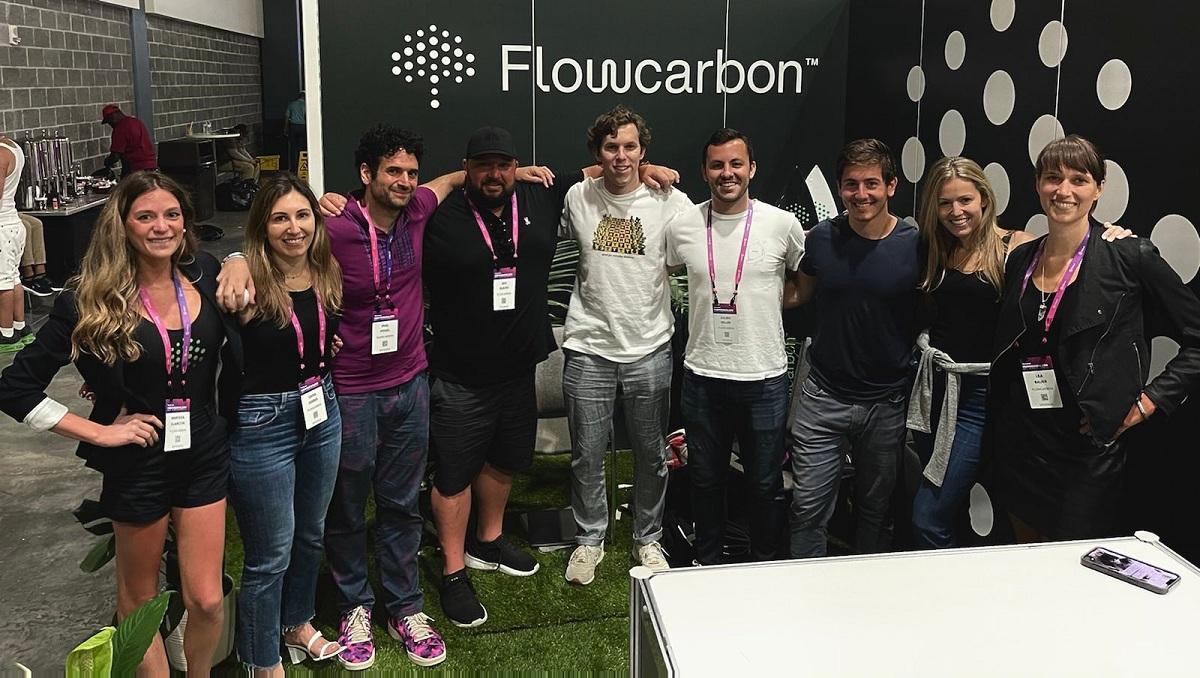 Adam Neumann is now trying his luck in the crypto space. Whereas SoftBank may be reluctant to get involved after the WeWork mess, Neumann's Flowcarbon crypto startup isn't short of big investors. You can also invest in Flowcarbon: all you need to do is buy its crypto token.
Article continues below advertisement
Article continues below advertisement
Neumann co-founded WeWork and went on to become its CEO but was ousted when the shared office provider's first IPO attempt failed. After leaving WeWork, Neumann went into real-estate business, investing in rental property. Now, the controversial serial entrepreneur is looking to strike gold in the crypto space.
Adam Neumann's Flowcarbon crypto, explained
Flowcarbon, a climate change-focused startup, has built a platform where carbon credits can be traded as cryptocurrency. Companies buy carbon credits to offset their greenhouse gas emissions.
Article continues below advertisement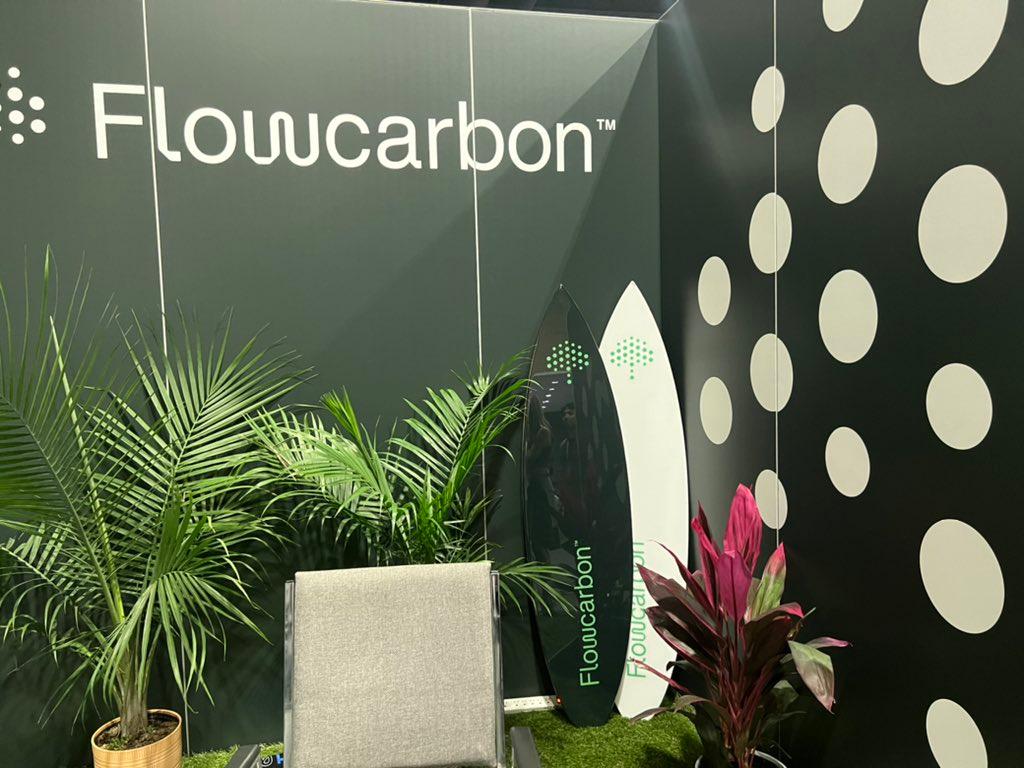 Demand for carbon credits is soaring as businesses face growing pressure to reduce their environmental impact. The problem is that the traditional carbon offset market is fractured and opaque, and the quality of credits on sale has been questioned.
Article continues below advertisement
Article continues below advertisement
Flowcarbon is out to fix the problems and bring more transparency and liquidity to the market. The startup says it's on a mission to provide financing to projects that remove or reduce carbon from the atmosphere, such as those focused on conservation or reforestation.
Article continues below advertisement
How does the Flowcarbon carbon credit market work?
Flowcarbon's platform is built on the Celo network, one of the most versatile blockchains out there. The platform provides a marketplace where projects can sell their credits and companies can easily access the credits they need. The credits are sold as crypto tokens that can be easily traded or redeemed.
Article continues below advertisement
For projects, offering credits as tokens allows them to access funding more easily and expand their programs faster. For companies, the credit market becomes more transparent and they can buy as much or as little credit as they want.
Article continues below advertisement
Where to buy Flowcarbon's GNT crypto
Flowcarbon has an in-house cryptocurrency, Goddess Nature Token (GNT), which is backed by carbon credits in the startup's portfolio. The token's presale is underway, giving public investors the chance to get exposure to Neumann's Flowcarbon venture. GNT is expected to eventually come to public exchanges such as Coinbase and Binance, where investors can trade it more easily.
Article continues below advertisement
Article continues below advertisement
Is Adam Neumann's Flowcarbon (GNT) crypto a good investment?
Flowcarbon recently raised $70 million from a group of investors, including Web3 crypto champion Andreessen Horowitz (a16z), Samsung, General Catalyst, Invesco Private Capital, Celo Foundation, RSE Ventures, Allegory Lab, Sam and Ashley Levinson, Box Group, Fifth Wall, 166 2nd, and Kevin Turen. Part of the funding came through equity investments and the rest from GNT sales.
Flowcarbon will charge projects a fee to sell their carbon credit tokens on its platform, but at 2 percent, it's much lower than the 30 percent that projects pay to sell credits on the traditional carbon market.
The opportunity for Flowcarbon is enormous. The global voluntary carbon credit market surpassed $1 billion in annual sales in 2021 and is forecast to grow to $50 billion by 2030 and $100 billion by 2050.