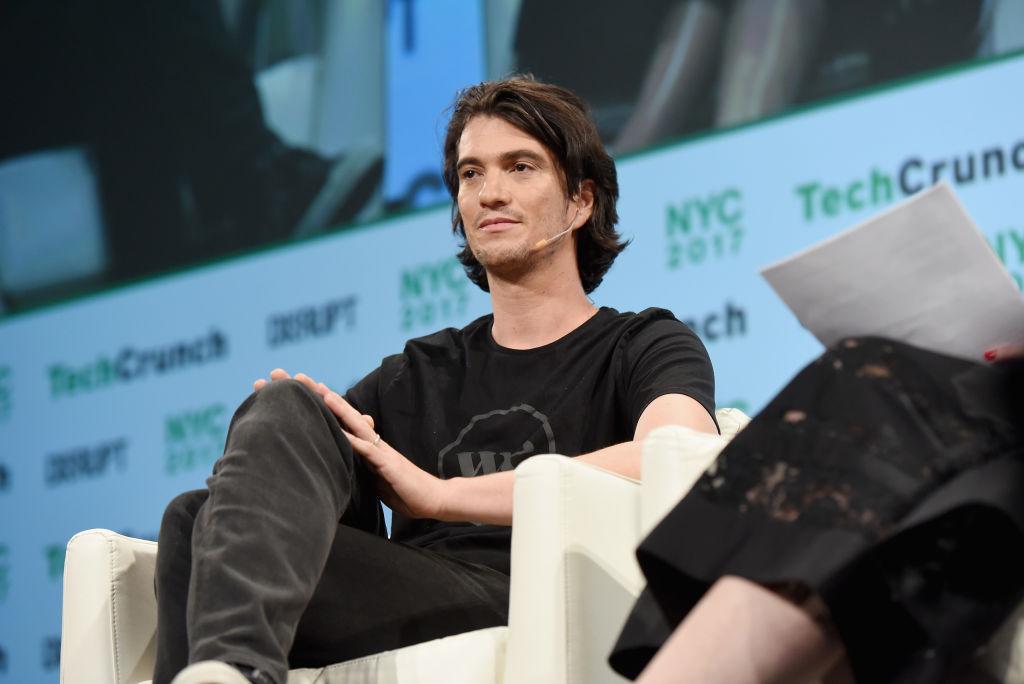 Adam Neumann Moves on From WeWork and Invests in Rental Properties
Adam Neumann has been widely targeted as the reason for WeWork's downfall, but both the company and Neumann have moved on from their relationship. Where is Neumann now?
Article continues below advertisement
Article continues below advertisement
The new Apple TV show WeCrashed is a series about the rise and fall of WeWork. The show has been highly anticipated and debuts on Friday, March 18.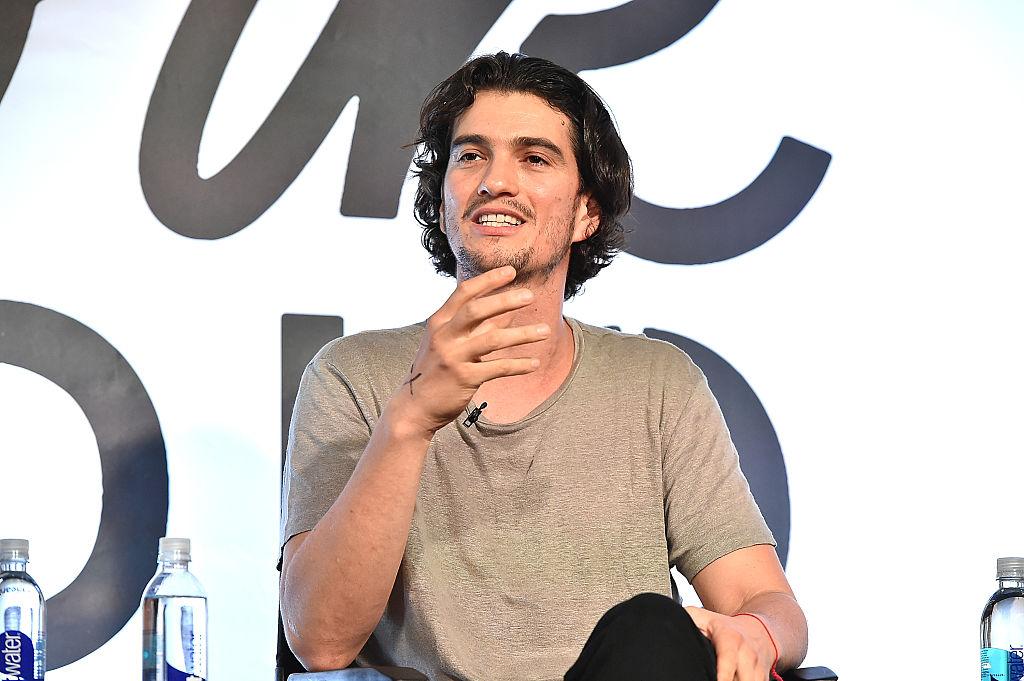 Article continues below advertisement
Is WeWork still running?
WeWork is still operating and completed a merger with SPAC company BowX in October 2021. The merger gave the company a valuation of $9 billion, which is significantly less than the $47 billion valuation given by SoftBank in 2019 before the company's failed IPO attempt. The company's current valuation is lower than the one it had back in 2015 when it was valued at $10 billion.
Current WeWork CEO Vivek Ranadive has high expectations for the company, even though it has faced plenty of turmoil. Restrictions from the COVID-19 pandemic are being lifted, which has led to more workers returning to the office. Some businesses want employees to work in-office. The remote office space company posted its fourth-quarter and fiscal financial results for 2021 on March 11.
Article continues below advertisement
Article continues below advertisement
The New York-based business had total revenue of $718 million for the fourth quarter of 2021, which is $57 million more than its total from the third quarter. WeWork's total memberships increased towards the end of 2021 as well, which showed that the company is slowly making progress. WeWork suffered a net loss of $803 million for the fourth quarter last year, but it was a 5 percent improvement from the previous quarter.
WeWork stock hasn't performed well since its debut on the stock market last year. Since closing at $11.78 per share on its first day of trading, the price has nearly been cut in half and currently sits around $6.10. The office space provider has seen its share prices decrease by nearly 30 percent in 2022.
Article continues below advertisement
Article continues below advertisement
Where is Adam Neumann now?
The former WeWork CEO is investing in residential properties, according to The Wall Street Journal. It's estimated that Neumann has majority stakes in over 4,000 apartments, with locations including Miami, Atlanta, and Nashville. All three of the cities have been very popular markets for investing in properties.
Article continues below advertisement
Neumann is also purchasing properties in other U.S. cities. There has been speculation that the billionaire may launch his own rental-housing company that includes amenities that were offered in WeWork spaces, including high-class decor and complimentary beverages. It's possible that if Neumann launches a company, it could be very similar to WeWork but instead of commercial workspaces, they would residential rental spaces. The company would likely compete with Airbnb.
The billionaire has kept a fairly low profile since he resigned from WeWork in 2019 and severed ties with the company. Neumann did an interview with The Financial Times earlier this month to discuss what he has been up to.
The Israeli native said that he has been investing in startups. Neumann is helping businesses grow and using the experiences he learned from his time when he was with WeWork. He hasn't publicly said what his next company will be, but it sounds like he has major plans on the horizon.