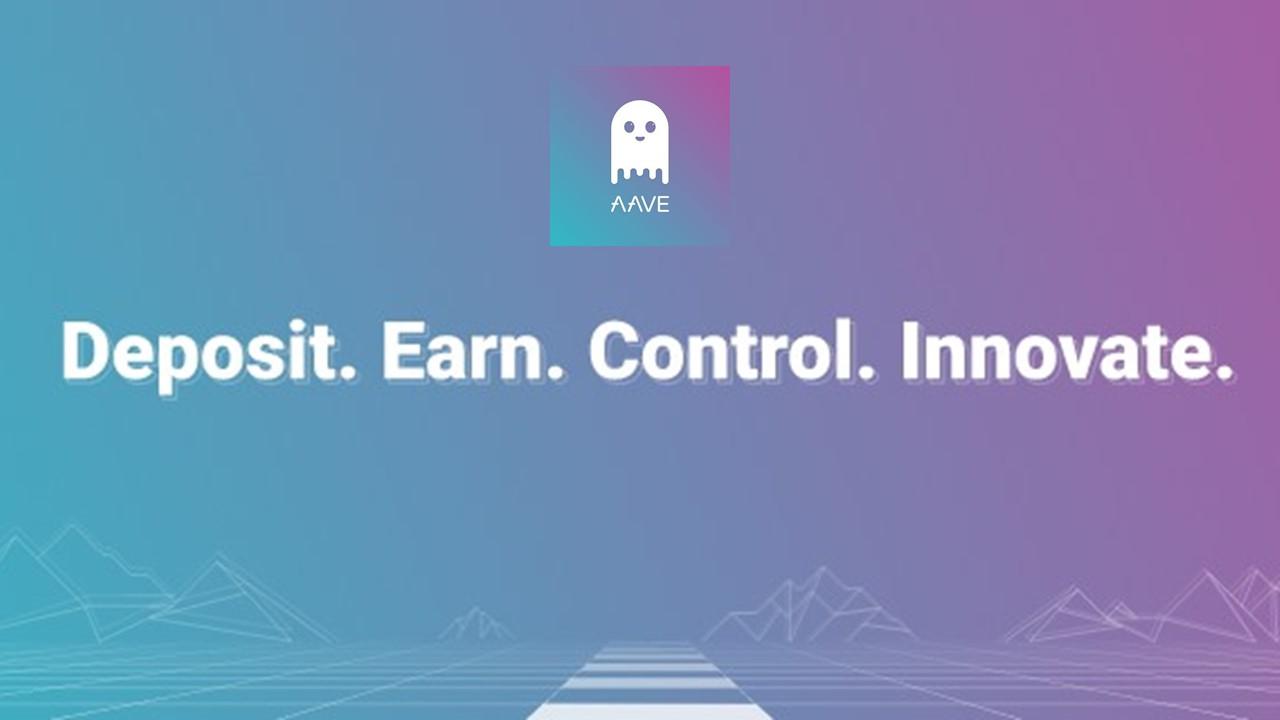 Aave's Outlook for 2030: Huge Potential in the DeFi Lending Space
Aave has seen extreme volatility in 2021. At one point in May, the token was up nearly 650 percent, but the following month it fell hard. Currently, it's trading up by 230 percent on a YTD basis. Recently, most cryptos have been falling. Aave has also seen a decline of nearly 15 percent in the last nine trading days alone. Amid Aave's recent and overall volatility, investors want to know more about Aave's long-term price prediction, including its 2030 forecast.
Article continues below advertisement
Aave was launched in 2017 by Stani Kulechov. It's a leading decentralized finance platform, which allows its users to lend and borrow in a peer-to-peer network without the need for middlemen. While lenders earn interest on depositing digital assets, borrowers can use their crypto as collateral to take out loans. Aave tokens are used to power the network.
What's AAVE's price prediction for 2030?
Priceprediction.net sees Aave reaching $8,774 by the end of 2030, which suggests an explosive upside potential of more than 3,000 percent.
Coinpriceforecast has a more moderate view and expects AAVE to return just 125 percent by 2030 by rising to $610.
Technewsleader is also bullish on Aave and sees an upside potential of nearly 3,100 percent in the token by 2030.
Article continues below advertisement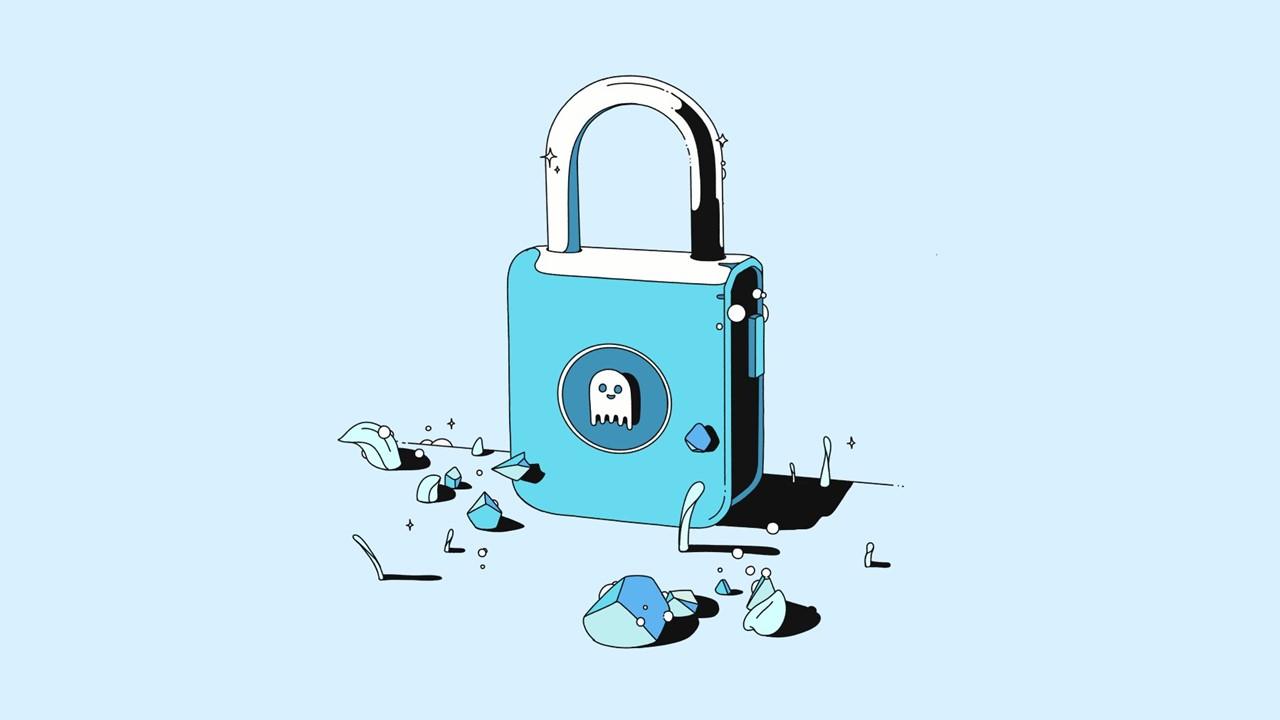 Most of the firms see upside potential in the Aave token. However, you should keep in mind that these predictions could change if more bullish or bearish trends occur. Susannah Streeter, a senior investment and markets analyst at Hargreaves Lansdown, told The Sun, "These are dark pools of lending, with no regulation but huge risk." She also said, "It's a speculative twilight world, where currencies lent out can soar or fall in value, mirroring chatter on social media forums."
Article continues below advertisement
What makes AAVE a good long-term investment?
The decentralized lending market has a huge potential, and Aave is one of the leading projects in this space. Aave manages about $24 billion, which makes it one of the go-to decentralized lending protocols for crypto enthusiasts. Aave protocol's recent deployment on Polygon is also working in its favor. The deployment has helped the network grow the total value locked to more than $24 billion from nearly $11 billion in May.
The platform's utility is also attracting more users. For example, users can deposit their coins on the platform to earn interest at better rates of return than traditional savings accounts.
Article continues below advertisement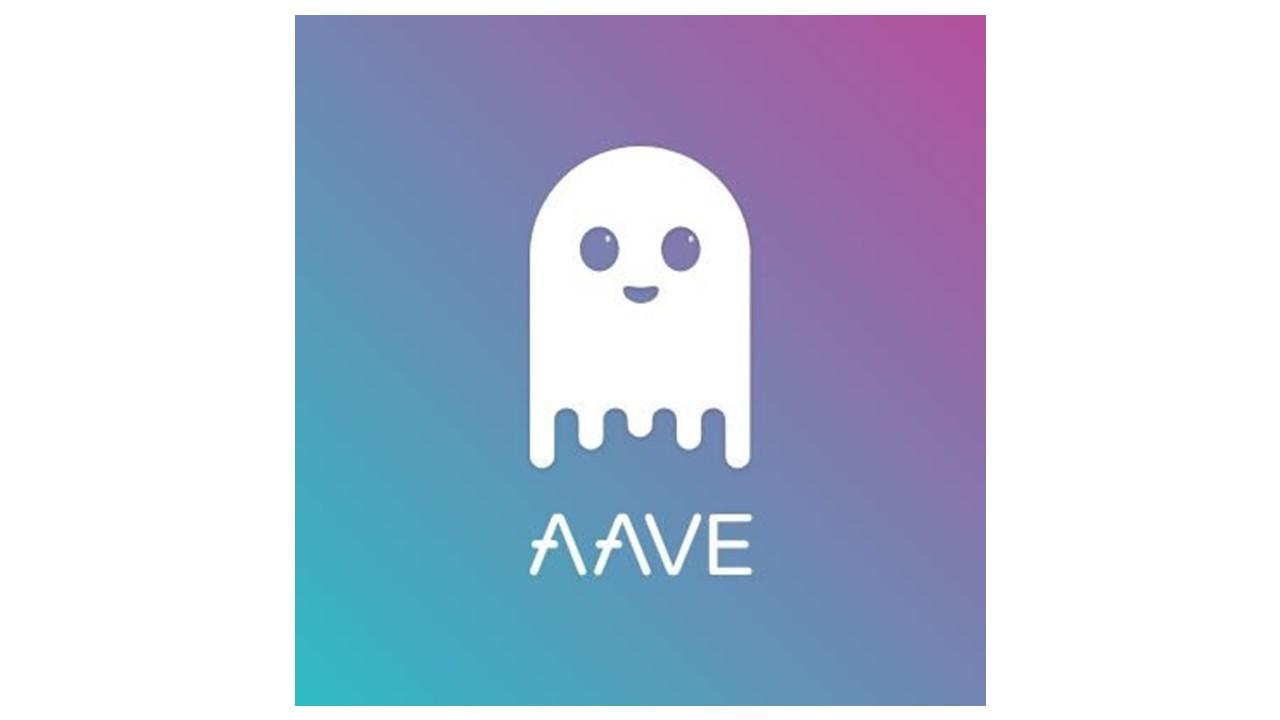 Article continues below advertisement
The network is actively pursuing development and expansion activities, which should increase its utility and ultimately its adoption. In August, Aave CEO Stani Kulechov revealed that the project plans to expand its crypto lending marketplace into other networks like Solana. The executive has also spoken about building a version of Twitter on the blockchain.
All of the factors mentioned above make Aave a potential winner in the DeFi space. The current downtrend in Aave's price offers an attractive opportunity for long-term investors to initiate their positions. Investors who already have positions can add some more.