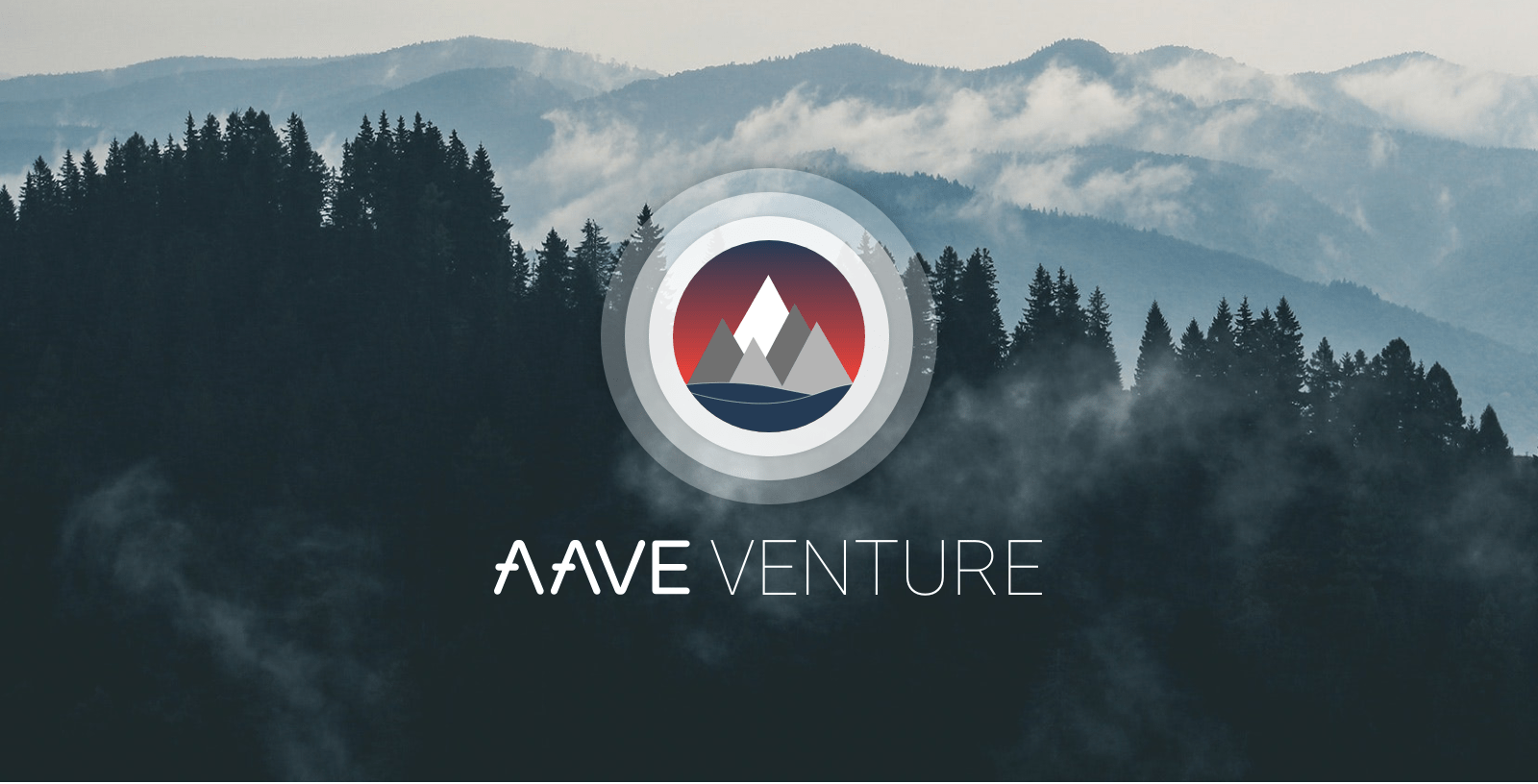 Aave Coin Keeps Rising Amid Hot DeFi Trend, Might Reach $1,000
Elon Musk caused a huge sell-off in Bitcoin and other cryptocurrencies when he made an about-turn on his decision to accept Bitcoin as payment for Tesla vehicles. Many altcoins like Dogecoin, Ether, and Litecoin also fell prey to the overall falling crypto market. However, there were some altcoins that escaped this falling trend including Cardano, Polygon, and Aave. In fact, Aave has been seeing a consistent rise for a few weeks. What's Aave coin's price prediction and will it reach $1,000?
Article continues below advertisement
Aave coin has seen triple-digit gains YTD due to the overall crypto frenzy and particularly the hot trend in DeFi (decentralized finance) tokens.
What is Aave coin?
Aave is a leading decentralized finance platform based on Ethereum that helps people offer and get loans in cryptocurrencies. While lenders earn interest on depositing digital assets, borrowers can use their crypto as collateral to take out loans. It was formerly known as ETHLend. Aave launched in November 2017. Its founder, Stani Kulechov launched Aave since he was frustrated at the lack of lending applications on Ethereum. AAVE is the system's governance token, which gives its owners a say in future protocol updates.
Article continues below advertisement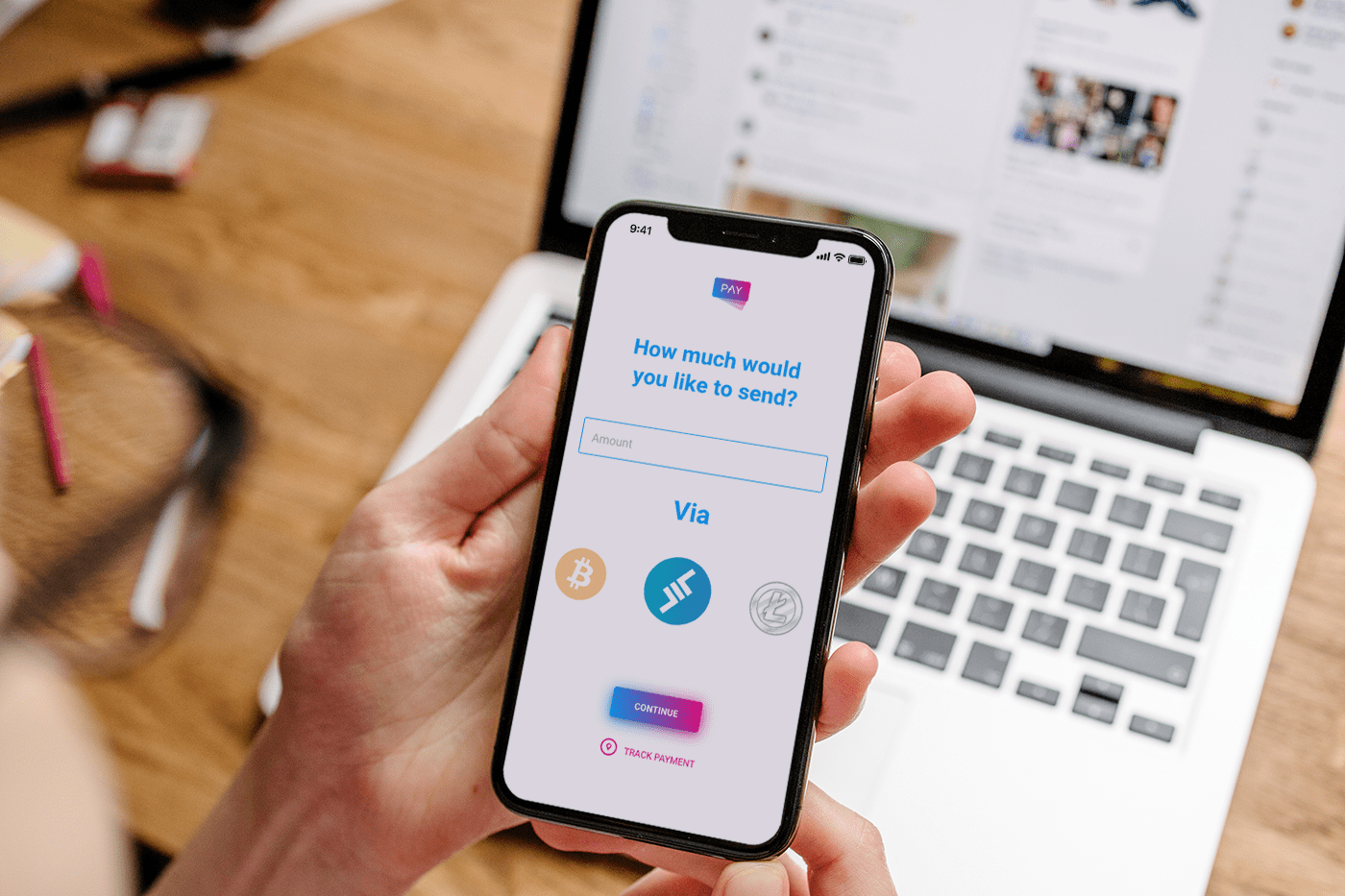 Aave coin has risen by more than 600 percent YTD. The token price for Aave really took off after it launched a project on the Polygon network in mid-April. Polygon helps scale the projects as a second layer on the Ethereum network. The market had a favorable view of the launch. The Polygon-based AAVE protocol surpassed $1 billion in liquidity within 10 days of launching.
Article continues below advertisement
Is Aave expected to rise more?
Aave price has reached an all-time high value of $632 as of May 18 due to rising activity on its network. The DeFi trend is currently very hot in the crypto market. It's essentially the ecosystem of financial applications being built with blockchain technology. They are built on public blockchains like Ethereum. The DeFi craze really took off in the summer of 2020.
Article continues below advertisement
Aave is one of the biggest projects in the DeFi space with a total value of more than $11 billion locked into the DeFi platform. It allows people to borrow and lend in about 20 cryptocurrencies and offers a lot of choices. It also offers "flash loans," which are the first uncollateralized loan option in the DeFi space. Some of the project's unique features and its recent shot at scalability through partnership with Protocol bode well for the future of Aave's price.
Aave coin price prediction 2021
According to WalletInvestor, "AAVE is an awesome long-term (1-year) investment." The firm expects the price of its token to rise to $1,367 within one year, which implies an upside of 116 percent from the current token price. It also expects the coin price to reach $4,726 within the next five years.
Meanwhile, Longforecast.com also has a bullish price prediction for Aave coin. It expects the token to reach $2,277 by the end of 2021.
Article continues below advertisement
Aave can reach $1,000.
For Aave to reach $1,000, it will have to rise 58 percent from the current price. This growth in the token price is much smaller than the 600 percent rise it has seen in less than five months of the year. The crypto trend is expected to accelerate going forward, with the endorsement of billionaire investors like Musk, Chamath Palihapitiya, and Mark Cuban.
Many institutions are also taking this space seriously, which is causing an explosion in Bitcoin and altcoin prices. Within the crypto space, DeFi is expected to take a larger share of the market. Aave definitely has the potential to reach $1,000 maybe within a few months' time.
Article continues below advertisement
Aave is a good investment.
Aave seems like a good investment since it's well-positioned in the growing DeFi space with its unique features and high locked-up value in the platform. Its partnership with Polygon has also taken care of the scalability issues. This will help Aave escape congestion and high transaction fees that currently exist on Ethereum. Aave uses its fees to burn its tokens. If the platform does well (which it is), the coin should continue to appreciate further.
Aave versus Ethereum
Aave runs on the Ethereum blockchain. It's a system of smart contracts that enables the creation of lending pools that allow users to lend or borrow in 20 different cryptos. Aave is a decentralized lending system on Ethereum. Meanwhile, Ethereum is a decentralized, open-source blockchain on which various decentralized digital applications are created and run.