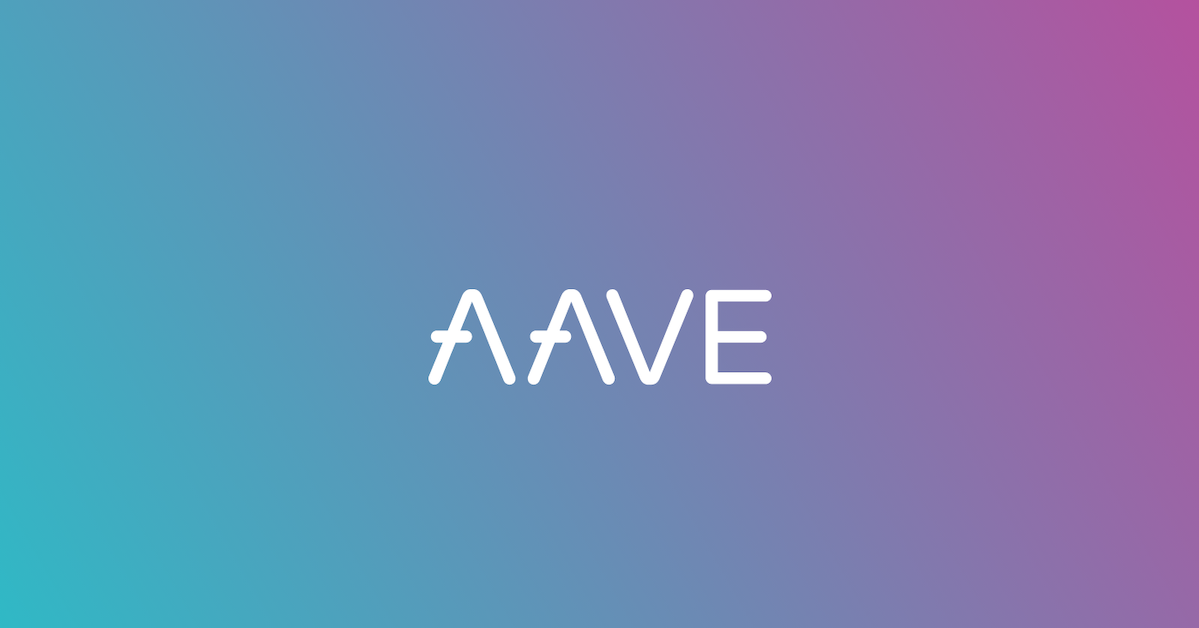 Aave to Launch Institutional Investing Platform, DeFi Keeps Expanding
As an open-source, non-custodial platform, token holders are able to earn interest in their deposits and borrow assets on Aave. Wanting to execute on its purpose as a gateway to DeFi (Decentralized Finance), Aave has rebranded its Aave Pro to Aave Arc. The platform aims to bring institutions into the decentralized finance industry.
Article continues below advertisement
Shifting from traditional decentralized P2P (peer-to-peer) lending strategies to a pool-based loan strategy, Aave makes it possible for users to take out loans instantly. Separate from existing pools on Aave, Aave Arc will have private pools for investors to gain direct exposure to digital markets.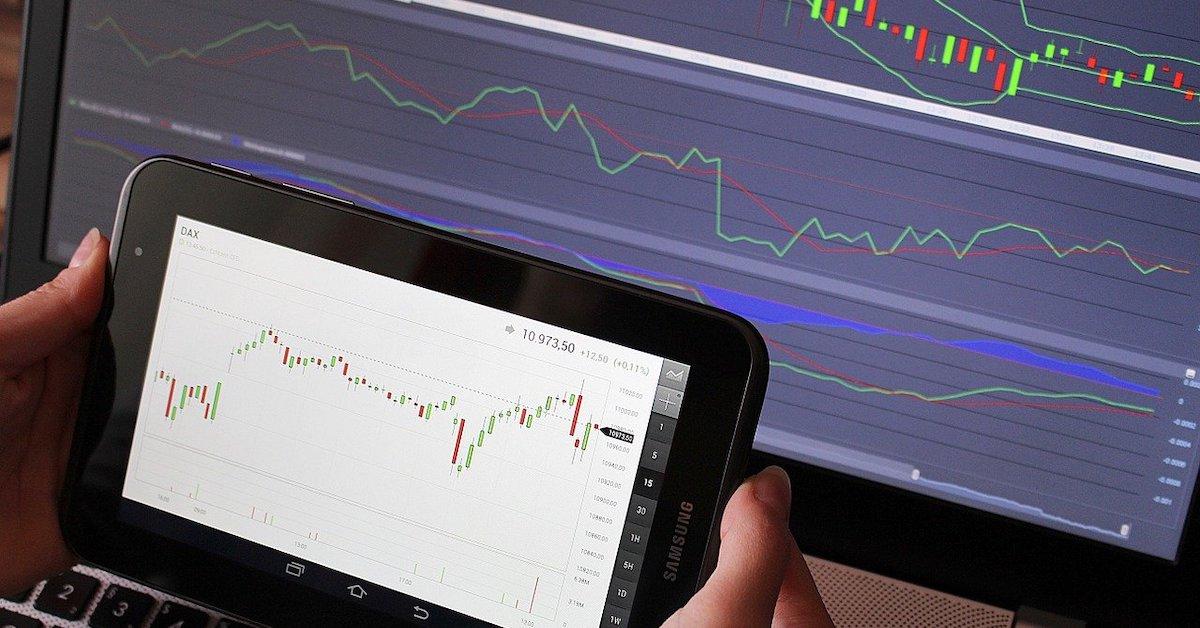 Article continues below advertisement
Aave is leading the next steps into institutional DeFi.
Aave CEO Stani Kulechov said that the demand coming from various institutions to interact with DeFi is extensive. Announcing the rebrand of Aave Pro to Aave Arc gives institutions access to DeFi yields while benefiting from transparency and the automation of decentralized finance.
Article continues below advertisement
To assist with onboarding new clients, Aave Arc will partner with digital asset custody firm Fireblocks. Since strict regulations apply when offering products to institutions, a very strict KYC (Know Your Customer) will be enforced. In addition to assisting with onboarding, Fireblocks will also implement anti-money laundering compliance as well as anti-fraud controls.
What assets will Aave Arc support?
Understanding that institutional demand and ownership are concentrated into certain assets, the platform will support Bitcoin, Ethereum, Aave, and USDC. To ensure that only KYC-compliant institutions, corporates, and fintechs have access to the platform, a "whitelisting layer" will be added to existing V2 smart contracts.
Article continues below advertisement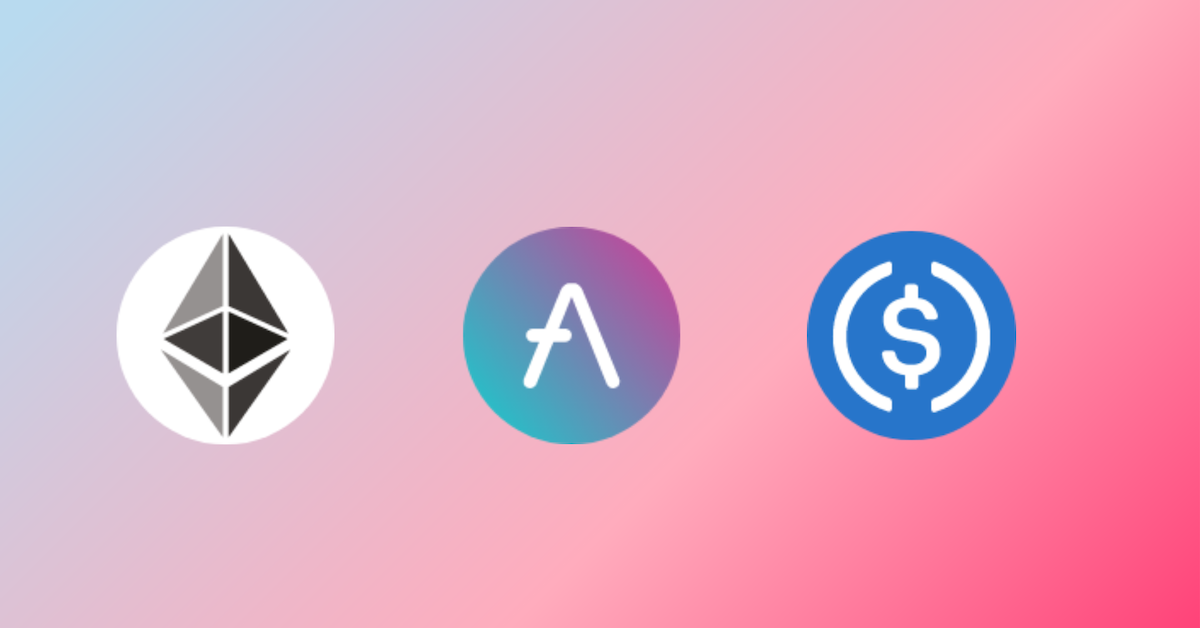 Aave Pro will be "decentralized and governed by the Aave governance."
Maintaining its nature as a decentralized platform, bringing in institutions doesn't mean that Aave will shift into a more centralized platform. Kulechov is incredibly adamant about maintaining the platform true to a decentralized internet. Providing decentralized features to institutions means that governance might provide more developments or operational changes. With increasing interest in Aave capabilities and the announcement in May, many people are excited that the industry is bringing in the "highly coveted" institutions.
Article continues below advertisement
As the largest decentralized lending protocol, Aave's existing value of the internet markets amounts to more than $10 billion. While the price has stayed on an upward trend since the announcement, some people are wary of the partnership with Fireblocks. However, given Fireblocks' reputation with Compound (another platform providing access and DeFi features to institutions) many people think that it will elevate the platform.
The next generation of financial products is getting ready to be built on the Web3 and institutions are securing their positions. Roadblocks and challenges are to be expected, especially with a lot of news surrounding cryptocurrency regulation and threats of banning cryptos. However, the market simply represents the interest of the people and it seems institutions don't want to trail too far behind the continuous growth of DeFi.