Will Biden Postpone Student Loan Repayment or Forgive Them Completely?
The Biden administration is trying to make a decision about student loans. Will the administration pause them again or forgive them altogether?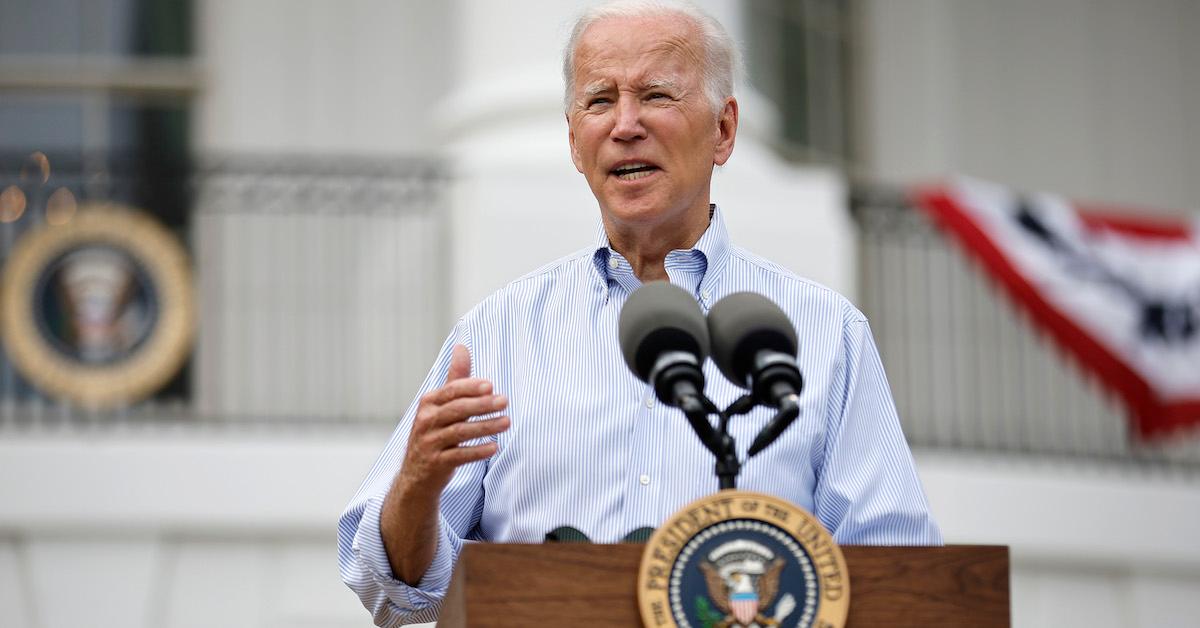 The student loan debt has arguably been one of the most hotly debated topics in politics next to Roe v. Wade since President Joe Biden took office. Biden and Vice President Kamala Harris campaigned heavily on the subject of student loans and now their voters want those promises met. As the student loan pause draws to a close, people want to know what's next, another pause or complete loan forgiveness?
Article continues below advertisement
Article continues below advertisement
Experts have pointed out many of the positives of student loan debt being forgiven on a massive scale such as easing the pockets of those already struggling financially and boosting the average wealth of the middle and lower class. But some believe that student loan forgiveness is a slap in the face to those that have paid theirs off and some believe it widens the gap between higher education and trade schools.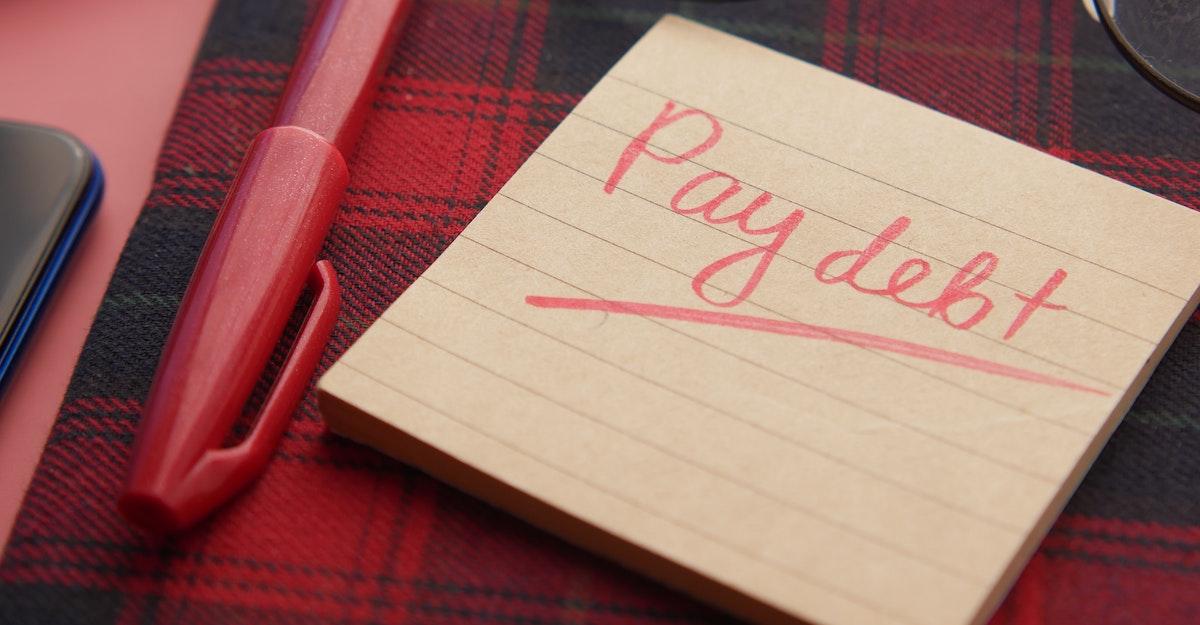 Article continues below advertisement
The student loan pause ends on August 31.
When the COVID-19 pandemic started, the Department of Education gave student debt holders a break by pausing student loan repayments. Since taking office, President Biden has extended the student loan pause several times. Since the latest student loan pause, things have changed dramatically within the economy and politics of the nation. When the student loan pause started, Russia hadn't invaded Ukraine, though it had been gathering troops on its border for some time.
During the first student loan pause, inflation was not sky-high and strangling the life out of many American wallets. Since then, the Federal Reserve, which is led by Fed Chair Jerome Powell, has enacted numerous rate hikes which have increased prices across the board. The student loan pause gave many Americans a break while most struggled to work or find work during a pandemic that took many lives and left millions of others with long-term COVID symptoms.
Article continues below advertisement
Article continues below advertisement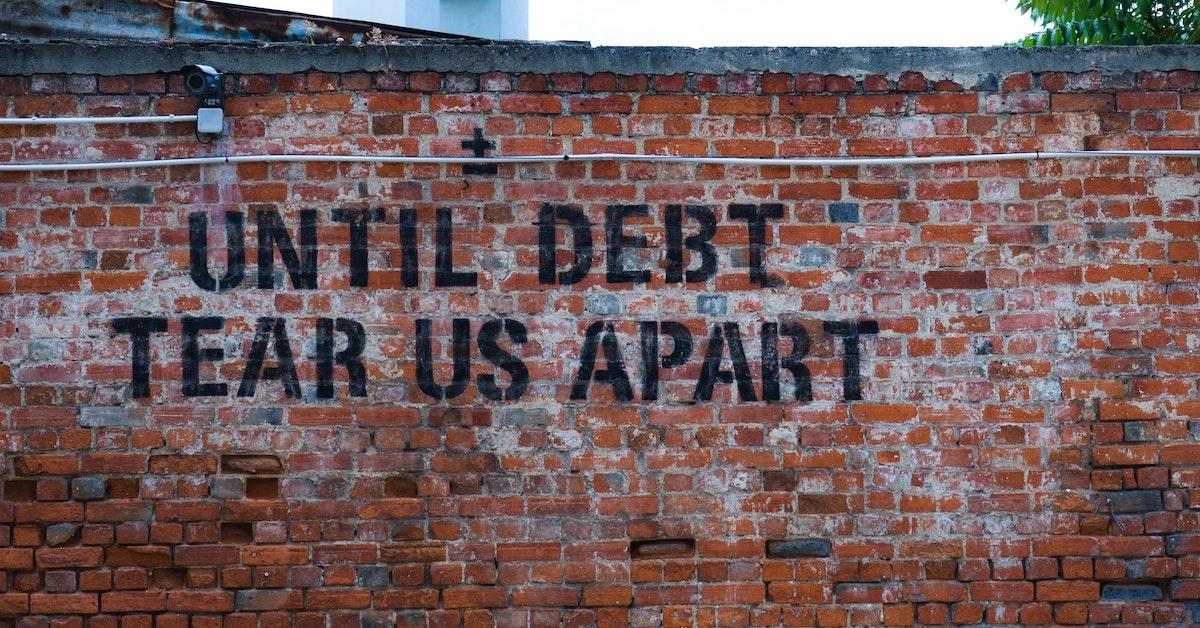 Americans are torn on student debt forgiveness.
Now that many Americans are back to work whether remotely or in person, the financial constraints have tightened as the economy attempts to recover from long quarantine periods. More than ever, student loan debt holders are urging Biden to not only extend the pause but to cancel student debt altogether. Canceling student debt sounds good to many, and sounds terrible to others.
Article continues below advertisement
CNBC reported that a YouGov survey revealed that 51 percent strongly support student loan forgiveness up to $10,000 while another 38 percent are against it. Some believe that canceling student debt will widen the gap between students who pursue a degree and those who chose to pick up a trade. "The stigma of blue-collar work has been manufactured by the higher education system," said Ken Rusk during an interview with USA TODAY.
Article continues below advertisement
Other people believe that student loan forgiveness just puts another burden on taxpayers. Ken Patterson, an insulator, also told USA TODAY, "I am all in favor of personal responsibility. Why would a taxpayer be responsible to pay the debt of another when they personally chose to go that route."
Article continues below advertisement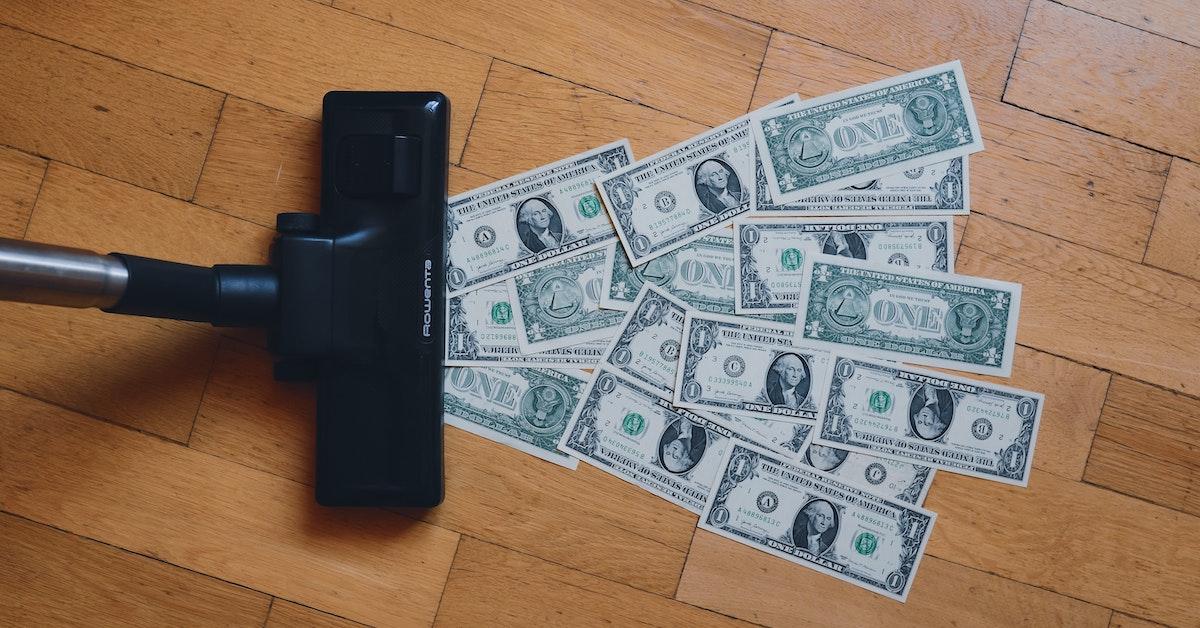 Will Biden postpone student loans again?
The Biden administration has been dragging its feet on making a decision regarding student debt forgiveness. Alhough President Biden has forgiven some debt, it has been geared towards a particular group of borrowers who meet certain eligibility requirements regarding the schools they attended or what they studied. According to The Wall Street Journal, the administration will announce its plan towards the end of the summer.
Article continues below advertisement
Article continues below advertisement
Around 40 million people owe an estimated $1.6 trillion in federal student loans. While none of Biden's advisers have said or hinted at what Biden might do, some people who are close to the administration's discussions told WSJ that Biden will likely be open to around $10,000 in forgiveness for each borrow as long as they make less than $125,000 per year.
Article continues below advertisement
In April, Biden said, "I am not considering $50,000 debt reduction. But I'm in the process of taking a hard look at whether or not there will be additional debt forgiveness, and I'll have an answer in the next couple of weeks." Needless to say, borrowers are waiting on pins and needles in hopes that some student debt forgiveness will find them during record inflation.
Per Forbes, other options are on the table for Biden too including the LOAN Act and the Zero-Percent Student Loan Refinancing Act. The LOAN Act proposes the following:
Zero interest rate on federal loans
A single (non-compounding) fee over the loan life
The fee will be 20 percent of the principal for undergrad and 35 percent for PLUS loans
Enrollment in income-driven repayment
The Zero-Percent Student Loan Refinancing Act offers refinancing at 0 percent. Those with direct loans are automatically refinanced.