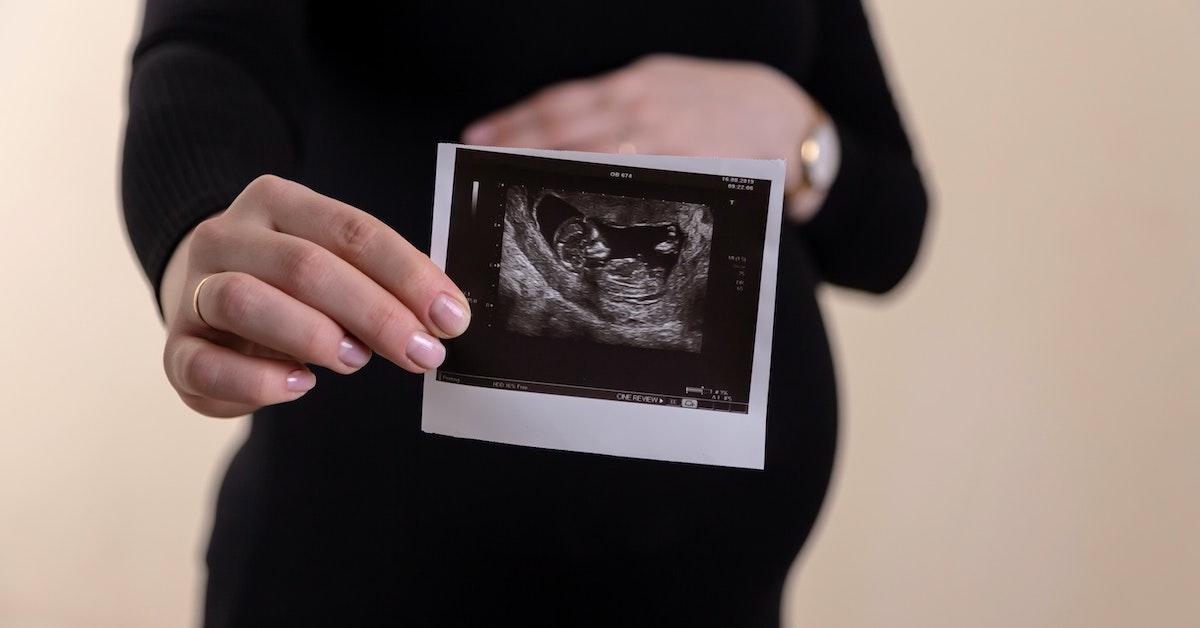 Georgia's Heartbeat Bill Goes Into Effect Immediately With Very Few Exceptions
States have responded swiftly to the Supreme Court deciding to overturn Roe v. Wade. Many states have decided to become safe havens for those who need to travel to access an abortion. But other states have implemented abortion trigger bans, with some of them going into effect immediately and making few — if any — exceptions. Georgia is one of many states with an abortion ban. Are there any exceptions?
Article continues below advertisement
The state of Georgia took the Supreme Court overturning Roe v. Wade as an opportunity to completely reform how the state approaches abortion access. Governor Kemp has revamped how unborn children are viewed in the eyes of the law and has given them as many rights as possible. Georgia now has one of the most restrictive bans on abortions.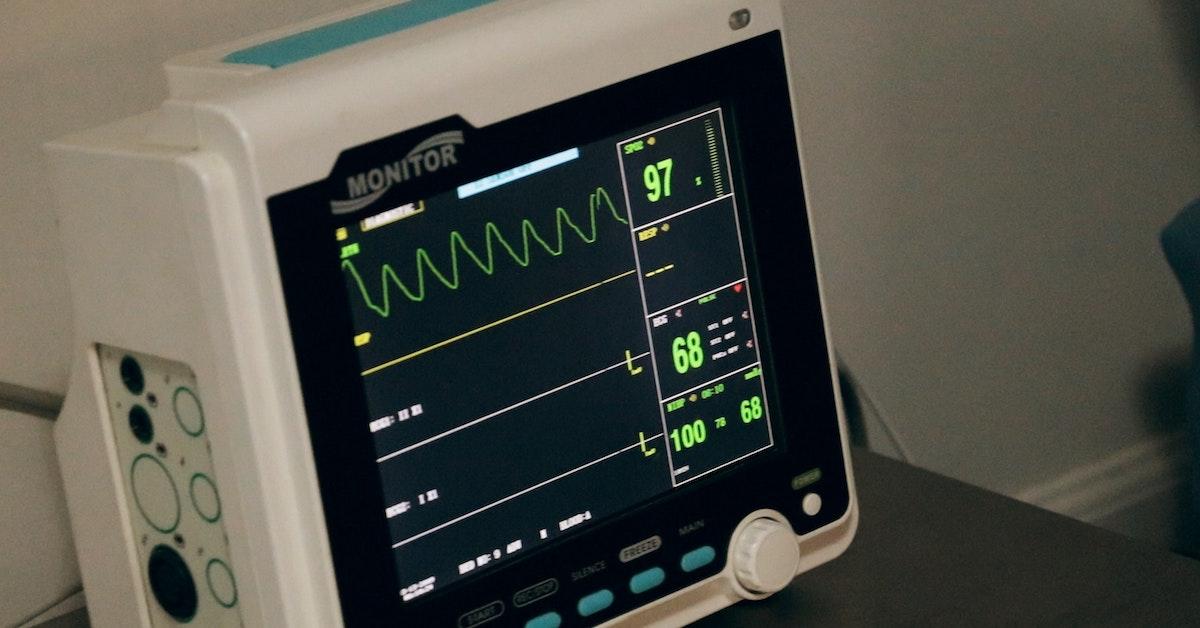 Article continues below advertisement
Georgia's Heartbeat Bill is now in effect.
In 2019, Georgia Governor Brian Kemp, along with other state legislators, passed the heartbeat bill. This bill would ban abortions as soon as a heartbeat is detected in the fetus. This means that abortions will no longer be available as soon as six weeks, which is often sooner than most women know they are pregnant. Though the bill made exceptions for rape, incest, and medical emergencies, it was still considered to be one of the most restrictive anti-abortion measures.
However, the bill swiftly received reproach from pro-choice activists. The legislation was intercepted by those who argued the measure infringed upon rights guaranteed by Roe v. Wade. The ban was eventually blocked. But now, the 11th U.S. Circuit of Appeals in Atlanta ruled that since Roe v. Wade has been overturned, the heartbeat bill could be applied to Georgia law.
Article continues below advertisement
The court said overturning Roe v. Wade meant that "no right to abortion exists under the Constitution, so Georgia may prohibit them." Additionally, the bill would function as a trigger ban, meaning it would go into effect immediately. Governor Kemp was pleased with the ruling and released a statement where he said, "We are overjoyed that the court has paved the way for implementation of Georgia's LIFE act."
Article continues below advertisement
Does the Georgia abortion law have any exceptions?
According to the Atlanta Journal-Constitution, there are exceptions to the new abortion law. In cases of rape and incest, a woman can get an abortion for up to 22 weeks. If an abortion would need to be performed after 22 weeks, the victim must have reported the rape or incest to the police. The only other exception past 22 weeks is if the fetus has a defect. There are also exceptions if the mother's life is in danger.
Some pro-life organizations have even dared to say that exceptions for rape and incest are "loopholes" that need to be closed making no exceptions at all even if the mother's life is in danger.
Also, under the new measure, embryos and fetuses are protected under "personhood" meaning that they will be recognized as people. Per The New York Times, parents will also be able to claim their gestating children as dependents and women will also be able to file for child support as soon as a heartbeat is detected.