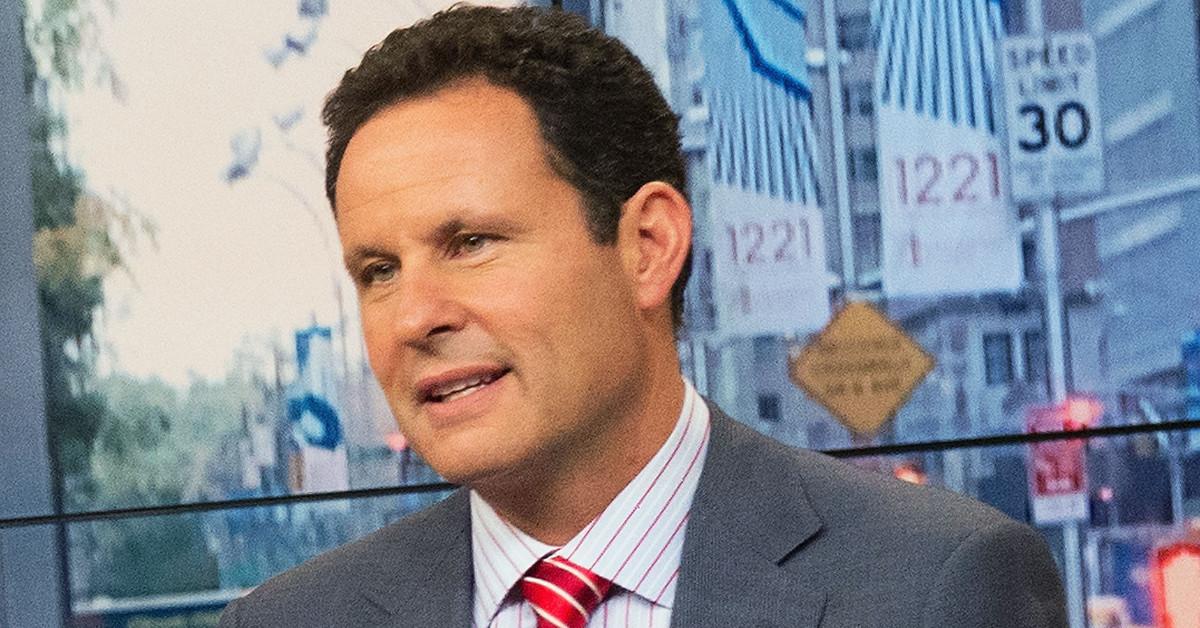 Twitter Users Want Brian Kilmeade Sued Over Fake Photo of Judge in Mar-a-Lago Case
Twitter users are calling for Brian Kilmeade to be sued or fired after the longtime Fox News host showed a doctored photo depicting the federal judge who signed off on the Mar-a-Lago search warrant getting a foot massage from Ghislaine Maxwell.
"A picture of Bruce Reinhart, this is the judge in charge of the, of the, uh, of the, um, as you know, of the warrant," Kilmeade stammered on Thursday, Aug. 11, as he showed the photo while filling in for Tucker Carlson on Fox News' Tucker Carlson Tonight.
Article continues below advertisement
As Snopes points out, the photo has been digitally altered to superimpose Reinhart's face on Jeffrey Epstein's body.
And Twitter users are outraged. "@Kilmeade should be fired — or at the least suspended. Along with whatever staff member 'found" the photo," wrote former lawmaker Denver Riggleman. "Should be followed by a public apology. Despicable stuff."
Activist Amy Siskind tweeted, "Judge Reinhart needs to sue TF out of Brian Kilmeade, Tucker Carlson, and Fox News!"
Here's more info on Kilmeade…
Brian Kilmeade is a co-host of 'Fox & Friends' and a husband and father of three.
According to his Fox News bio, Kilmeade is a Long Island University alum who started his career covering sports on TV and radio in the U.S. and Canada. He joined Fox News as a sports reporter in 1997 and has hosted the cable outlet's morning show Fox & Friends since its inception in 1998. On Fox News Audio, he's the host of The Brian Kilmeade Show, and on Fox Nation, he has hosted What Made America Great and America: Great from the Start.
Article continues below advertisement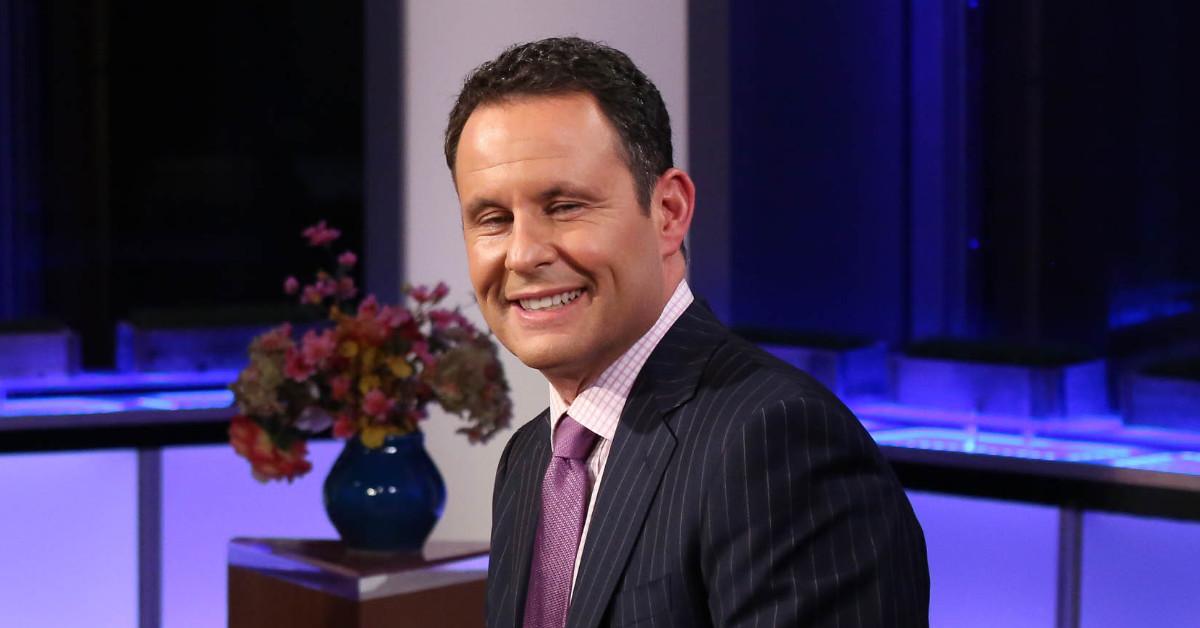 Kilmeade is also a published author, having written The Games Do Count: America's Best and Brightest on the Power of Sports and It's How You Play the Game: The Powerful Sports Moments that Taught Lasting Values to America's Finest, among other books.
Article continues below advertisement
Off-screen, Kilmeade has a wife, Dawn, and three kids, son Bryan and daughters Kirstyn and Kaitlyn. His family described what Kilmeade is like at home in a 2015 post for Fox News Insider — revealing, for example, that Kilmeade's only hobby is his "bizarre obsession with collecting newspaper headlines of major events" and that his biggest pet peeve is "hearing anyone chew gum."
Article continues below advertisement
This isn't the first time Kilmeade has angered viewers.
Kilmeade has landed in hot water before. In 2009, for example, he said on Fox & Friends that "[Americans] keep marrying other species and other ethnicities" and that Swedes have "pure genes," as HuffPost reported at the time.
In his apology, Kilmeade said, "I made comments that were offensive to many people. That was not my intention, and looking back at those comments, I realize they were inappropriate. For that, I sincerely apologize."
The following year, Kilmeade had to apologize again after saying on air that "not all Muslims are terrorists, but all terrorists are Muslim," per The New York Times.
"I don't believe all terrorists are Muslims," he said in his subsequent mea culpa, claiming that he misspoke in that moment. "I'm sorry about that, if I offended or hurt anybody's feelings."