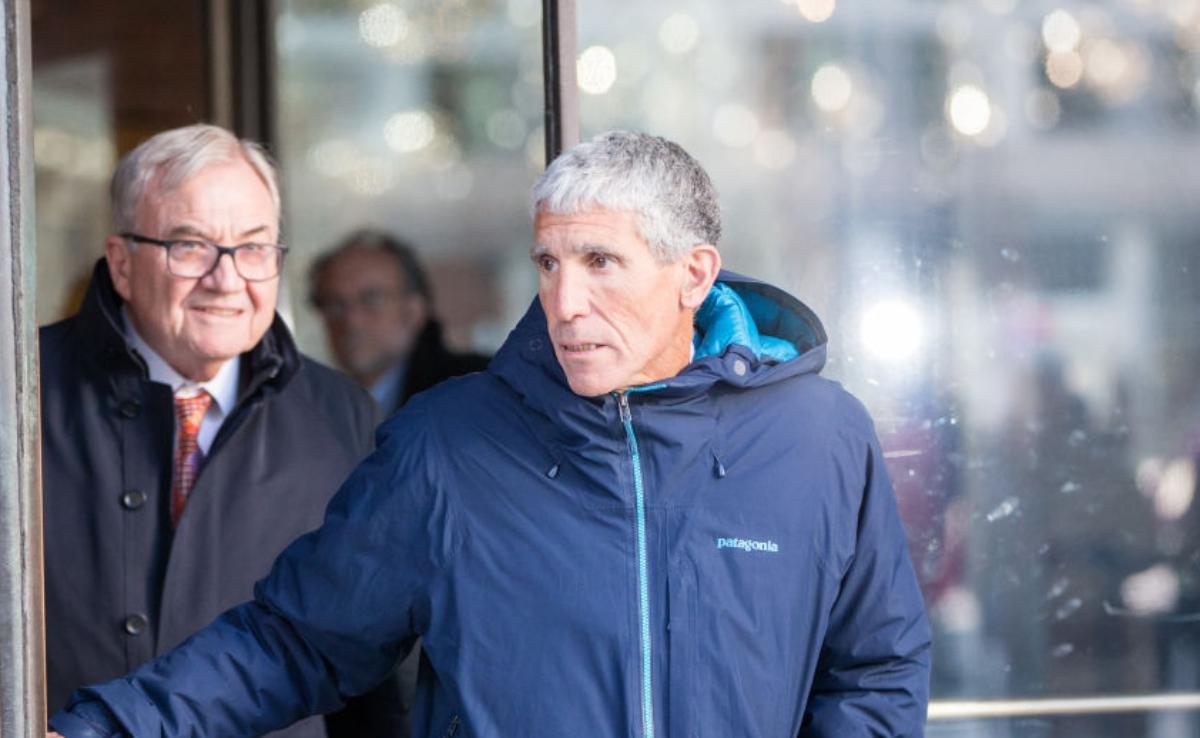 Rick Singer Sentenced for 'Operation Varsity Blues' Scam
Rick Singer, who entered the public spotlight after being caught running a massive college admissions scam, faced a federal court this week to hear his fate. The man who positioned himself as a college admissions expert got kids into top-rated universities through bribery and lies. How much is Rick Singer's net worth currently? Keep reading to find out.
Article continues below advertisement
Article continues below advertisement
Although you might not be familiar with the name Rick Singer, celebrities Felicity Huffman and Lori Loughlin were among the wealthy parents who worked with him. Singer didn't act alone — over 50 people were eventually arrested — but Singer was the mastermind in a years-long scam dubbed "Operation Varsity Blues."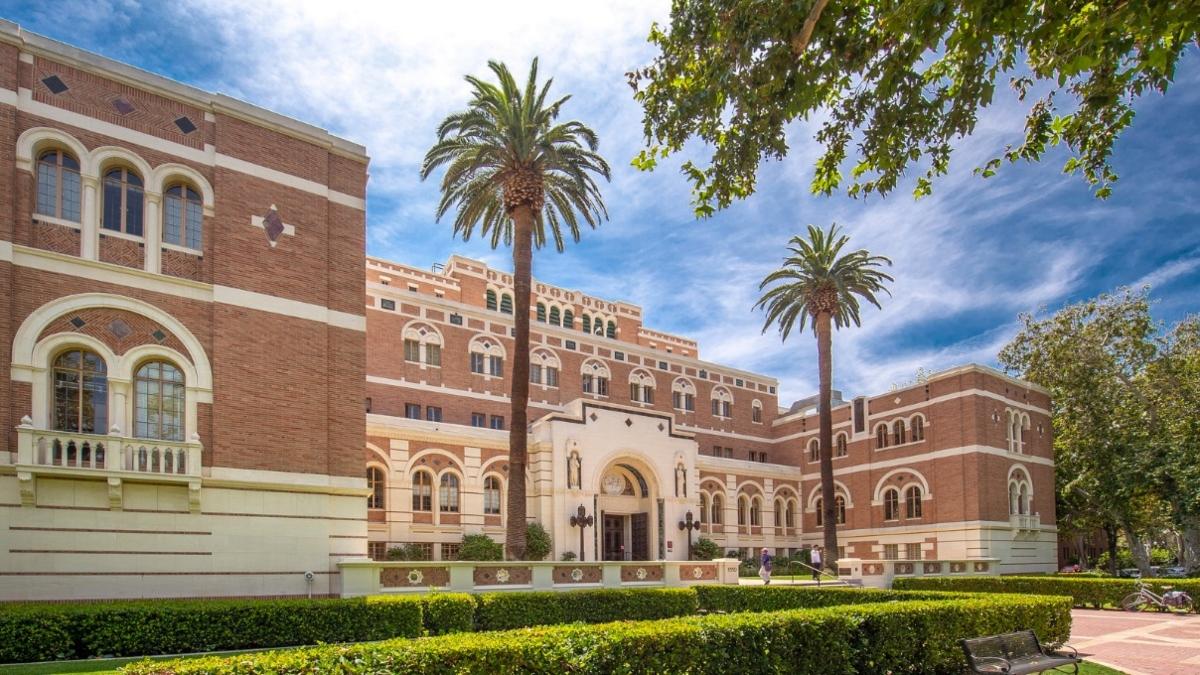 Article continues below advertisement
What was Rick Singer's conviction?
Singer operated two organizations: The Key, a consulting business providing college preparation and guidance, and the Key Worldwide Foundation, a charitable foundation connected to The Key. He used these two organizations to create a multi-million-dollar scam helping to get privileged students into exclusive colleges.
Singer took advantage of the ultra-competitive nature of college admissions, particularly among the wealthy and those seeking high-status educations for their offspring. One tactic he used to secure admission for clients included payments to help students cheat on standardized tests like the SAT. He also facilitated bribes to university coaches and admissions officials.
Article continues below advertisement
Article continues below advertisement
University coaches and other administrative officials played a role as well. Singer facilitated bribes to get these officials to claim students were elite athletes so they could get into universities like Yale, Georgetown, and USC. Many of those students didn't even play the sport in question.
Singer used his foundation to funnel bribes to the necessary university officials. He convinced parents to make sizable "donations" to The Key Worldwide Foundation. Prosecutors said he used some of those funds to pay coaches and test administrators for their assistance and cooperation in admitting these students.
Article continues below advertisement
How much money did Singer make through his scheme?
Although it's unclear exactly how much Singer made from his crimes, prosecutors claimed he received over $25 million from clients, of which around $7 million was paid in bribes. Another $15 million was allegedly spent on himself or transferred.
Article continues below advertisement
Singer's net worth has been estimated by numerous sources at $3.5 million, but he doesn't actually have much money to his name due to legal proceedings. The sale of his residence enabled him to pay $1.213 million towards the forfeiture agreement. Singer also hasn't been able to work due to the high-profile nature of his case.
Article continues below advertisement
Here's how long Singer will serve jail time.
Prosecutors in Singer's case requested a six-year sentence. Singer's representation, on the other hand, suggested merely probation with community service and home detention. Singer pleaded guilty to racketeering conspiracy, money laundering conspiracy, conspiracy to defraud the U.S., and obstruction of justice in March 2019.
Singer and his attorneys argued for leniency, stating that his cooperation with the government was "hugely significant." Singer did assist the authorities by wearing a wire while communicating with clients and turning over documents. However, in sentencing, it was noted that he also warned some clients ahead of time and deleted certain information.
Article continues below advertisement
Article continues below advertisement
Judge Rya Zobel sentenced Singer to 3.5 years in prison, plus an additional three years of supervised release and a forfeiture of $10 million. He's currently living in a Florida trailer park and must report to prison Feb. 27.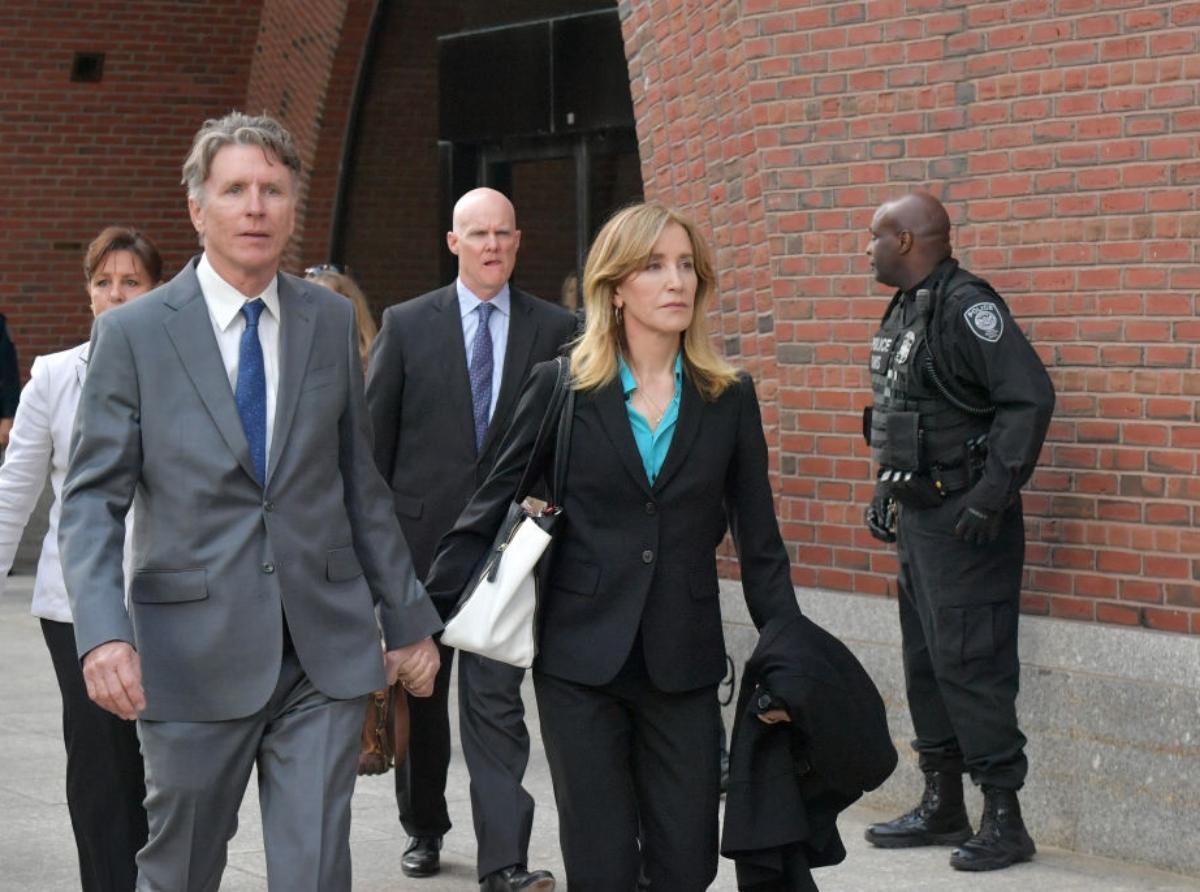 Article continues below advertisement
What happened to the others involved in Singer's scams?
Dozens of others were arrested and convicted in connection to Singer's scheme. Felicity Huffman received 14 days in prison for paying Singer, and Lori Loughlin received a two-month sentence. Gordon Ernst, a former tennis coach at Georgetown, received a 2.5 year prison sentence.
Article continues below advertisement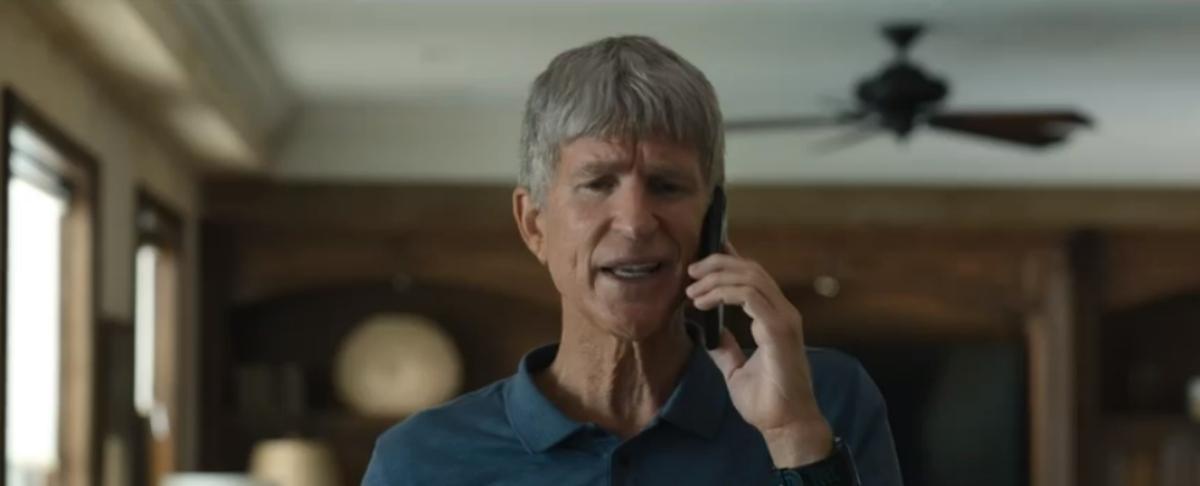 NPR reported that about two-thirds of the other defendants in the Varsity Blues scandal received a three-month sentence or less, and some served no jail time. Most also were required to pay fines or forfeit assets as part of their sentences. Netflix made a documentary about the scandal entitled Operation Varsity Blues: The College Admissions Scandal.