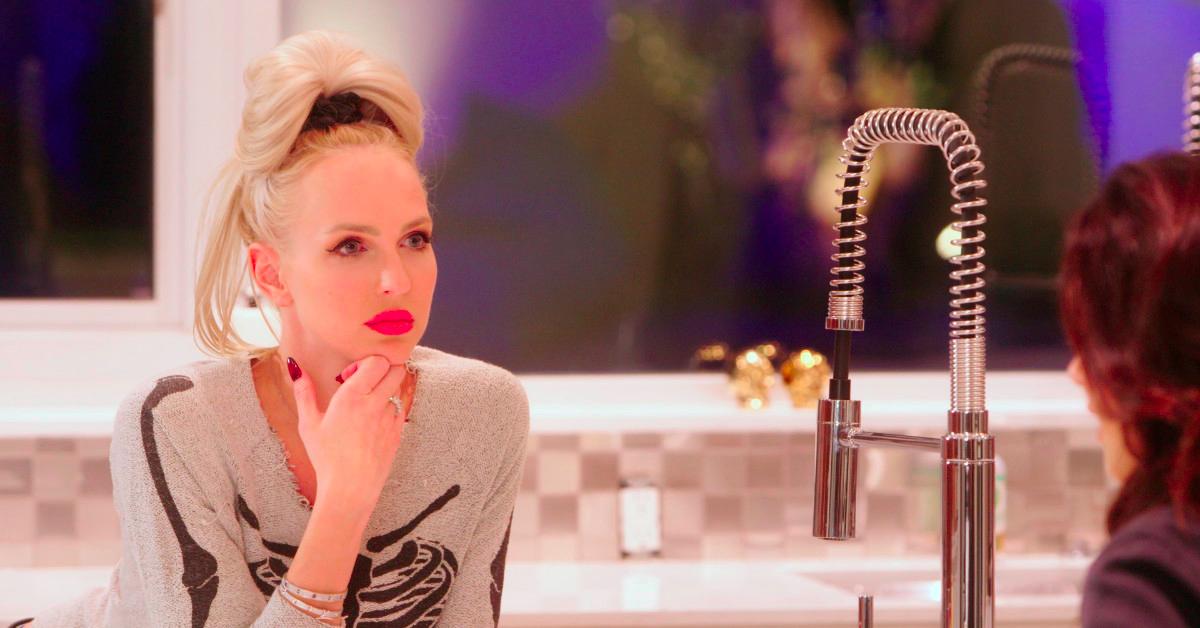 'Selling Sunset' Star Christine Quinn Accused of Bribing Another Agent's Client
By Dan Clarendon

Apr. 25 2022, Published 3:23 p.m. ET
She has become a fan-favorite villain on Netflix's Selling Sunset, but did Christine Quinn really bribe a client?
The bribery allegations came during Selling Sunset's fifth season, with Quinn's Oppenheim Group college Emma Hernan claiming that one of Quinn's associates contacted one of Hernan's clients and offered the client $5,000 "on her behalf" to work with Quinn instead.
Article continues below advertisement
"The worst part of it is he said to me, 'I want you to be aware that she said that she was out to sabotage you,'" Emma says on the show. "I've met a lot of people, and I've never met such a nasty, evil person in my life."
So, is Quinn in trouble?
Quinn's future with The Oppenheim Group is in question at the end of Season 5.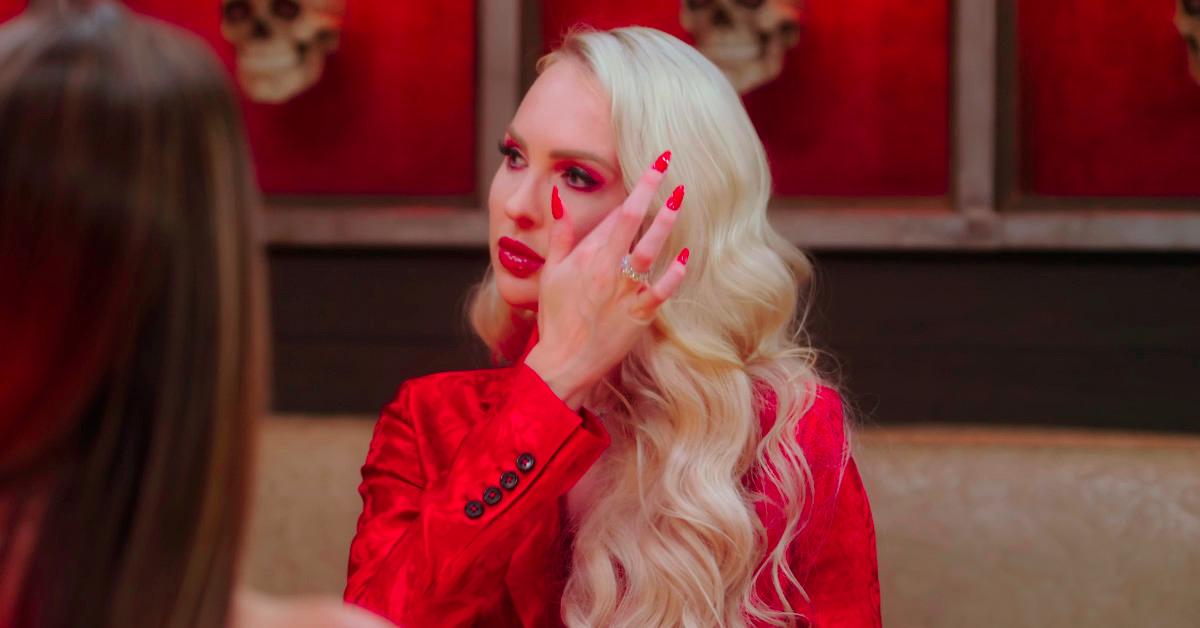 After Hernan tells Oppenheim Group vice president Mary Fitzgerald about Quinn's alleged bribery, Fitzgerald relays the accusations to Jason Oppenheim, the agency's founder. "In my opinion, she would be fired," Fitzgerald says on the show, according to StyleCaster.
Article continues below advertisement
Oppenheim agrees. "If this is true, I cannot have an agent acting unethically towards anyone, let alone towards an agent in our own office," he tells Mary.
Fitzgerald and Oppenheim ask Quinn to meet with them to discuss the allegations. "I can't allow that behavior at the office, at all," Oppenheim says before the meeting.
But Quinn never shows up for the meeting, and in a confessional on the show, she denies the bribery claims. "There is absolutely no truth to this," she tells viewers. "I don't know why Emma is once again trying to make me look bad, and stir the pot and make up lies about me. … I don't think I need to have a conversation with Mommy and Daddy. Oops, I mean Jason and Mary. No, I don't think I need to have a conversation with them."
Article continues below advertisement
The season ends on a cliffhanger, with Jason wondering if the bribery allegations are "the end of Christine."
Apparently, though, the allegations aren't the end of Quinn's time with the agency. The Oppenheim Group website show that Quinn is still working as a realtor associate at the agency — as is Emma Hernan, for that matter — suggesting the conflict has been resolved.
Article continues below advertisement
The National Association of Realtors has rules about contacting other realtors' clients.
Article 16 of the National Association of Realtors' Code of Ethics and Standards of Practice specifies that members "shall not engage in any practice or take any action inconsistent with exclusive representation or exclusive brokerage relationship agreements that other [members] have with clients."
As the Massachusetts Association of Realtors' Legal Hotline explains, the code offers exceptions to this rule, but "broadly speaking, interfering with another agent's relationship may expose an agent to liability under a claim of interference with a business relationship."
Article continues below advertisement
Then again, Quinn may not be a member of the National Association of Realtors. Jason is listed as a member in the association's directory, but a search for "Christine Quinn" yields only one result, an unrelated real estate agent in New York.