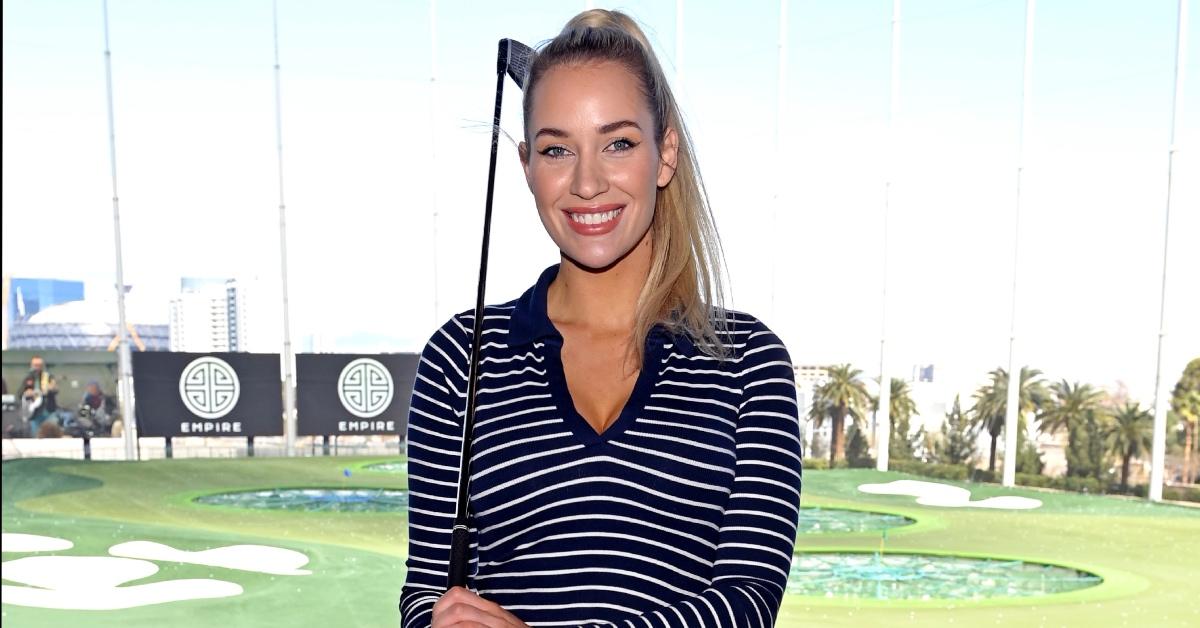 Paige Renee Spiranac's Skills and Beauty Helped Her Amass a Fortune
Article continues below advertisement
When she isn't discussing golf on her podcast, Playing a Round with Paige Renee, or posing sports-related questions on Twitter, you just might catch her partaking in a photo shoot for her exclusive line of merch. After all, the influencer did land the cover of Maxim's Hot 100 issue in June 2022. Want to know more about Spiranac, including how much she's worth? You'll have to keep reading!
What is Paige Renee Spiranac's net worth?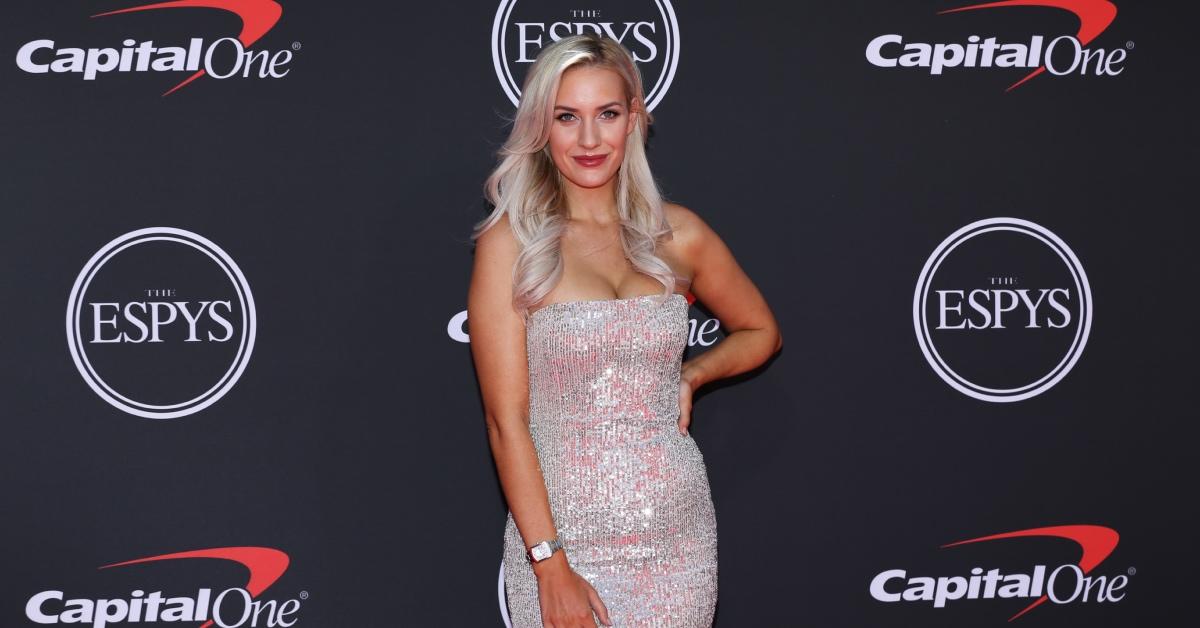 These days, Spiranac is more focused on growing her social media following (and profiting off of it) than she is on playing golf, though many of her posts do center around the sport. As of Nov. 30, 2022, Spiranac had 3.7 million followers on Instagram, nearly 1 million more than golf legend Tiger Woods.
Article continues below advertisement
Given all the attention she's garnered, Spiranac was named the "Sexiest Woman Alive" in Maxim in June 2022 and has since launched her very own 2023 calendar which features the ex-golfer posing in a black, two-piece bikini.
Article continues below advertisement
Unfortunately, for all you Spiranac fans out there, the 2023 calendar has already sold out online. But, there's still plenty of Spiranac merch available to buy on her website including posters, towels, and tees. Aside from the income Spiranac draws from her website, she's also making money through partnerships with well-known brands.
In December 2018, Philip Stein Watches named Spiranac a brand ambassador for the company. She has also signed deals with Mizzen + Main and more recently, on Nov. 29, 2022, she partnered with eyewear brand Tomahawk Shades.
Between her golfing career, working as a golf instructor, and her social media presence, Spiranac has managed to grow her net worth to an estimated $3.1 million. And her net worth will likely continue to increase.
Article continues below advertisement
Paige Renee Spiranac
Former professional golfer, golf instructor, and social media influencer
Paige Renee, as she often refers to herself on social media, may be known for her golfing skills, but now makes most of her money through partnerships and selling exclusive merchandise on her website.
Birthdate: March 26, 1993
Birthplace: Wheat Ridge, Colo.
Education: Attended University of Arizona and San Diego State University
Relationship status: She currently isn't dating anyone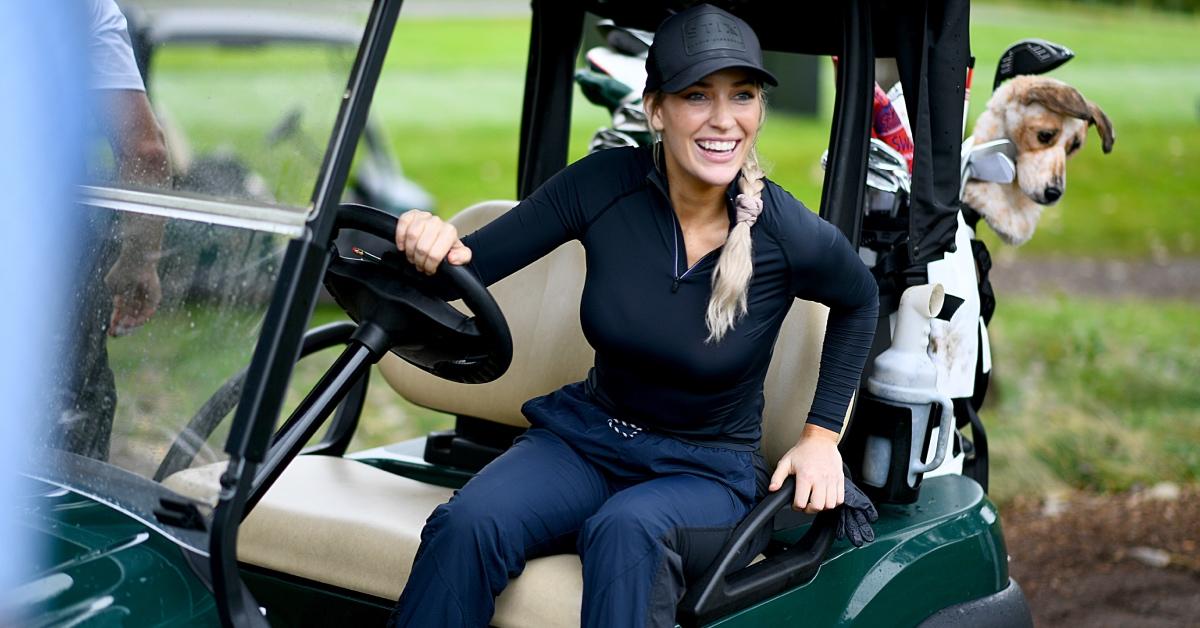 Article continues below advertisement
Details on Paige Renee Spiranac's Golfing Career
Although Spiranac went pro in 2015, she was playing golf in the preceding years. During the 2012–2013 and 2013–2014 seasons, the sports social media influencer played Division 1 college golf at the University of Arizona and San Diego State University. After taking her career pro, Spiranac got her first win at the Scottsdale Orange Tree Country Club.
Spiranac went on to compete in several other tournaments, resulting in her winning cash prizes. In July 2016, the golf professional collected a $600 prize after coming in seventh place at Walnut Creek in Mansfield, Texas. The following month, she placed ninth in the CoBank Colorado Women's Open, which allowed her to collect $1,750.
Article continues below advertisement
Given her skill and expertise in golf, Spiranac was featured in magazines like Sports Illustrated and Golf Digest.
Who is Paige Renee's sister, Lexie Spiranac?
After becoming a social media sensation, fans of Spiranac grew increasingly interested in her older sister, Lexie. Like her sister, Lexie is also athletic, according to Sportskeeda, and received a college athletic scholarship. She reportedly competed on Stanford's track and field team and scored some wins in 2004 and 2007.