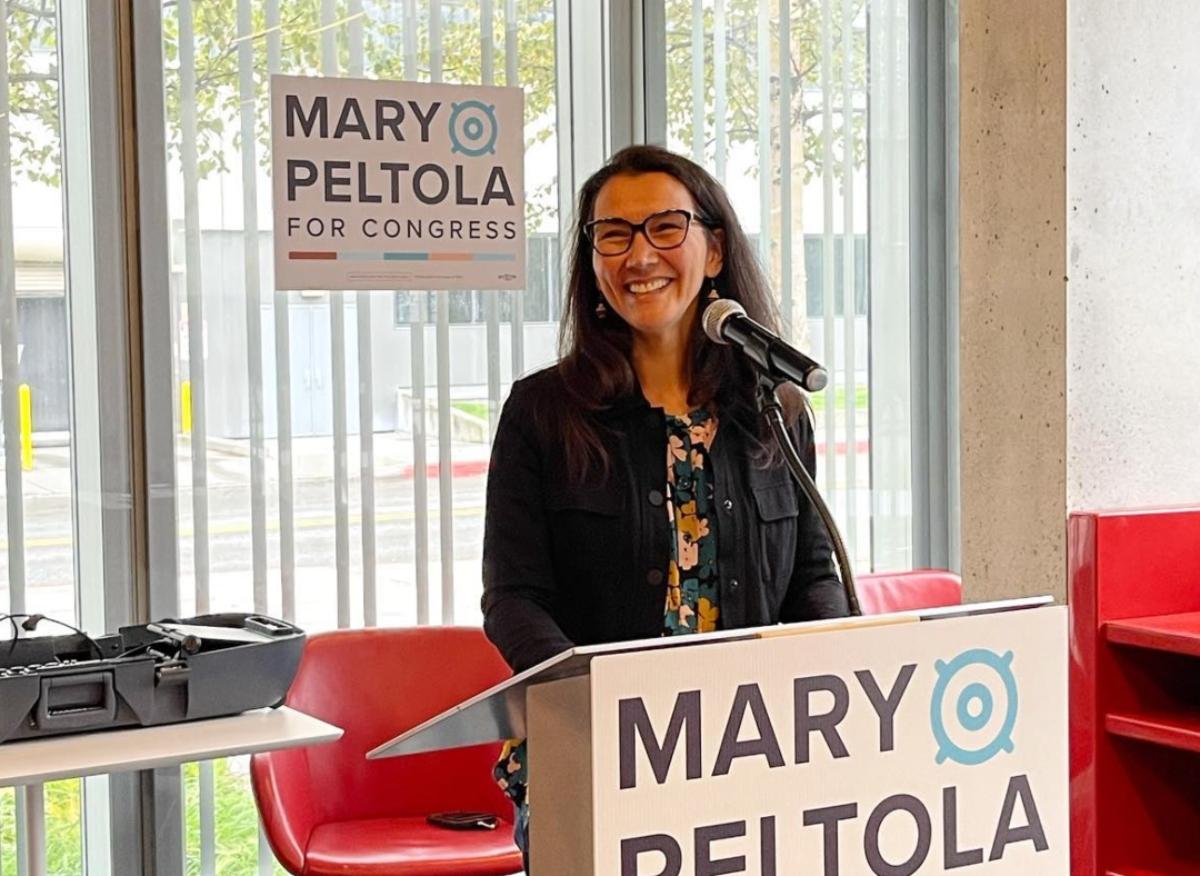 Representative-Elect Mary Peltola Has Modest Net Worth, Wins Special Election
In a surprising shift for Alaska, the first-ever Alaska Native was elected in a special election for the state's representative seat. Mary Peltola, who went up against former Alaska governor Sarah Palin and Republican Nick Begich, ran and won as a Democrat. What's Peltola's net worth?
Article continues below advertisement
Peltola took an unpaid leave of absence from her job to campaign in Alaska's special election after the death of Representative Don Young. Her predecessor filled the state's only Congressional seat for nearly half a century. Peltola will finish Young's term and run for a full Congressional term in November's election.
Mary Peltola
Executive Director of the Kuskokwim River Inter-Tribal Fish Commission; Representative-Elect
Mary Peltola is a member-elect to the U.S. House of Representatives for Alaska's at-large district. She defeated Republicans Sarah Palin and Nick Begich in the special election to complete Don Young's term after his death in May 2022. She is the head of the Kuskokwim River Inter-Tribal Fish Commission and previously served in the Alaska House of Representatives.
Birthdate: August 31, 1973
Birthplace: Anchorage, Alaska
Education: Attended University of Northern Colorado, University of Alaska Fairbanks, University of Alaska Southeast, and University of Alaska Anchorage
Former Spouses: Jonathan Kapsner, Joe Nelson
Current Spouse: Gene Peltola
Children: 4
Article continues below advertisement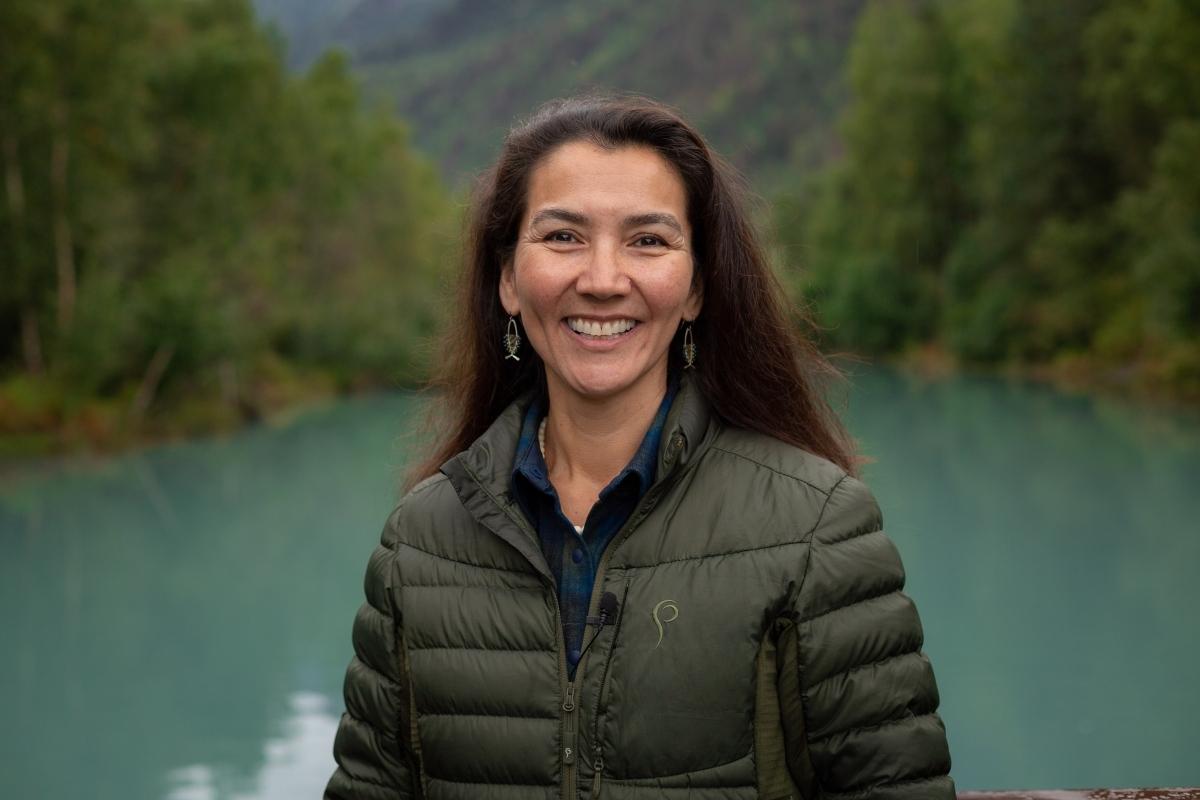 Mary Peltola reported well under $1 million in assets.
When making her required financial disclosures to run for office, Peltola reported under $200,000 in assets, according to Alaska Public Media. In addition, her income for 2021 was reported at $89,000.
Article continues below advertisement
Other sources have estimated her to have a much higher net worth. Lake County Florida News said her net worth was about $4 million, though this doesn't align with her financial disclosures.
During the campaign, Peltola said that she felt she was suited for the job because she understands Alaskans' financial situation. "I think the majority of Alaskans, me included, live paycheck to three days before paycheck" (APM).
Article continues below advertisement
Mary Peltola's political views are Democratic.
In spite of having assisted on Republican Don Young's campaigns as a child and having close ties with Republicans, Peltola is a Democrat. Her political views include support for national abortion rights protections and some level of gun control, the Washington Post noted.
Peltola supports a balance of preserving natural resources while protecting access for Native Alaskans and other residents of rural areas to those resources.
On transgender athletes, Peltola indicated a desire to promote fairness and protect students "already subject to significant discrimination."
Article continues below advertisement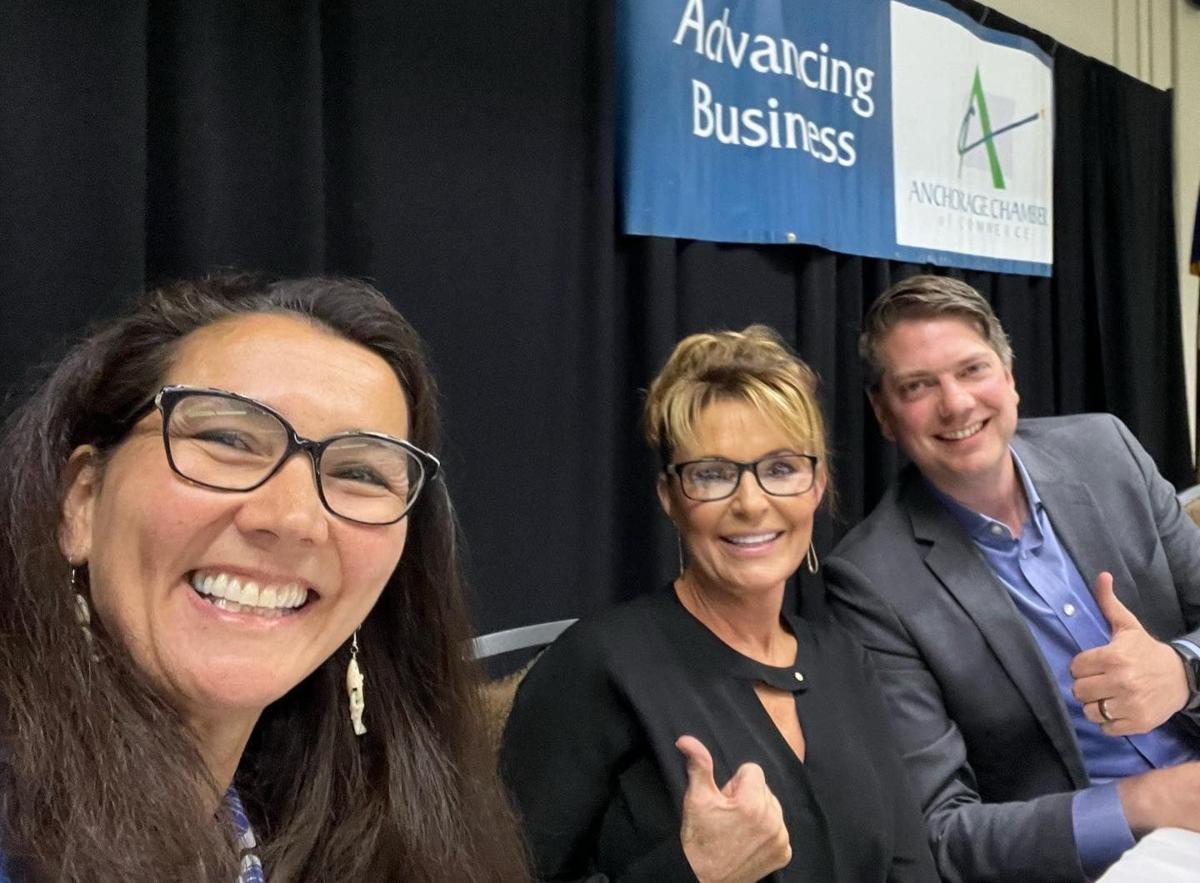 Peltola won a special ranked-choice election in Alaska.
The special election used ranked-choice voting, in which voters rank each of four candidates in order of preference. If one candidate receives over 50 percent of votes, they are declared the winner.
Article continues below advertisement
As of the night on Aug. 31, when 93 percent of votes had been counted, Peltola had 51.5 percent to Sarah Palin's 48.5 percent. Palin and Peltola had maintained fairly friendly interactions while campaigning, with Peltola graciously allowing Palin to finish speaking after interrupting her.
Palin's defeat is a shift from the typical victories of Trump-endorsed candidates. However, Peltola only has four months in office for now, and will face Begich and Palin again in the November election for a full congressional term.