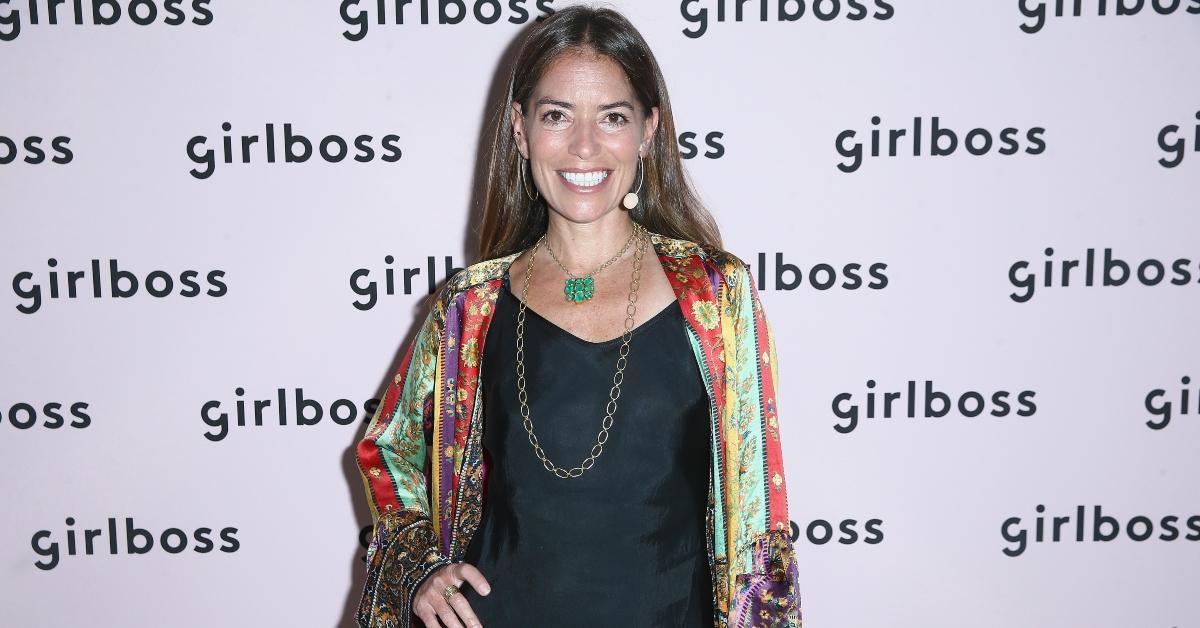 Kim Kardashian's Divorce Attorney Laura Wasser Charges $1,000 Per Hour
Kim Kardashian made bank in her divorce from rapper Kanye "Ye" West. In the celebrity couple's divorce settlement, West has to pay Kardashian $200,000 per month in child support, plus half of all expenses for their four children.
Article continues below advertisement
Kardashian can thank celebrity attorney Laura Wasser for her part in settling the divorce, which was finalized this week. Wasser represented Kardashian in her divorce from Ye, which she filed almost two years ago. What is Wasser's net worth considering that she has represented so many A-list celebrities? Keep reading for all the details.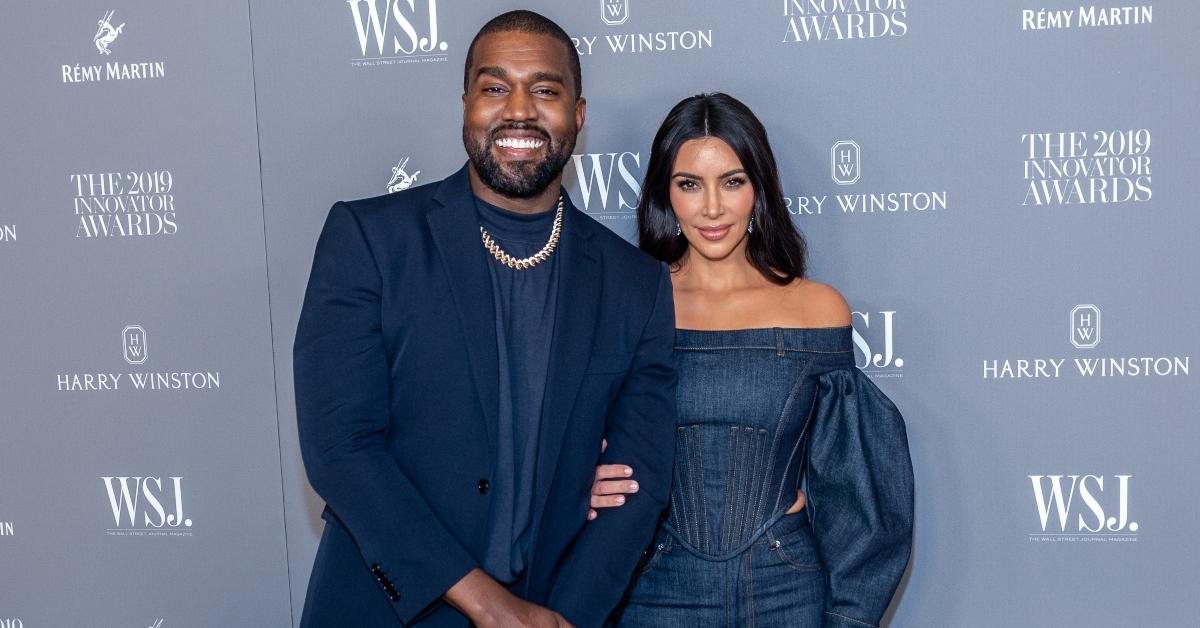 Article continues below advertisement
Laura Wasser's Net Worth Was Built on Celebrity Divorces
Wasser has built her net worth representing A-list celebrities in their divorces. She has a net worth of $10 million, reports ExactNetWorth.com.
Laura Wasser
Celebrity Divorce Attorney
Laura Wasser is a celebrity divorce attorney who has represented A-list clients such as Angelina Jolie, Heidi Klum, Ryan Reynolds, Stevie Wonder, and Kris Jenner. She has been representing Kim Kardashian in her highly-publicized divorce from rapper Kanye West.
Age: 54
Father: Dennis Wasser
Relationship status: Single
Article continues below advertisement
According to The Daily Mail, Wasser charges $1,000 per hour for her legal services. Her past clients include Ryan Reynolds, Britney Spears, Angelina Jolie, and Johnny Depp. She was also the mediator for the high-profile divorce of Ben Affleck and Jennifer Garner.
Laura Wasser's Father Is Hollywood Divorce Attorney Dennis Wasser
Divorce law may have been an obvious career choice for Wasser, the daughter of Hollywood divorce attorney Dennis Wasser. Her dad also had several big-name clients, such as Steven Spielberg, Clint Eastwood, Tom Cruise, and Jennifer Lopez. Her mother, Bunny Wasser, was also an attorney.
Article continues below advertisement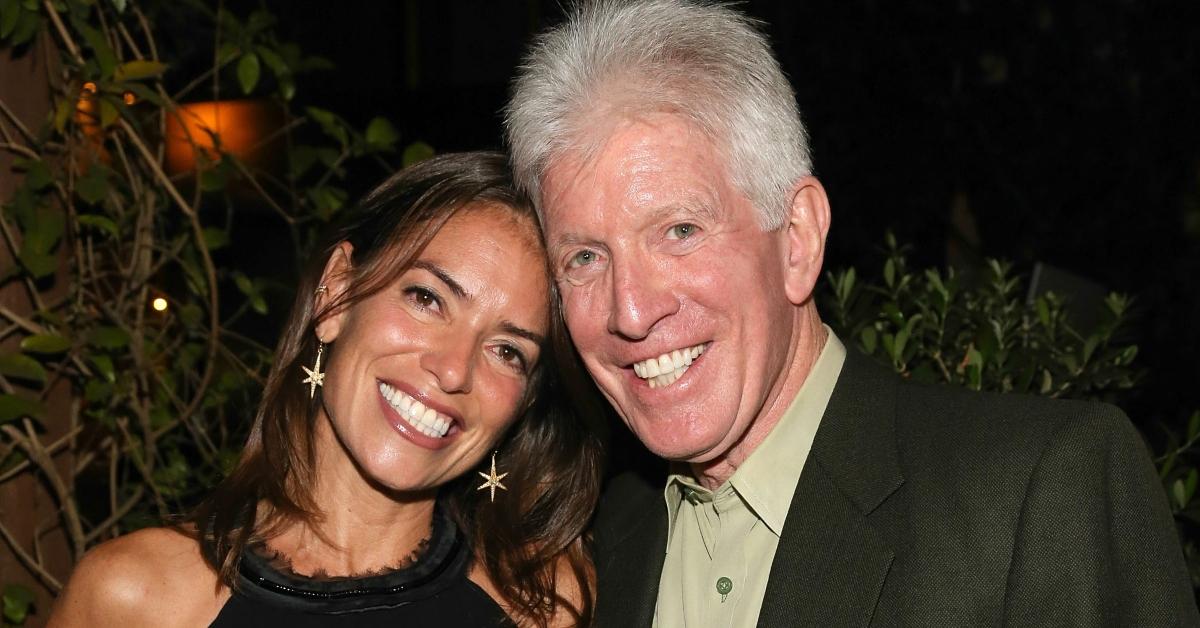 Growing up in Beverly Hills among Hollywood's rich and famous, Wasser attended Beverly Hills High School. After graduation, she did her undergraduate studies at the University of California - Berkeley and then got her law degree in 1994 from Loyola Law School.
Article continues below advertisement
At first, Wasser worked as a disability rights lawyer, reports The New York Times. But when she was getting divorced herself after a brief one-year marriage, she went to her father and asked for a job.
"I came to my dad's office and said, 'Yo, I am so sorry that you and mom spent all this money on this wedding, but it's not working out. I need to come work here,'" she told Bustle.
Article continues below advertisement
Laura Wasser Represented Herself in Her Own Divorce
Her first divorce case was her own, Bustle reports. The celebrity divorces followed. Wasser became so good at her job that many believe she was the inspiration for Laura Dern's divorce attorney character in the movie Marriage Story. Wasser represented Jennifer Jason Leigh, ex-wife of the film's director Noah Baumbach, in their divorce, Bustle reports.
Article continues below advertisement
Laura Wasser Created a DIY Divorce Website
"Divorce sucks. It can be complicated and expensive," Wasser says in a video posted to the website. "We help you fill out the forms you need, file them with the court, and come up with whatever agreement it is that's going to get you closer to the next chapter in your life."
Article continues below advertisement
Is Laura Wasser married?
Wasser, who is often referred to as the "Disso Queen" for her career in the dissolution of marriages, isn't married herself and doesn't plan on tying the knot any time in the future. Once was enough, she told CNN in 2010. She has two children from two former boyfriends.
"Everybody should get married — once," Wasser told CNN.