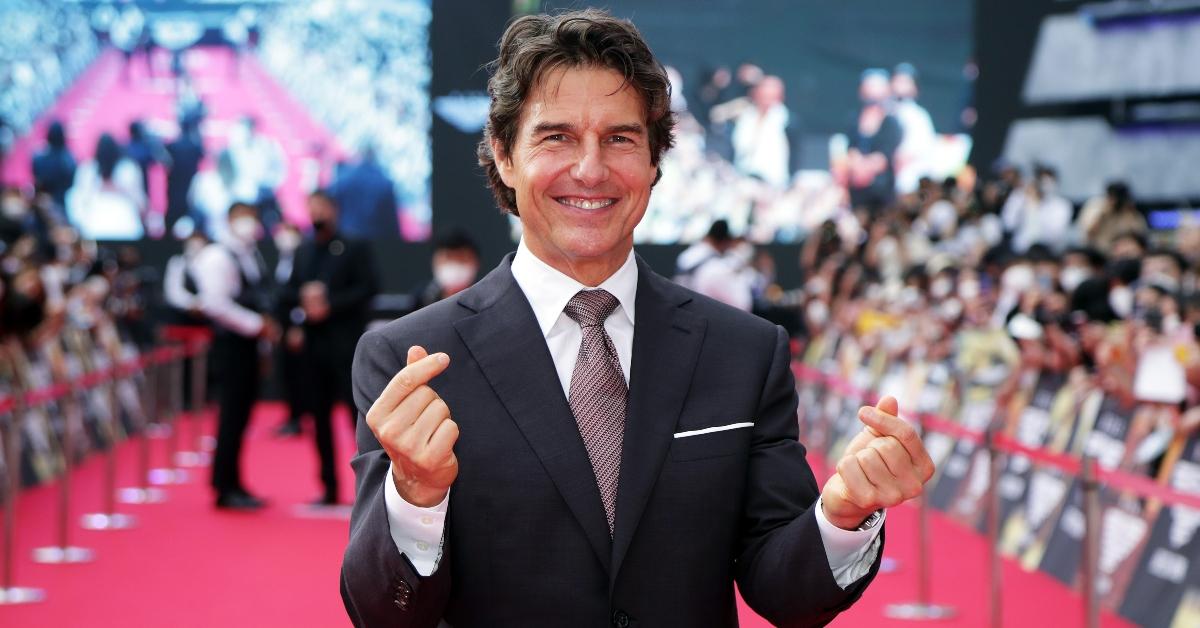 Is Tom Cruise Insured for All the Crazy Stunts He Does?
A promotional video for the movie Top Gun: Maverick, which shows Tom Cruise in a death-defying stunt, is circulating on social media. Is Cruise insured?"
Article continues below advertisement
Insuring Cruise may be challenging, but there are insurance companies out there that do it. Given his high-risk behaviors, insurance coverage for his movies probably isn't cheap.
Article continues below advertisement
Cruise is known to do his own stunts, regardless of how harrowing they may be and whether the company insuring the film approves or not. When filming Mission: Impossible - Ghost Protocol, Cruise was adamant about doing a stunt where he hung off the world's tallest building, the Burj Khalifa tower in Dubai. The insurance company for the movie was against the idea. So, Cruise reportedly fired the insurer and found a new insurance company that would cover the stunt.
"On Ghost Protocol, we wanted to hang Tom off the side of a building, and we actually couldn't get insurance, and Tom wanted to fire the insurance company. We did, and we got somebody to insure the movie," Skydance Production CEO David Ellison said in a 2015 interview.
Article continues below advertisement
Viral video features Tom Cruise in a "Mission: Impossible" stunt.
In the video currently blowing up on social media, Cruise is half-standing in the front cockpit of a biplane flying miles about the Blyde River Canyon in South Africa. He is filming the next installment of Mission: Impossible.
"Hey everyone! Wish I could be there with you. I'm sorry about the extra noise," Cruise shouts over the plane engine noise.
Article continues below advertisement
A second biplane with Director Christopher McQuarrie flies up next to Cruise, and McQuarrie yells to him, "Listen, I hate to interrupt, but we really gotta roll. We are losing the light."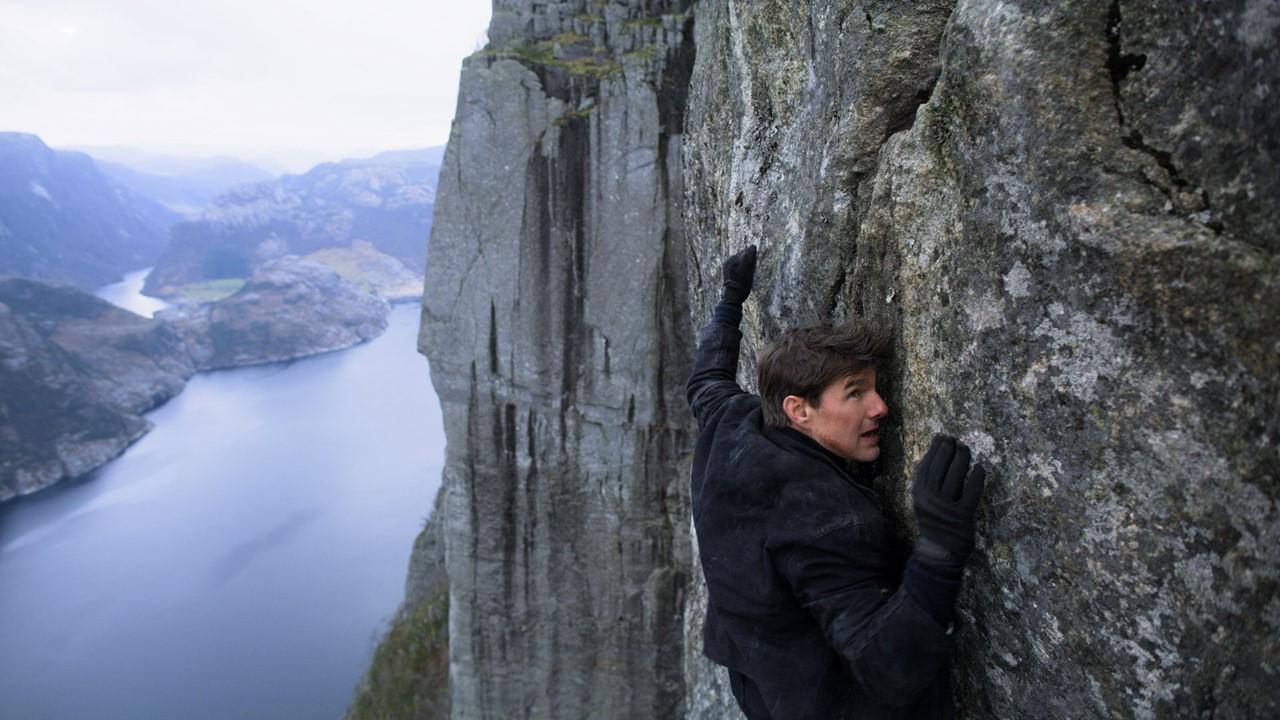 Article continues below advertisement
Cruise wishes viewers a "great summer," then his plane veers sideways with him still standing in the cockpit and harnessed to the plane.
"If I were tom cruise's insurance agent, I would have just quit on the spot after watching this video," tweeted @auzziejlee.
Article continues below advertisement
"I've always wondered how Tom Cruise gets insured for this stuff. I have friends who star in non-action movies and the insurance companies won't even let them go sky diving. There is stuff he does that goes way beyond what's normally allowed. The premiums must be huge," tweeted @yashar.
"Last year CAA had a debate on whether the cars in the CARS movie trilogy would have gotten life or motor insurance in their world. This year they should debate the pros and cons of pricing insurance for Tom Cruise movies. Esp Mission Impossible," tweeted @AnnzB.
Article continues below advertisement
Tom Cruise doesn't use stunt doubles.
Cruise's Mission: Impossible co-star Simon Pegg confirmed in a recent interview with SoHo House that Cruise doesn't use a stunt double and does all his own stunts.
"There's a frisson you get when there's authenticity: the idea that this guy is actually jumping off a cliff on a motorbike and deploying the parachute 100 feet from the ground? It puts the willies up you," Pegg told SoHo House.