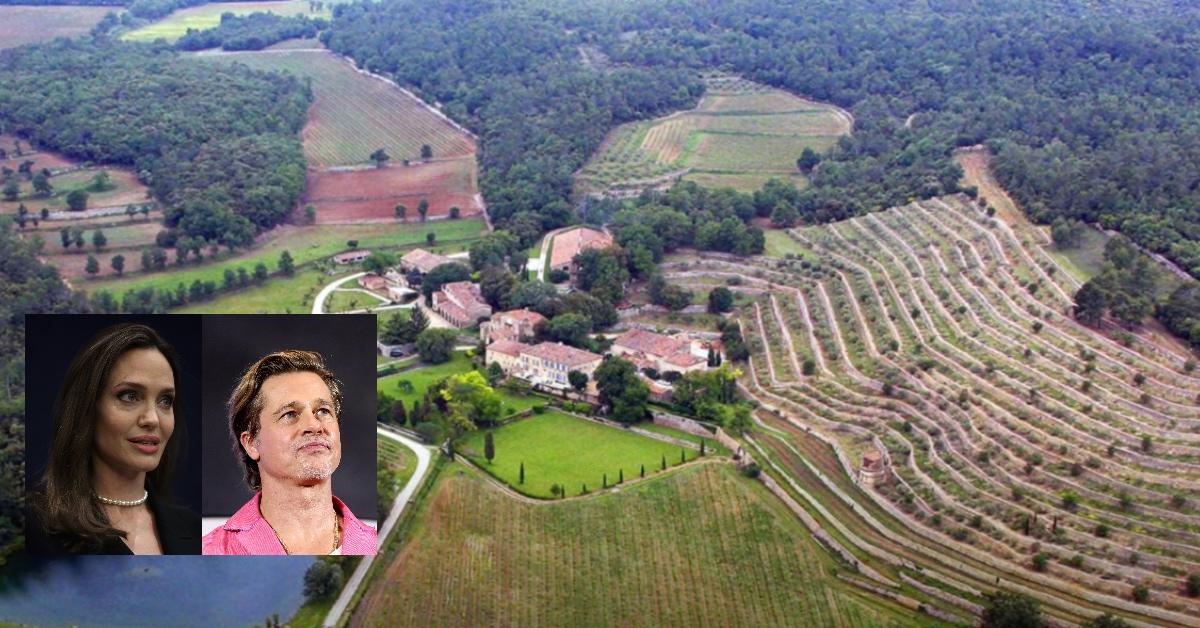 Angelina Jolie and Brad Pitt's Legal Woes Continue — Now Over a Winery
Despite having been divorced for nearly three years now, Brad Pitt and Angelina Jolie's ongoing legal battle over their marital property continues. In 2008, the Mr. and Mrs. Smith duo purchased Chateau Miraval, an estate and winery in the south of France, that was divided equally among both parties at the time their marriage was dissolved.
Article continues below advertisement
While the two decided that neither would sell their share of the winery (which eventually became a lucrative business) without first receiving consent, Jolie proceeded to do so anyway. That act sparked a lawsuit by Pitt and then a countersuit by Jolie. Given all the trouble the two are willing to go through over the winery, we can't help but wonder what Chateau Miraval is actually worth.
Chateau Miraval is now worth around $160 million, which is more than double what Pitt and Jolie paid for it in 2008.
At the time Pitt and Jolie purchased the estate and vineyard in 2008, they did so through their own companies. Pitt acquired the winery under Mondo Bongo and Jolie under Nouvel. Although Pitt initially took ownership of 60 percent and Jolie 40 percent, Pitt reportedly sold 10 percent to Jolie for 1 euro, essentially making them equal owners, according to Celebrity Net Worth.
Article continues below advertisement
While some sources suggest the former couple paid around $60 million for the 1,300-acre estate, it's now estimated to be worth $162 million. The winery is best known for producing Miraval Rosé, which is described as a "fantastic bouquet with delicate aromas of white fruits, strawberries, and floral notes."
It's also being said that much of Jolie's "wealth and liquidity" was tied up in Nouvel, the company she purchased the winery under, reports CNN. The actress is now accusing Pitt of "depriving her of her proper role in management" and attempting to "injure" her and Nouvel.
Article continues below advertisement
Jolie reportedly made several attempts to sell her share of Chateau Miraval to Pitt before selling to Stoli.
In October 2021, Jolie sold her share of Chateau Miraval after reportedly making several unsuccessful attempts to sell it to Pitt. Apparently, the Bullet Train star was only willing to close the deal if Jolie agreed to a clause that prohibited her from discussing the breakdown of their marriage.
After the sale between Nouvel and Stoli concluded, Pitt filed a lawsuit (in February 2022) against Jolie alleging the sale was "unlawful."
Article continues below advertisement
Jolie fired back at Pitt's lawsuit with a countersuit in September 2022.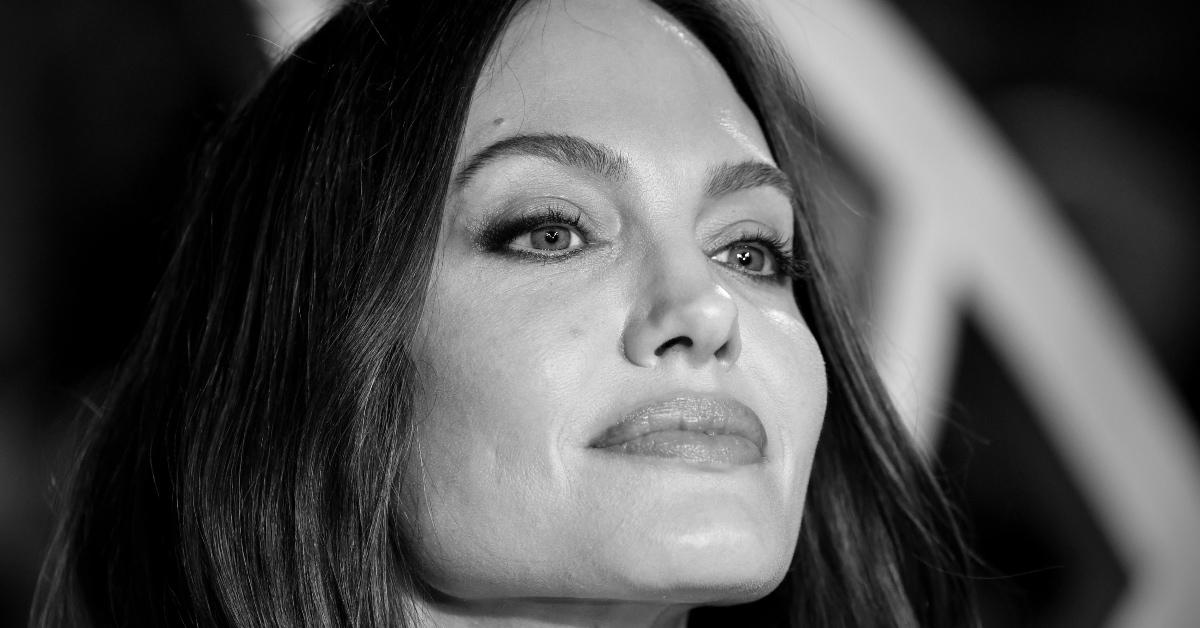 Months after being accused of unlawfully selling her share of Chateau Miraval, Jolie took more of a Mr. and Mrs. Smith approach by filing a $250 million lawsuit against Pitt. In her complaint, Jolie says her ex-husband is "waging a vindictive war against her" and "hijacking" control of the business they both invested millions into.
The Maleficent star is also alleging Pitt "hatched and executed a plan to secretly move assets from Chateau Miraval… to companies owned by him and his friends, thereby devaluing Jolie's interest," reports Page Six.